I positioned FRAME & COLOR as a creative refuge and counterbalance to my work as a classic Graphic Designer and Art Director. This was supposed to be the anti disciplinary ground zero for anything experimental and off the beaten path. Prior to FXC I helped creating visual concepts and branding strategies for broadcast networks, software studios, consumer brands and TV shows and I still do up to this day.
That and the fact that we live under one roof might have been reasons why my wife Oranna Arnold approached me with a task which was really going to get me out of my comfort zone. Being a Journalist for over 15 years she came up with the concept of creating a digital platform and networking hub dealing with all things sustainability and green living. 'WOW.change' was supposed to be a digital space for positive news related to environmental awareness. Uplifting, authentic and sexy.
Needless to say this has been a tough one for me. However, I tried my best and created a 72 slides long Keynote pitch deck which I presented to her in the living room. It contained everything from logo design to typography, image direction, the visual language and a versatile branding toolkit. After several weeks of blood, sweat and tears WOW.change came to life and what could have been a major threat to our marriage turned out to be a suprisingly exhilarating journey.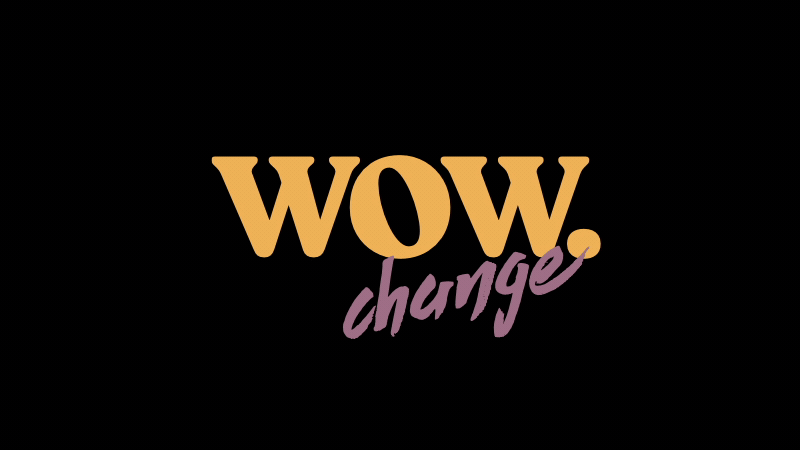 Targeting young urban professionals just like well established but only mildly interested grown ups WOW.change needed a fresh yet accessible and modern appearance. A distinct logo design and a vibrant color palette were crucial in order to set up WOW. as a Trojan Horse - lovely, engaging and flat out serious.
Underlining the lifestyle appeal of WOW.change I came up with a specific image direction. Photos should be modest, clean, authentic and intriguing which makes it much easier for subscribers and readers to digest heavy content.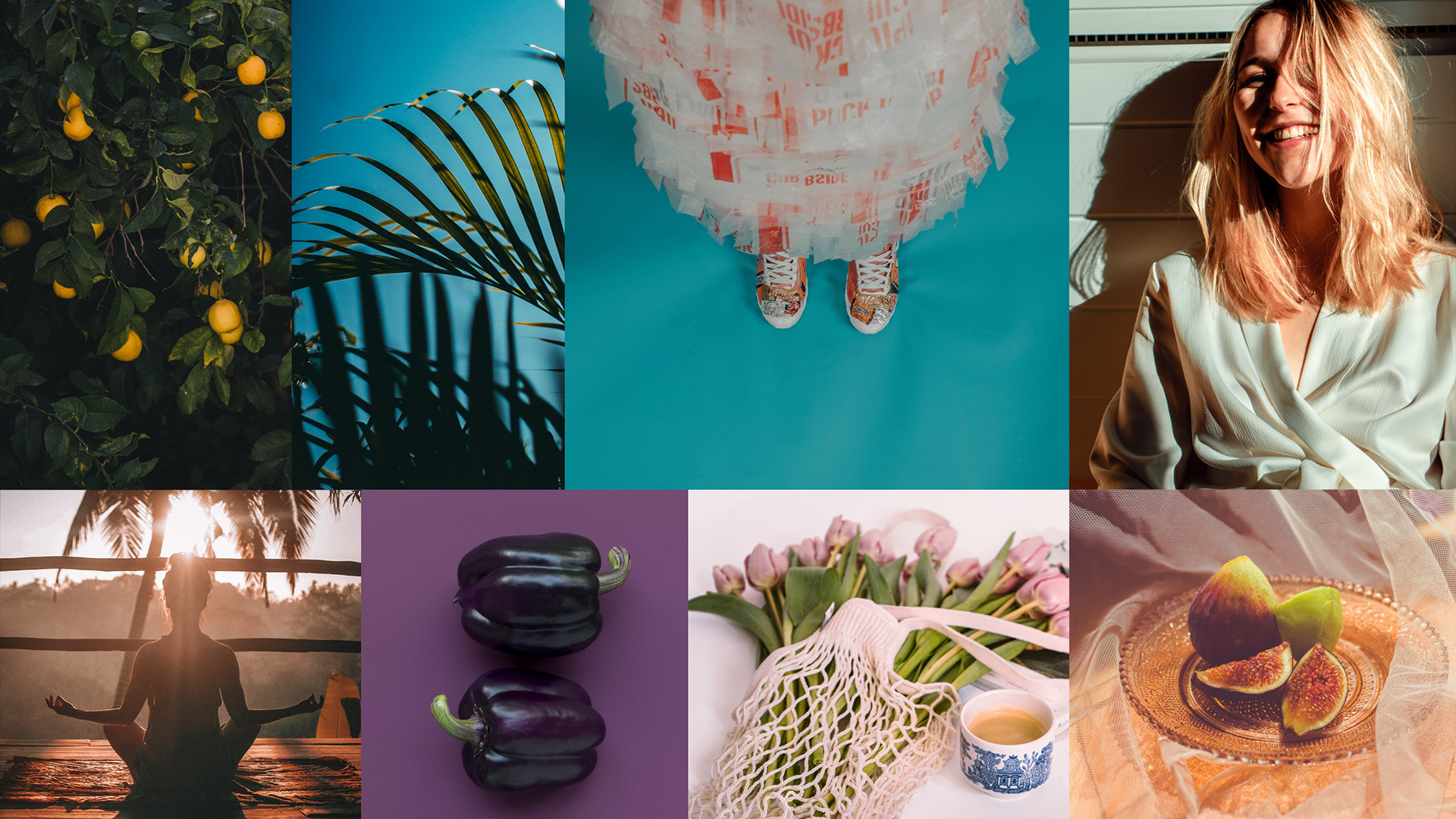 I wanted WOW. to be a flexible and even fluid multi platform brand. No boring guidelines, no boundaries. The hidden agenda was to create an onboarding system for casual bystanders with my wife being an online activist at its core. Think street art for the digital space - polymorphic and diverse. Hence I developed digital stickers and tags to enable Oranna as well as potential collaborators to go full force online guerilla marketing.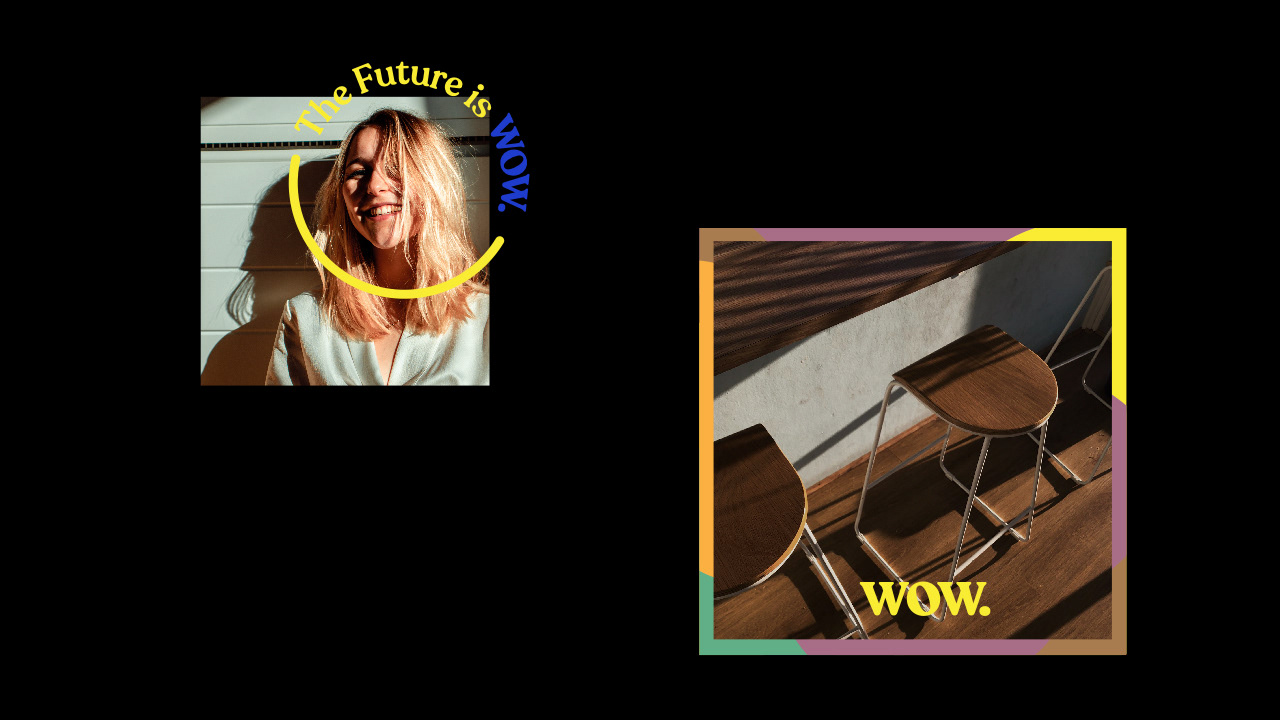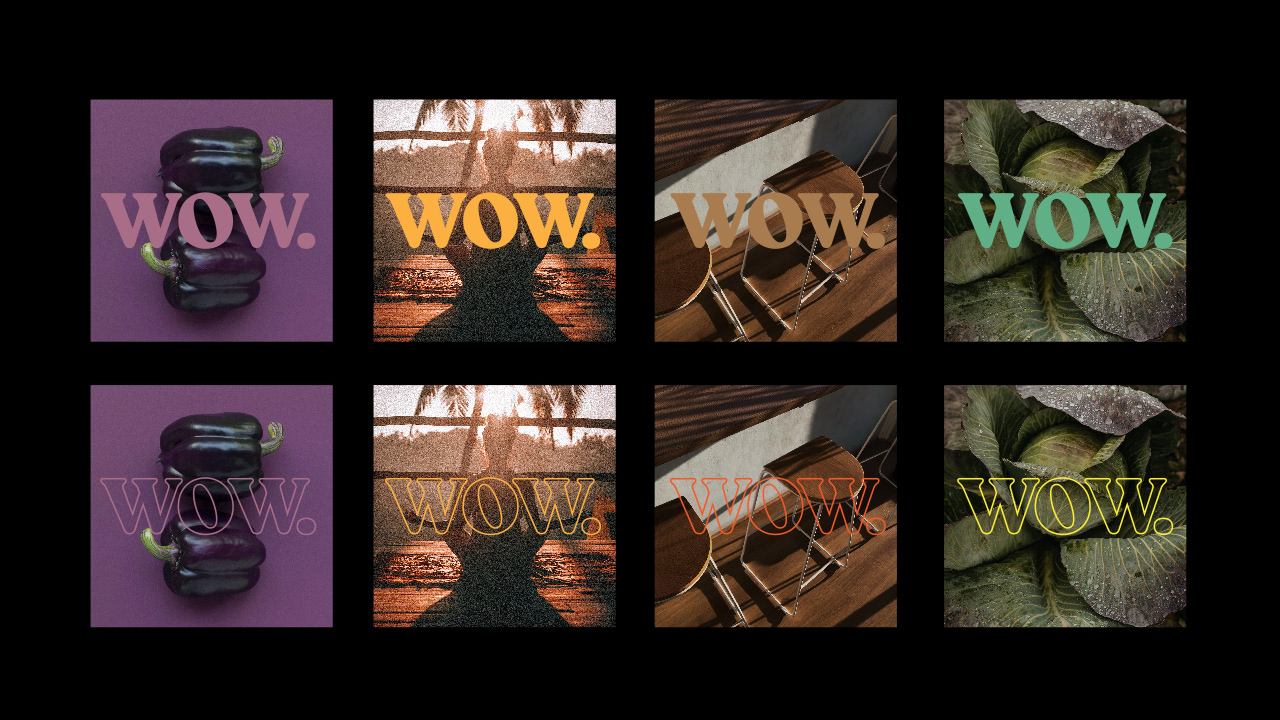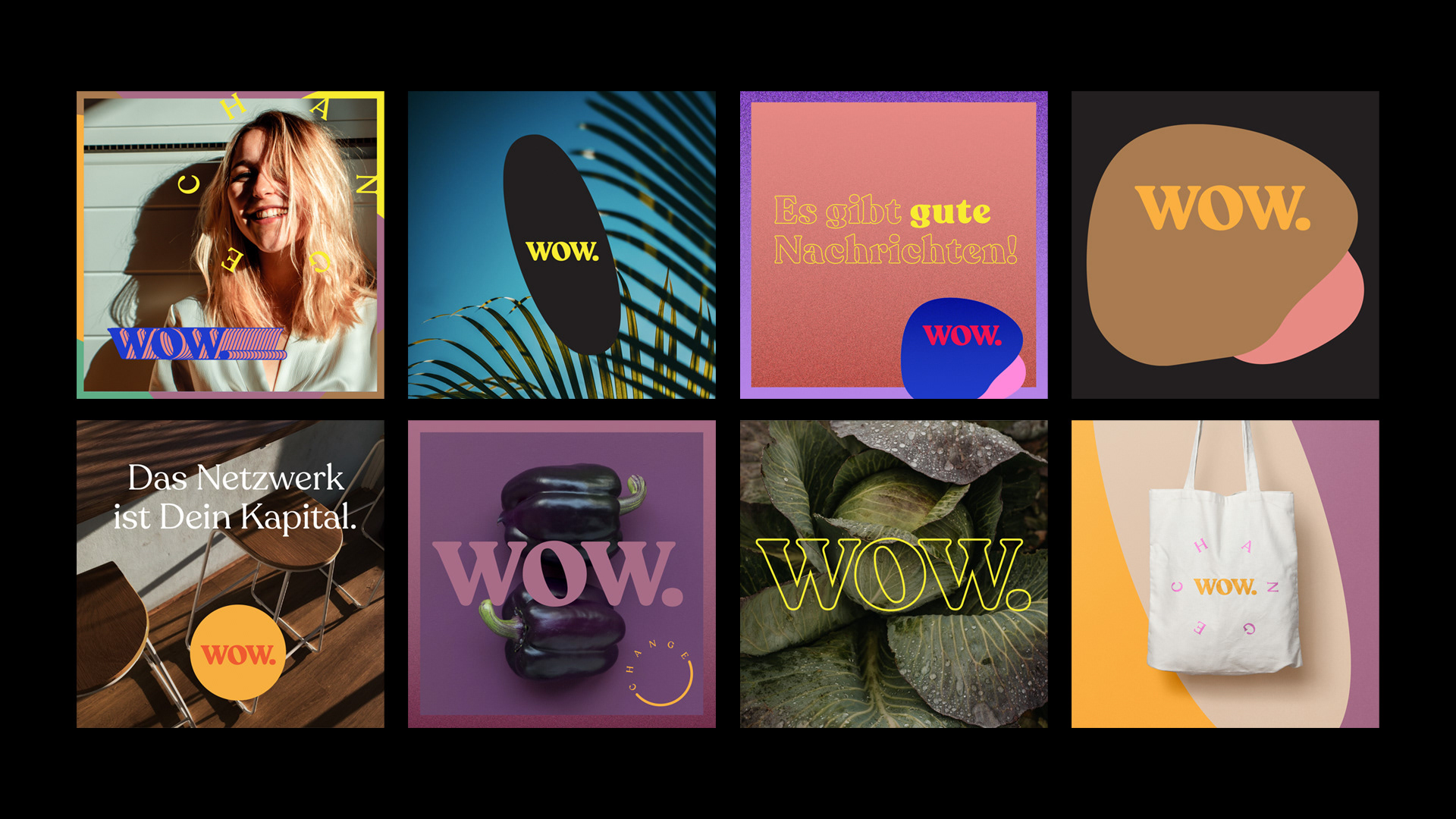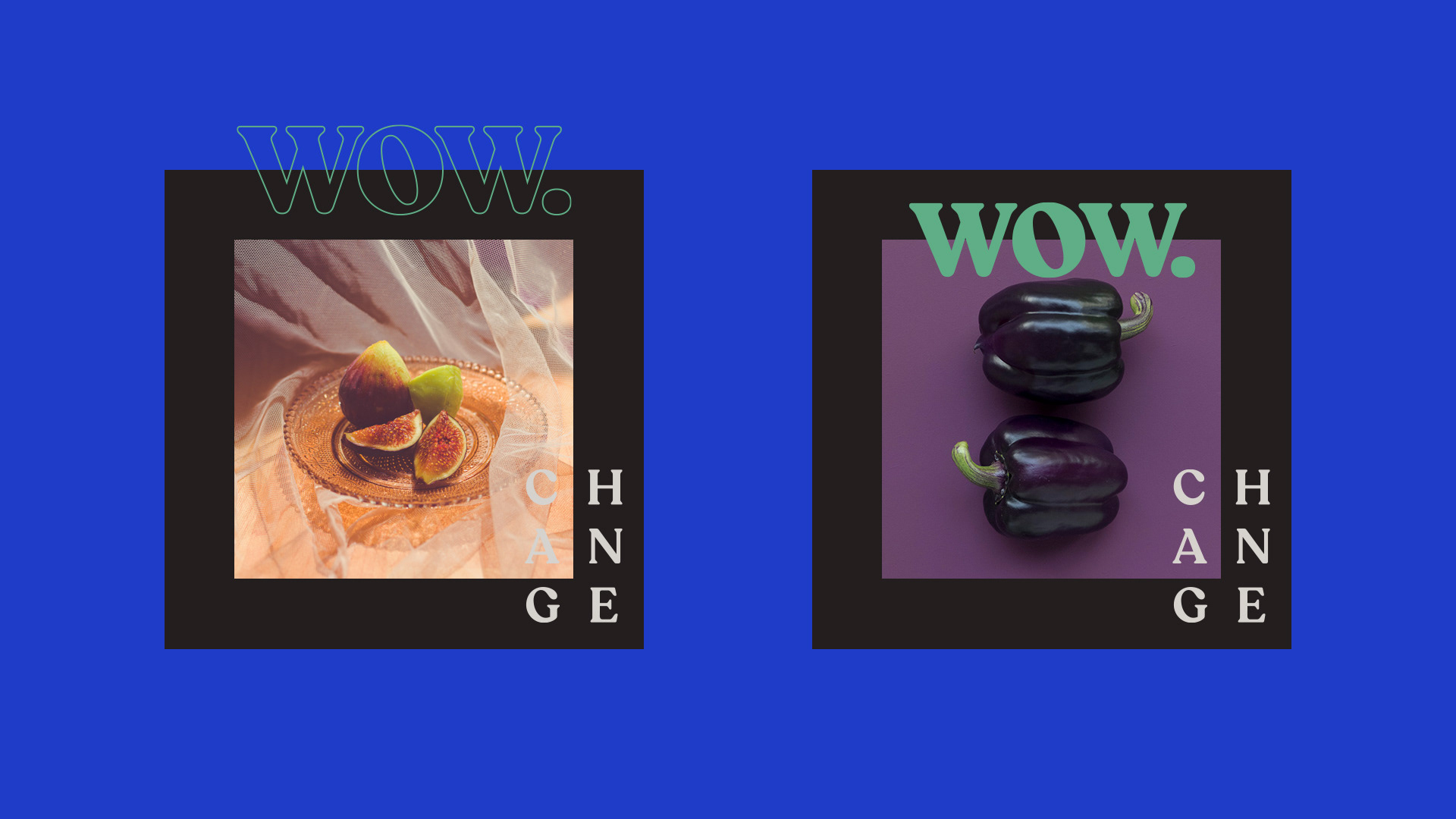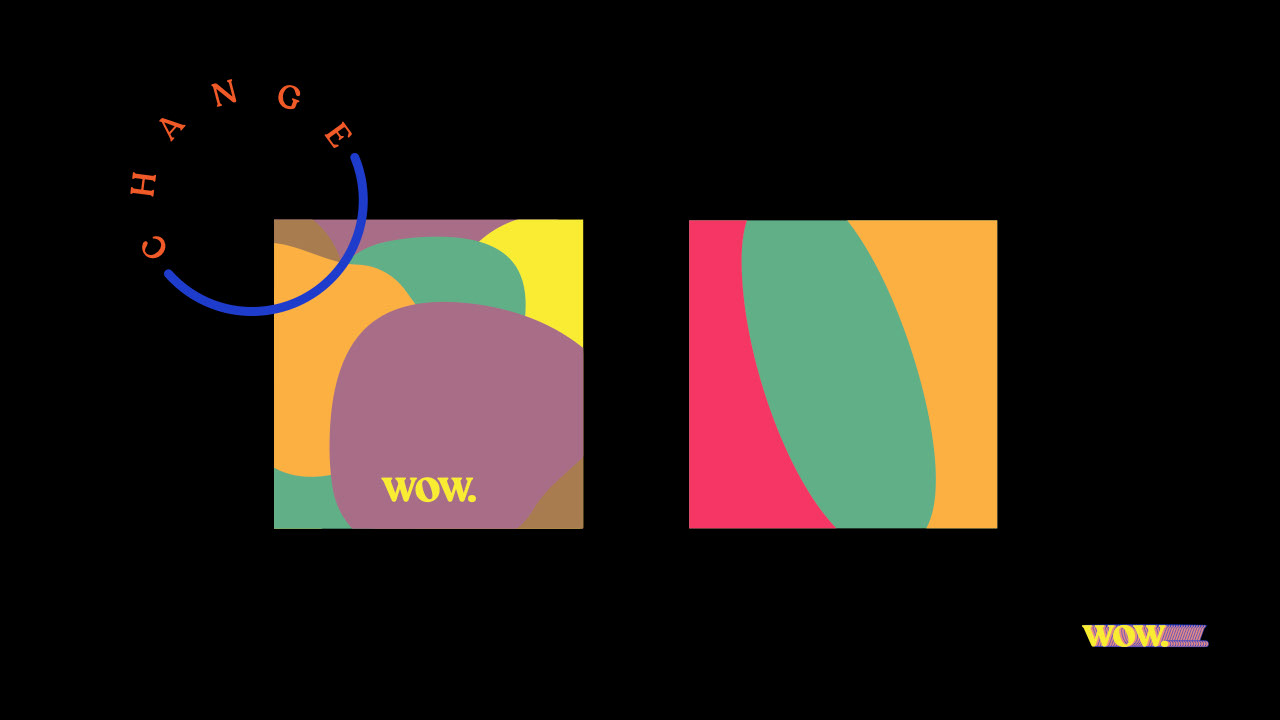 Pebbles, Mezzotint & Typography
In addition to the visual language WOW.change needed a strong set of tools enabling Oranna to create recognizable and professional content right off the cuff. 'Pebbles' allow her to put a WOW. on virtually any background branding photos and illustrations almost instantly with minimal layout knowledge. A mezzotint effect gives design elements a natural feel and Recolettas many typefaces help communicate bold statements as well as substantial content with ease.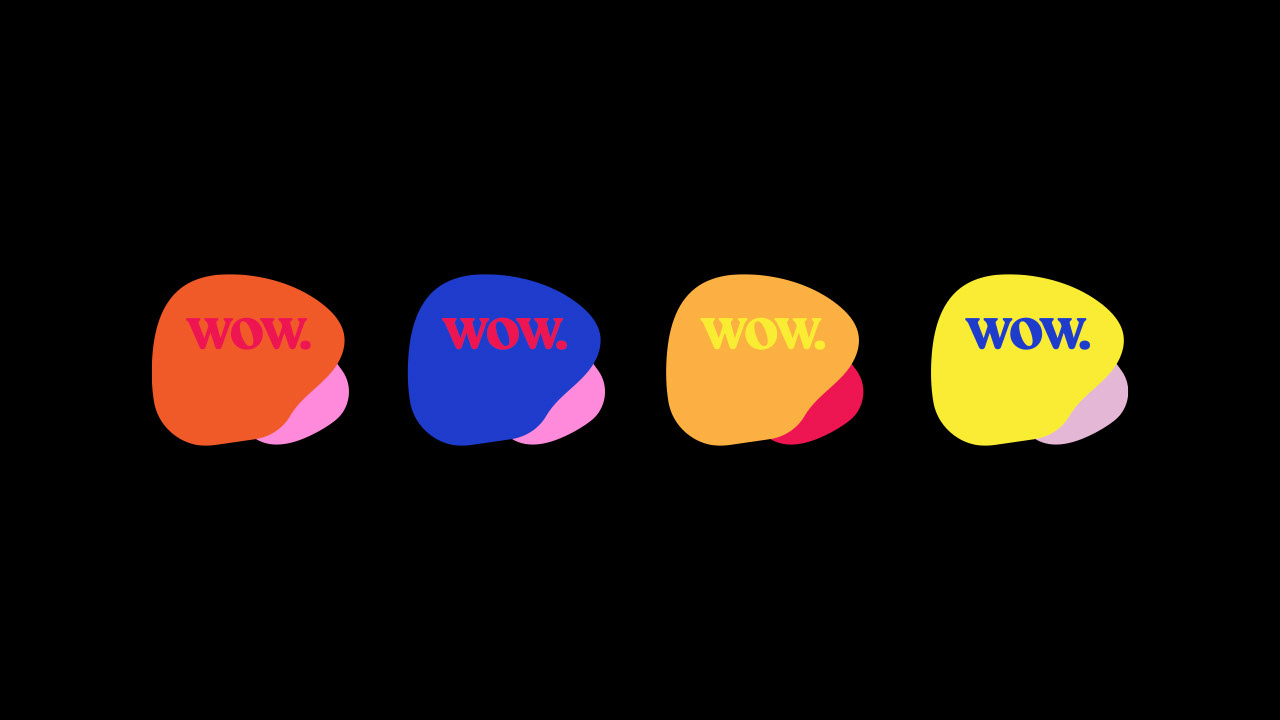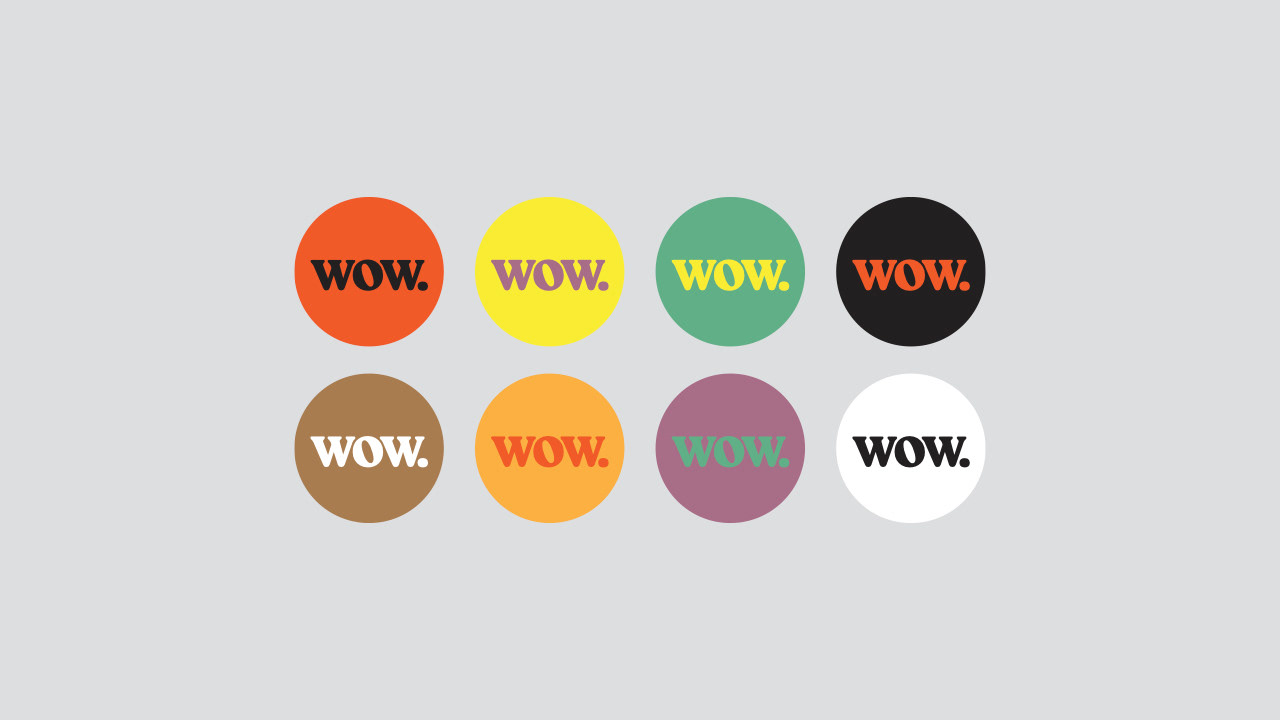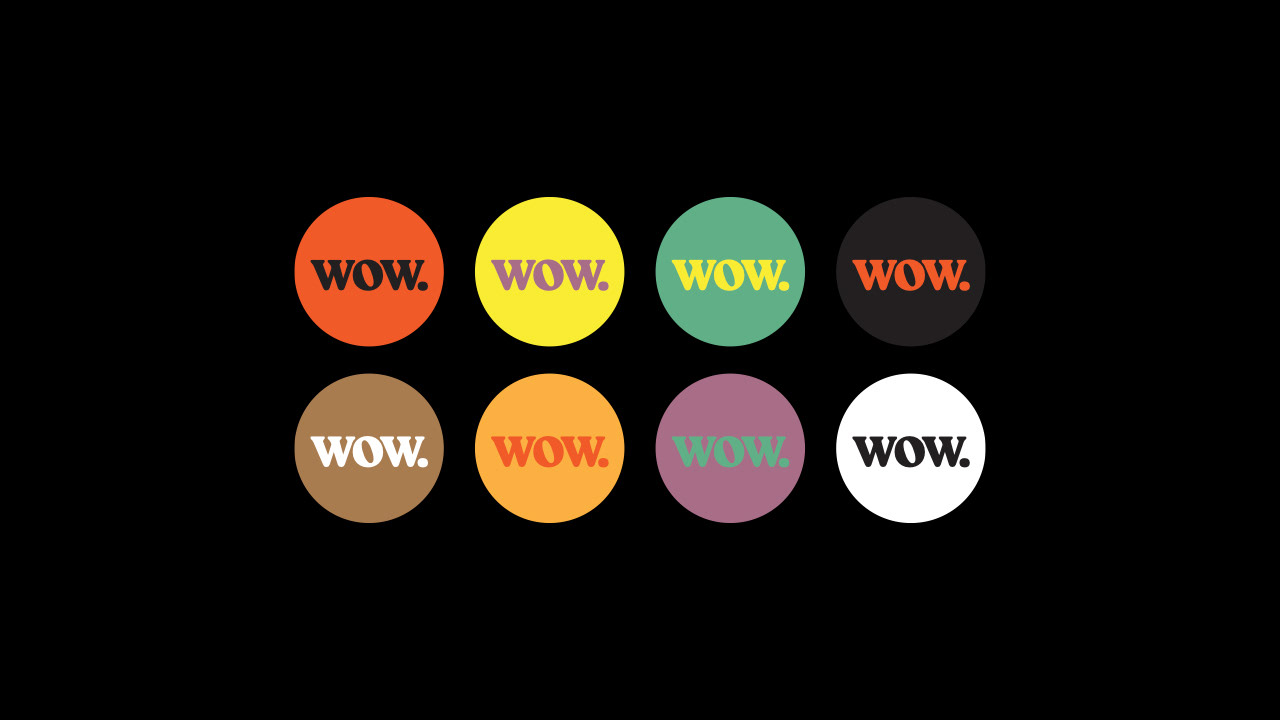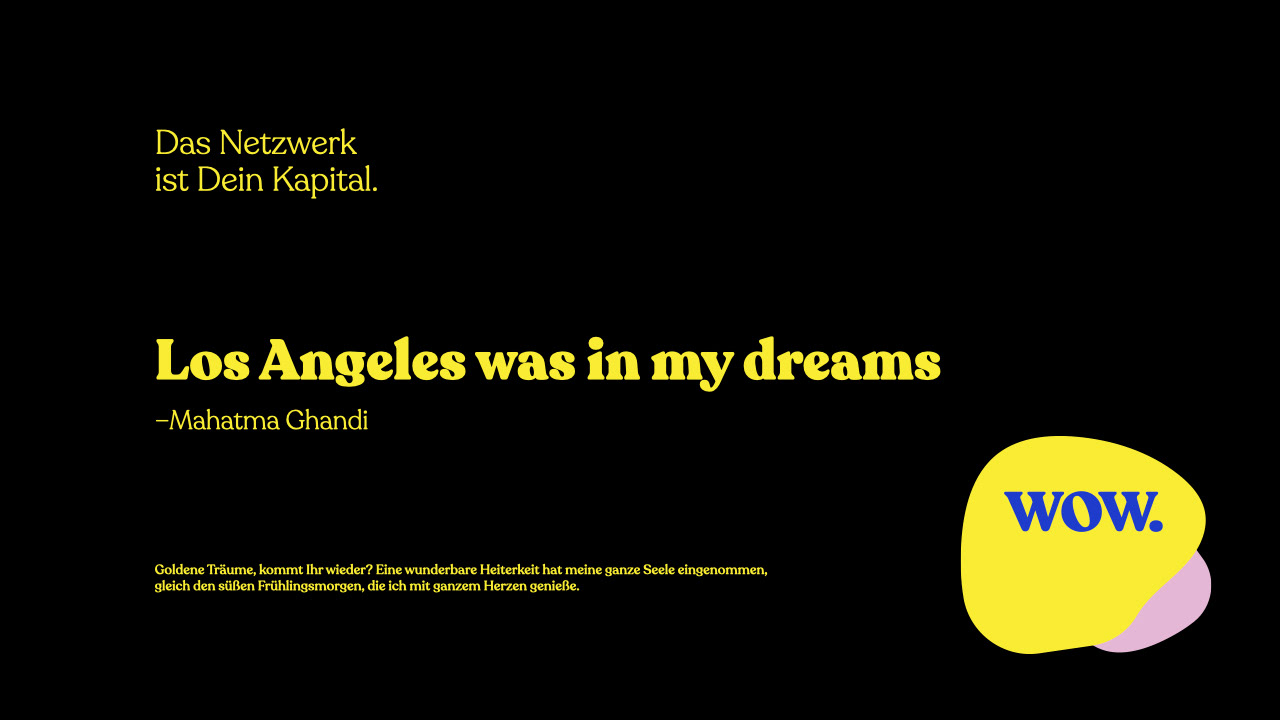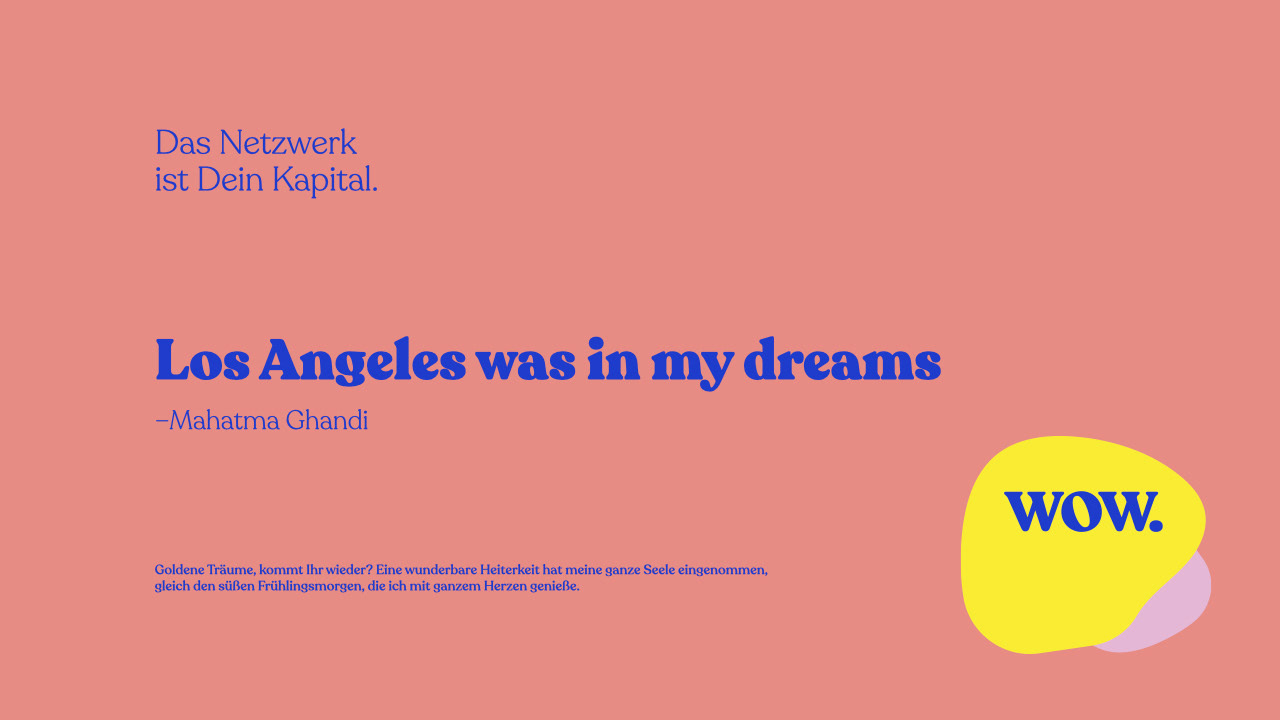 With Instagram being the main platform to initially roll out WOW.change we needed a diversified set of templates, too. A type-on-image approach combined with aforementioned visual language and branding tools help create posts which almost never look the same yet feel WOW. within a split second.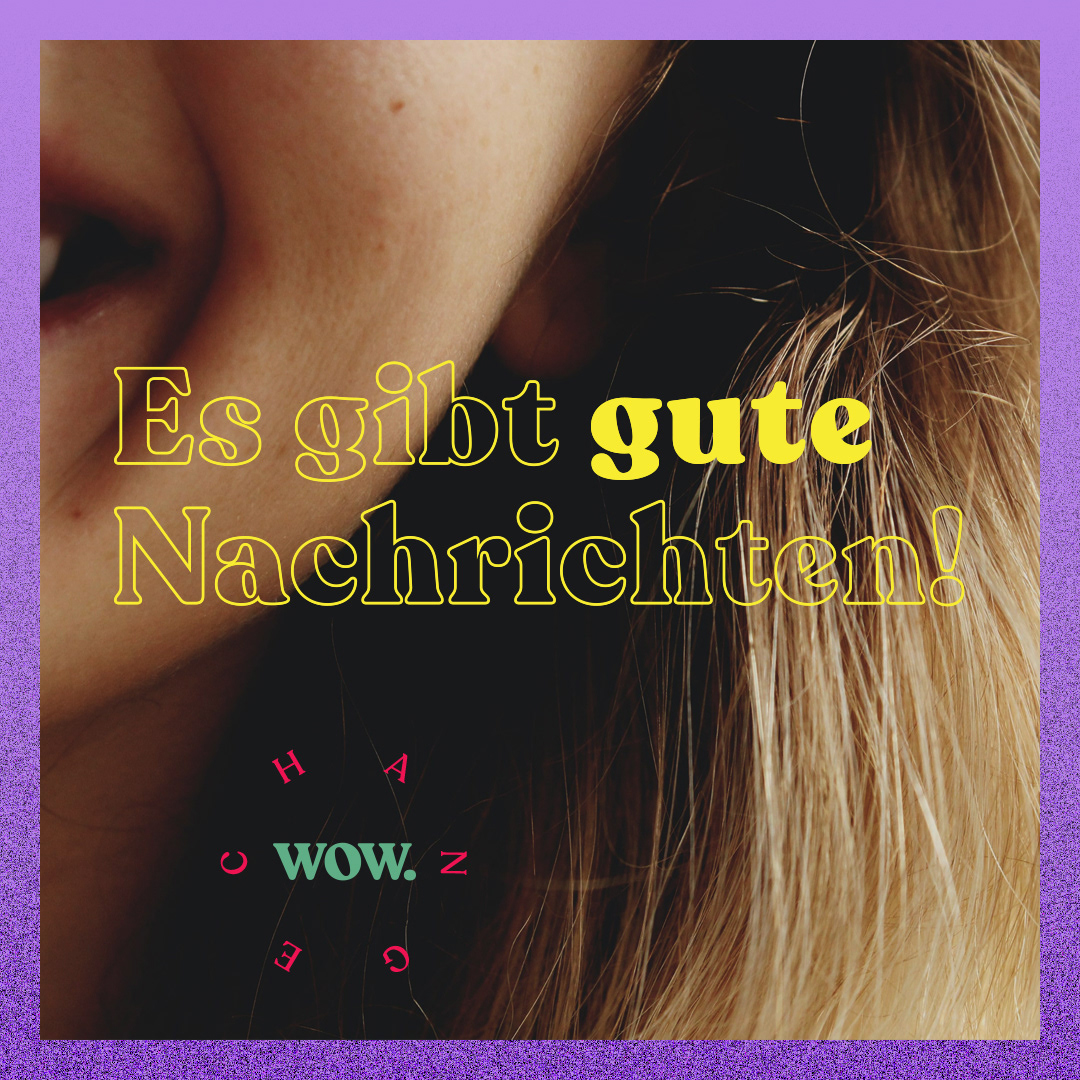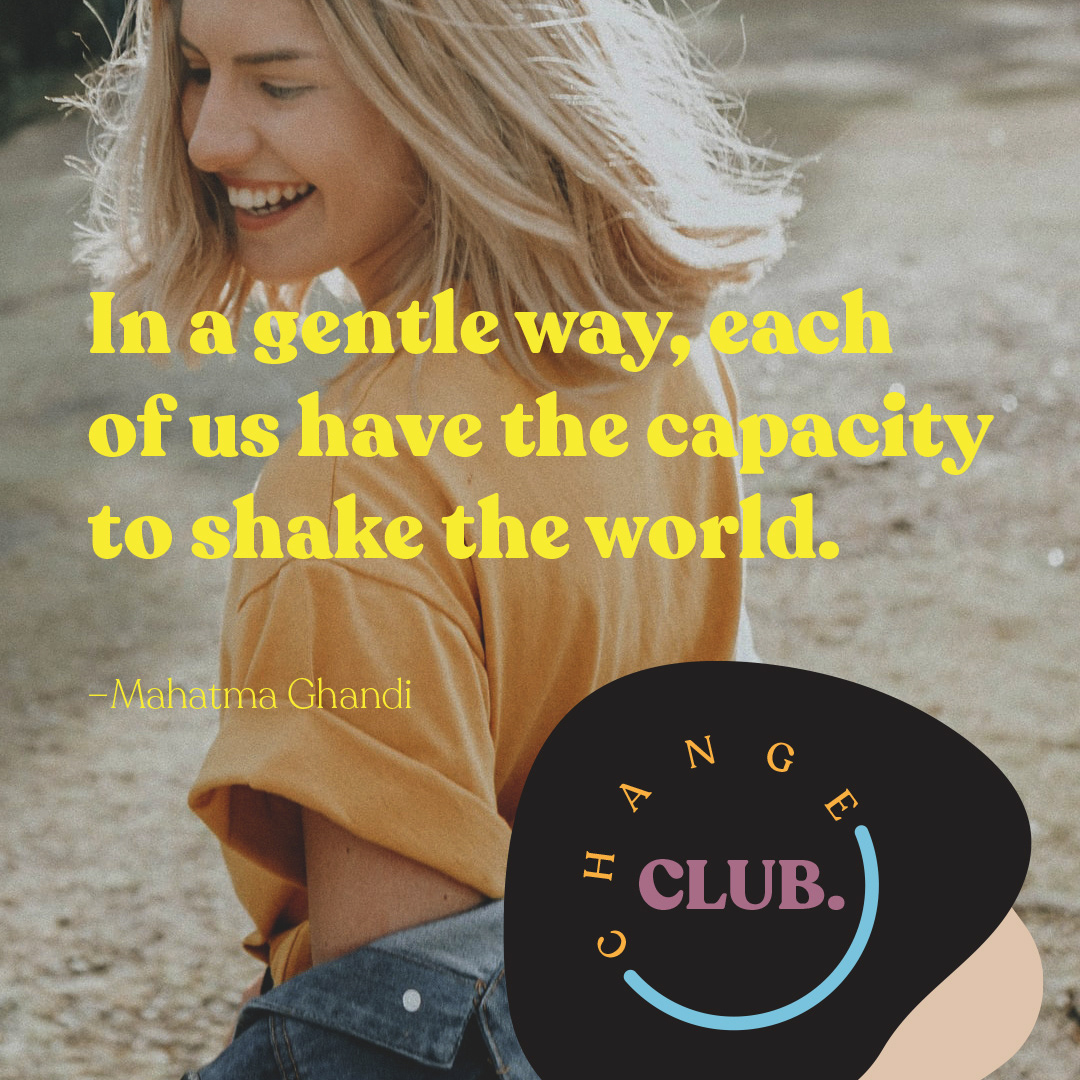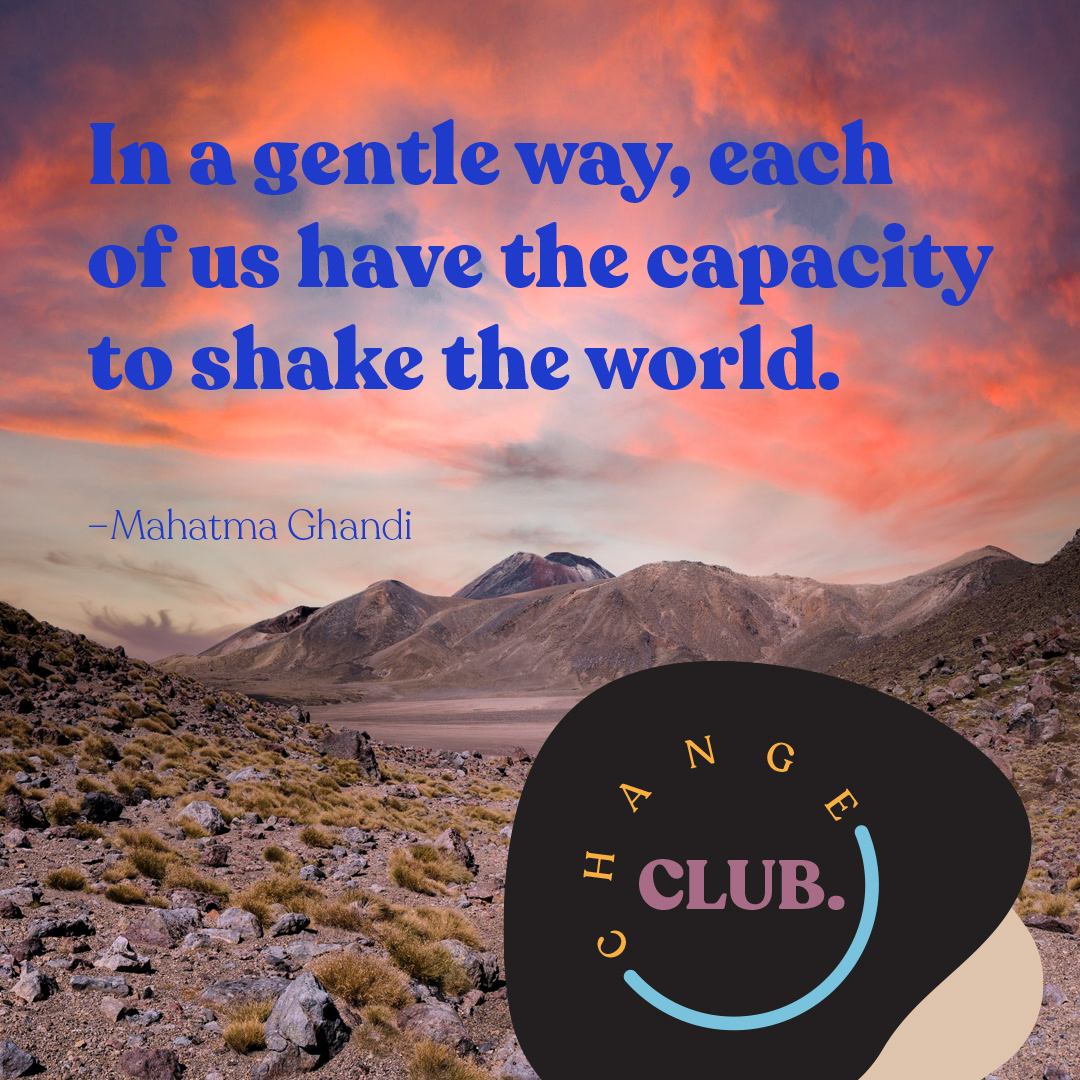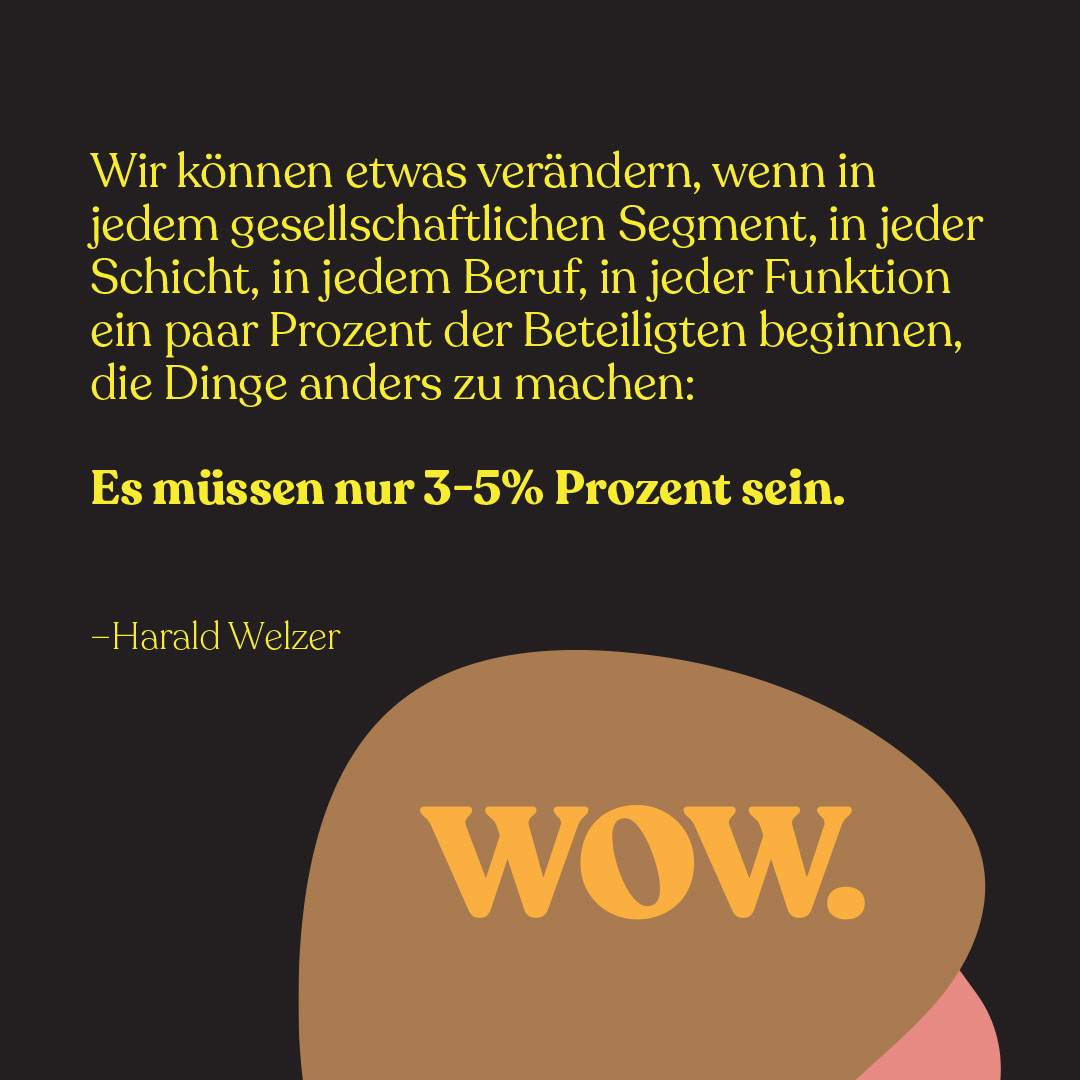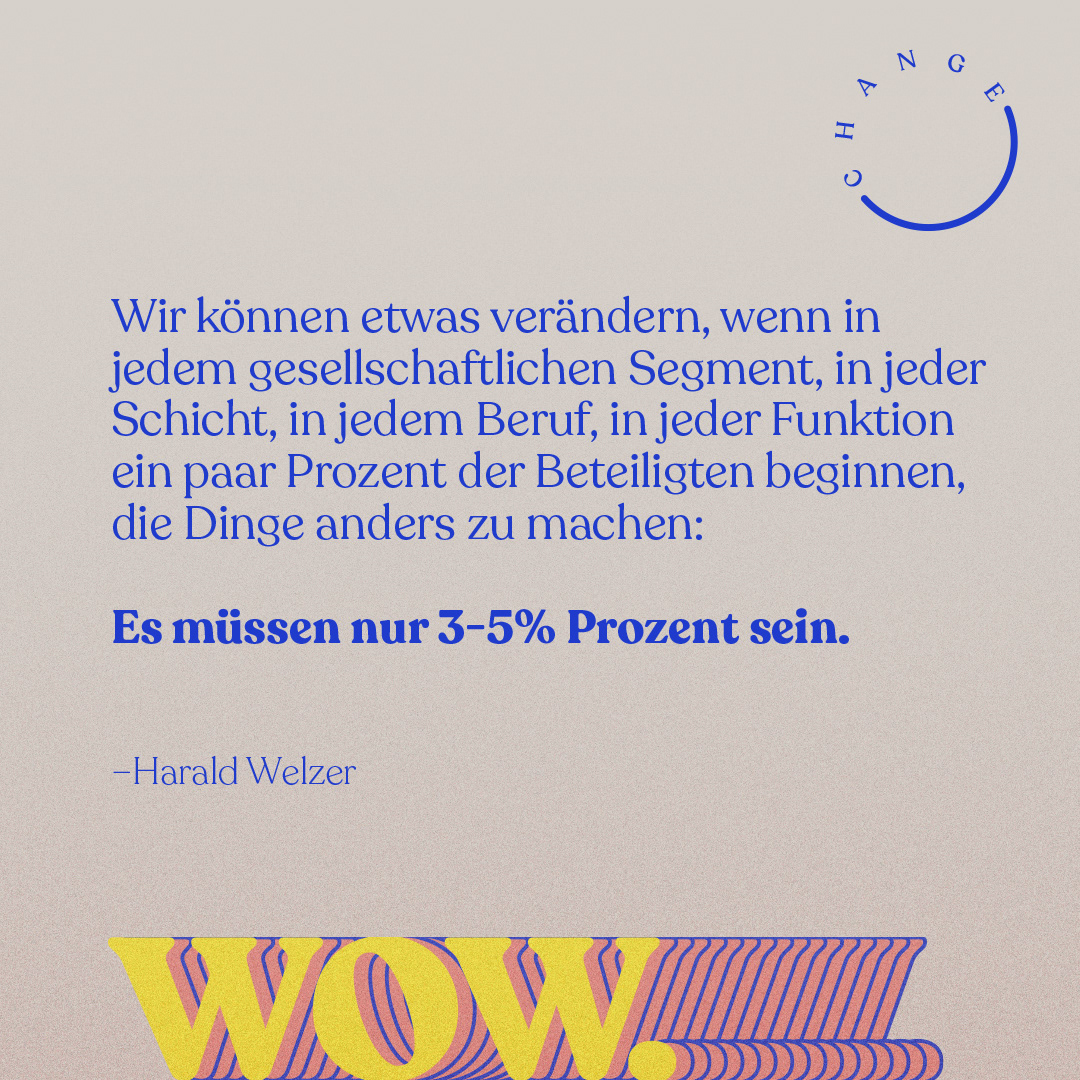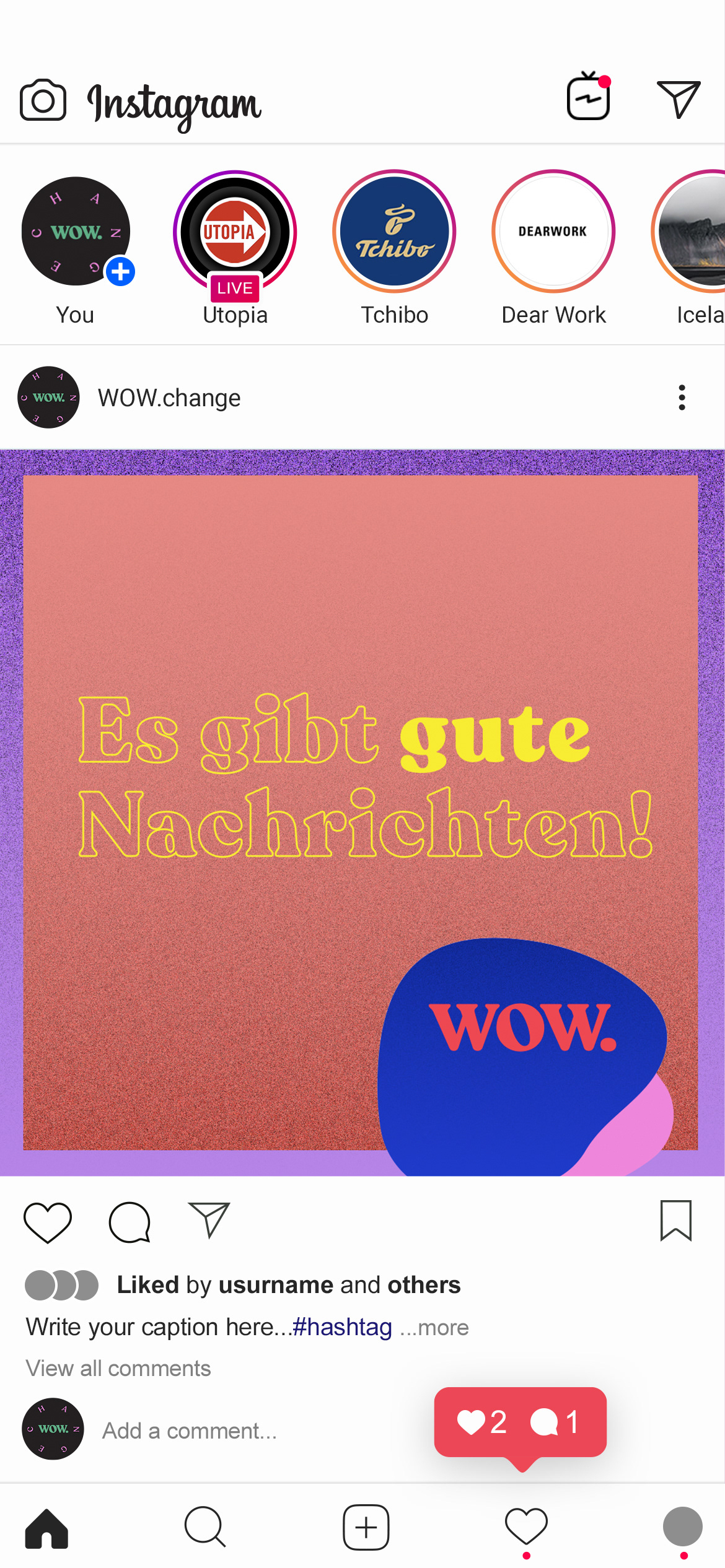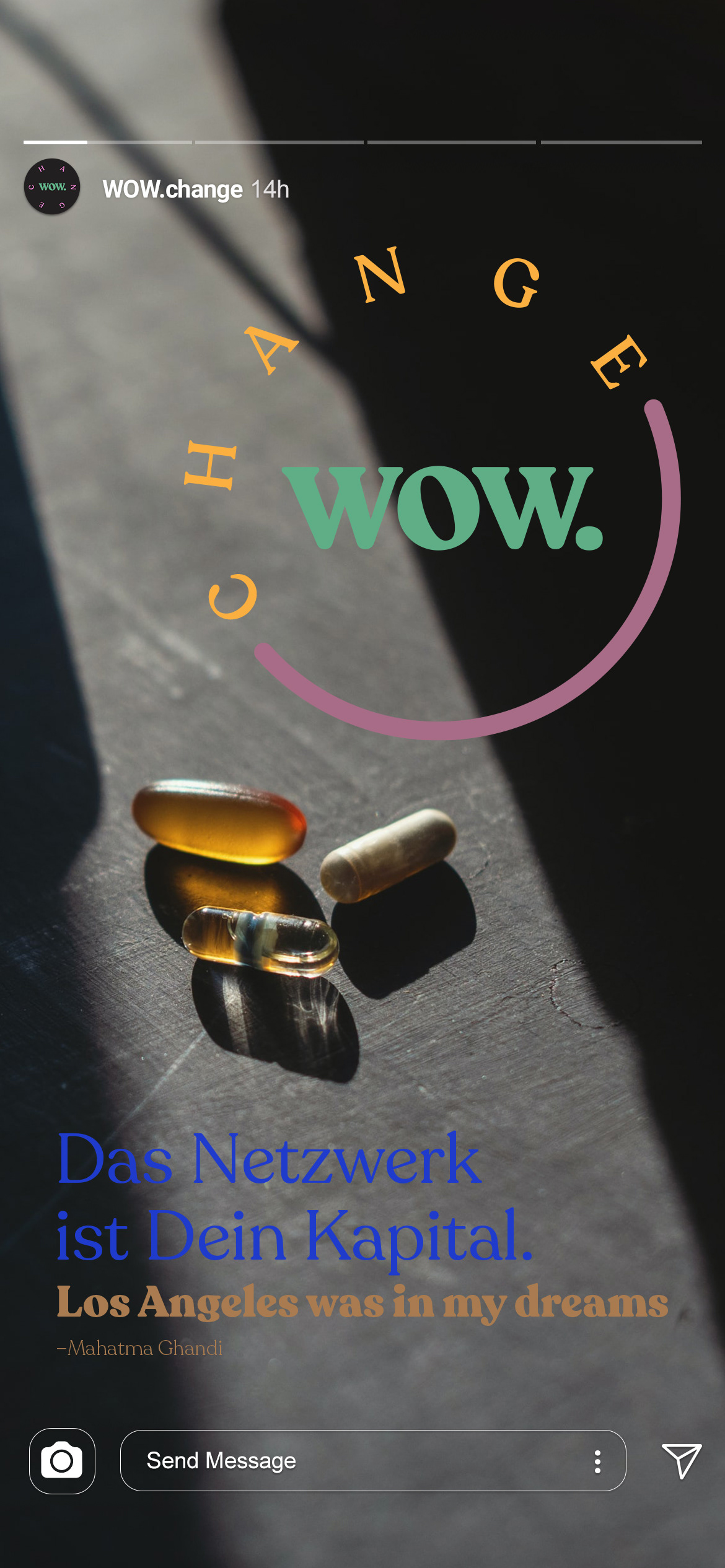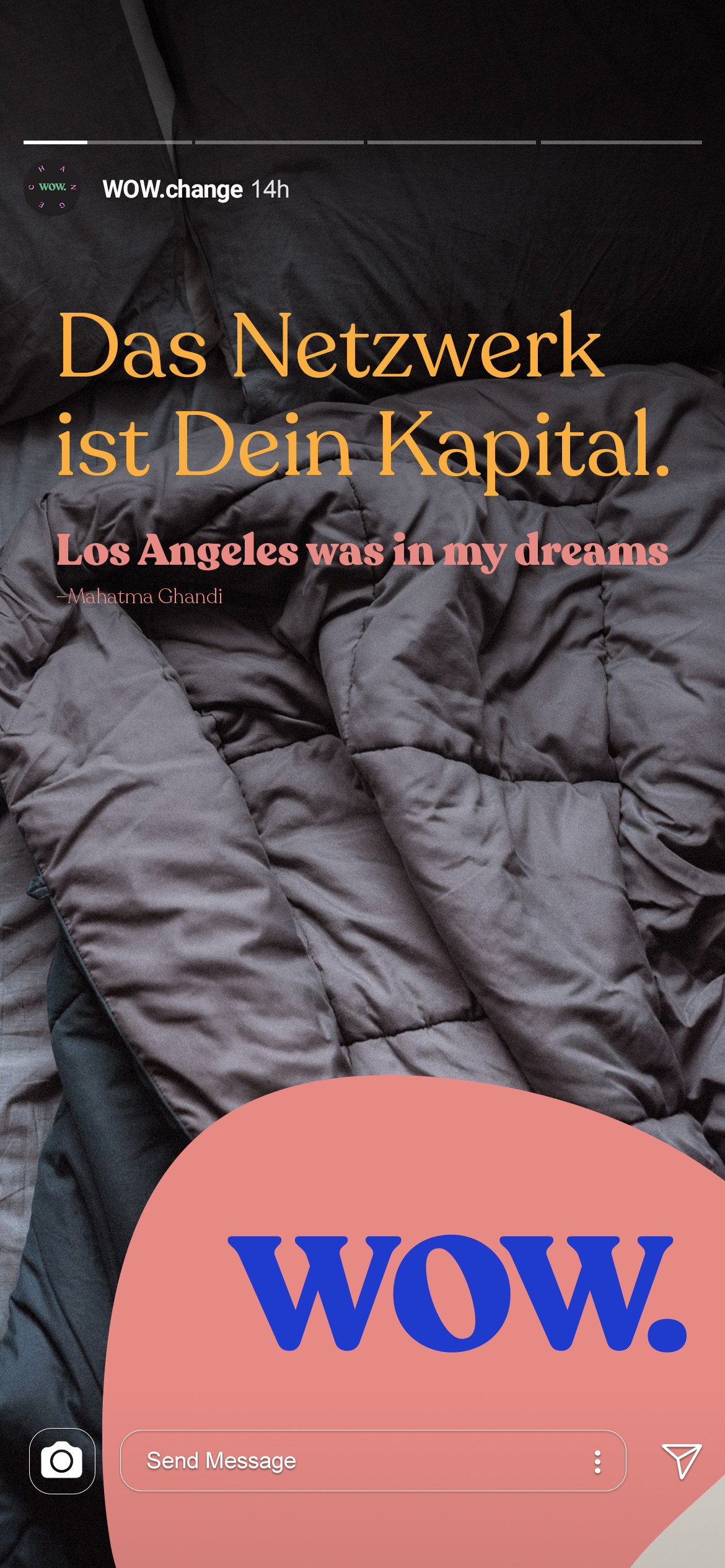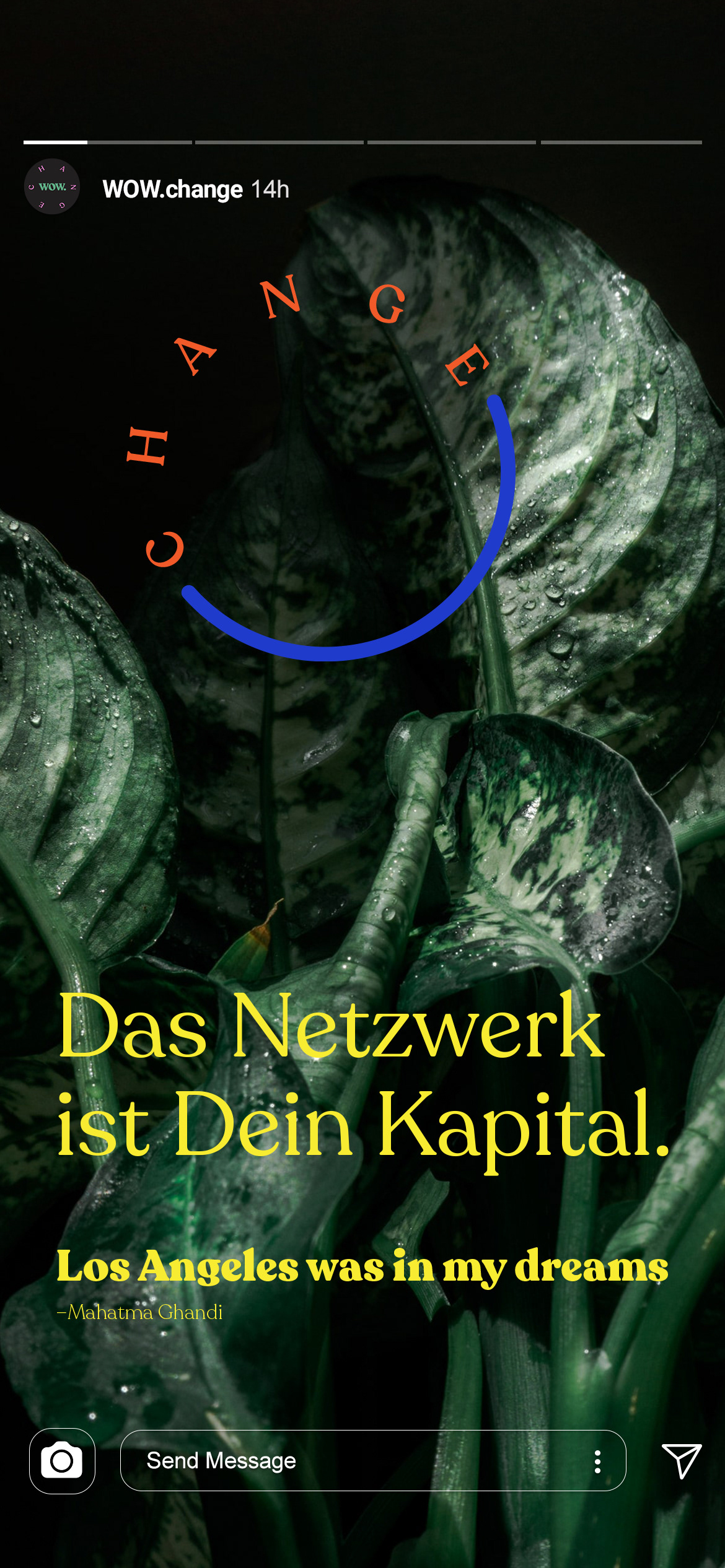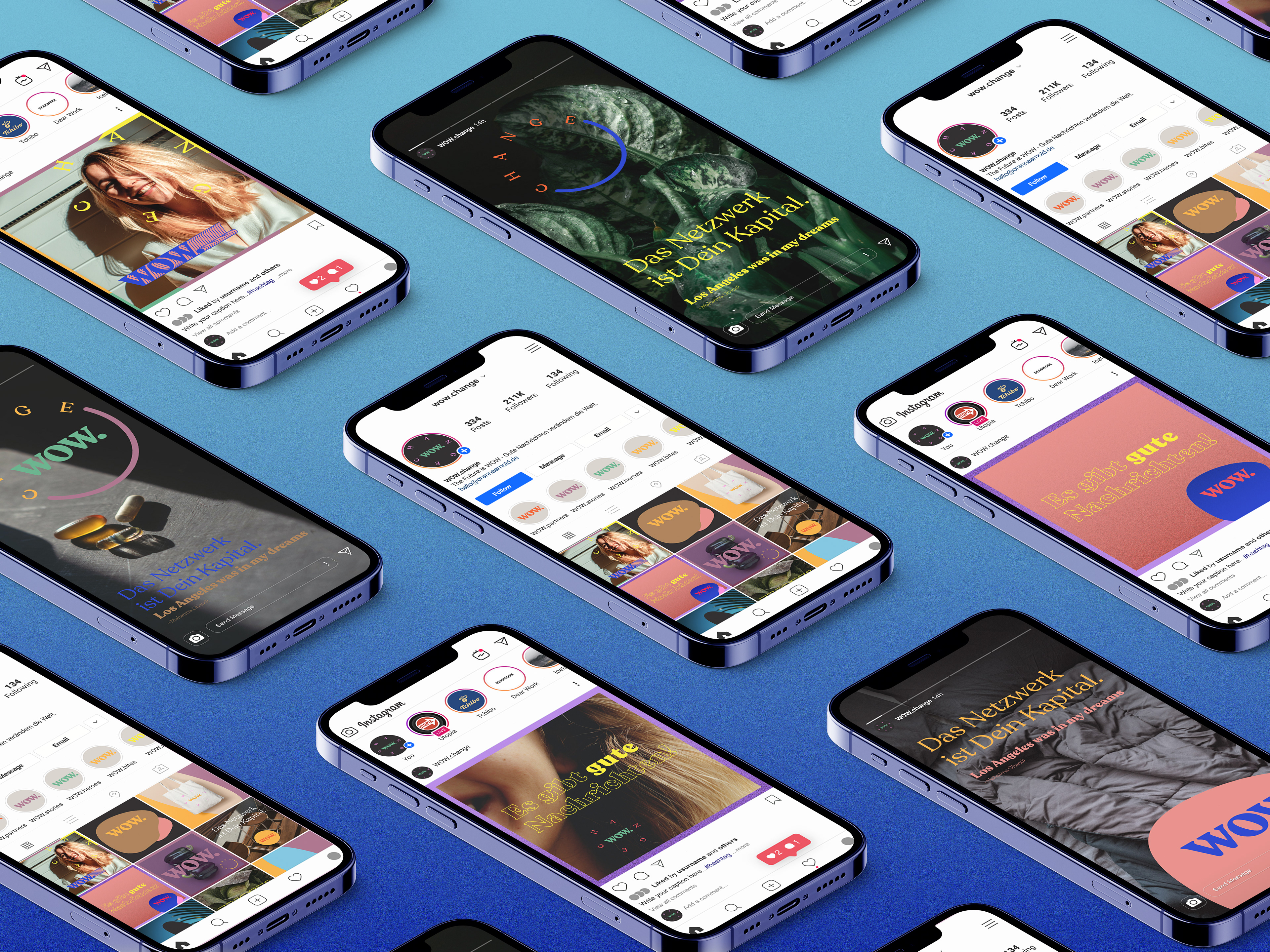 We rolled out WOW.change in November 2020 and it has been a smashing success so far. WOW. still continues to evolve being the networking tool it was supposed to be. A growing community starts to share knowledge and spread the message - help saving the planet. WOW.change covers topics like fair fashion, foodism, electric mobility and sustainable politics. Brands and collaborators have started to reach out while WOW.change is facing a bright future. 
And yes - we are still married.