In the winter of 2019 XiaoMi Global and their Miui Creative Design Department asked me to create a dynamic wallpaper for their upcoming mobile phone RedMi K30 5G. XiaoMi is the world's fourth-largest mobile technology brand and the sales volume of its K Series has exceeded 4 million units within 6 months since its launch. 
The challenge was to come up with a highly custom visual specifically designed to factor in various mobile device characteristics like touchpoint heatmaps and user interface design. The result is a subtle yet striking 15 seconds long digital art composition which has been part of multiple promotion elements like commercials and online assets.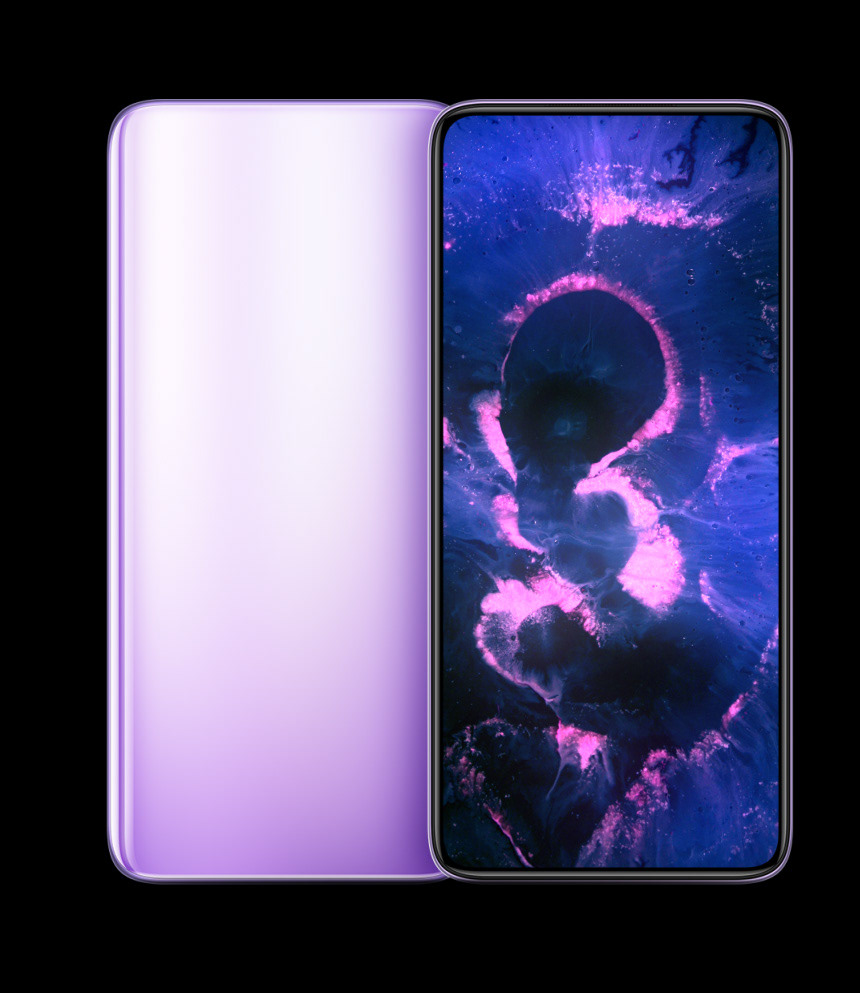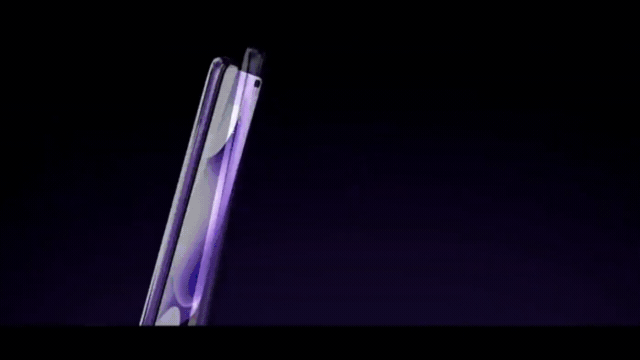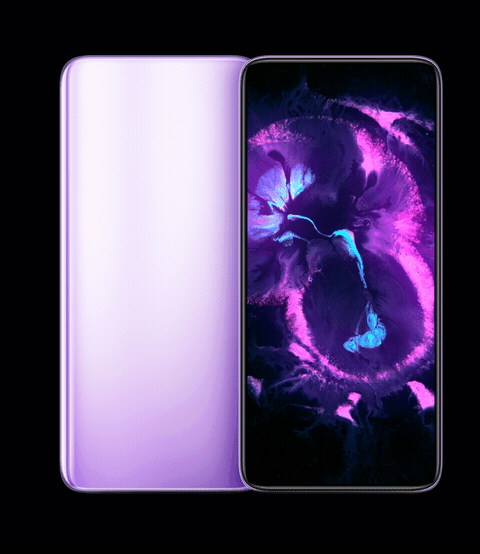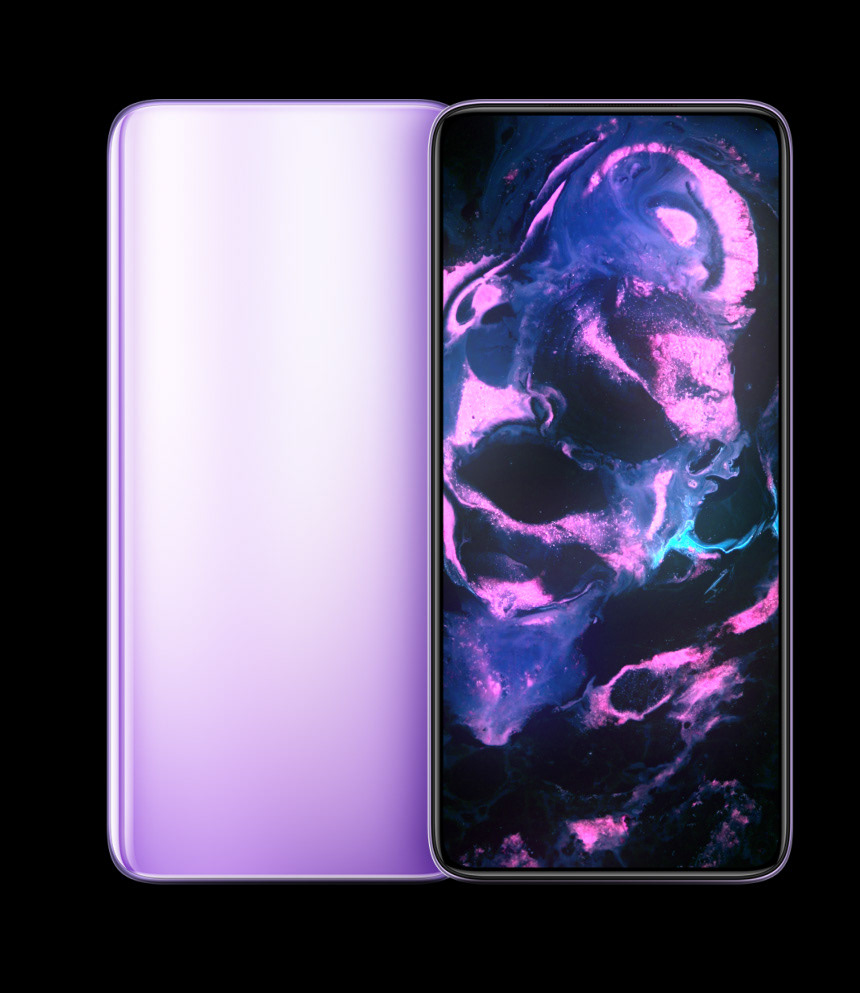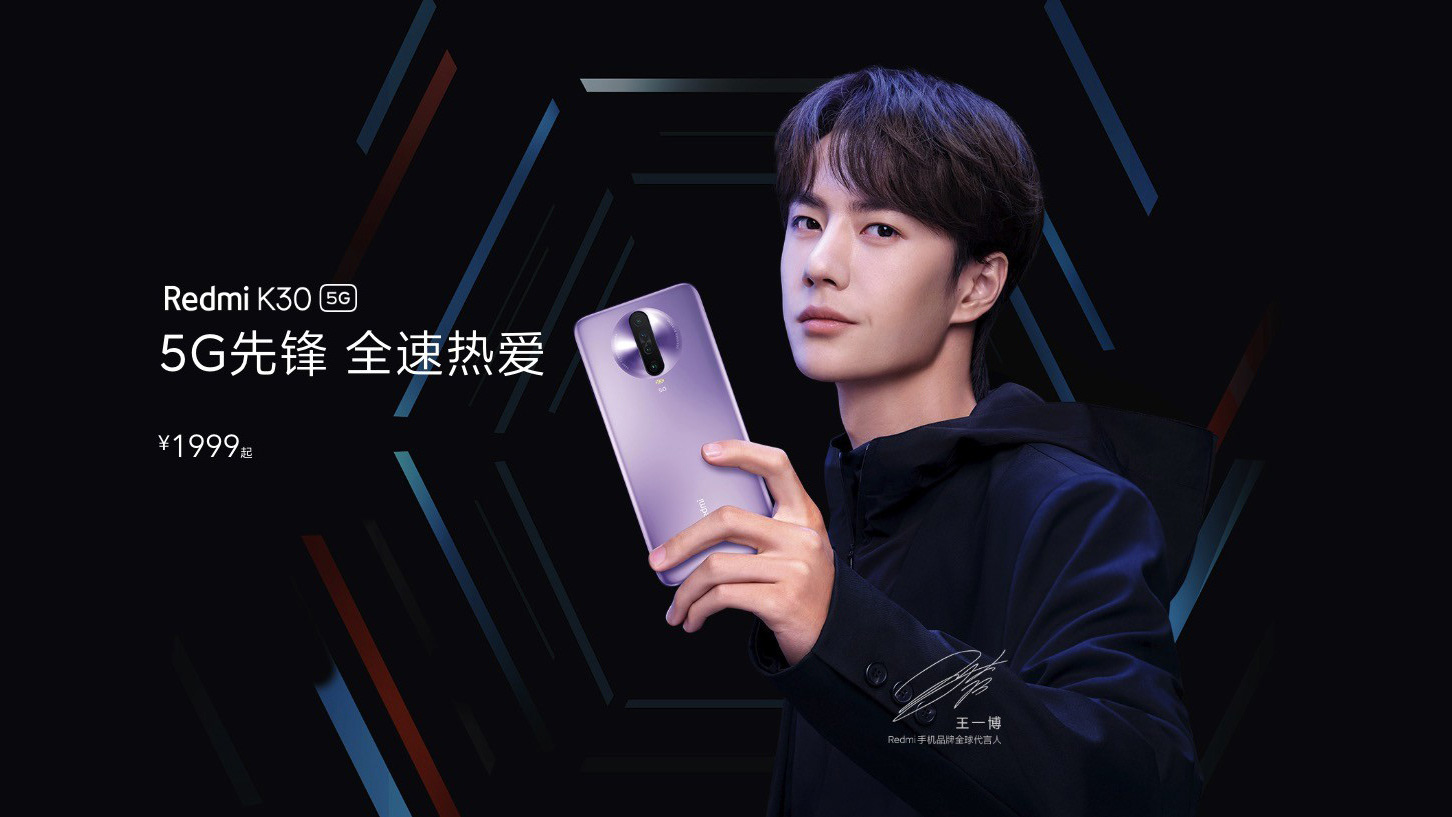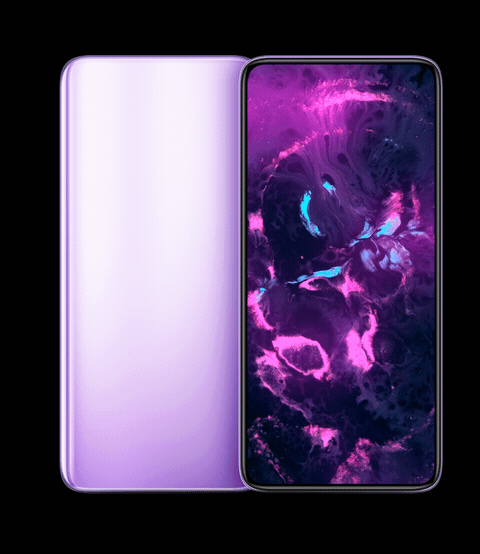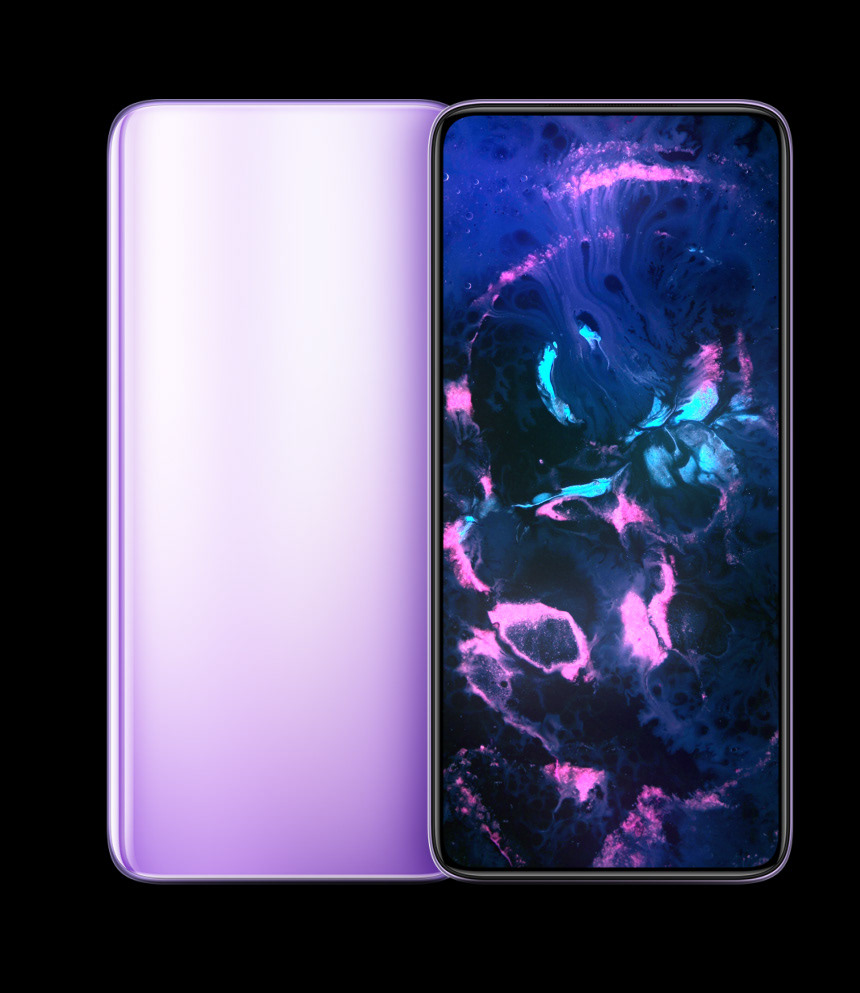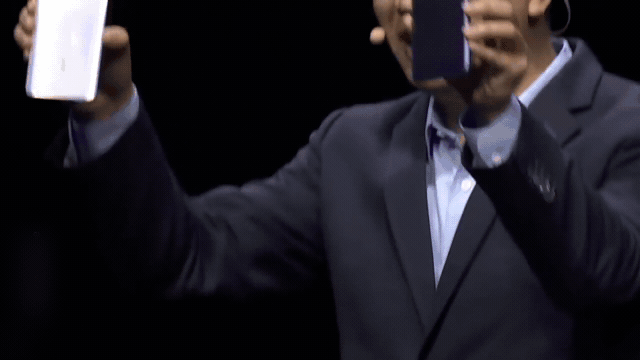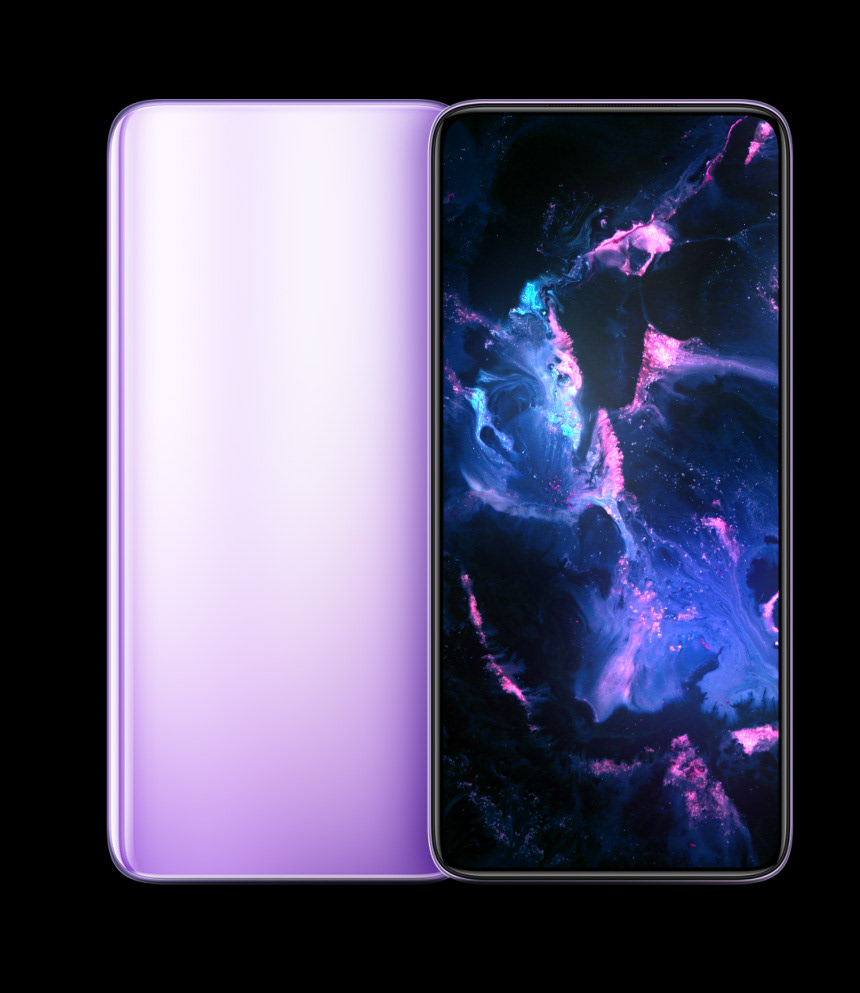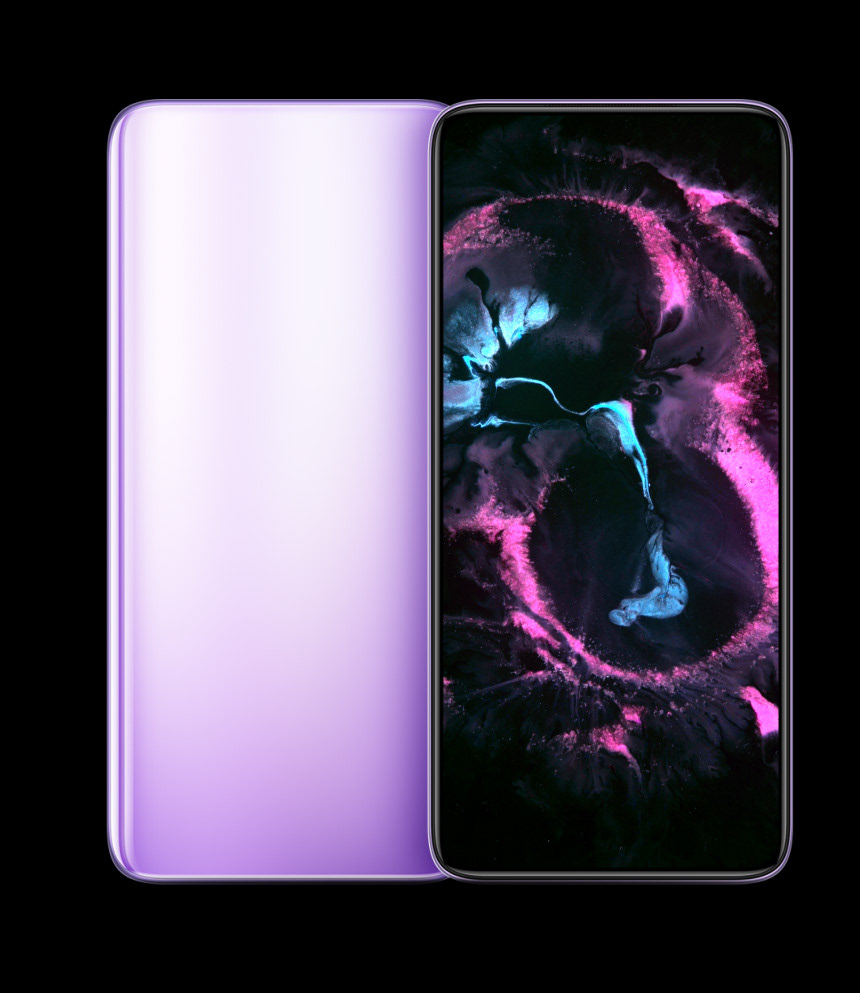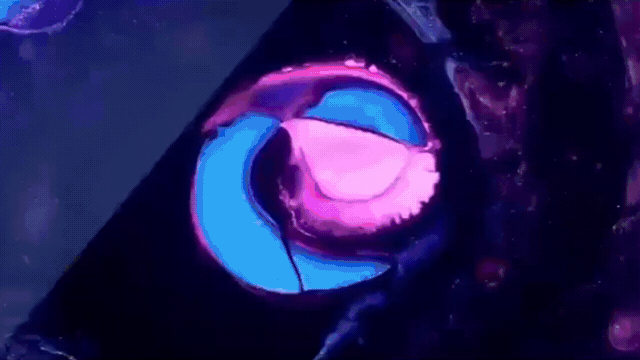 During the process of creating this wallpaper we tested endless variations of different aspects like complexity, color temperature and flow speed. It was a particularly demanding task to include every aspect of the way users typically engage with their mobile phone while maintaining the impression of a perfectly balanced visual.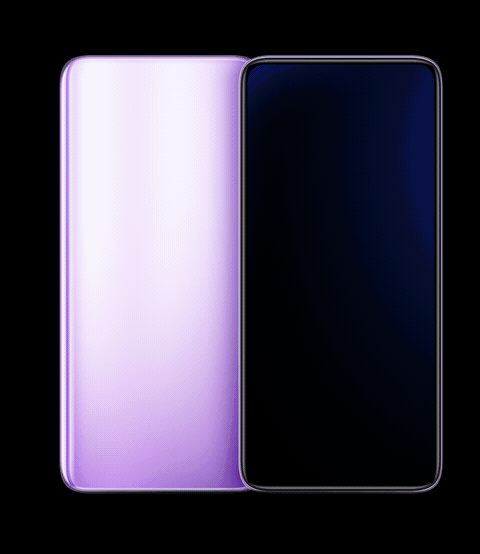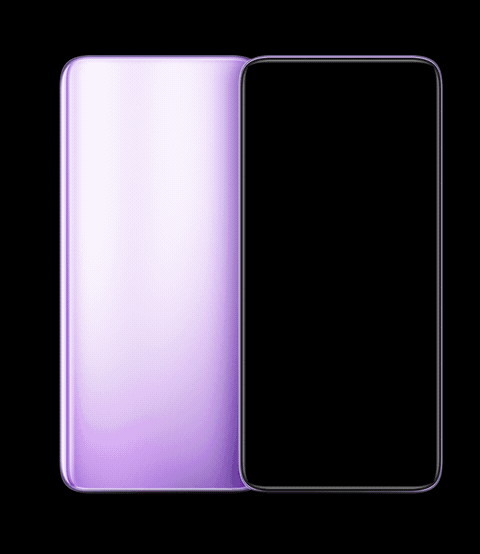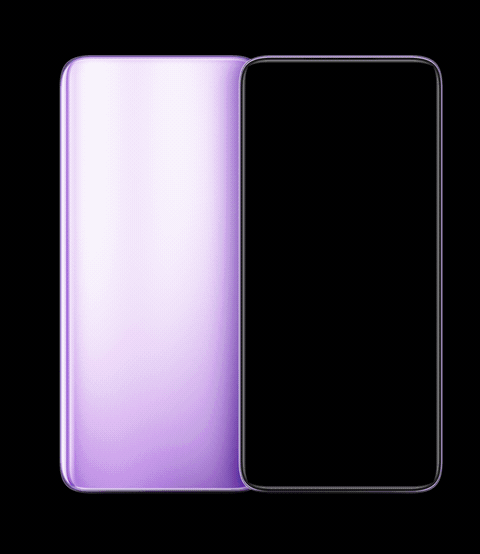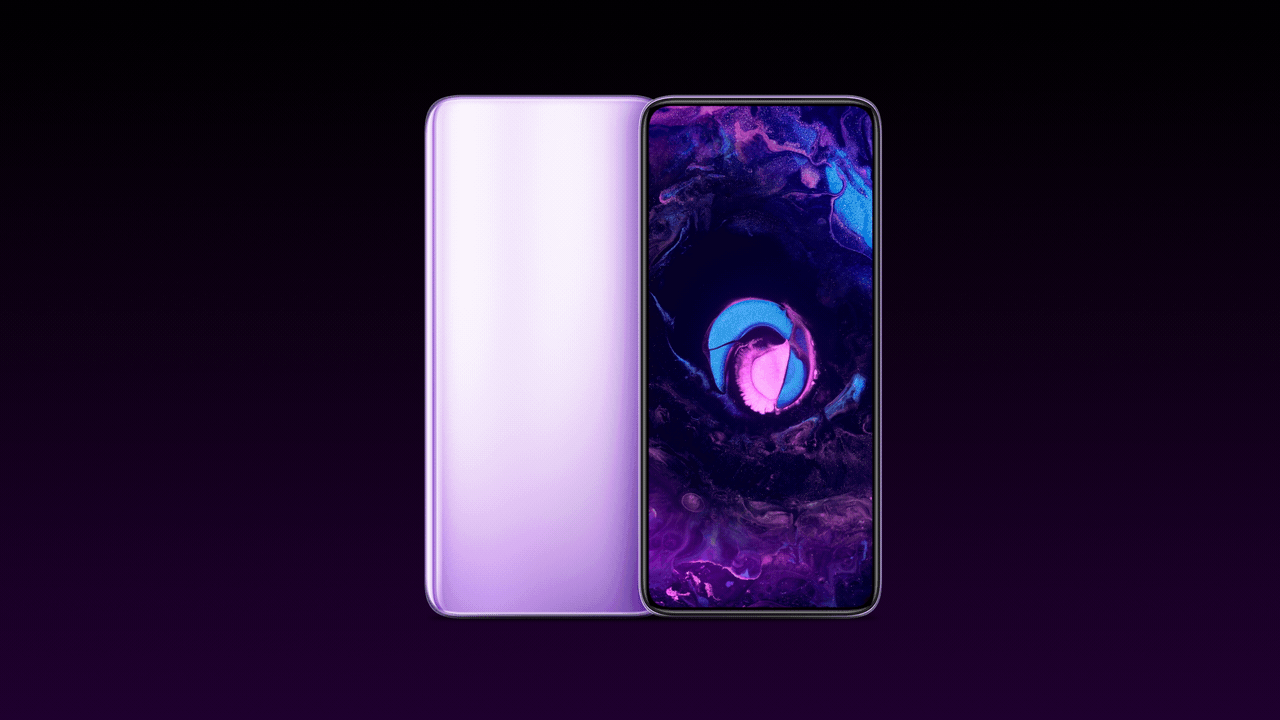 Production Company:

  Inhouse Creation
Creative Direction:
Yong Xiang-Li
Digital Artist:

  Nicolas Arnold