Recently emmy-winning director and Triglass Productions founder Ryan Thielen approached me with an intriguing project for the Minnesota Timberwolves. Despite being an avid sports enthusiast I have never been involved with work for an american NBA basketball team so I did not hesitate to dive into production.
Triglass were asked to create a unique image trailer featuring Timberwolves top star Karl-Anthony Towns and it was my task to craft some immersive visuals sporting their team colors. Ryan and the team did an amazing job writing and shooting the piece and it truly was a very efficient high-performance collaboration. The film has been shown in the Timberwolves stadium and on social media engaging hundreds of thousands of fans. 
I could not be more satisfied with the result.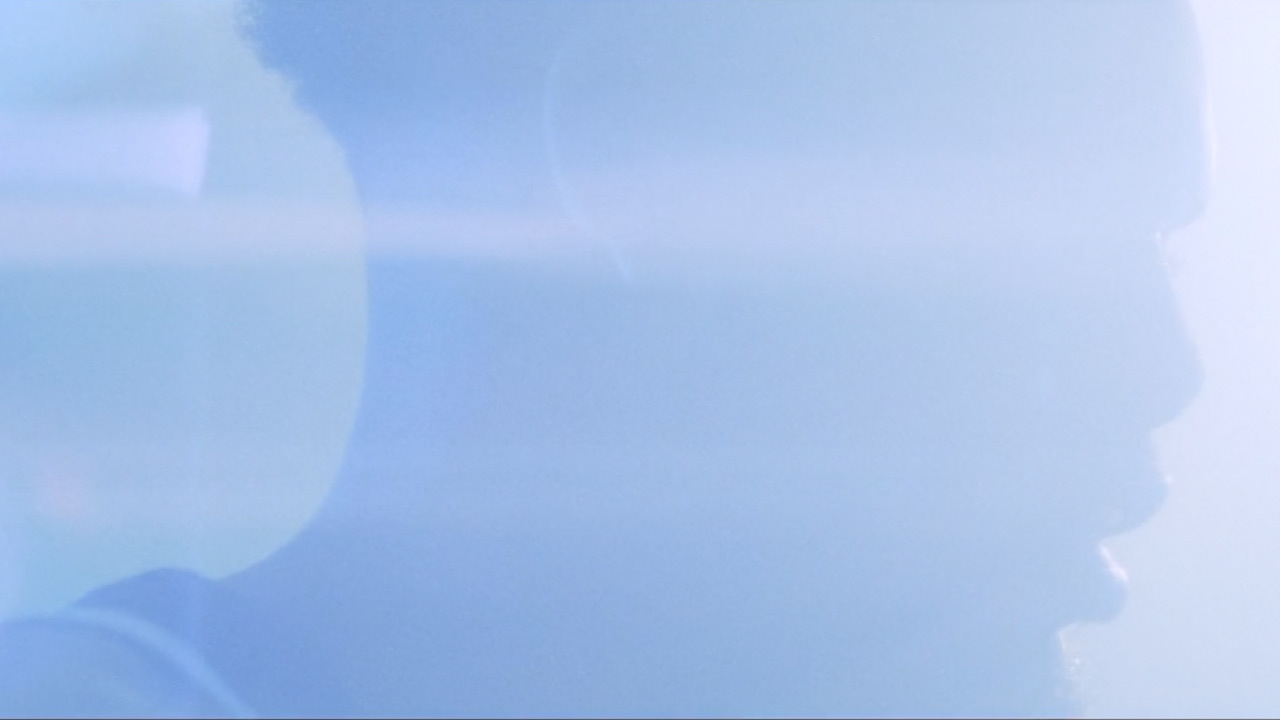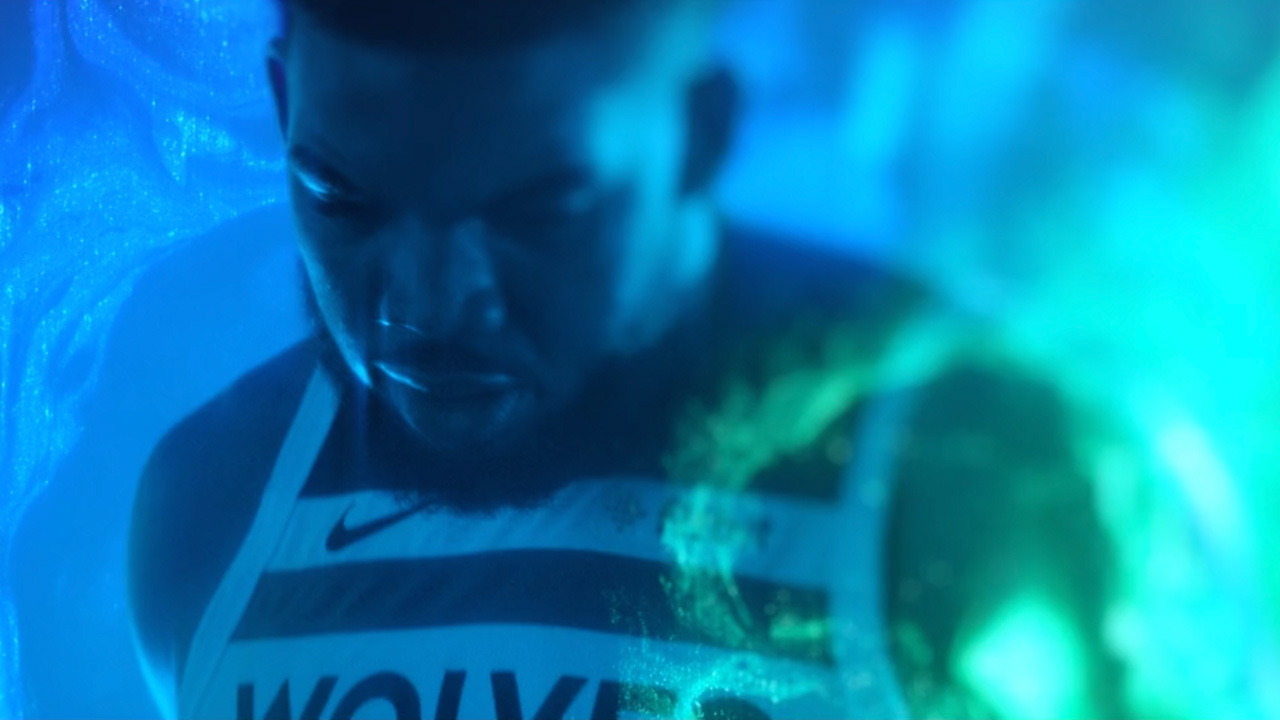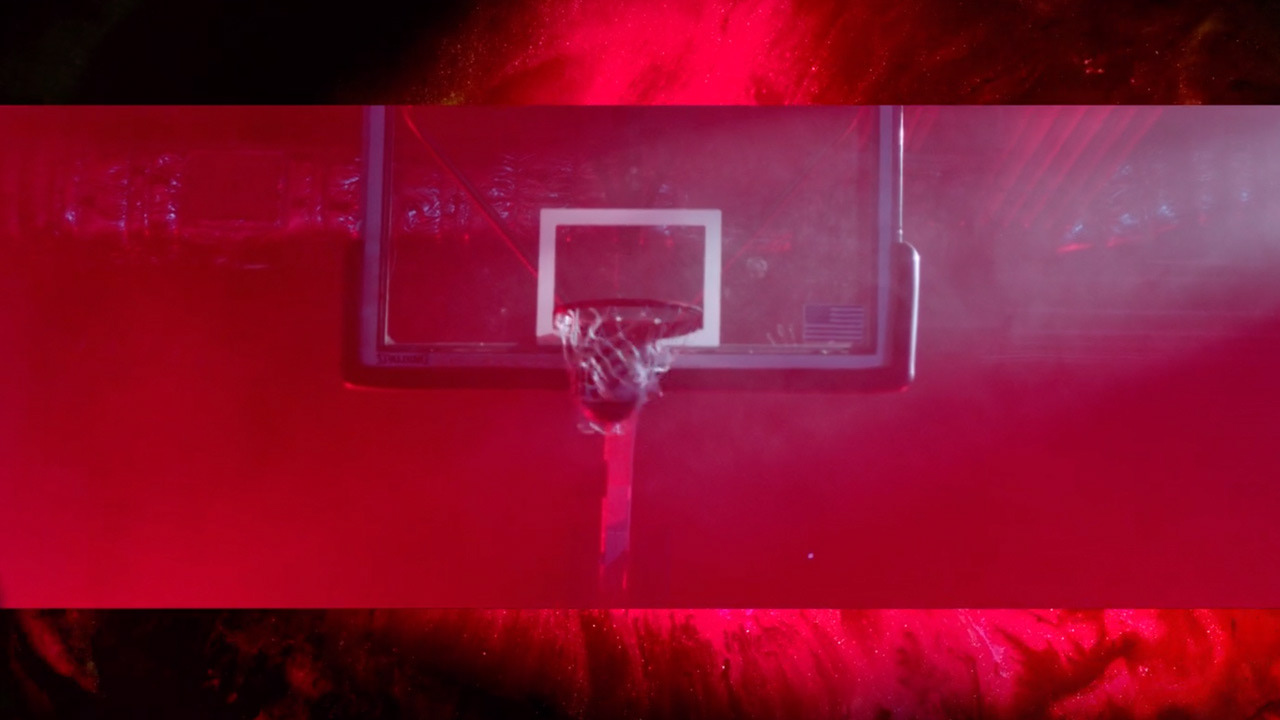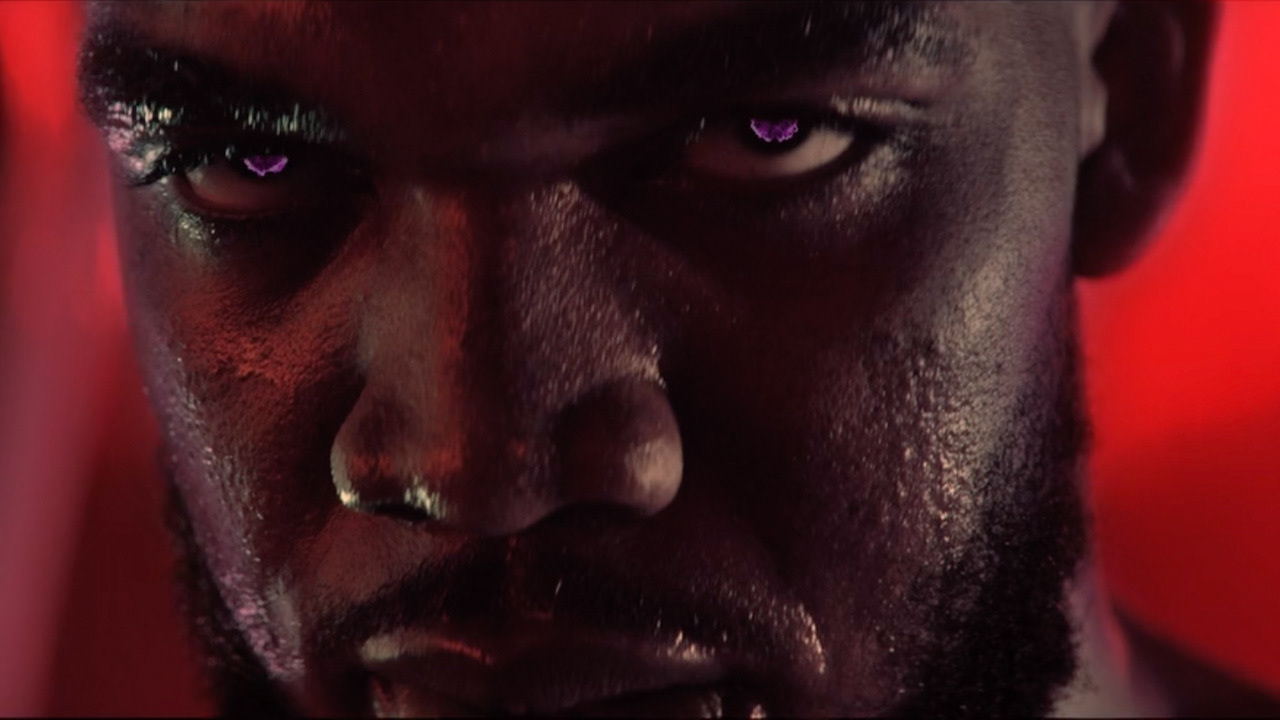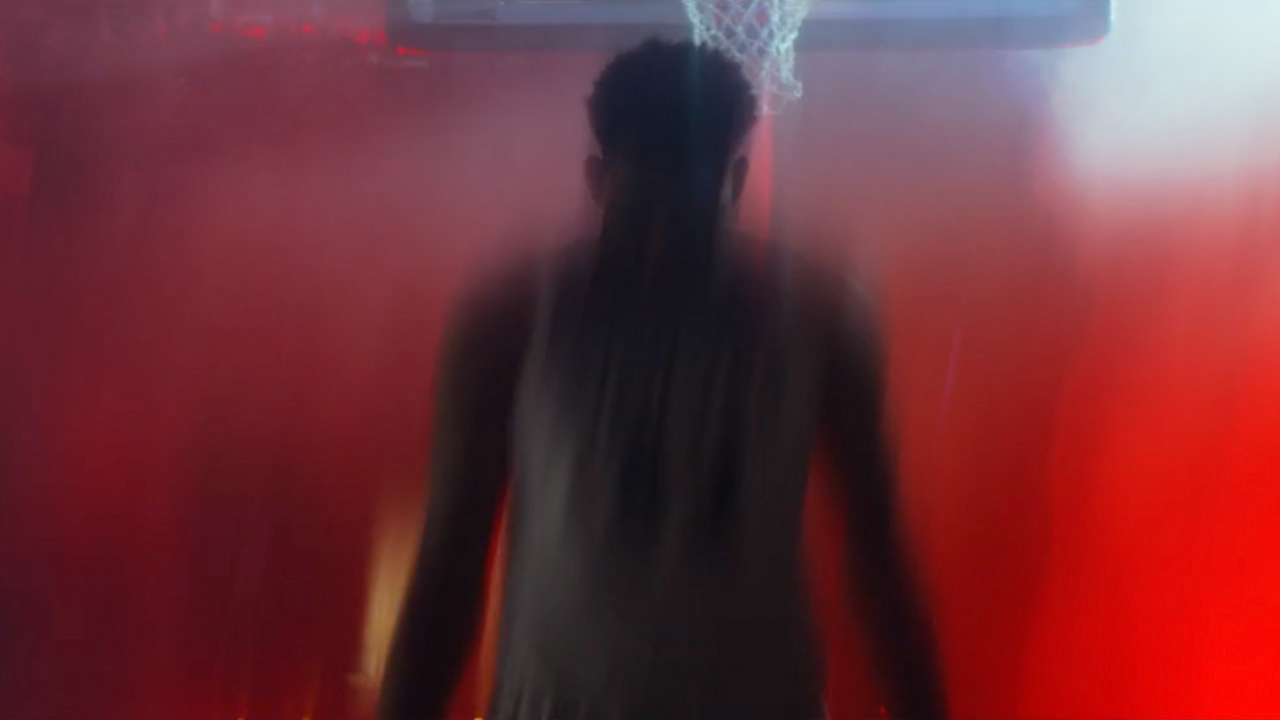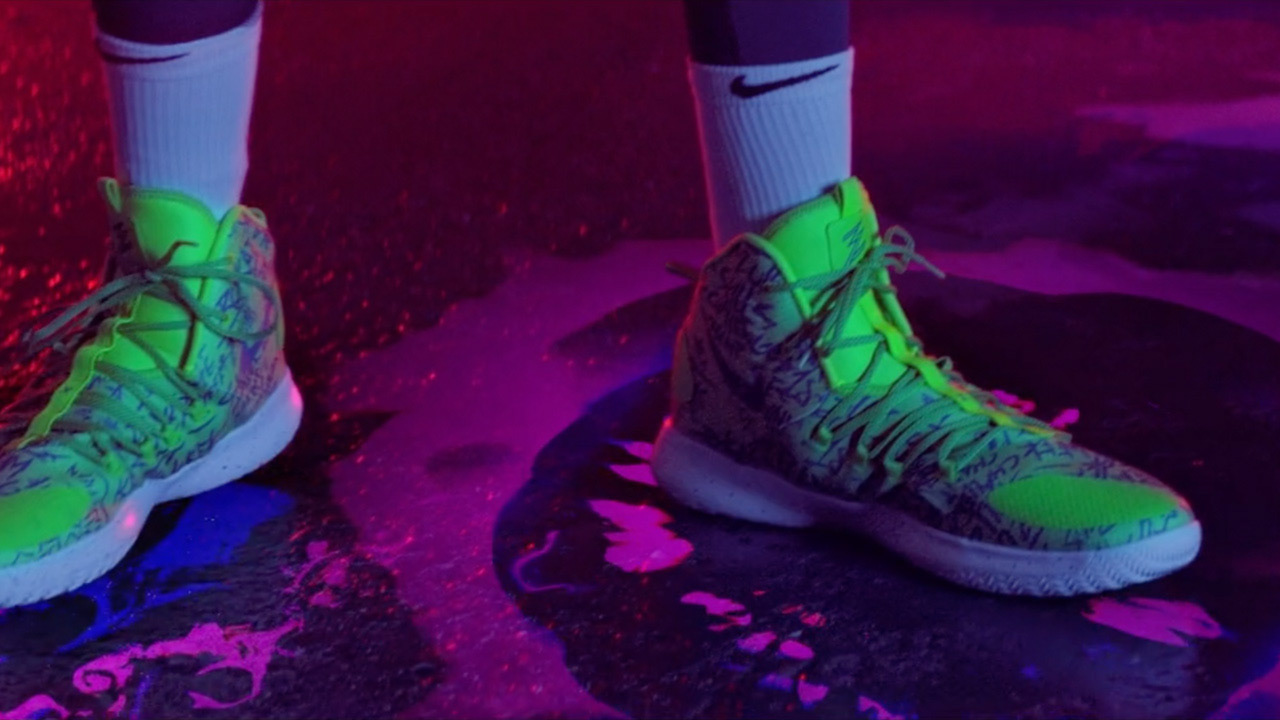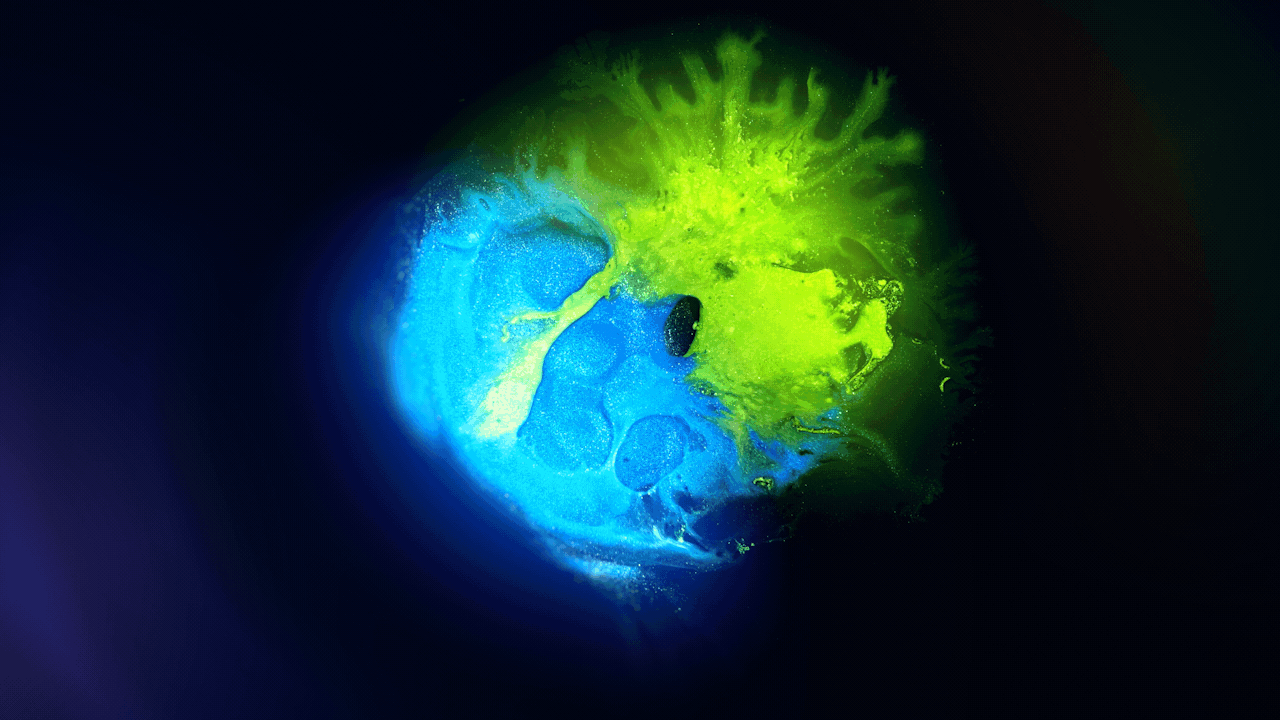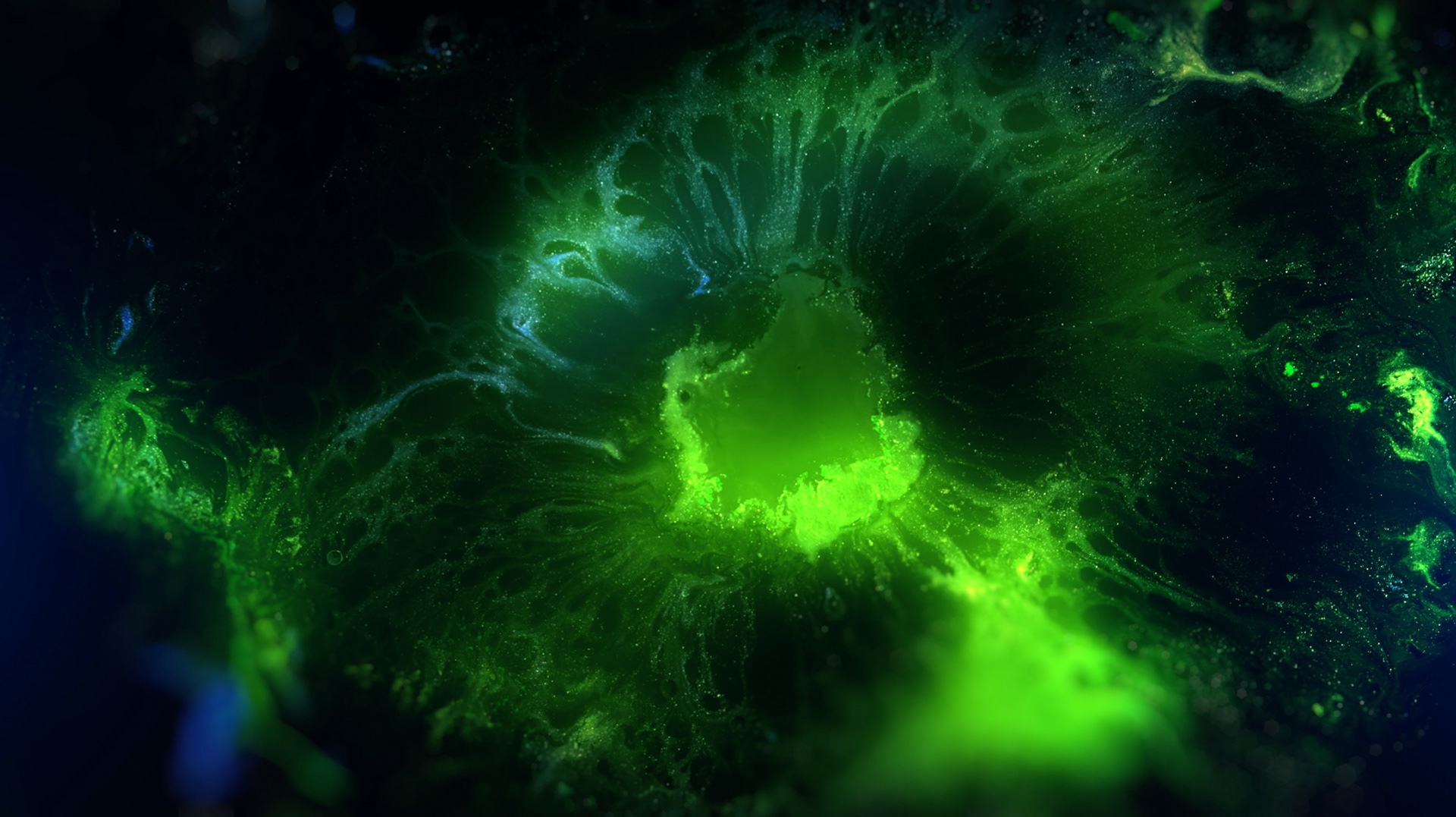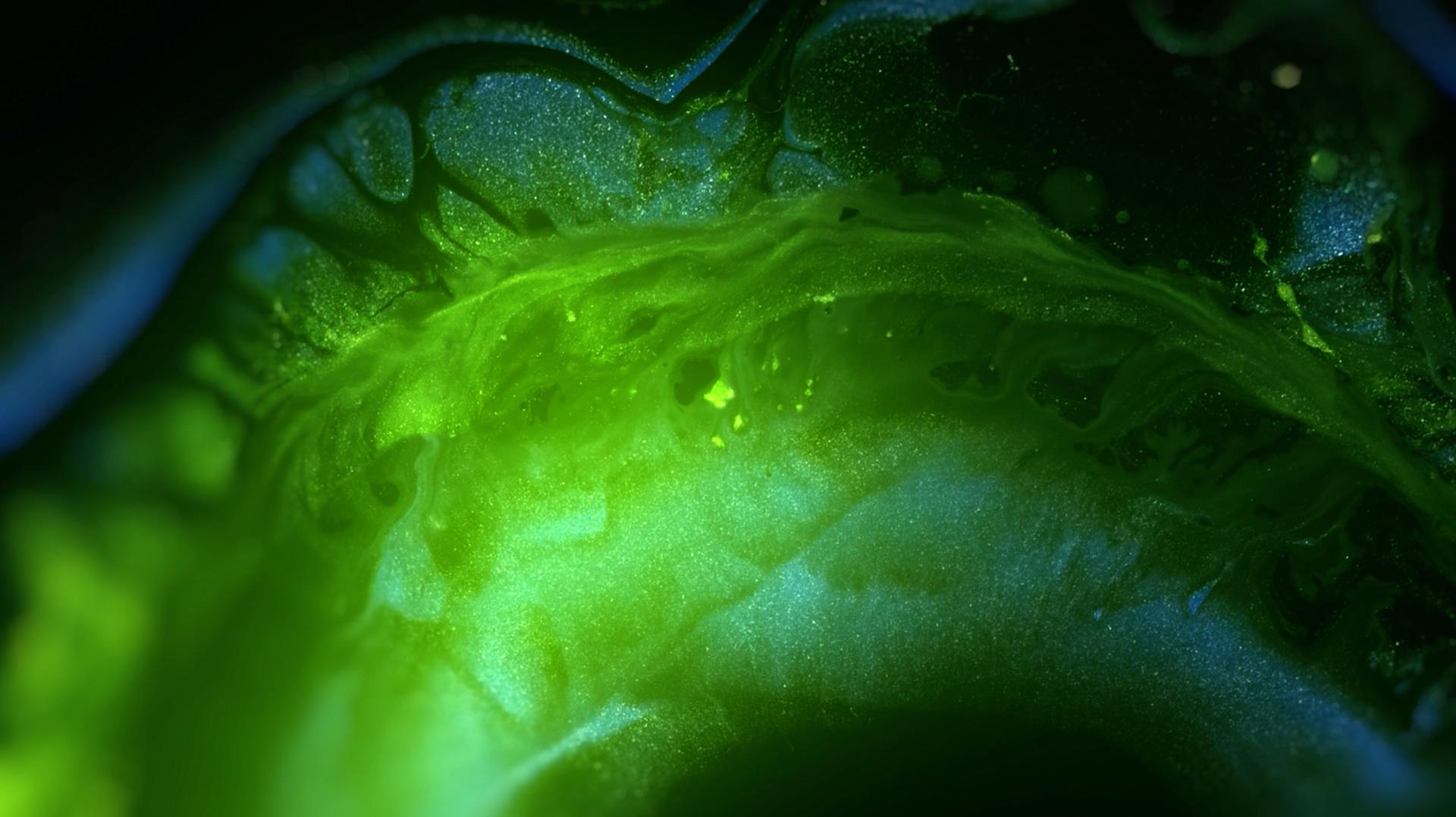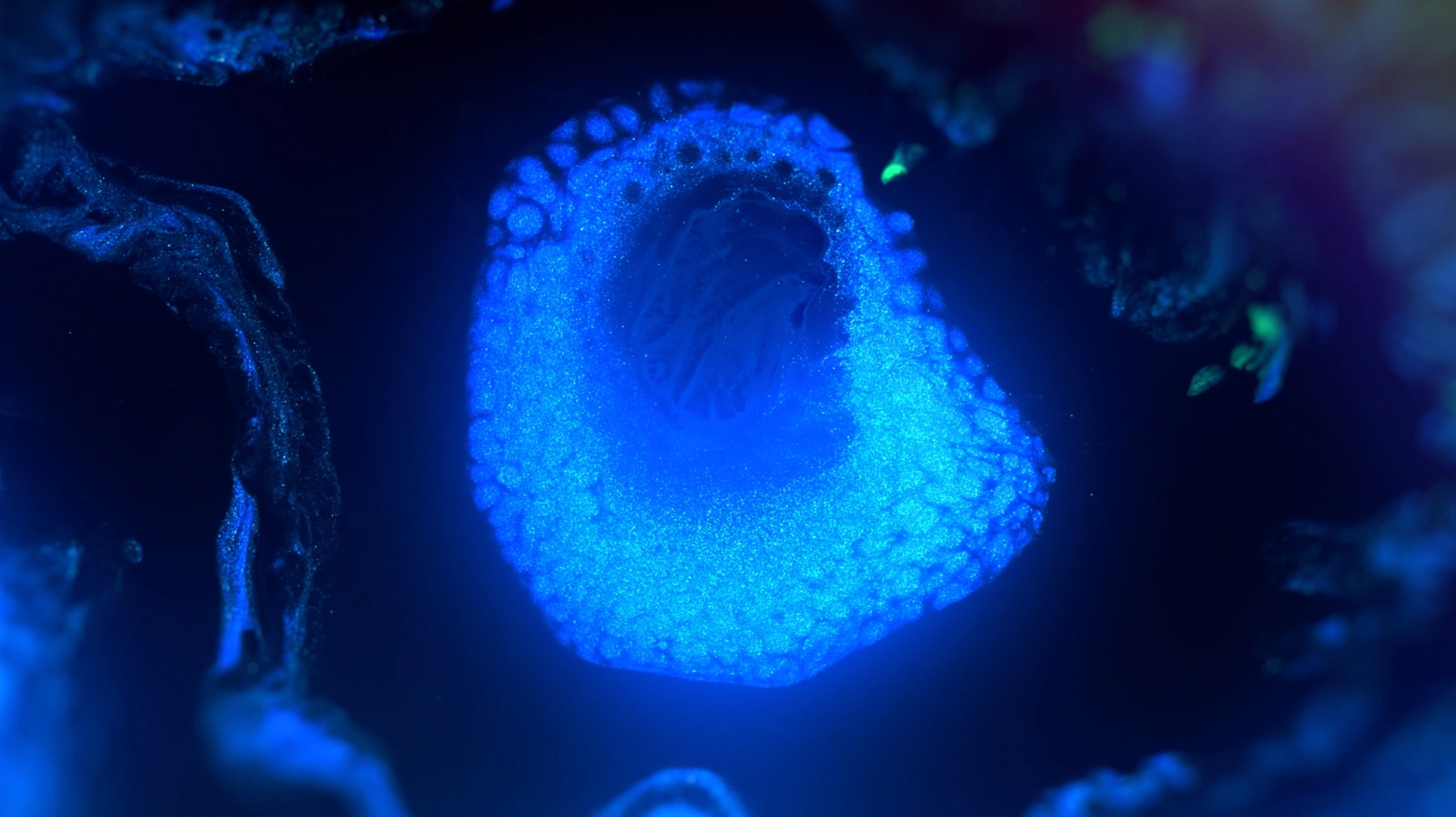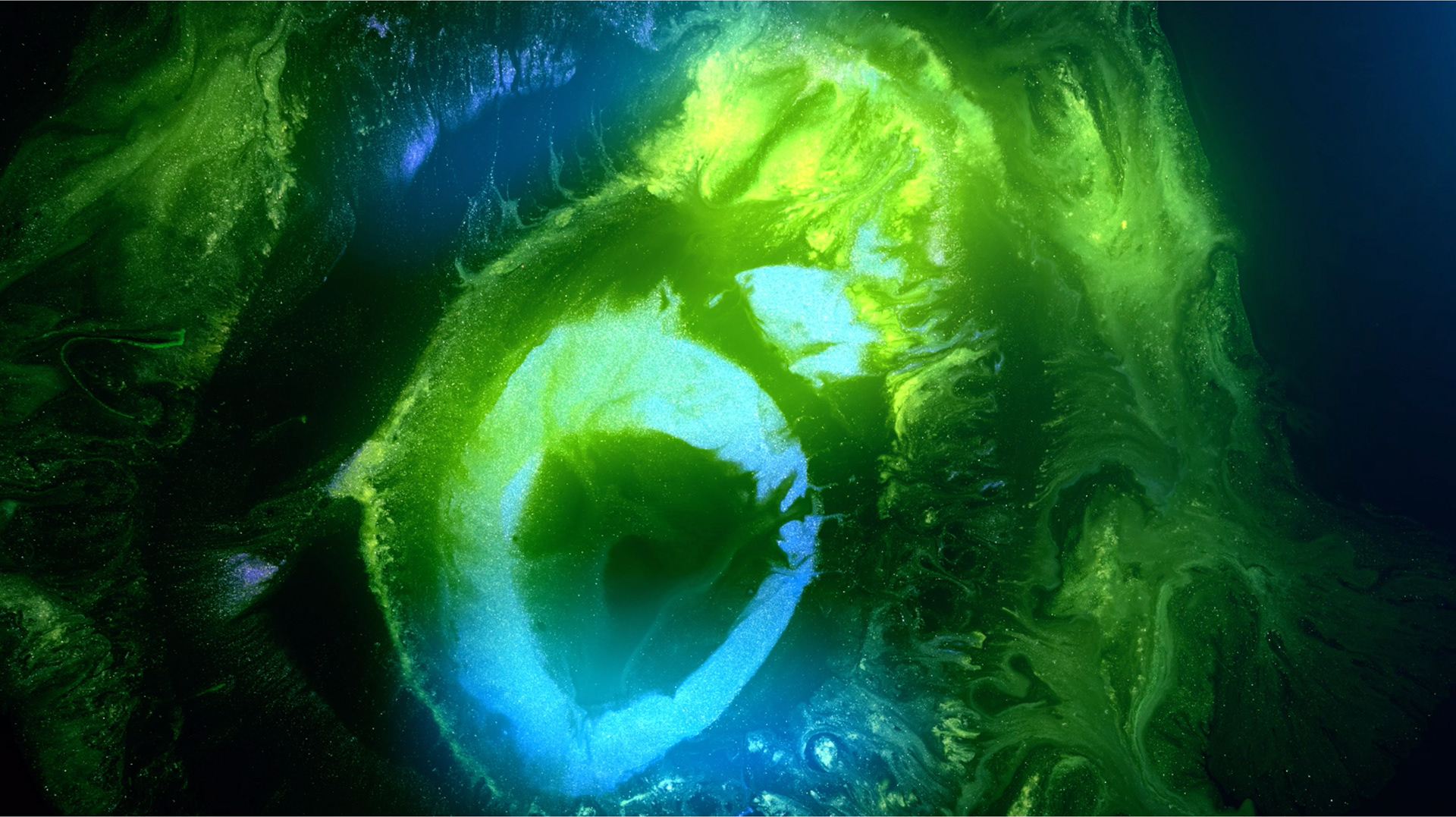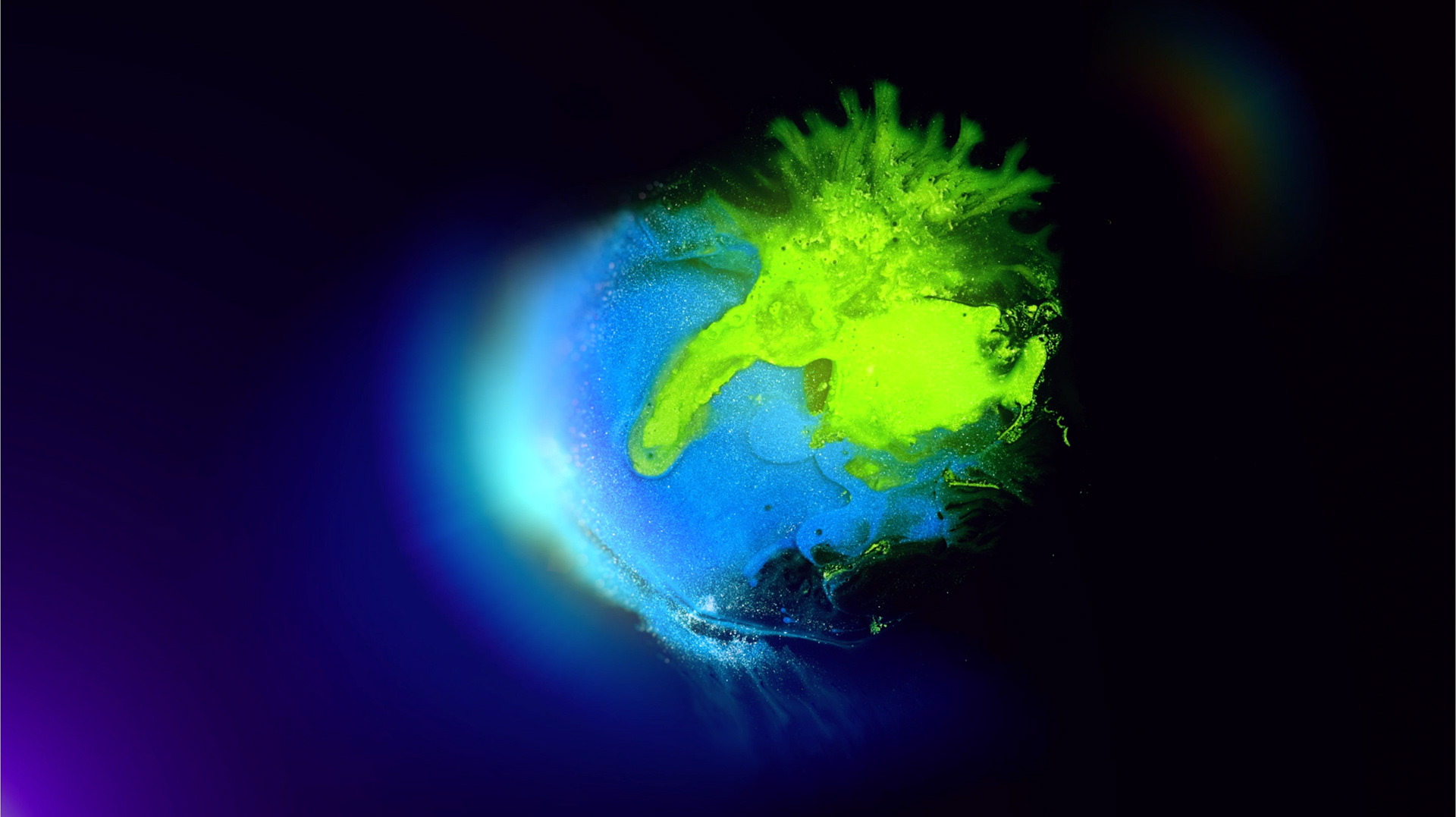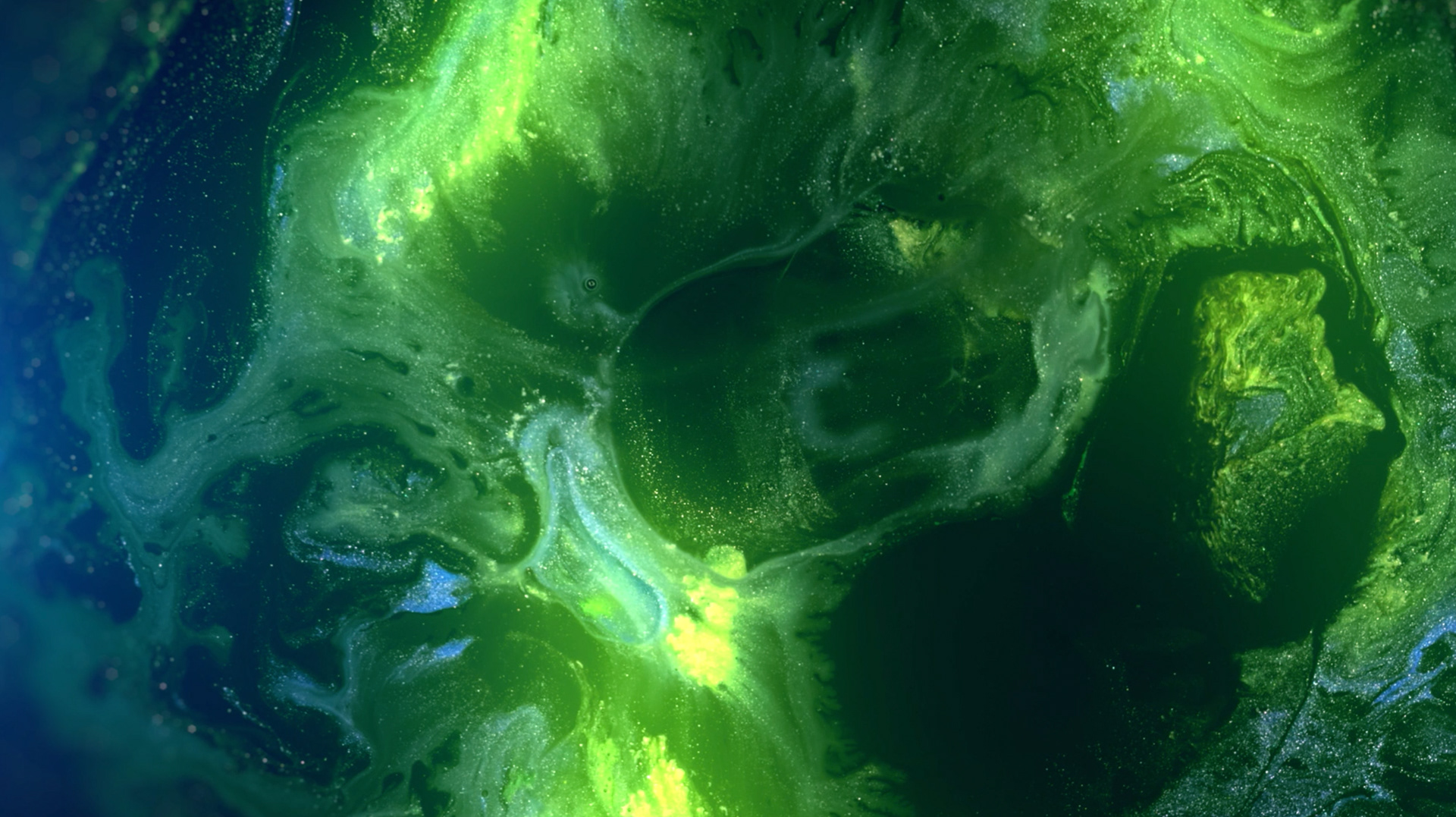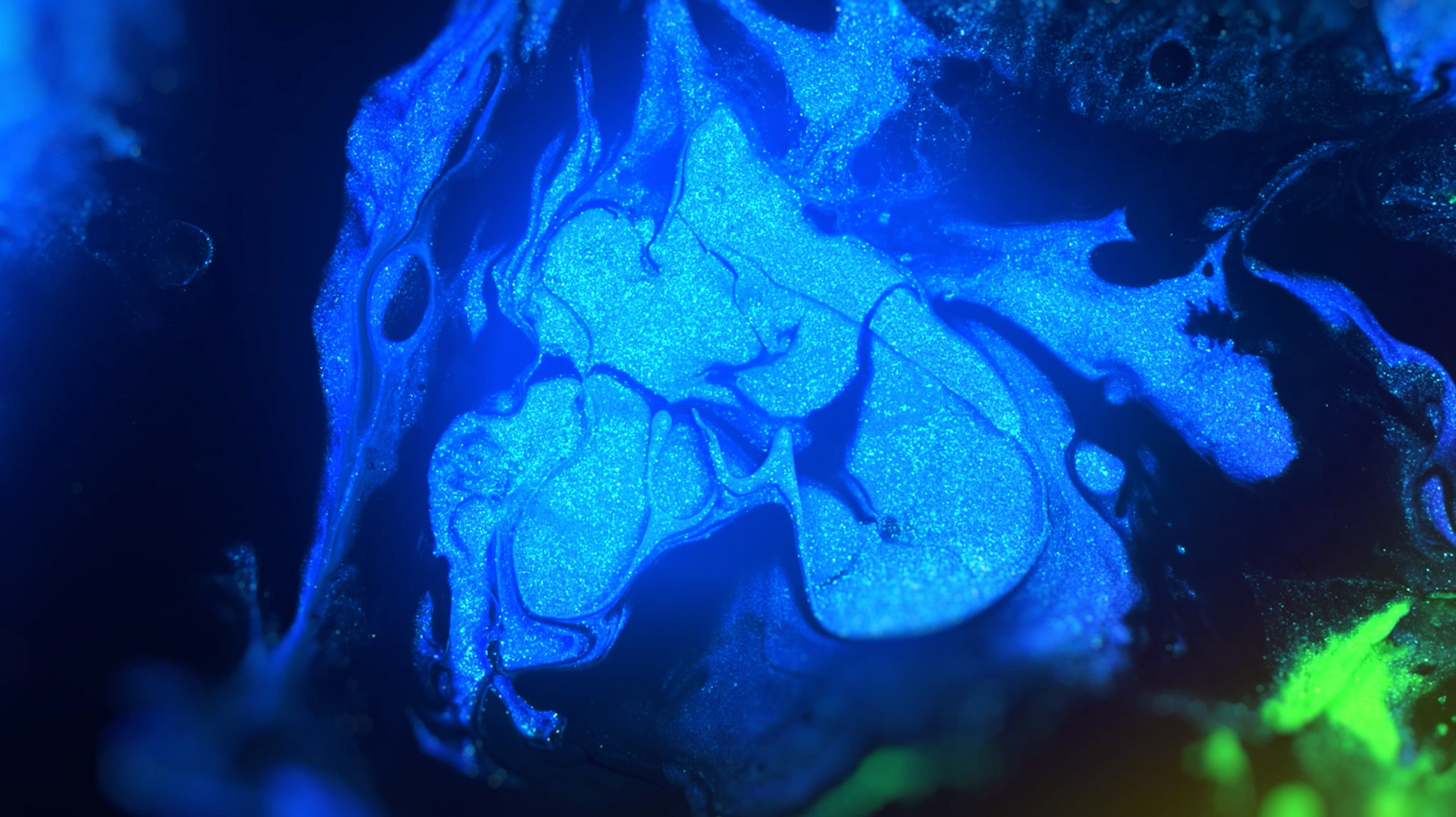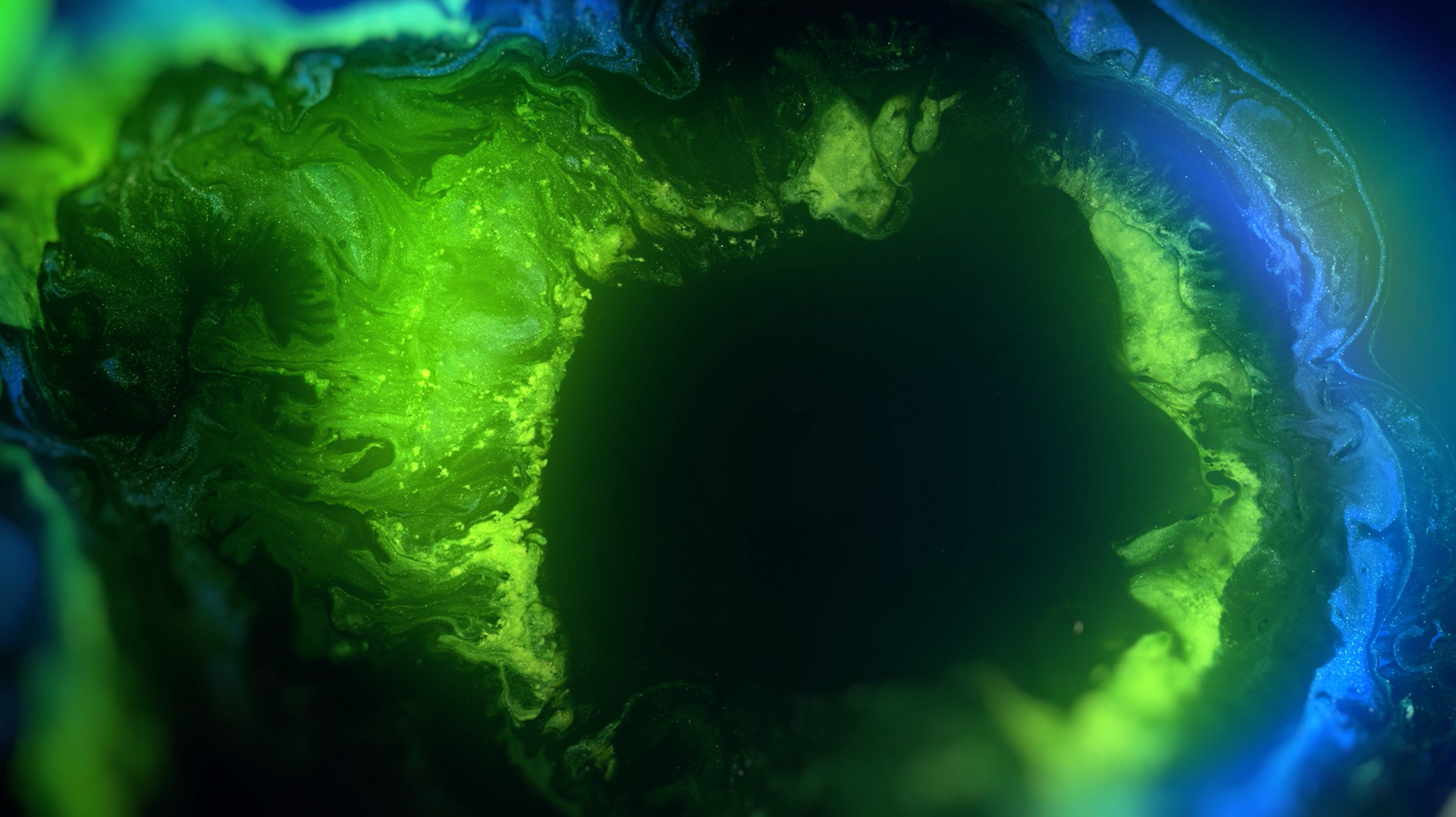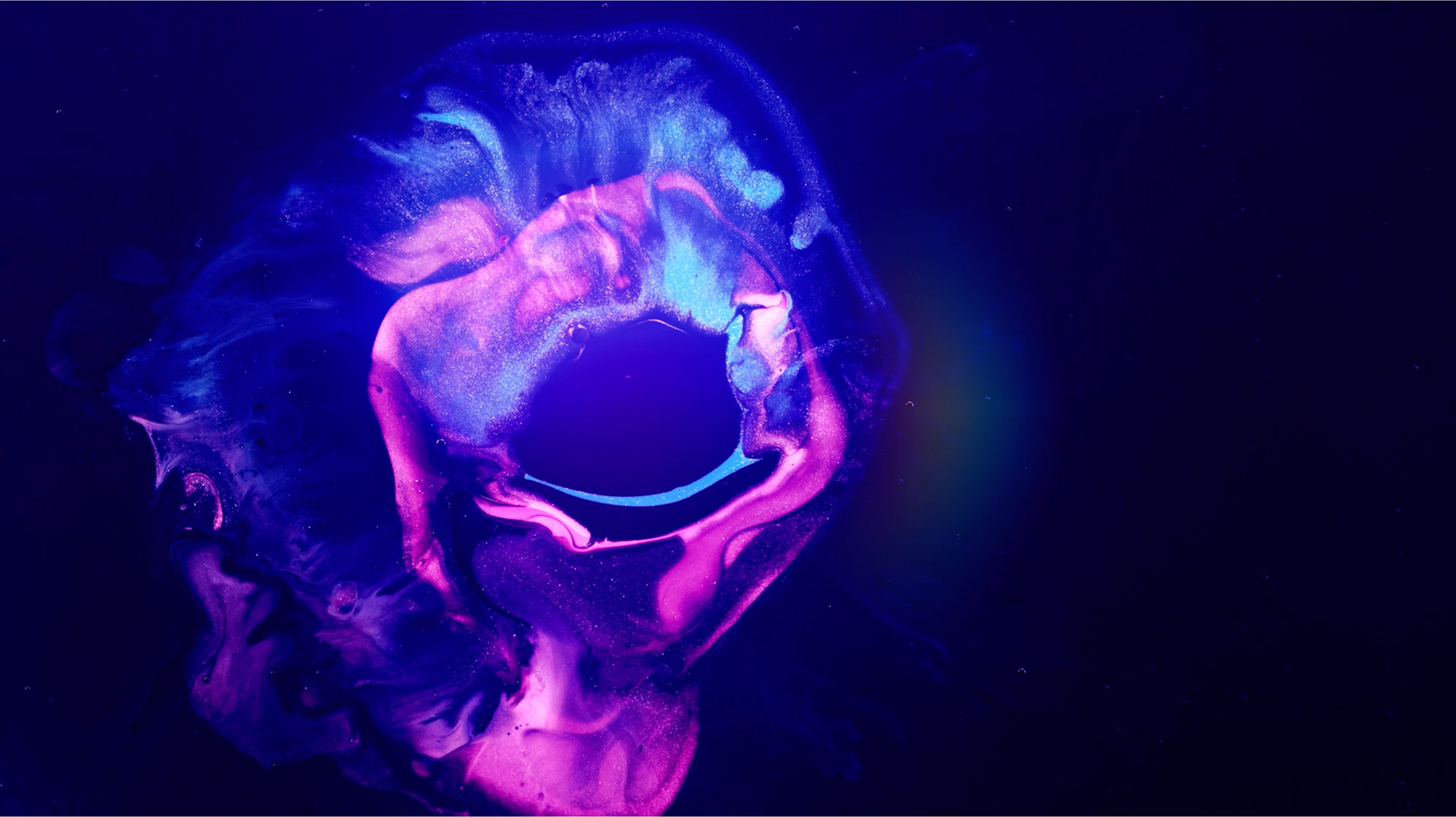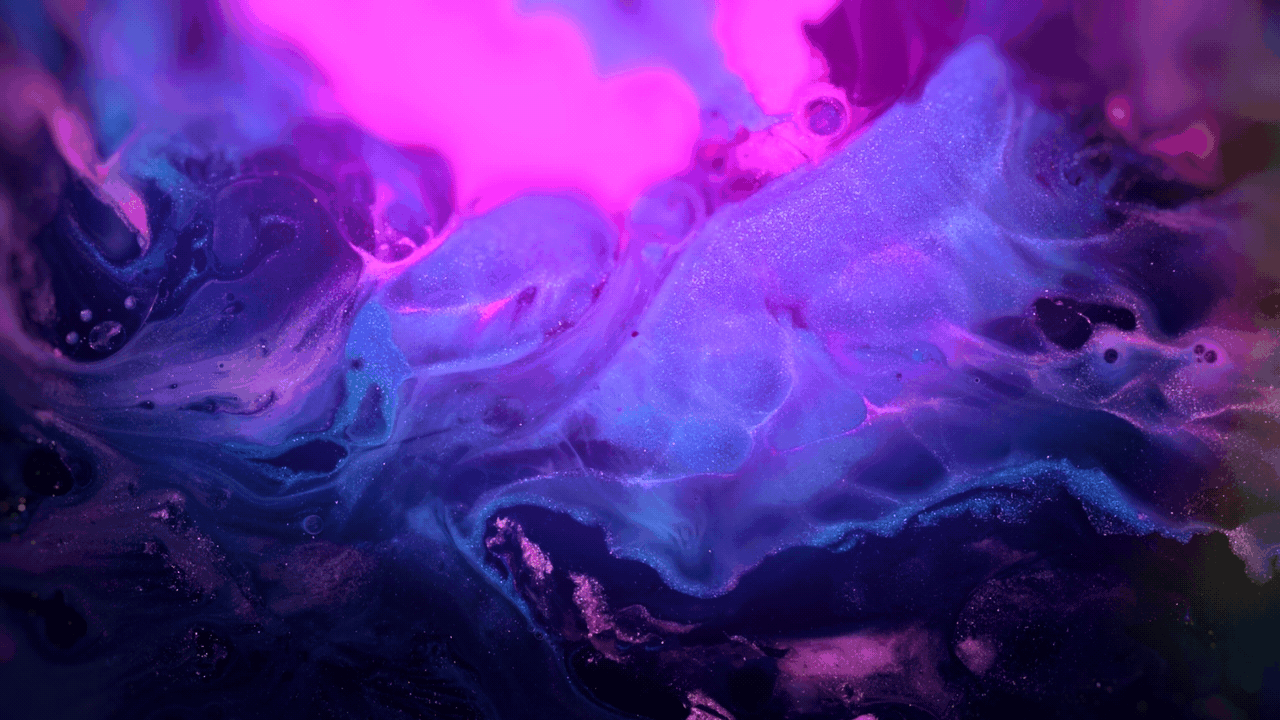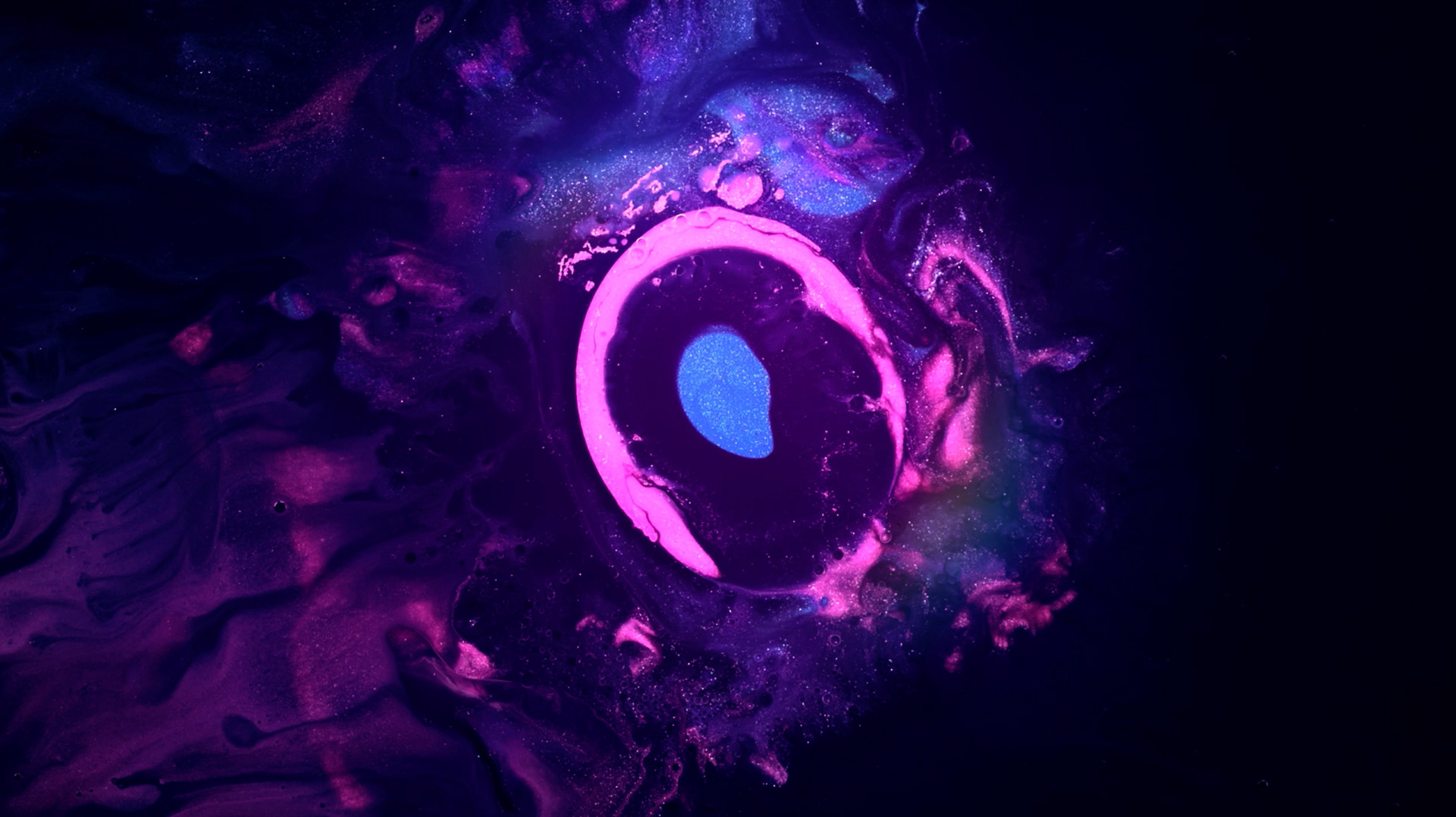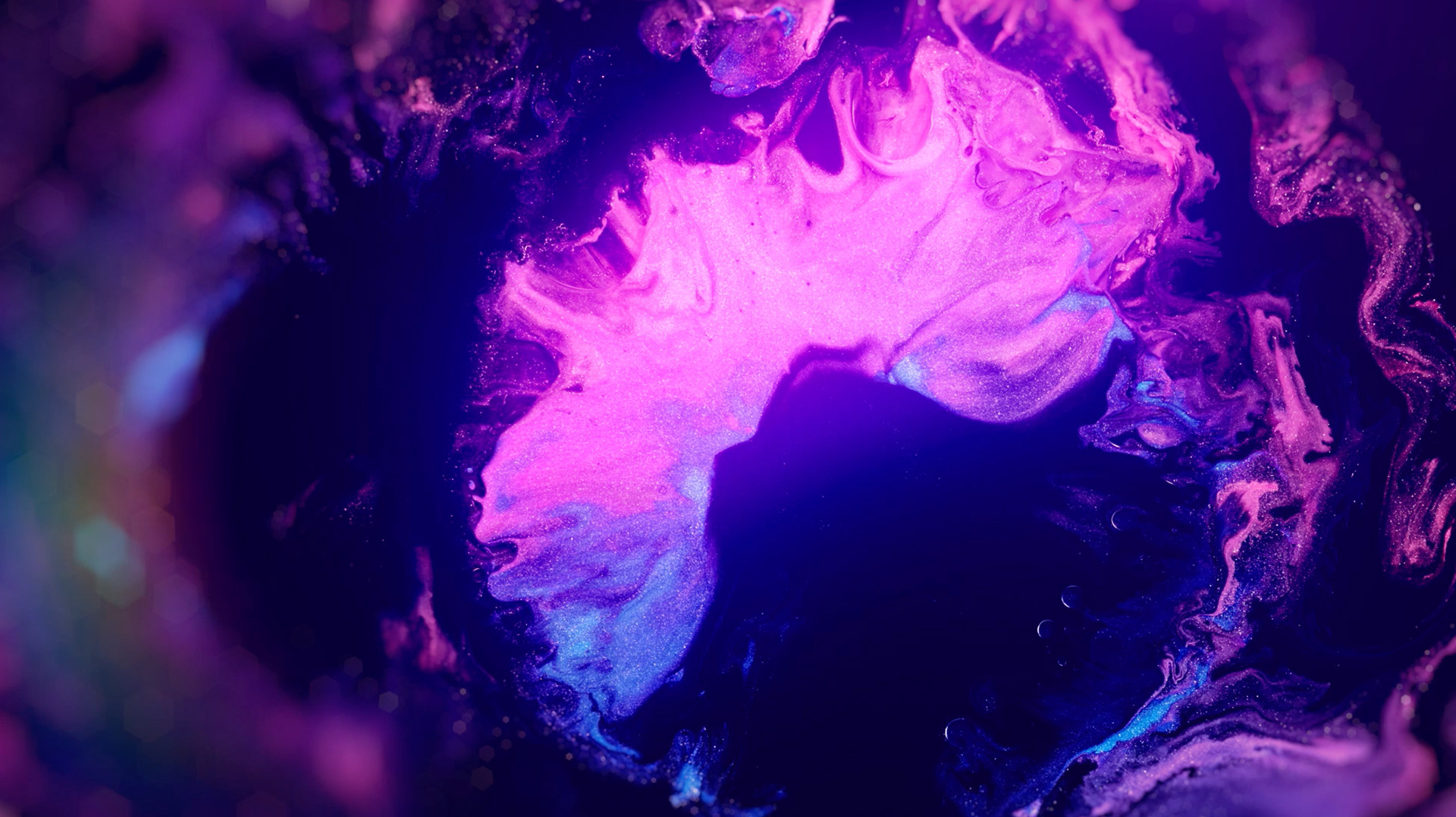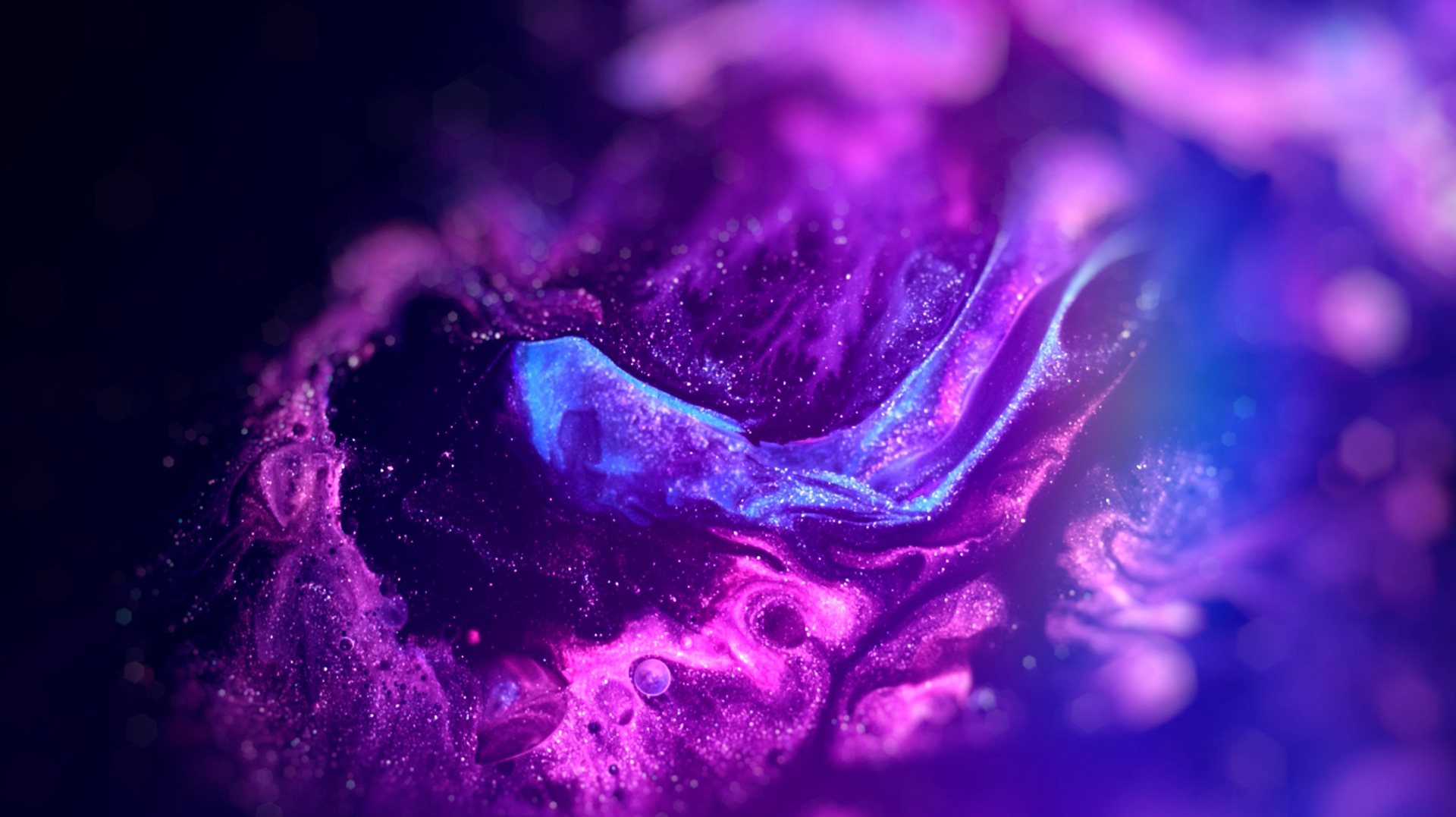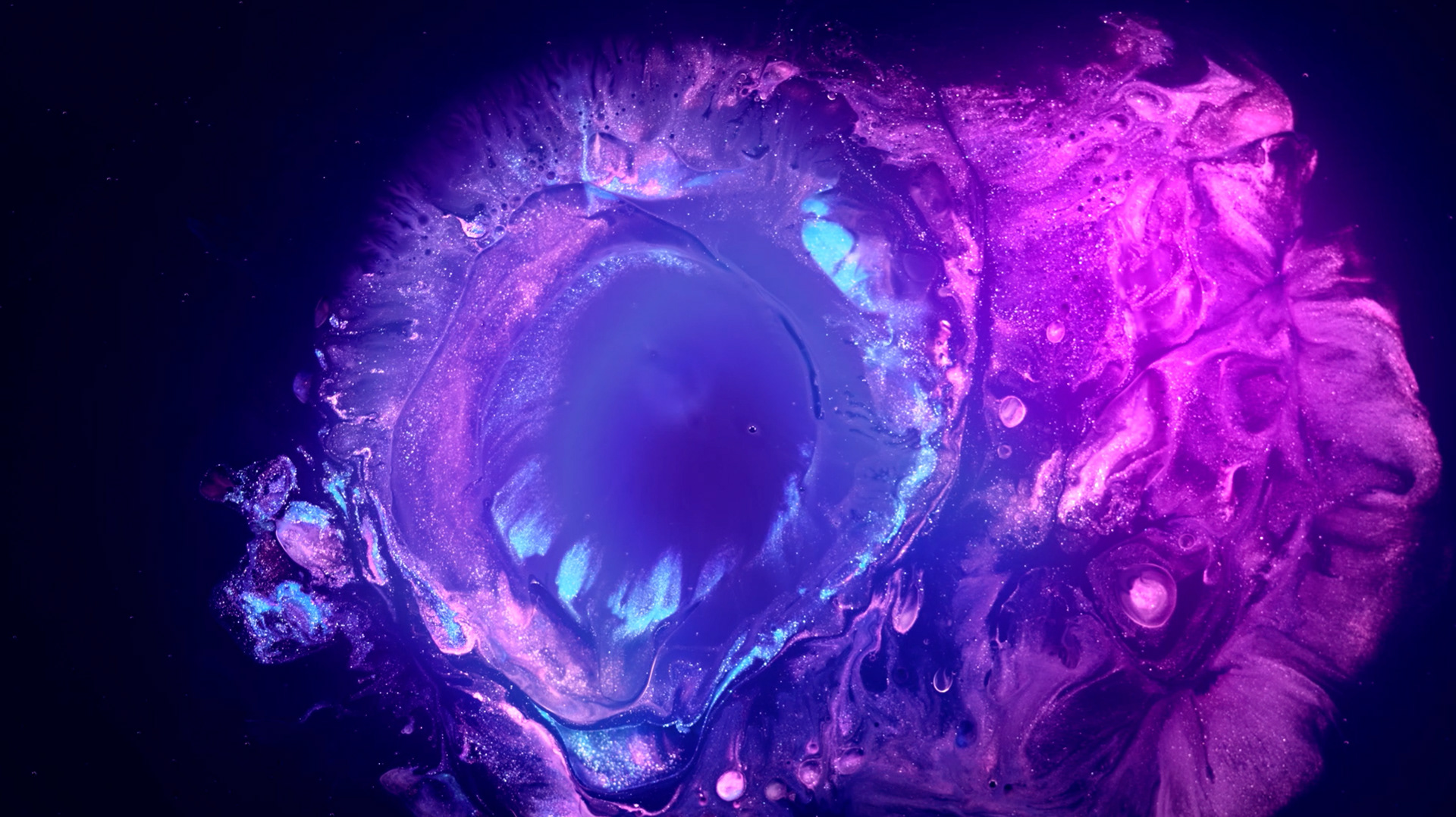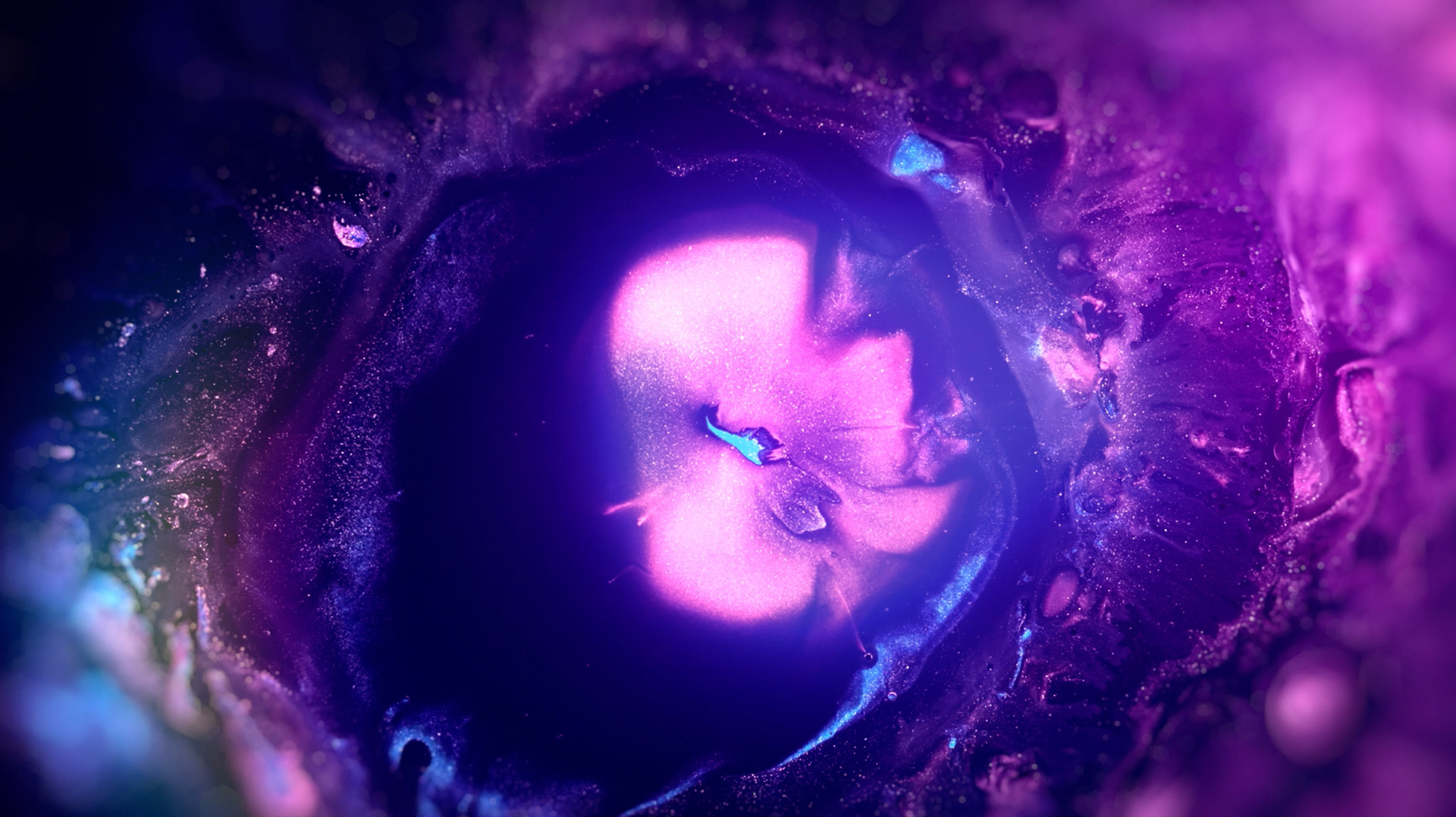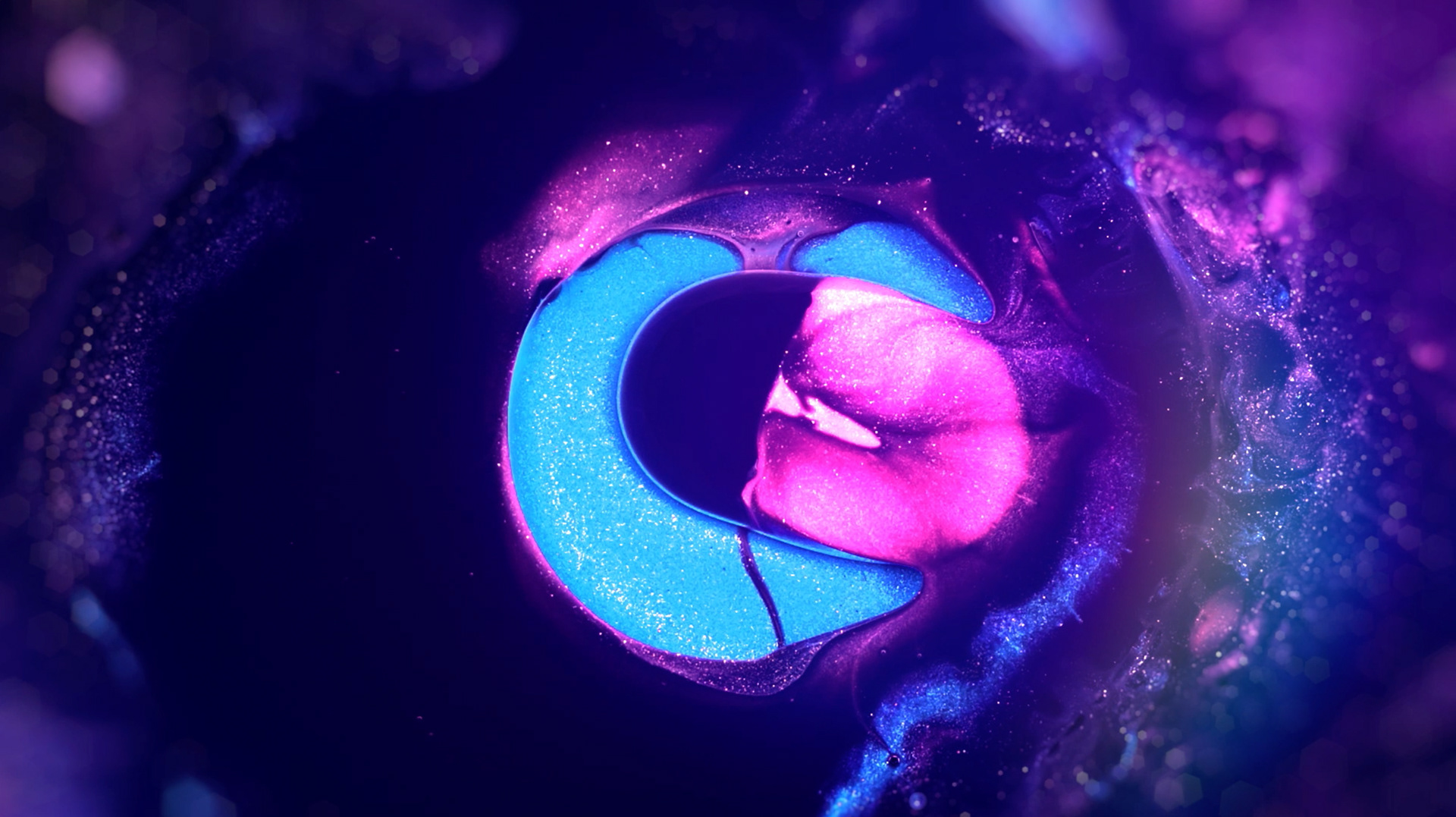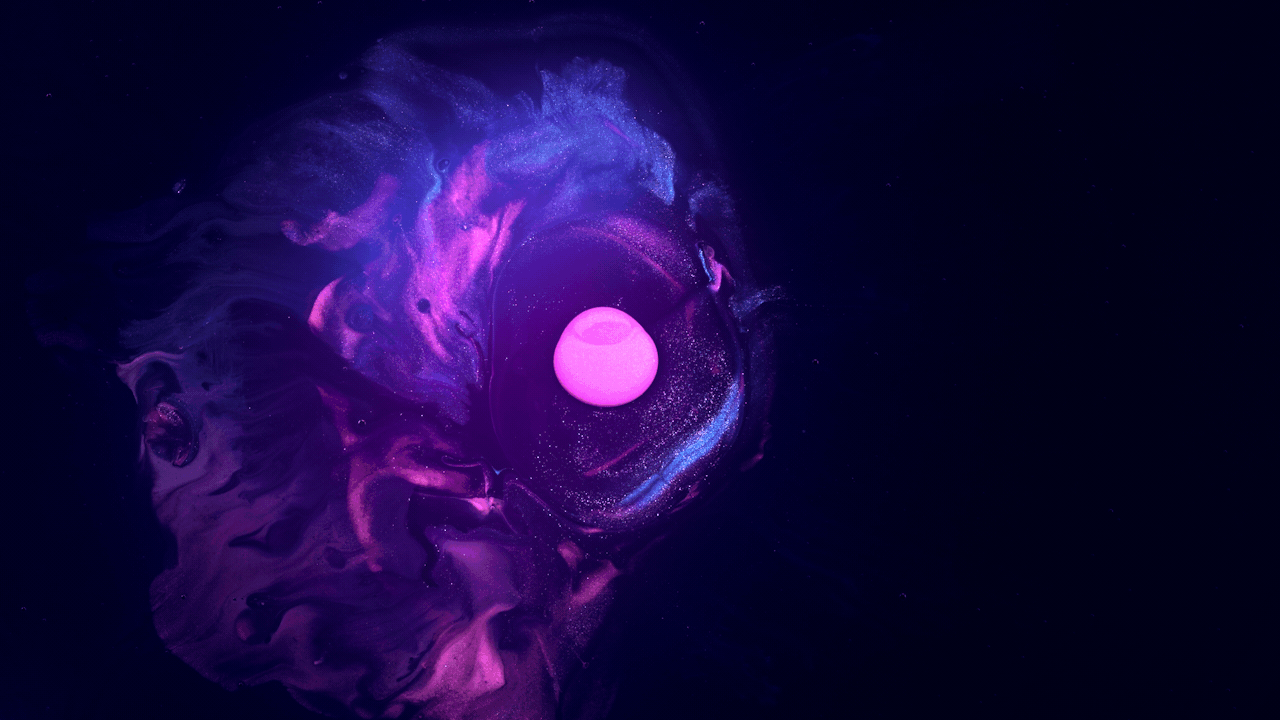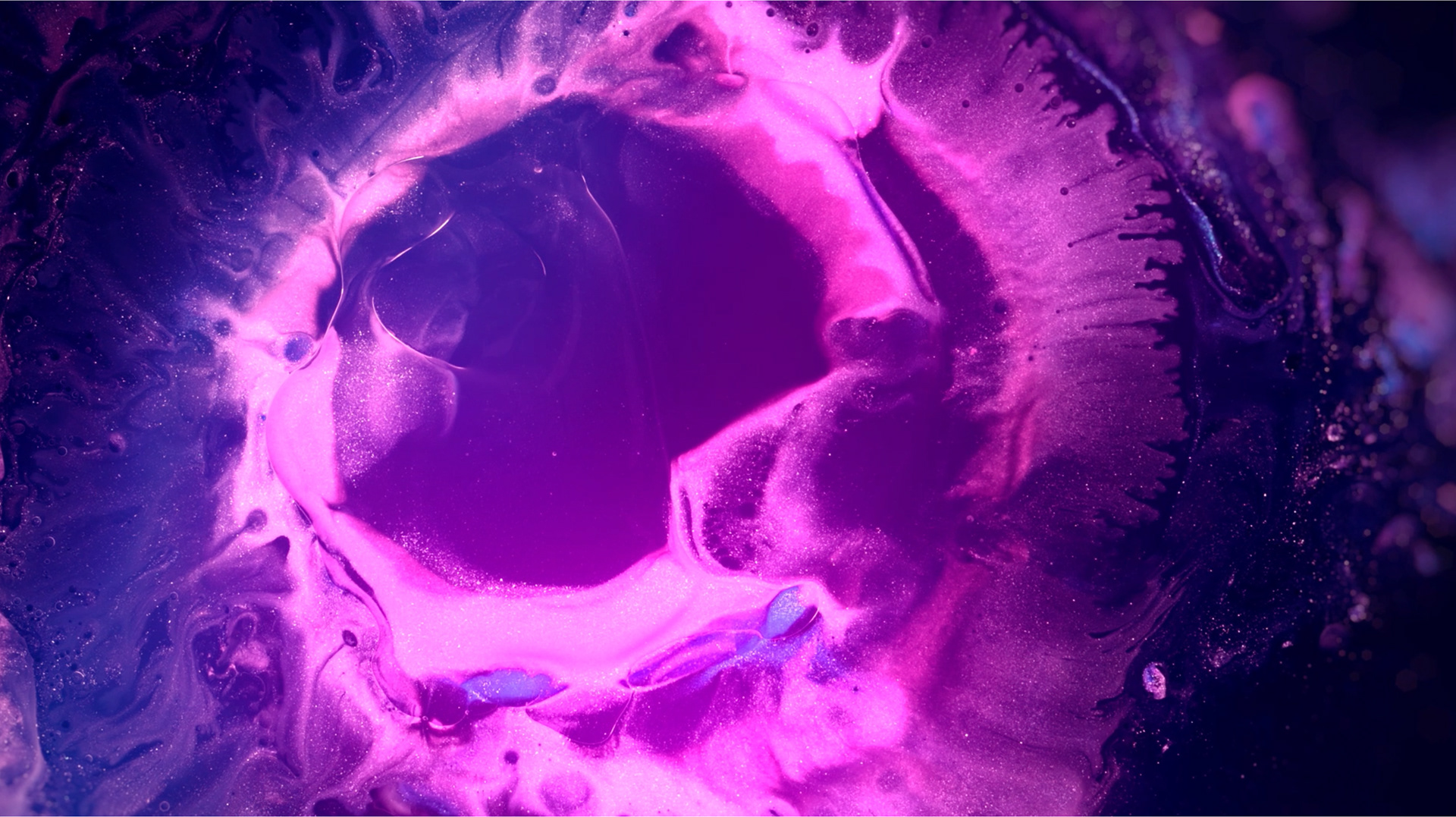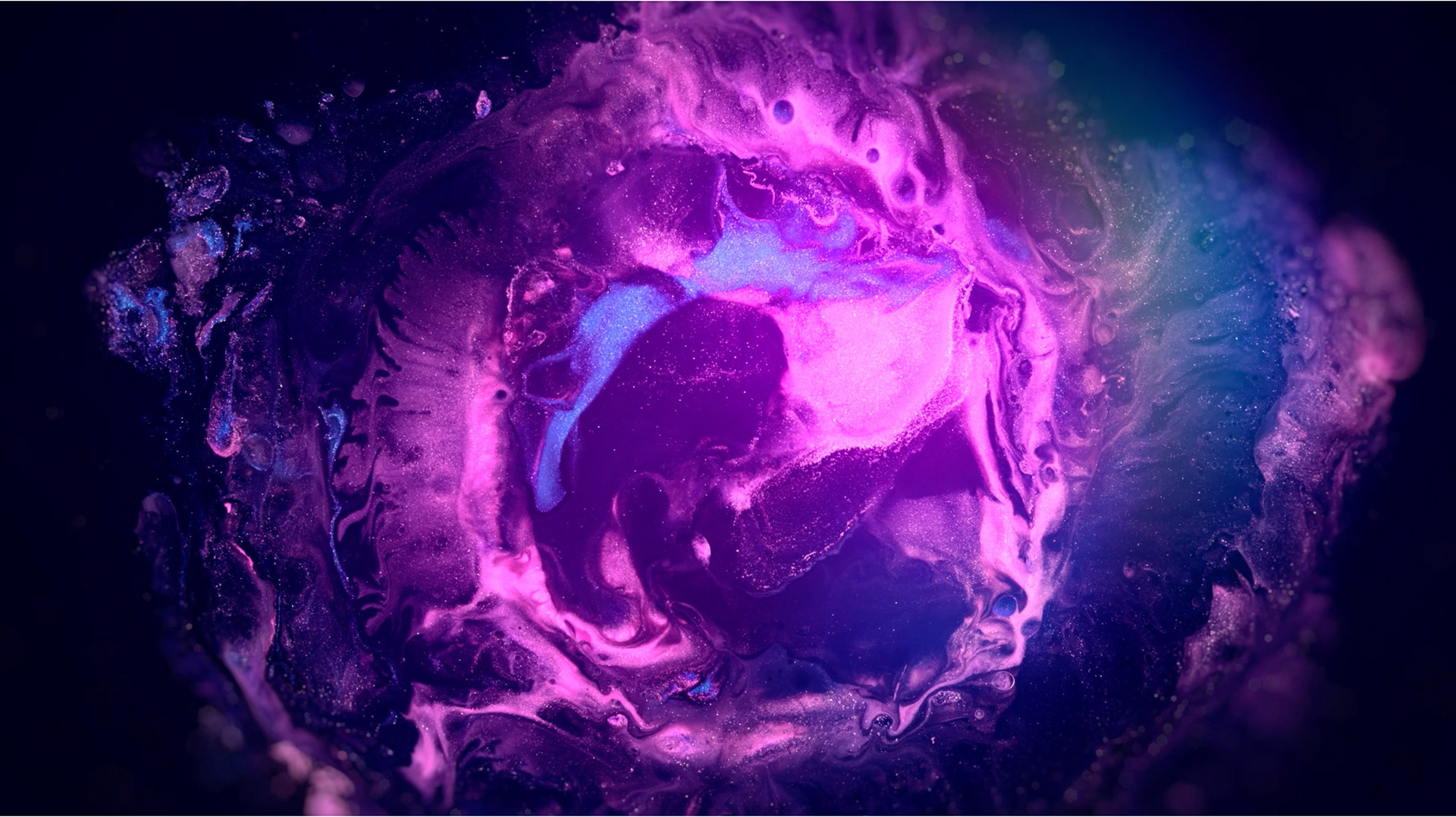 Client:

  Minnesota Timberwolves
Production Company:

  Triglass Productions
Digital Artist:

  Nicolas Arnold