In Spring 2019 Tool of North America reached out asking if I wanted to be part of a group of artists creating a unique installation at a festival. I remember replying immediately without even doublechecking with my schedule but then the details started coming in. The Antarctic Dome is the largest geodesic projection structure in the world, spanning 120' in diameter and accommodating seating for 500 people. Australian alt-dance sensation Rüfus Du Sol would have its world premiere of their new Single "Underwater" at the first weekend of the Coachella festival. Oh and HP would be sponsoring the whole thing giving each artist a custom fully tricked out Z4 workstation in order to create their content. Also award-winning music video director James Frost (Kylie Minogue, Coldplay, Radiohead, OK Go etc.) would be crafting the film. This was almost too much to process but then I was added to the Slack Team idling around for a while until Joyce N. Ho joined in followed by Joey Camacho (Raw & Rendered), Harrison Vincent and Ryan Hawthorne. There you have it. Overkill. Full tilt. Cruise Control.
Fortunately Rebeca Diaz, Senior Innovation Producer at Tool, did an incredible job comforting me so I went into my studio and created some first motion and purple color tests loosely based on James' impressively detailed briefing.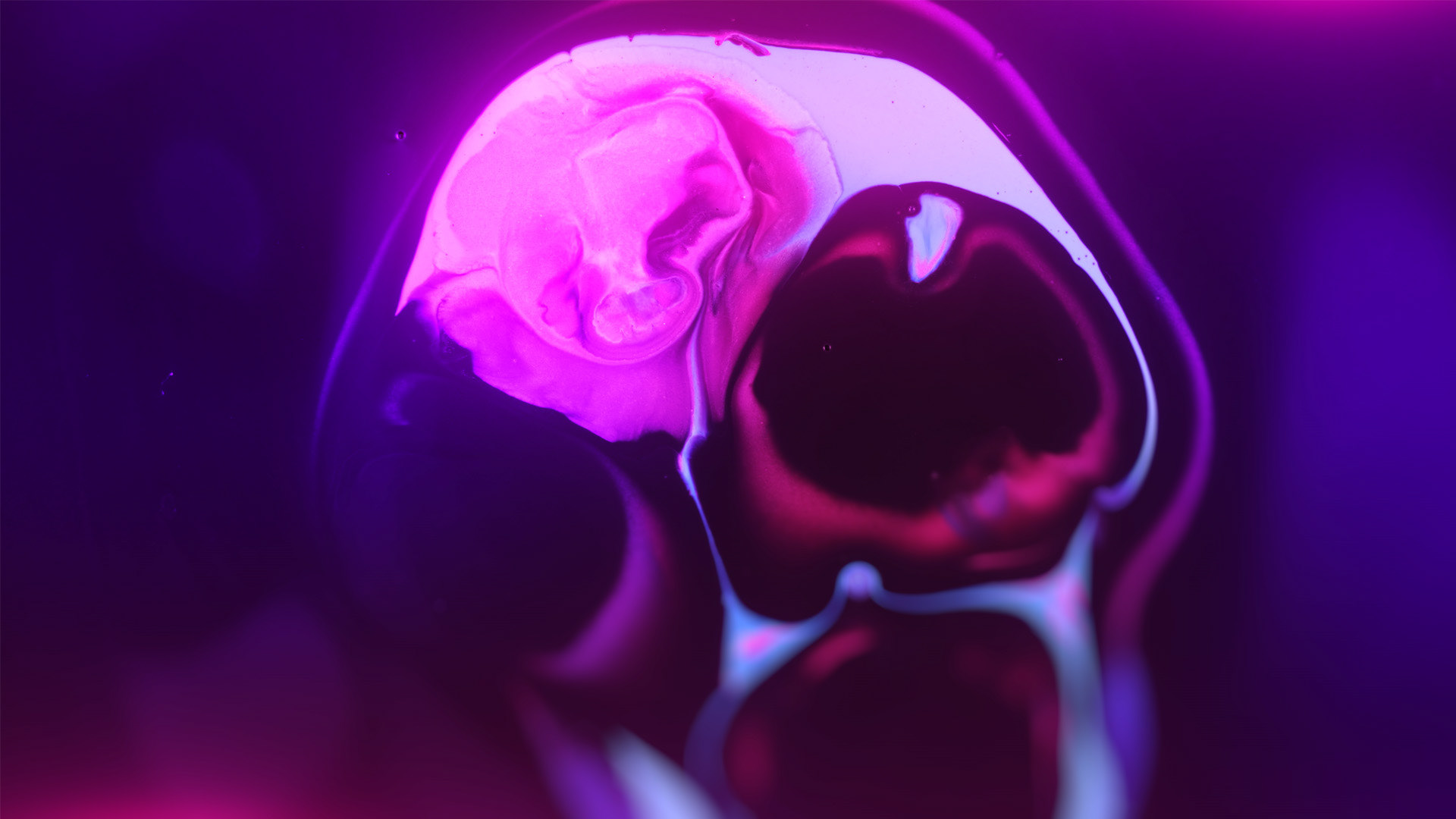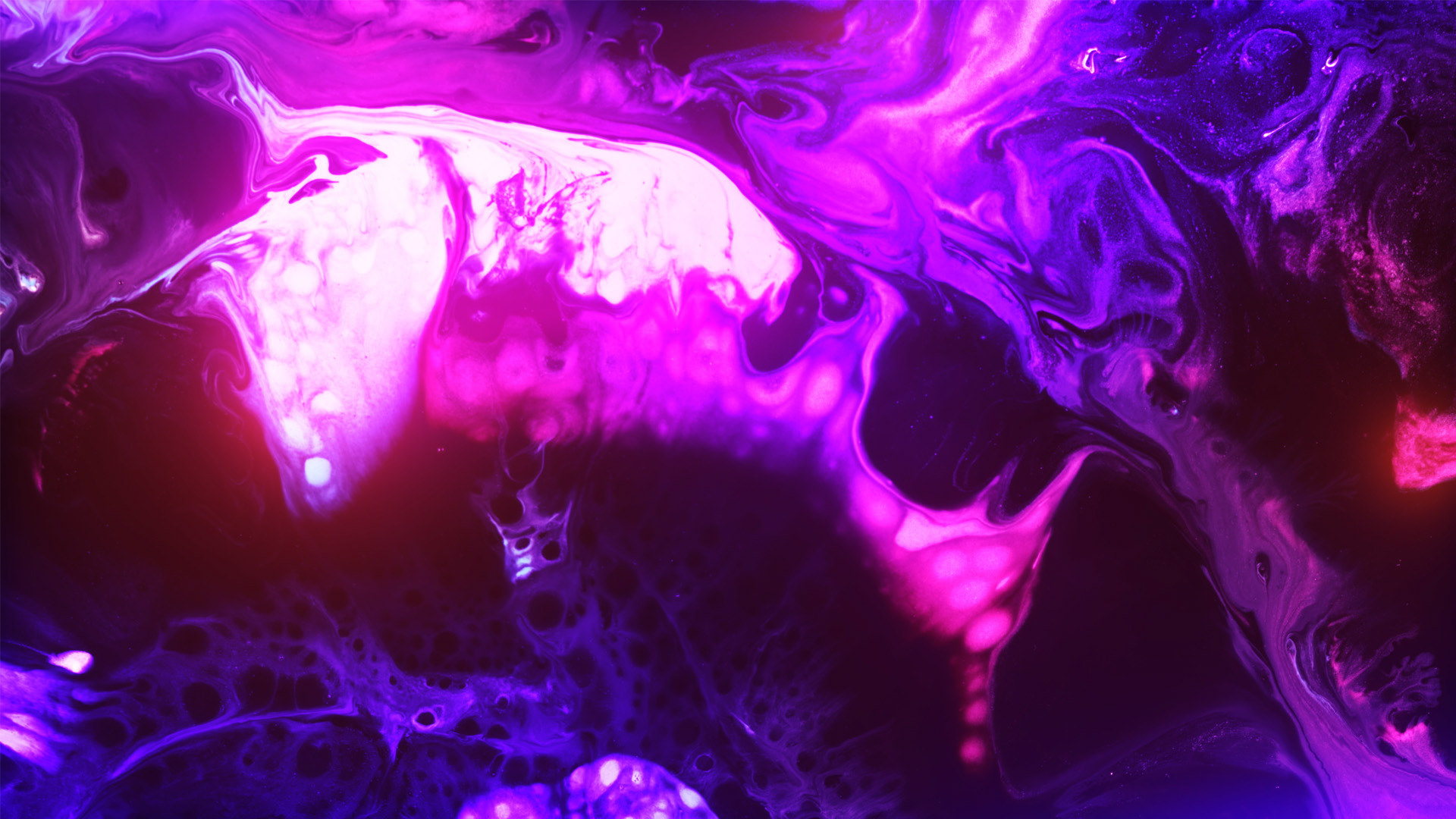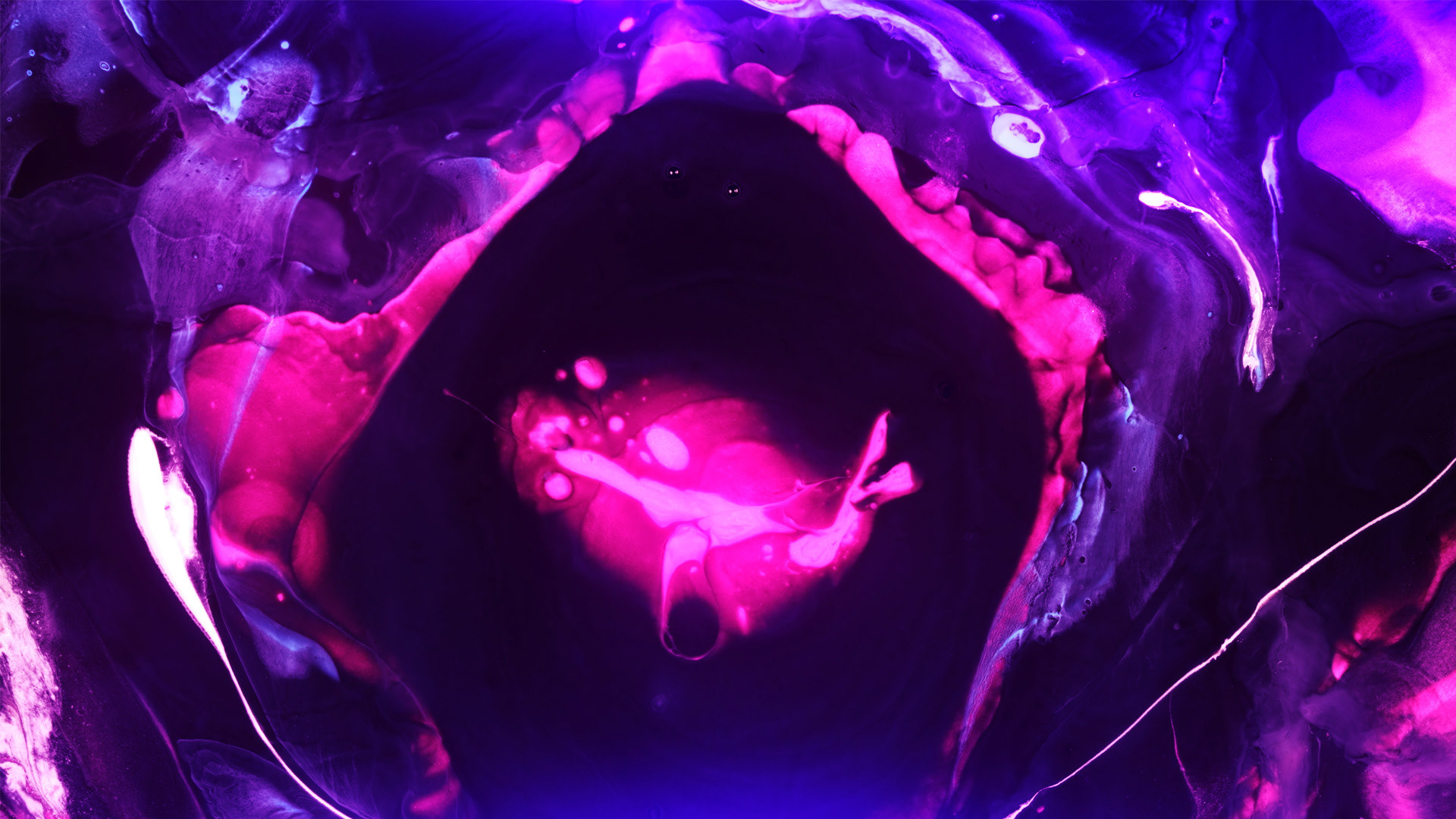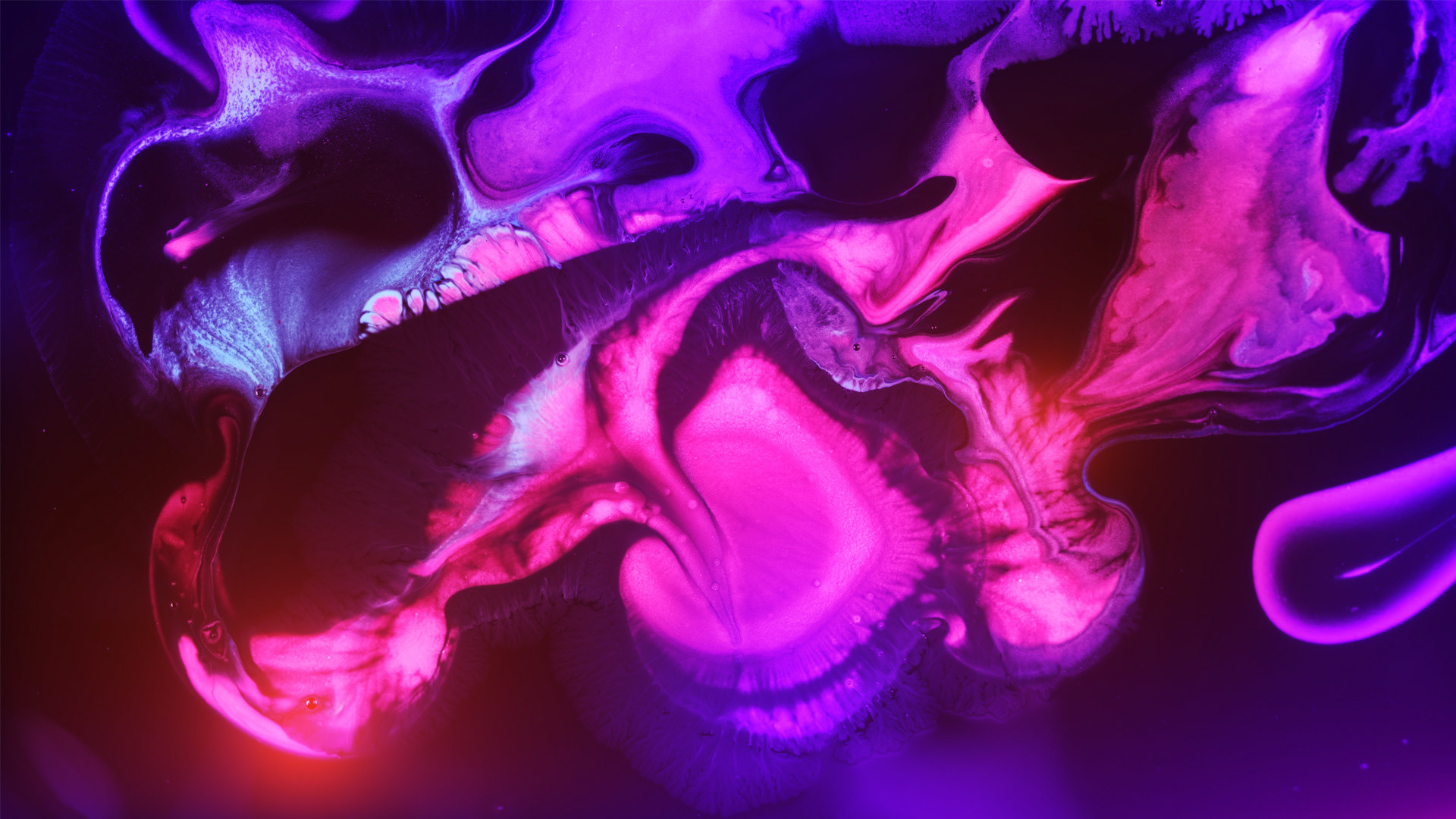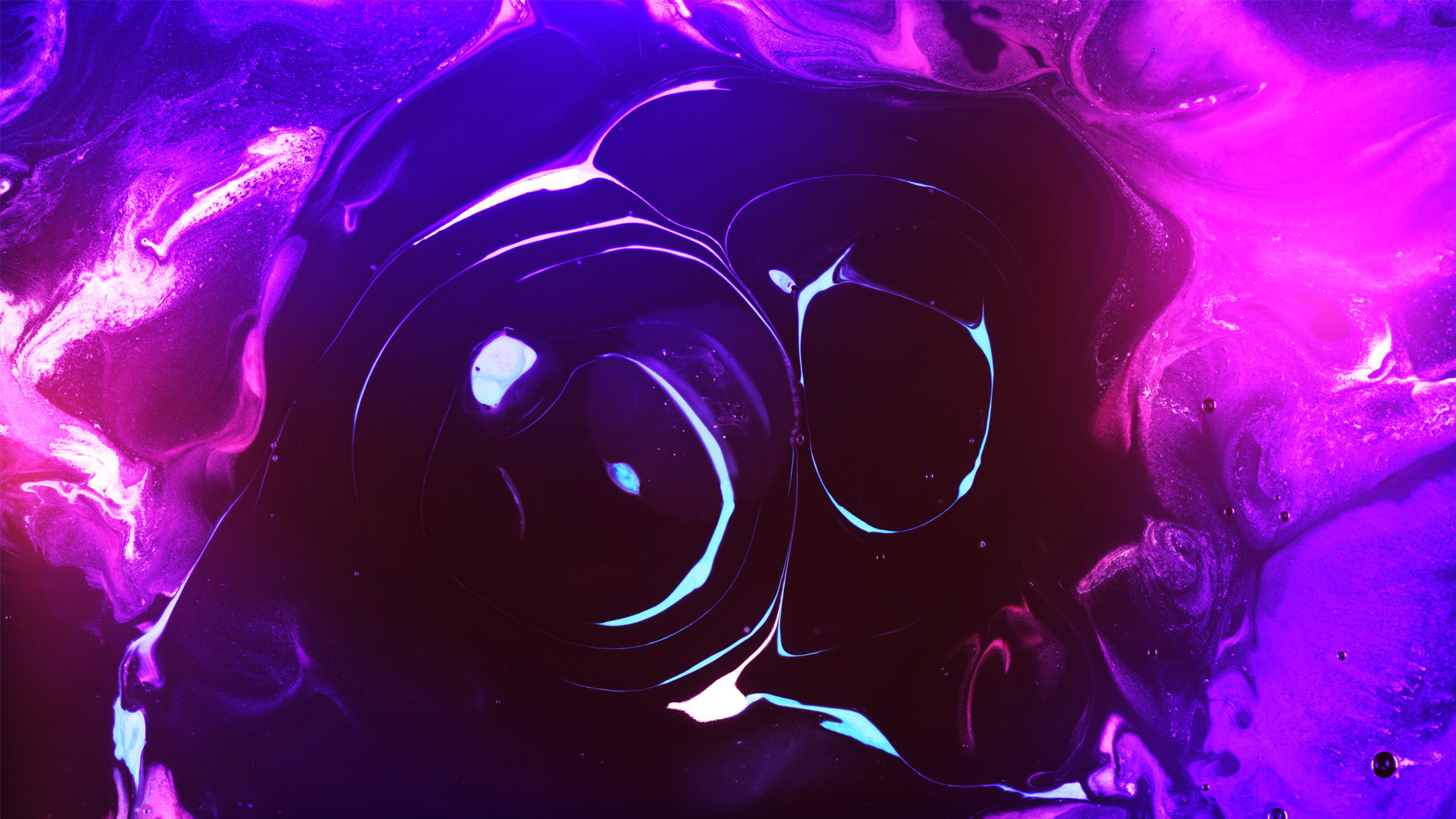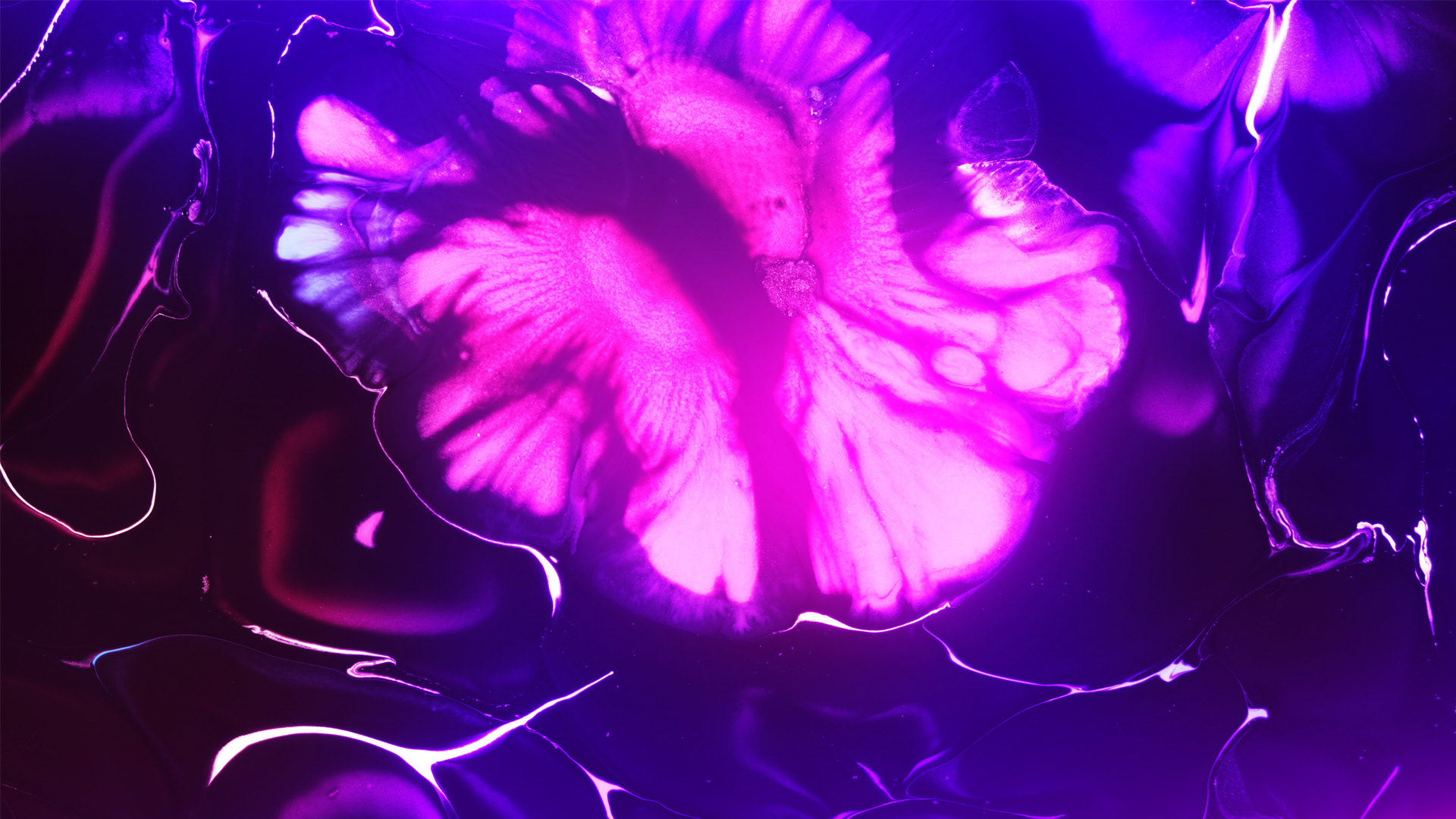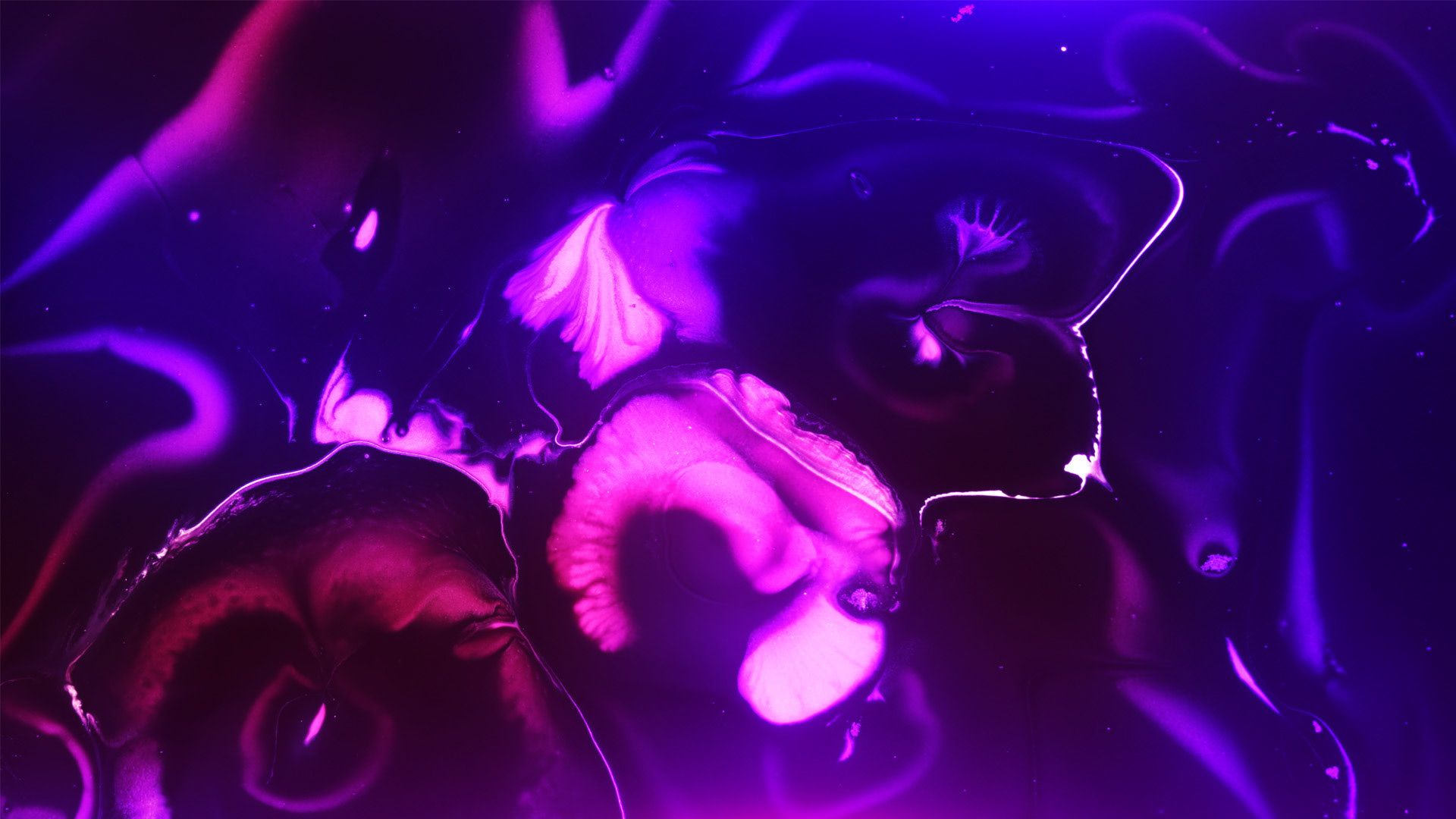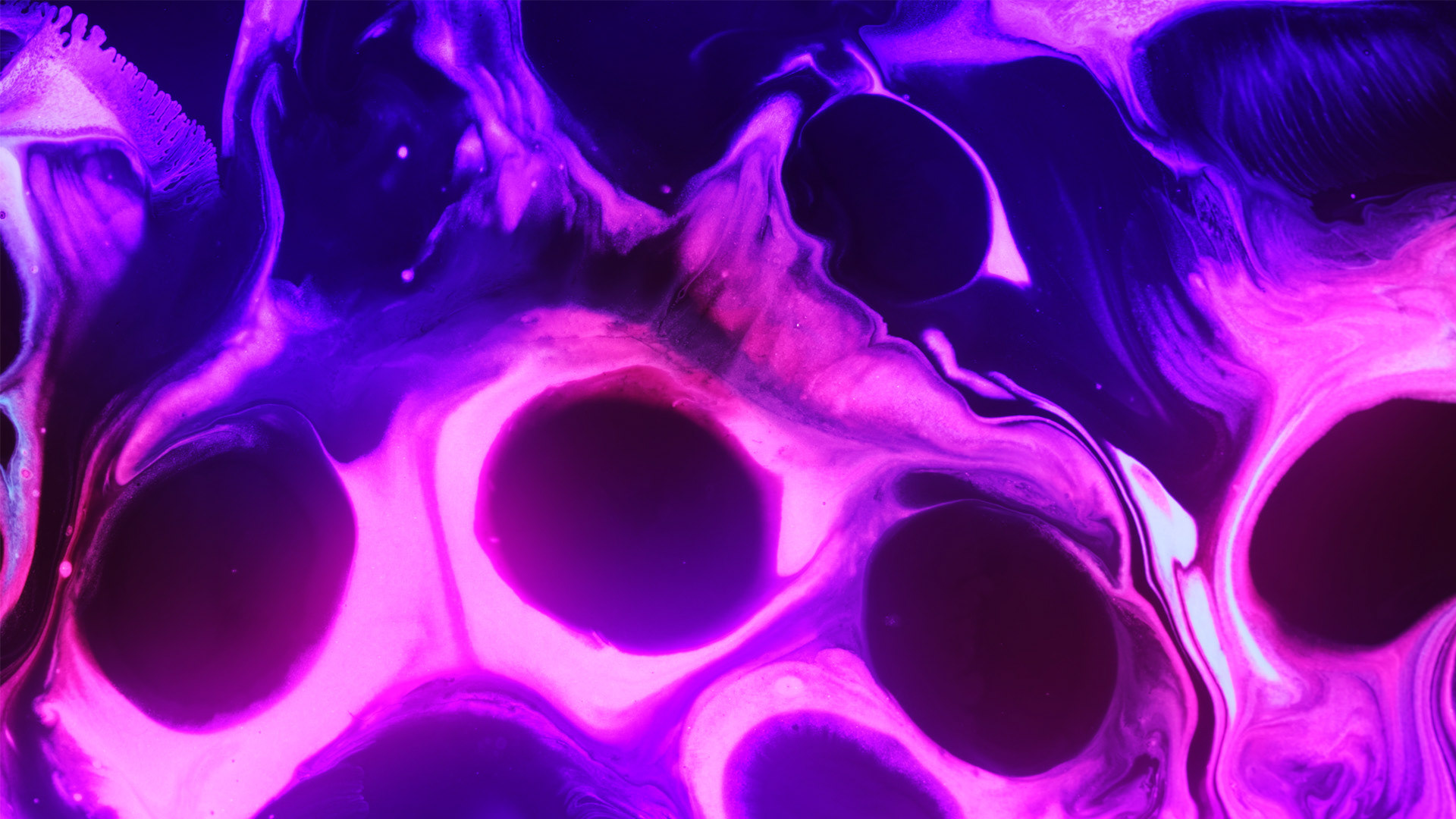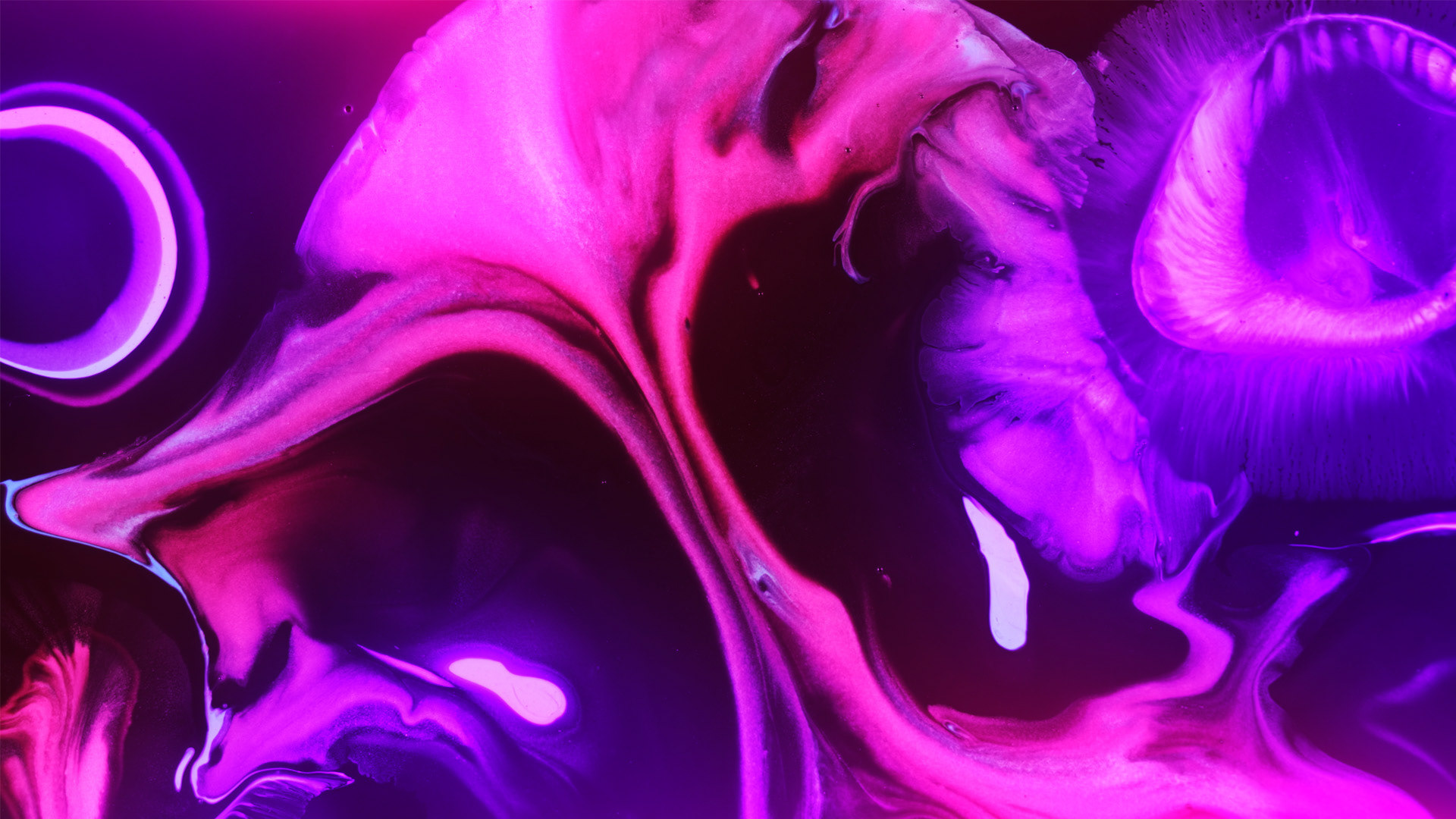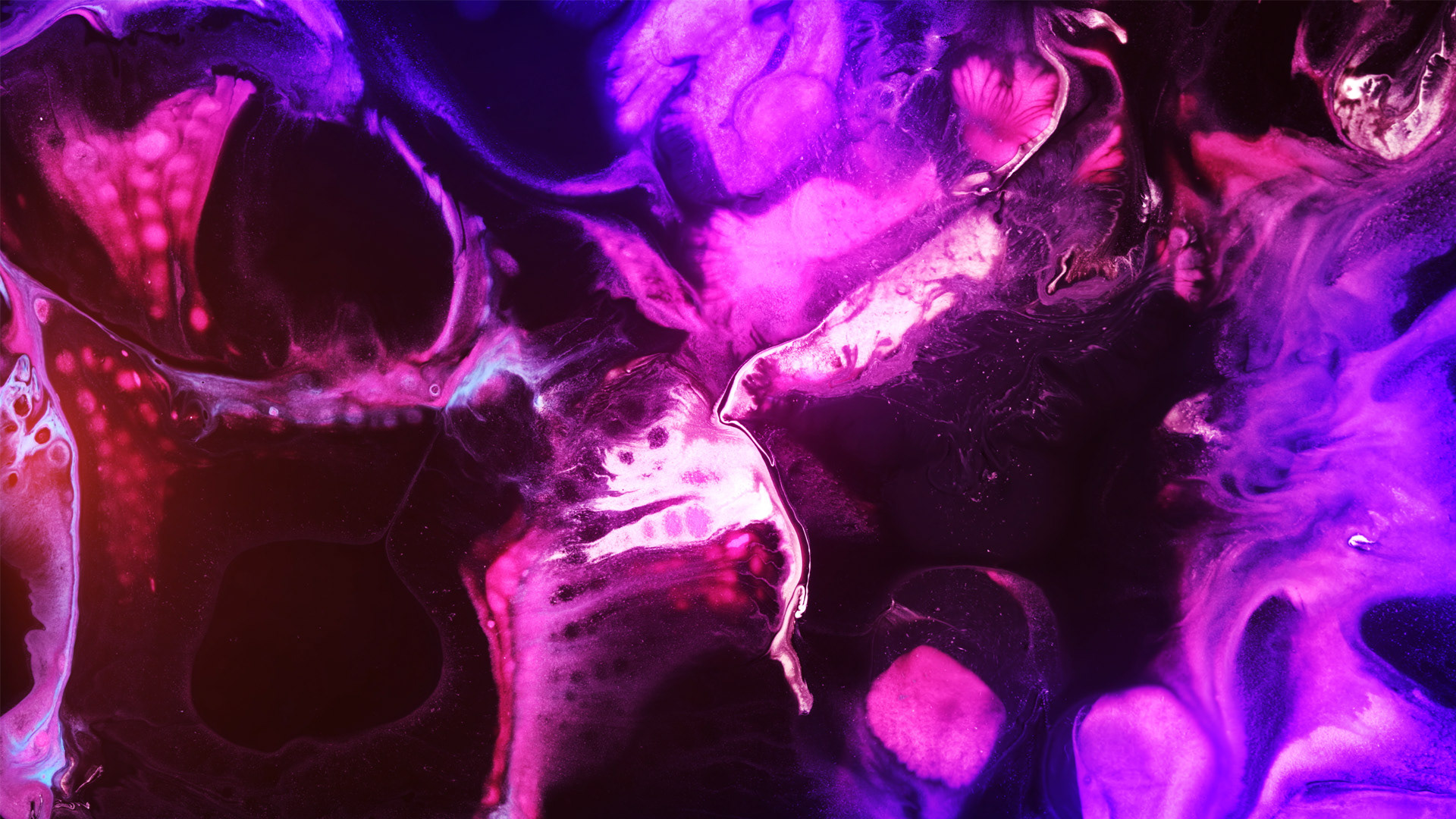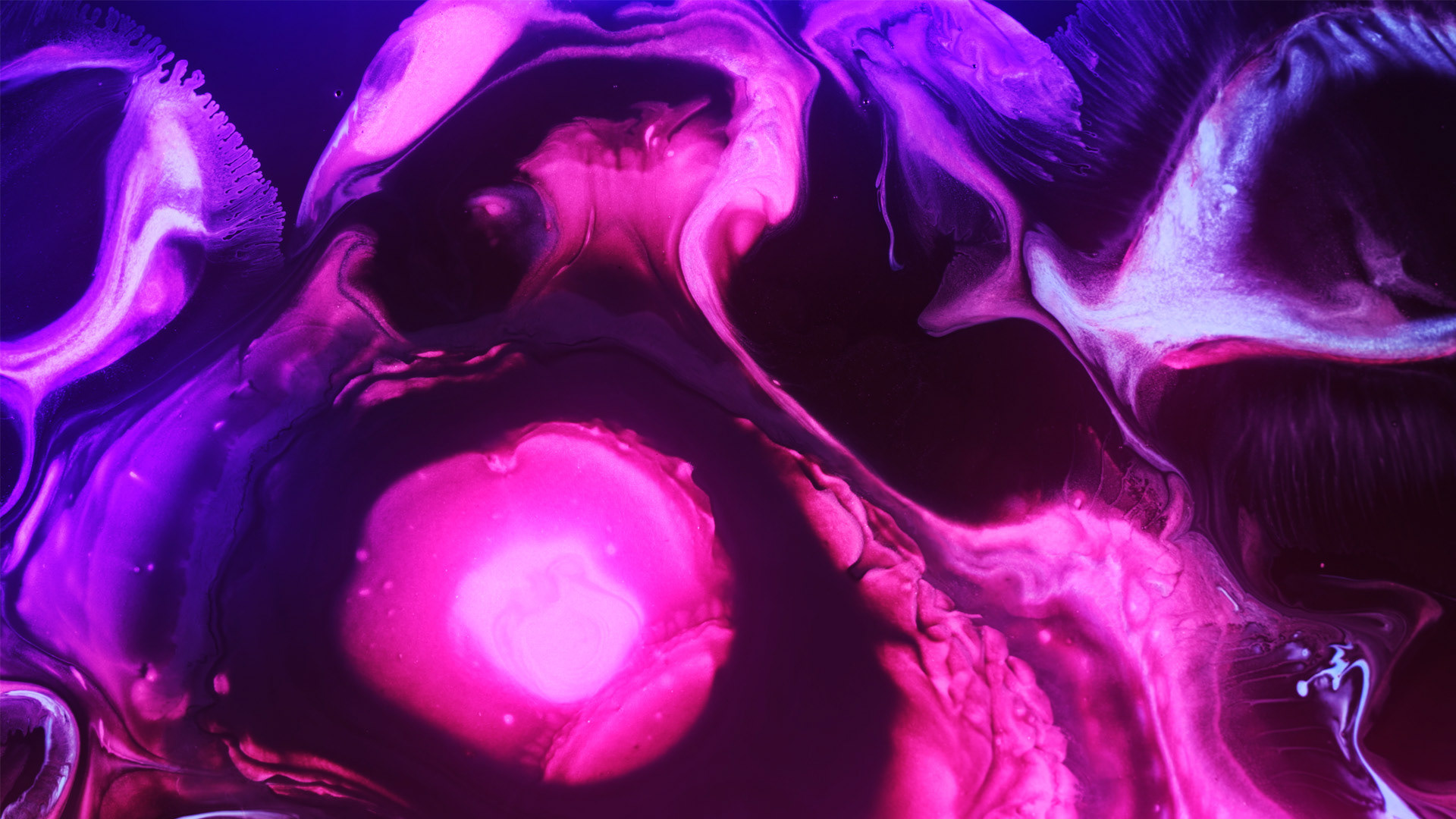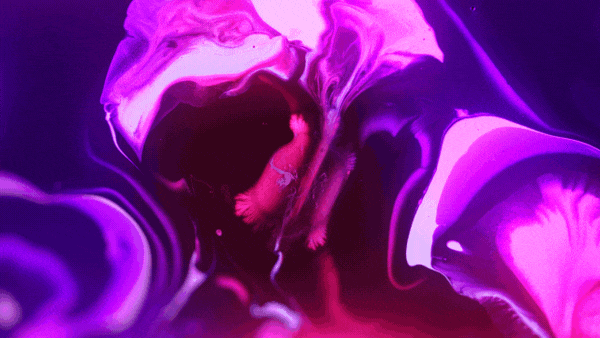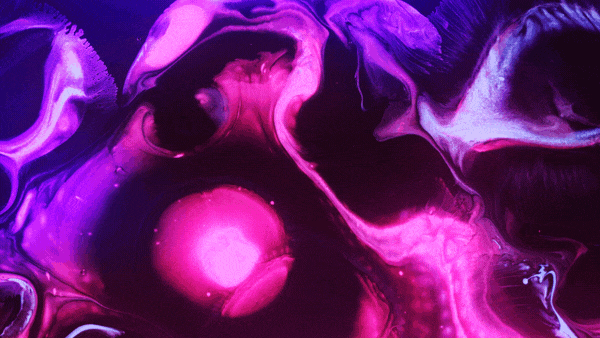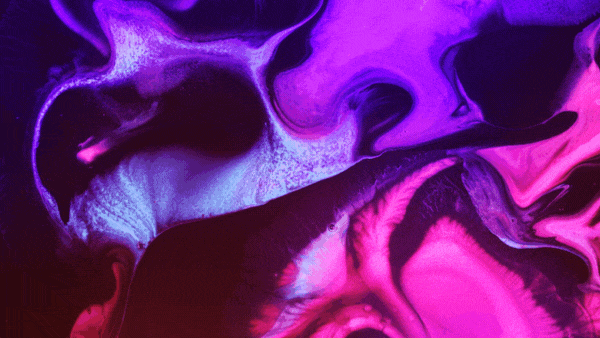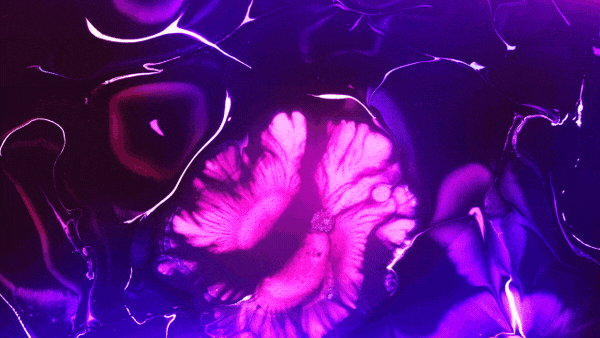 Underwater Motion and Color Scheme
James divided his treatment for "Underwater" into five segments: Overture, Collapse, Reflection, Climb and Serenity telling an ethereal, organic and ghostly story. He wanted the audience to have a feeling of submerging and descending into deep water. He quickly decided to streamline the look towards a deep blue color scheme and Joyce took over Art Direction harmonizing the segments. I came up with a lot of drops and circular shapes mimicking atolls and lagoons and concentrical coral reefs.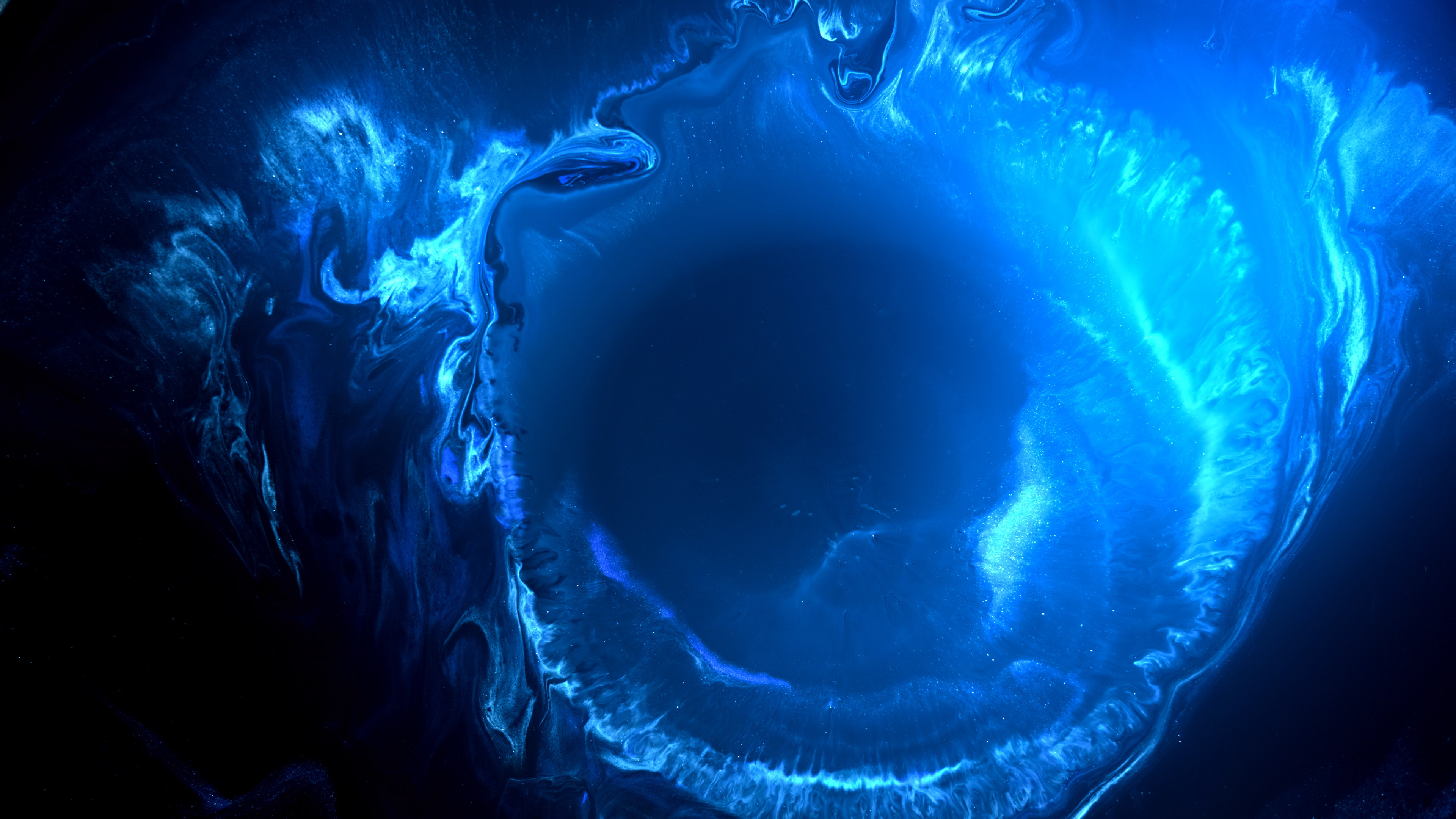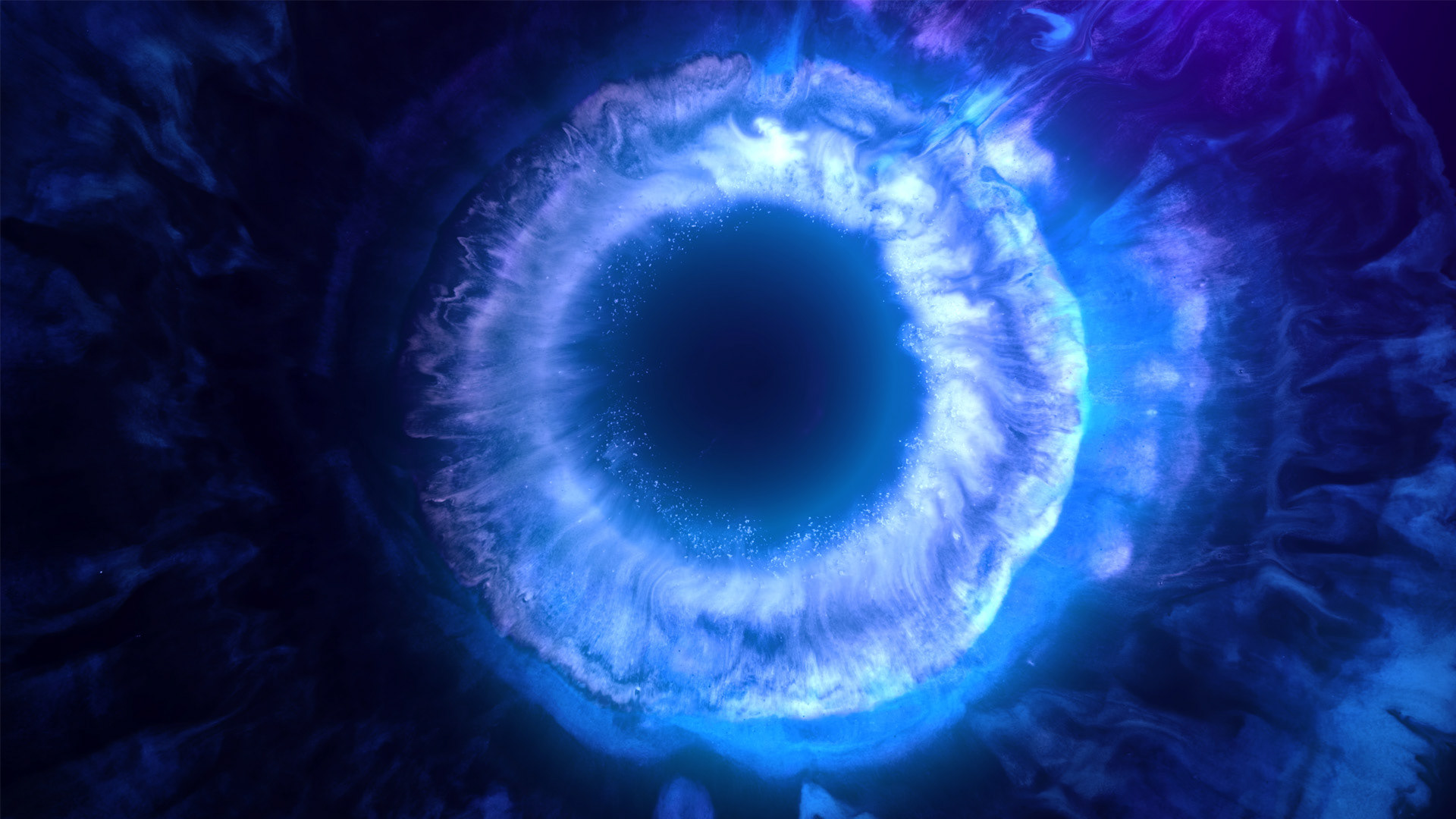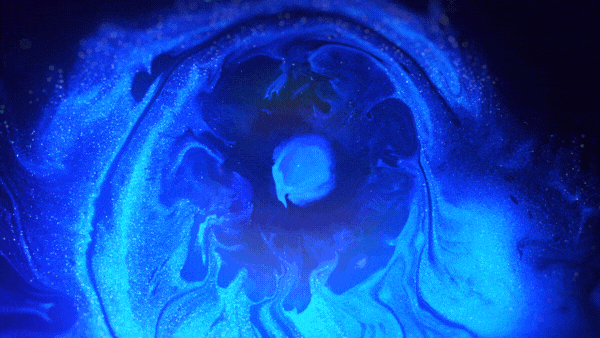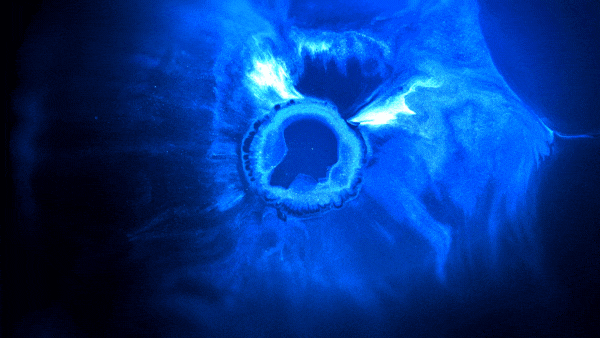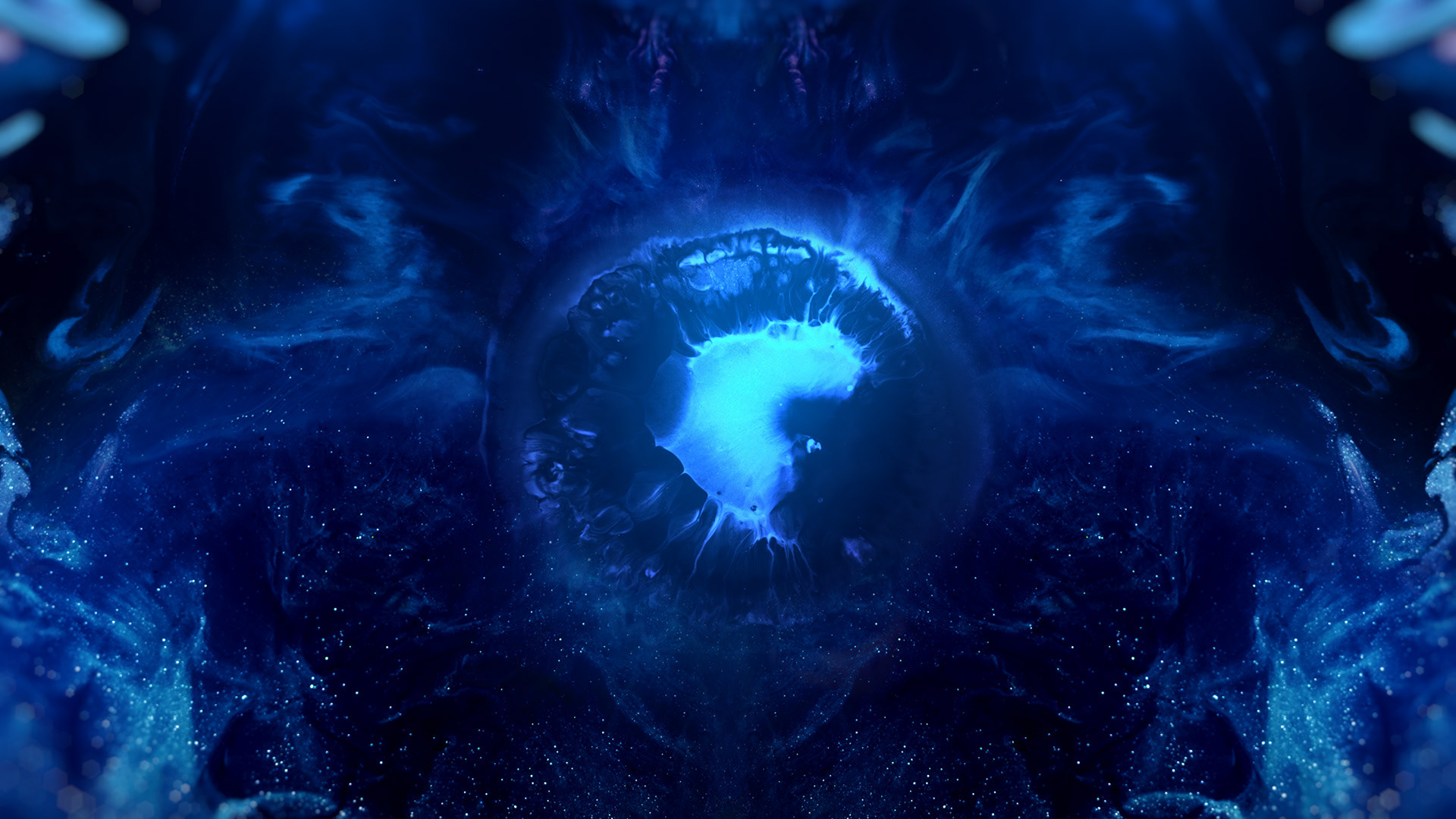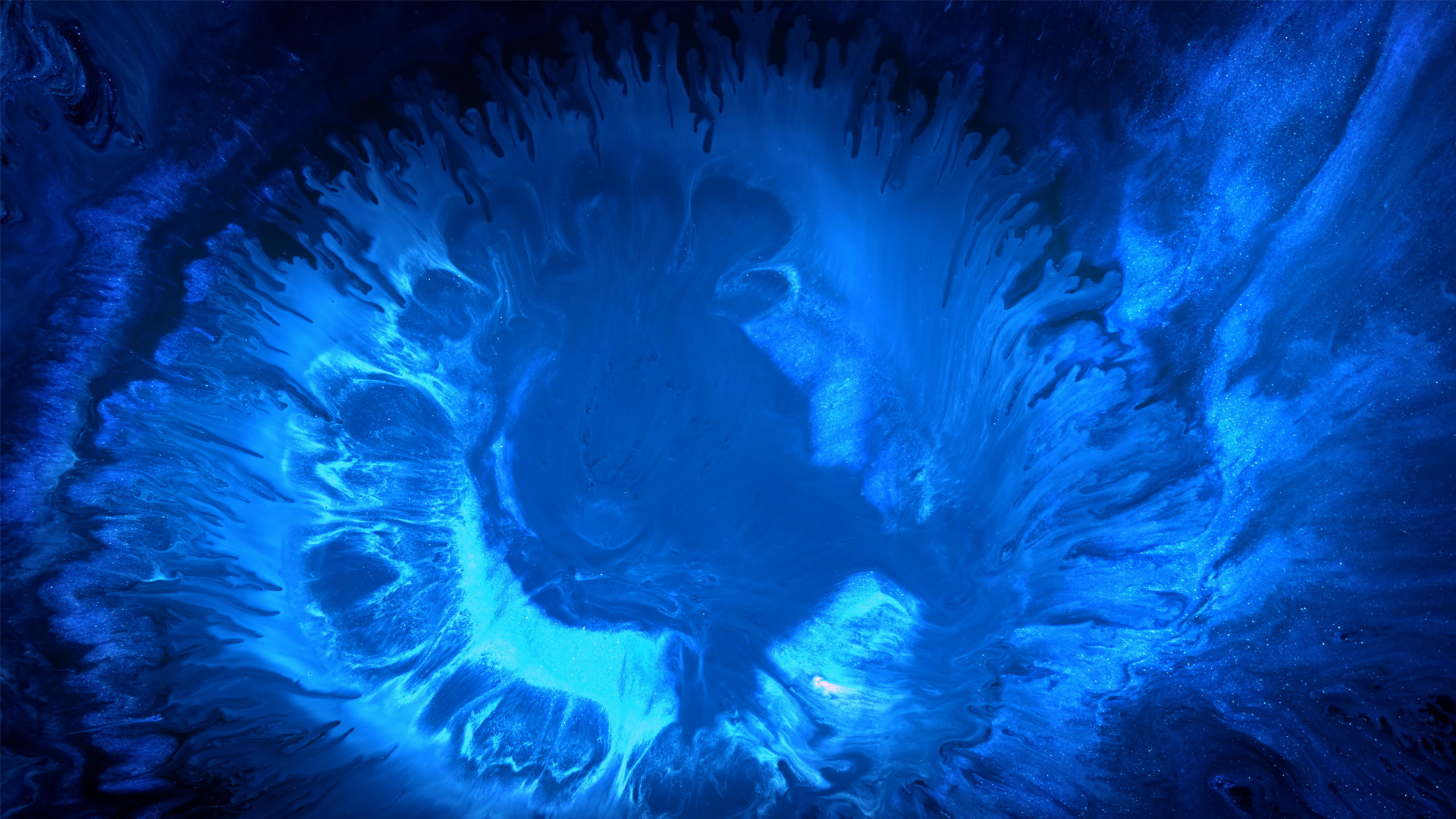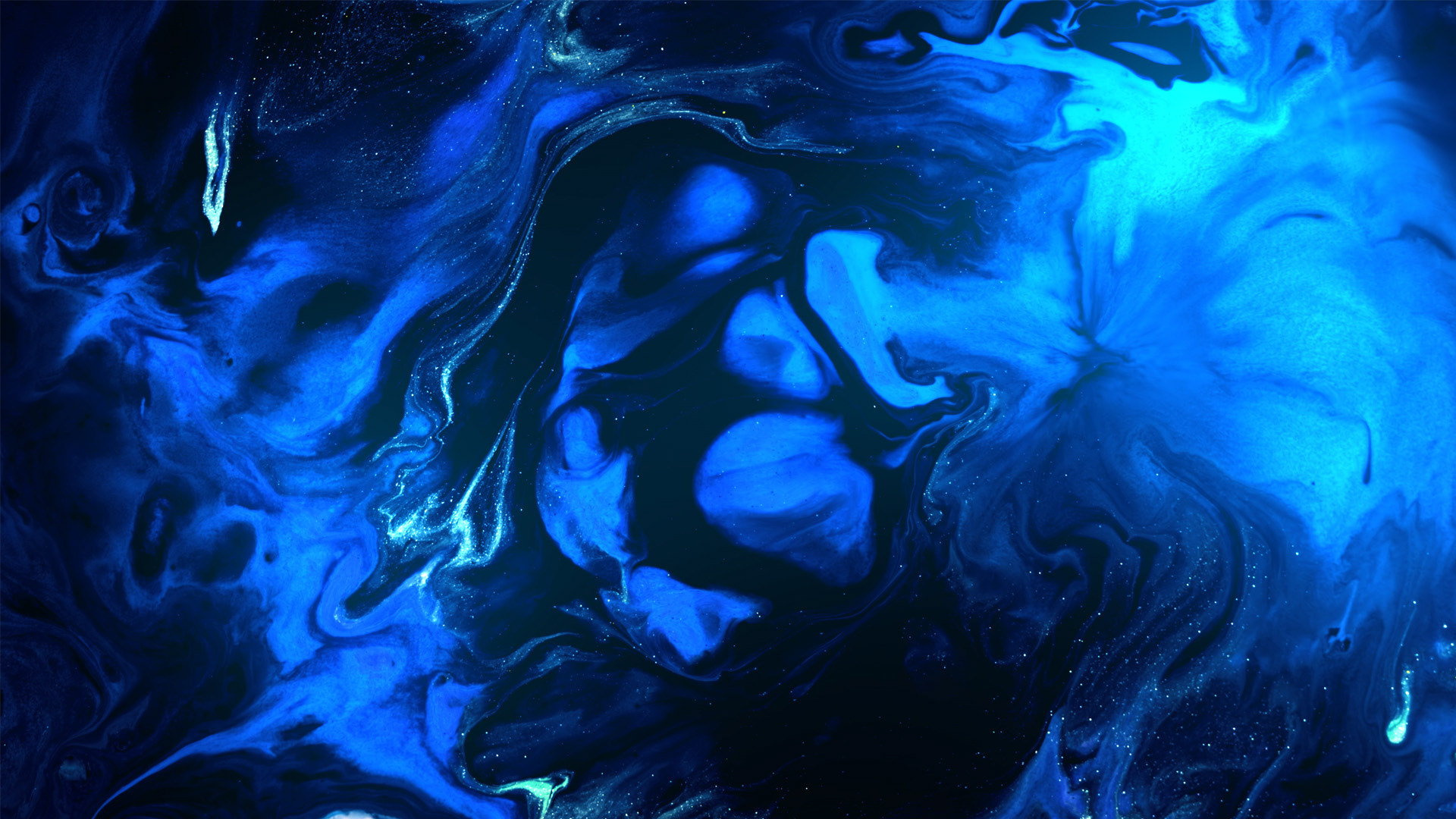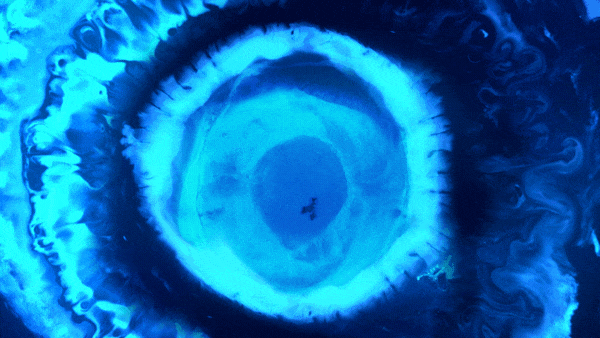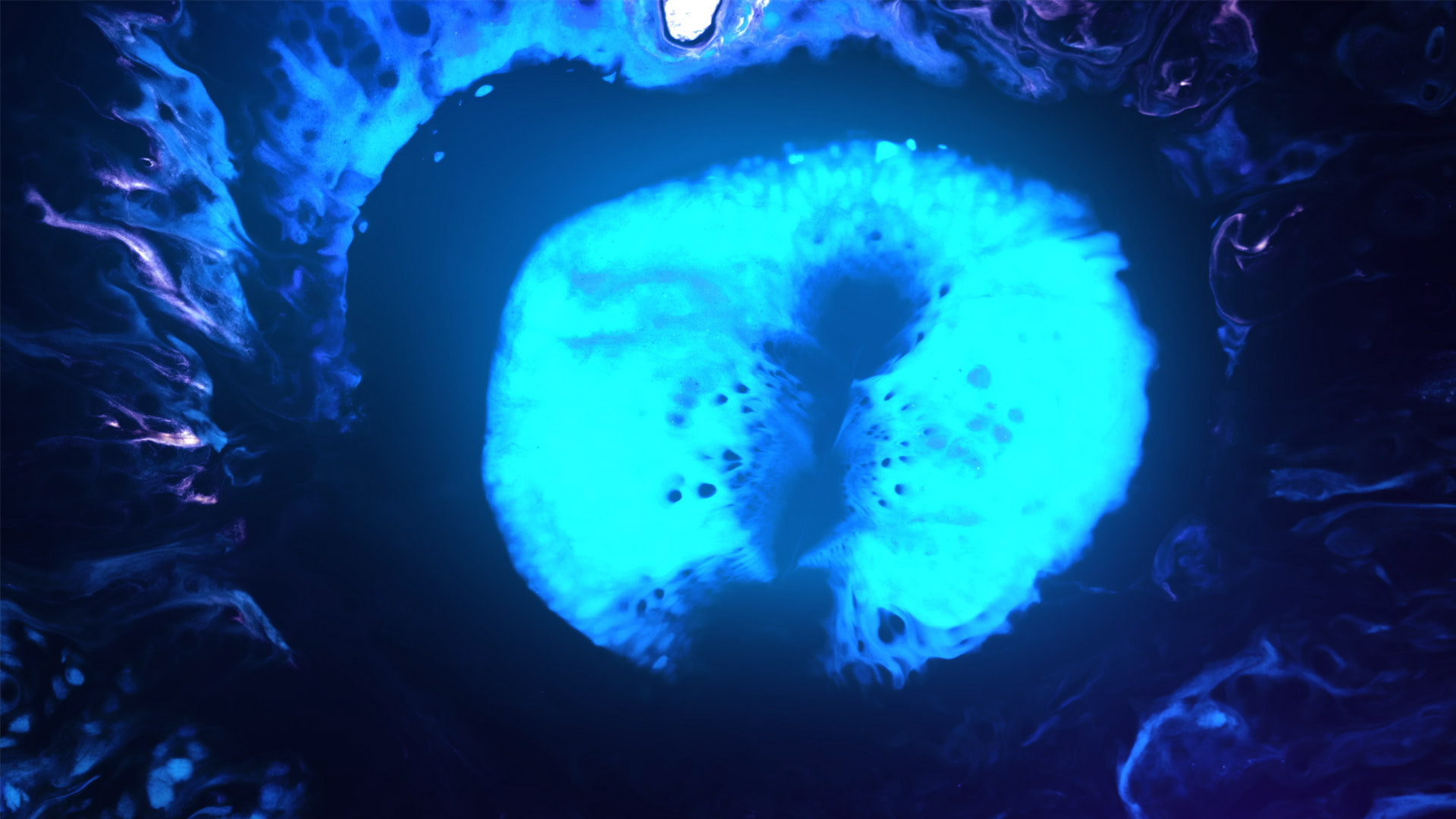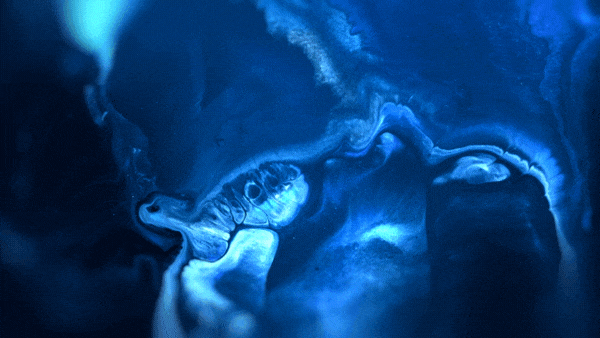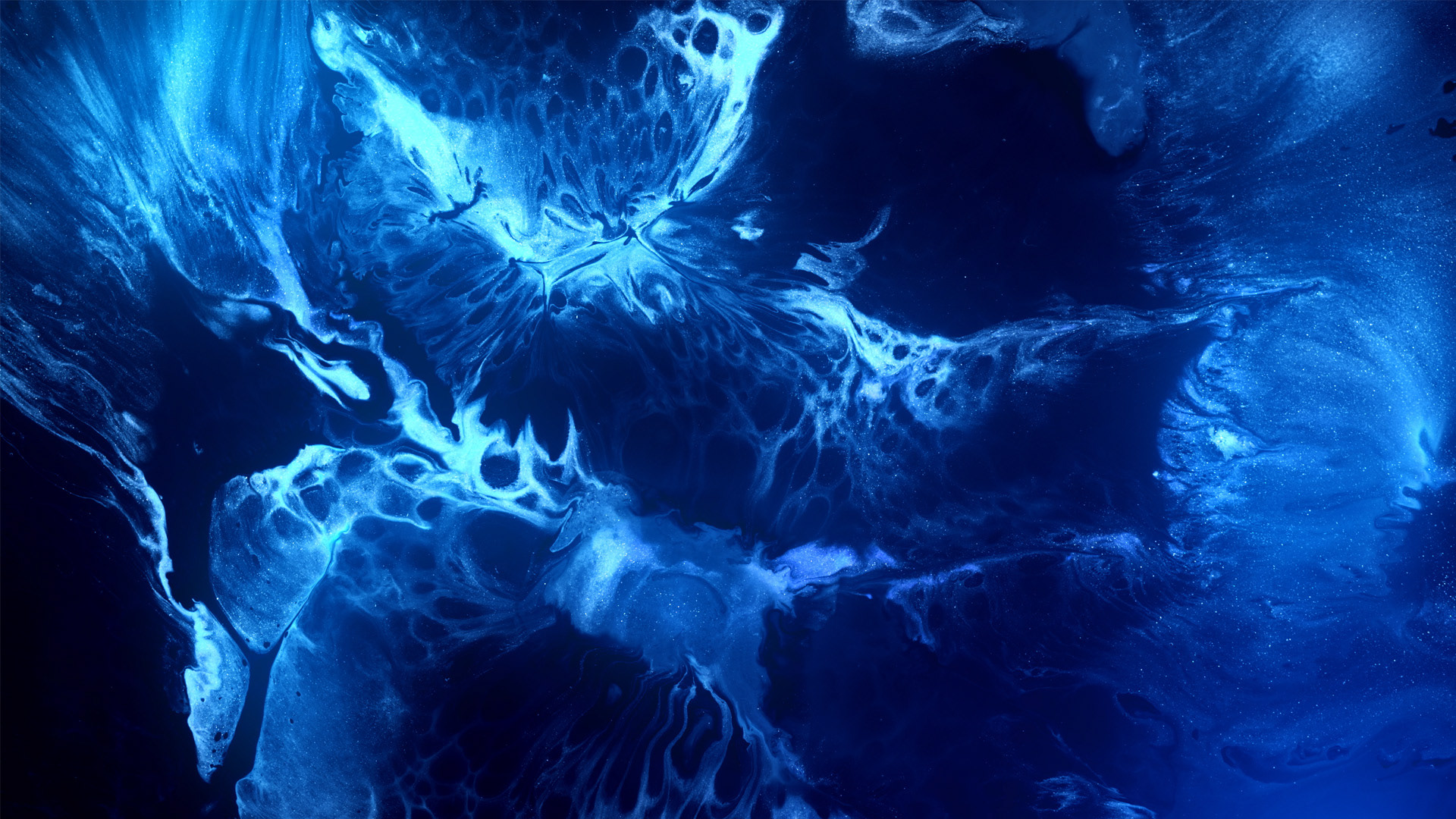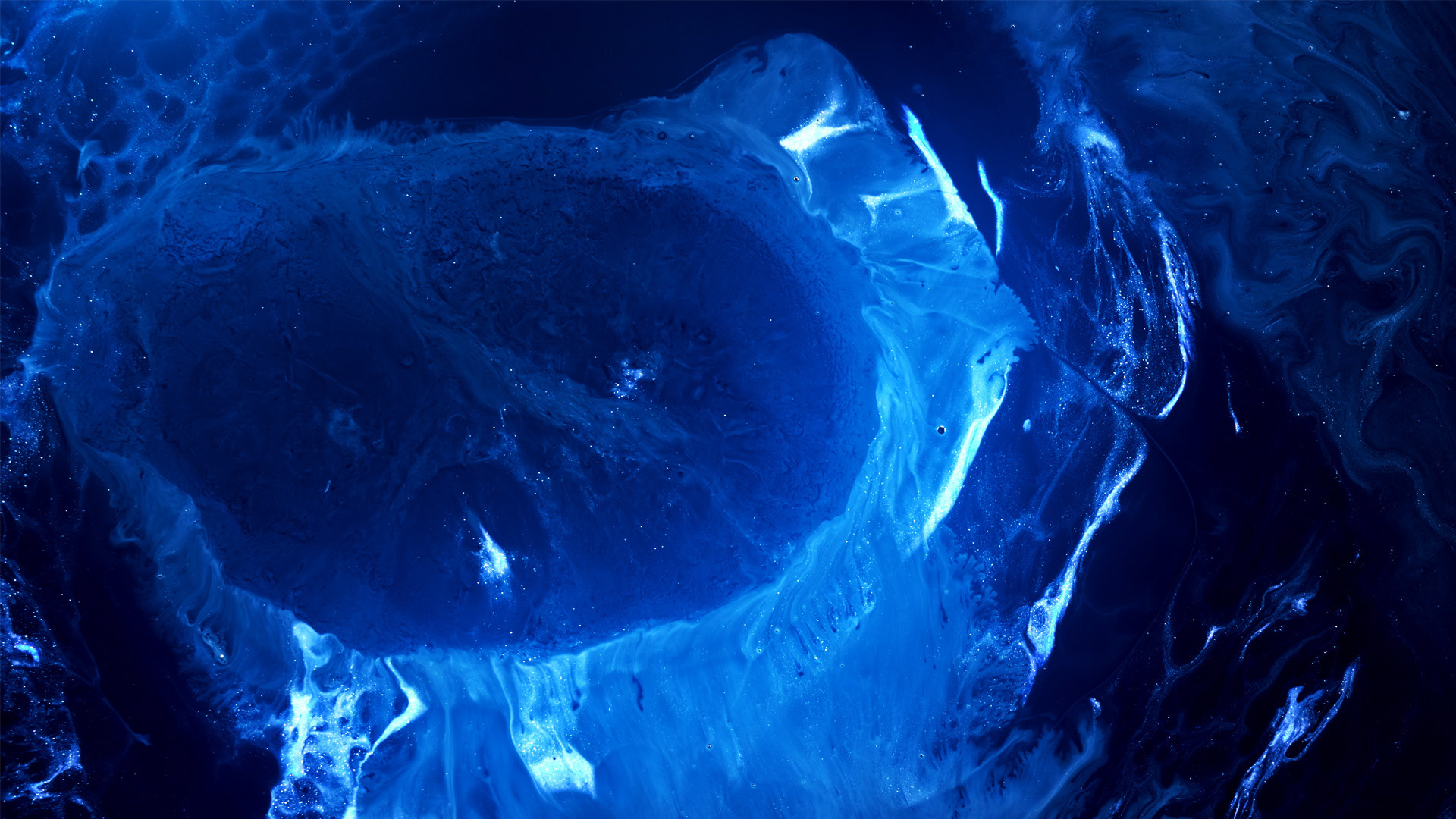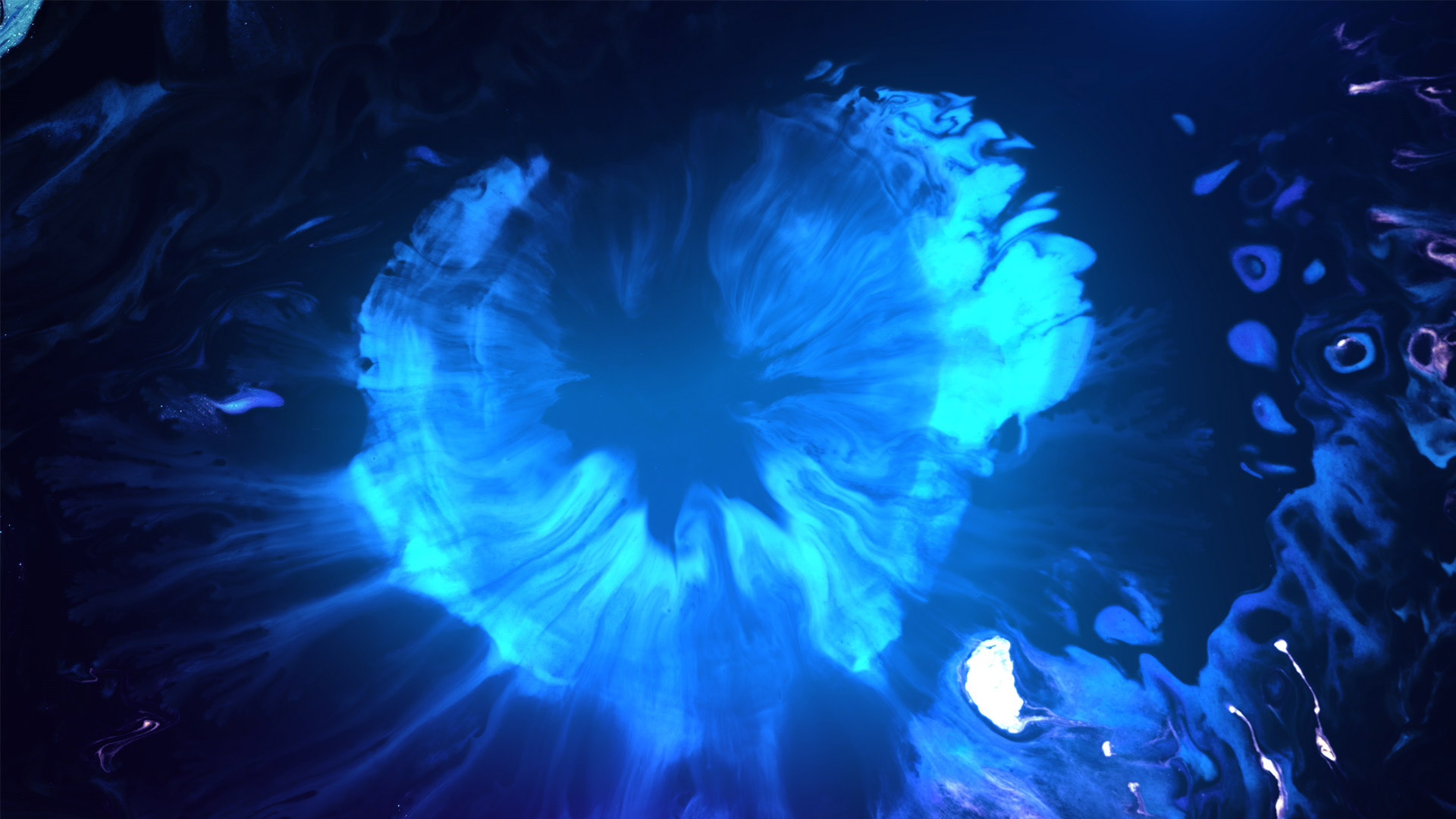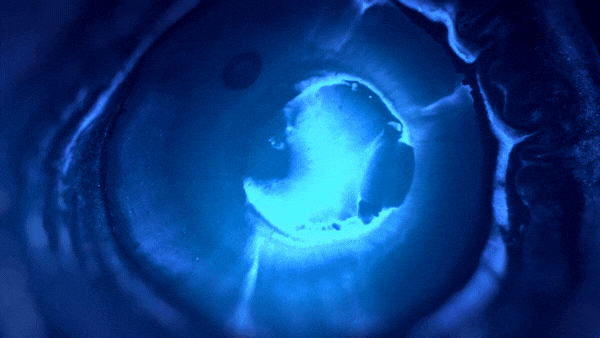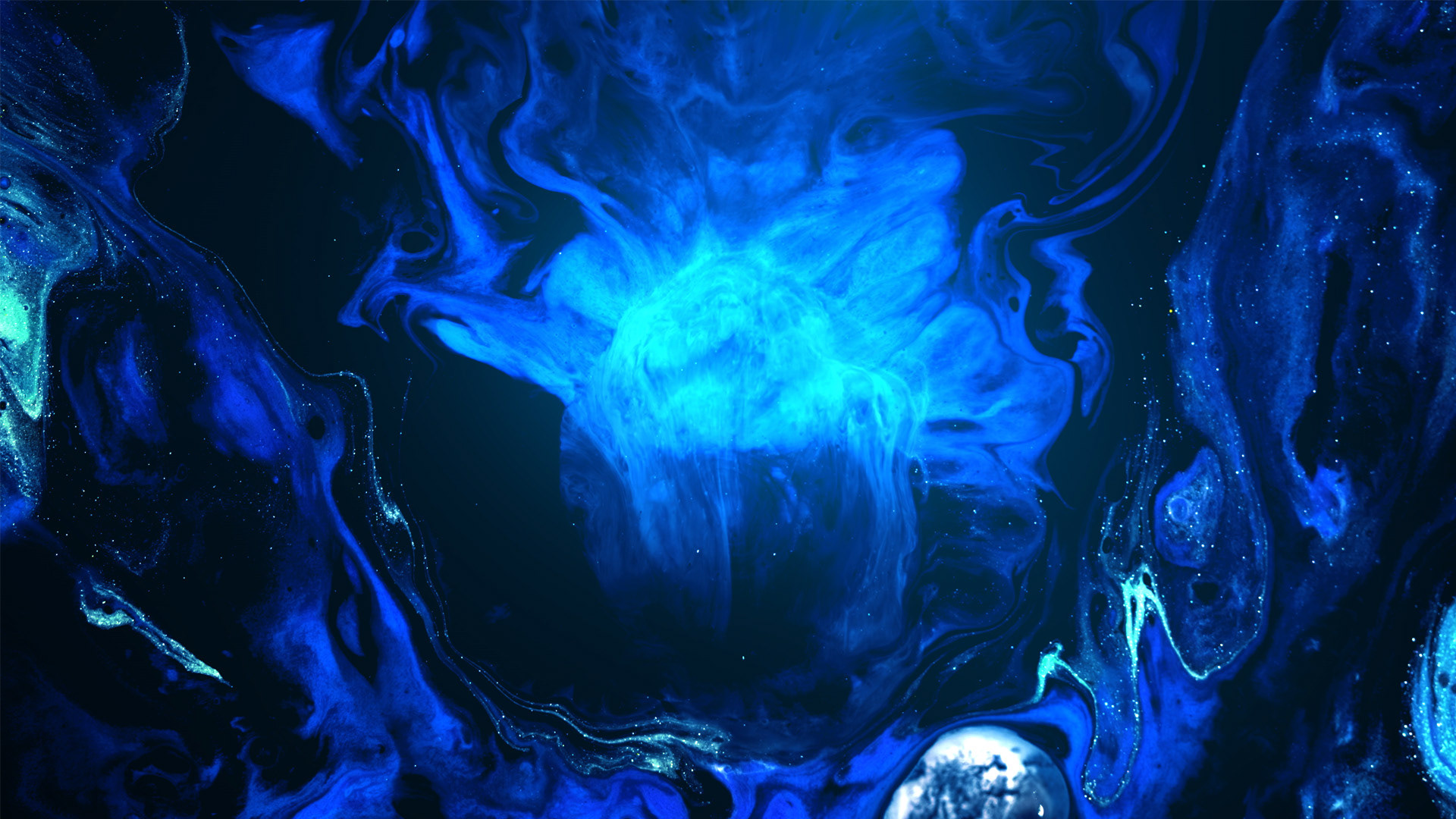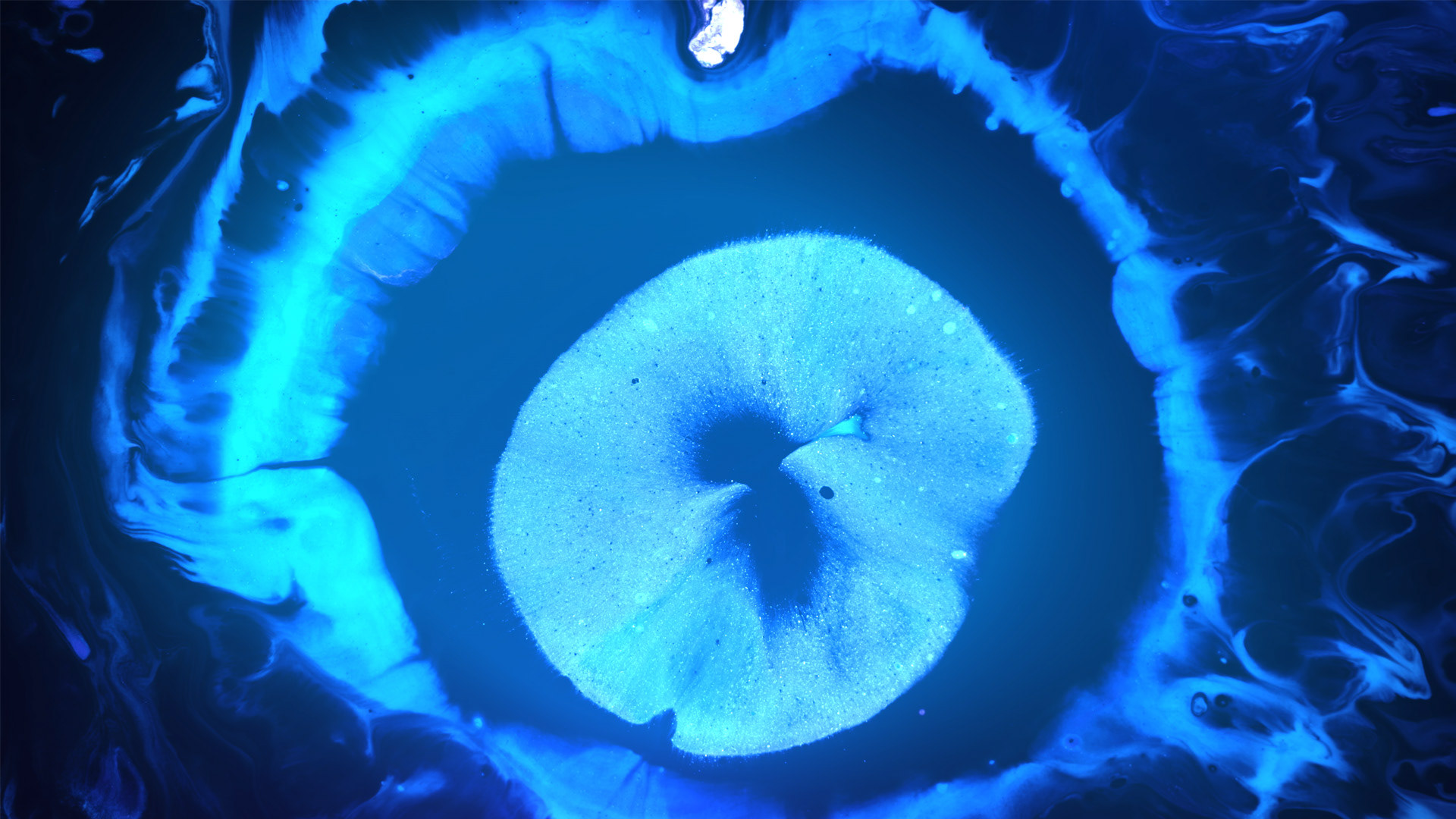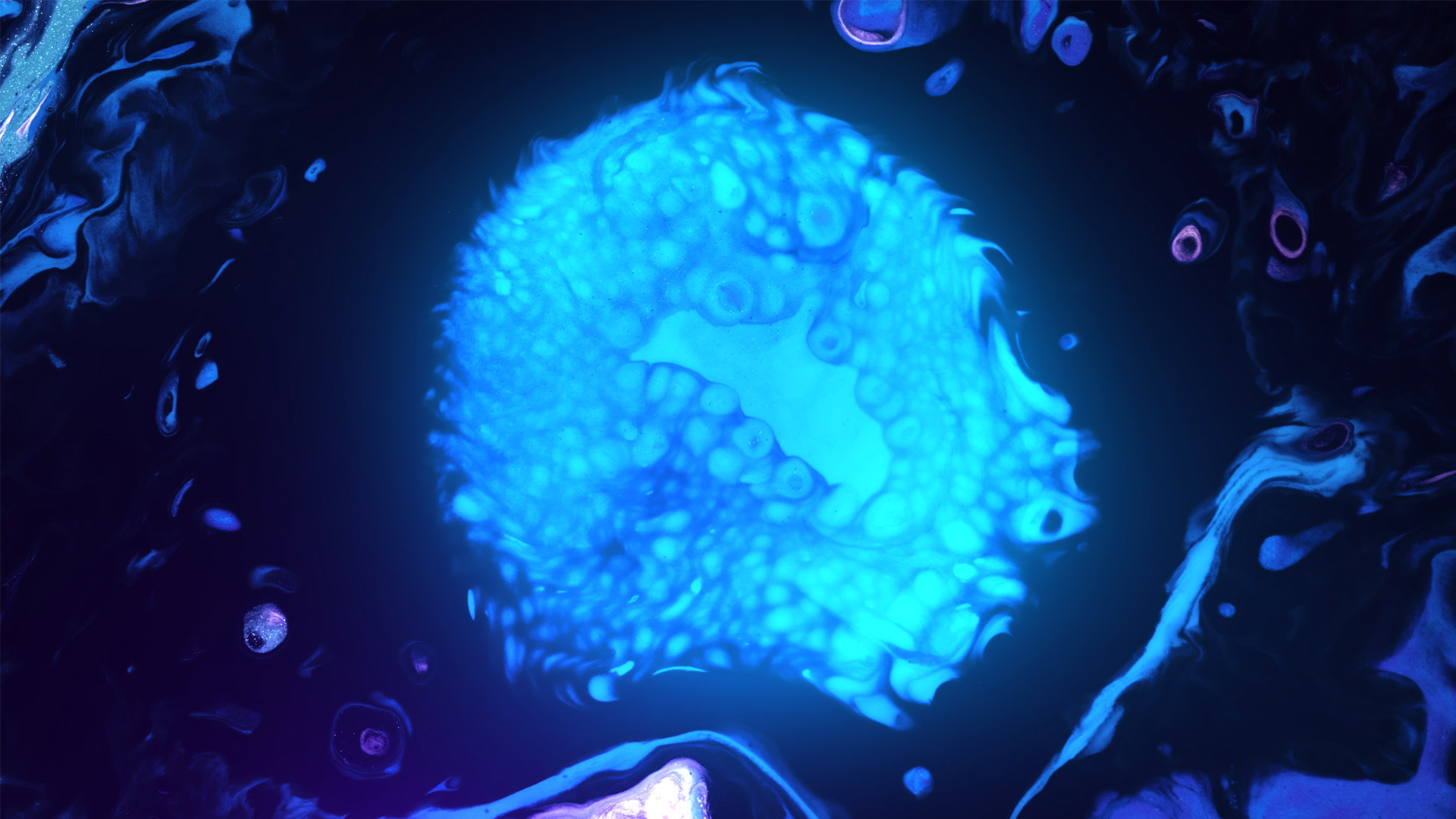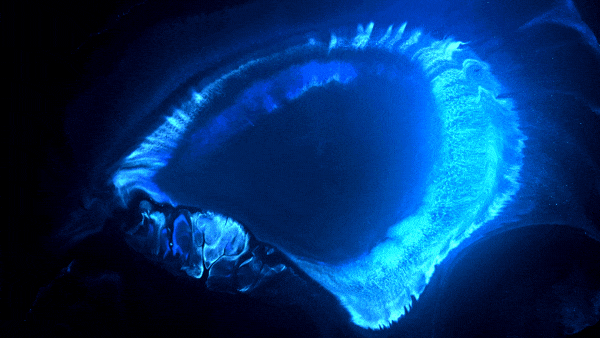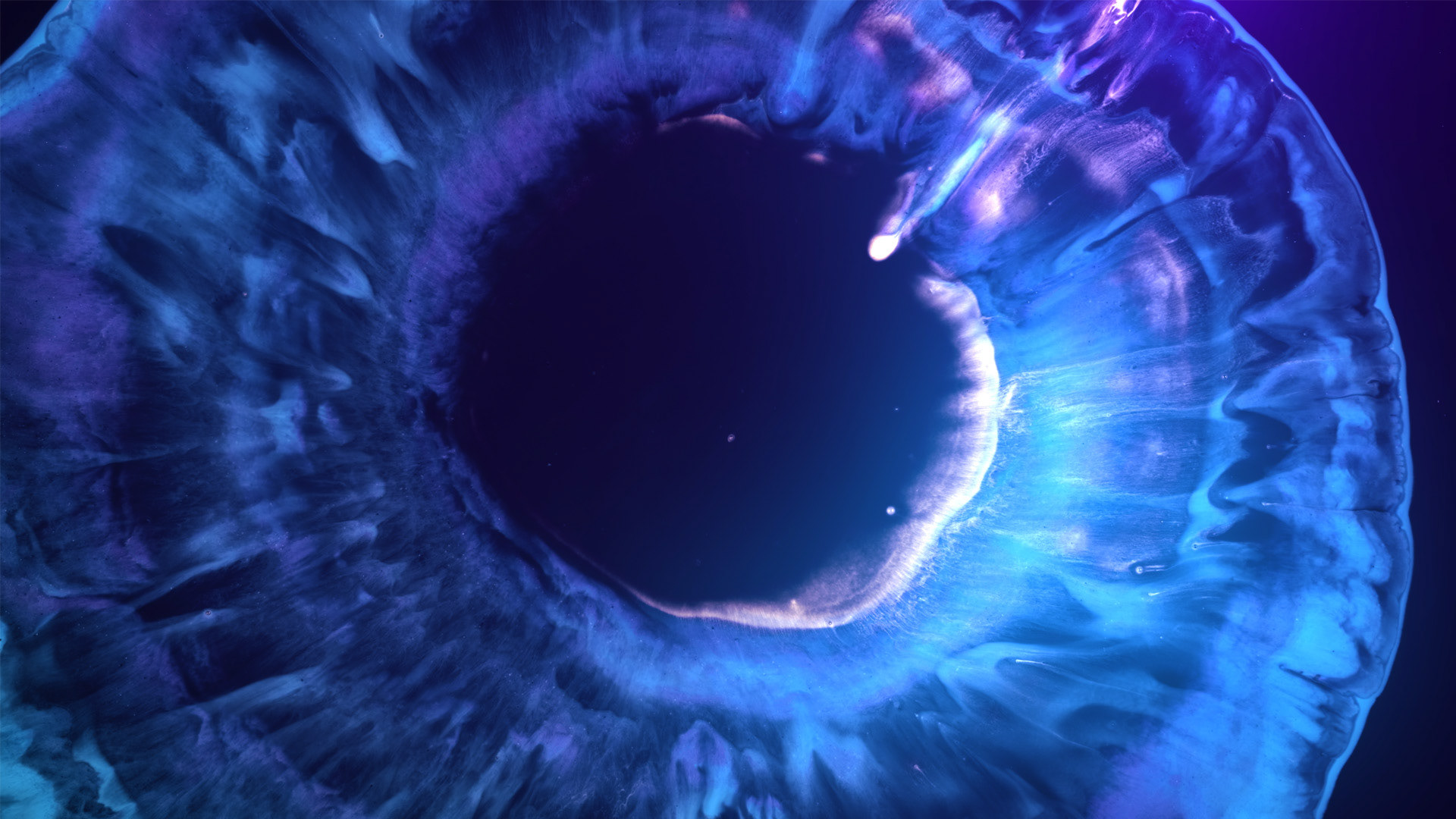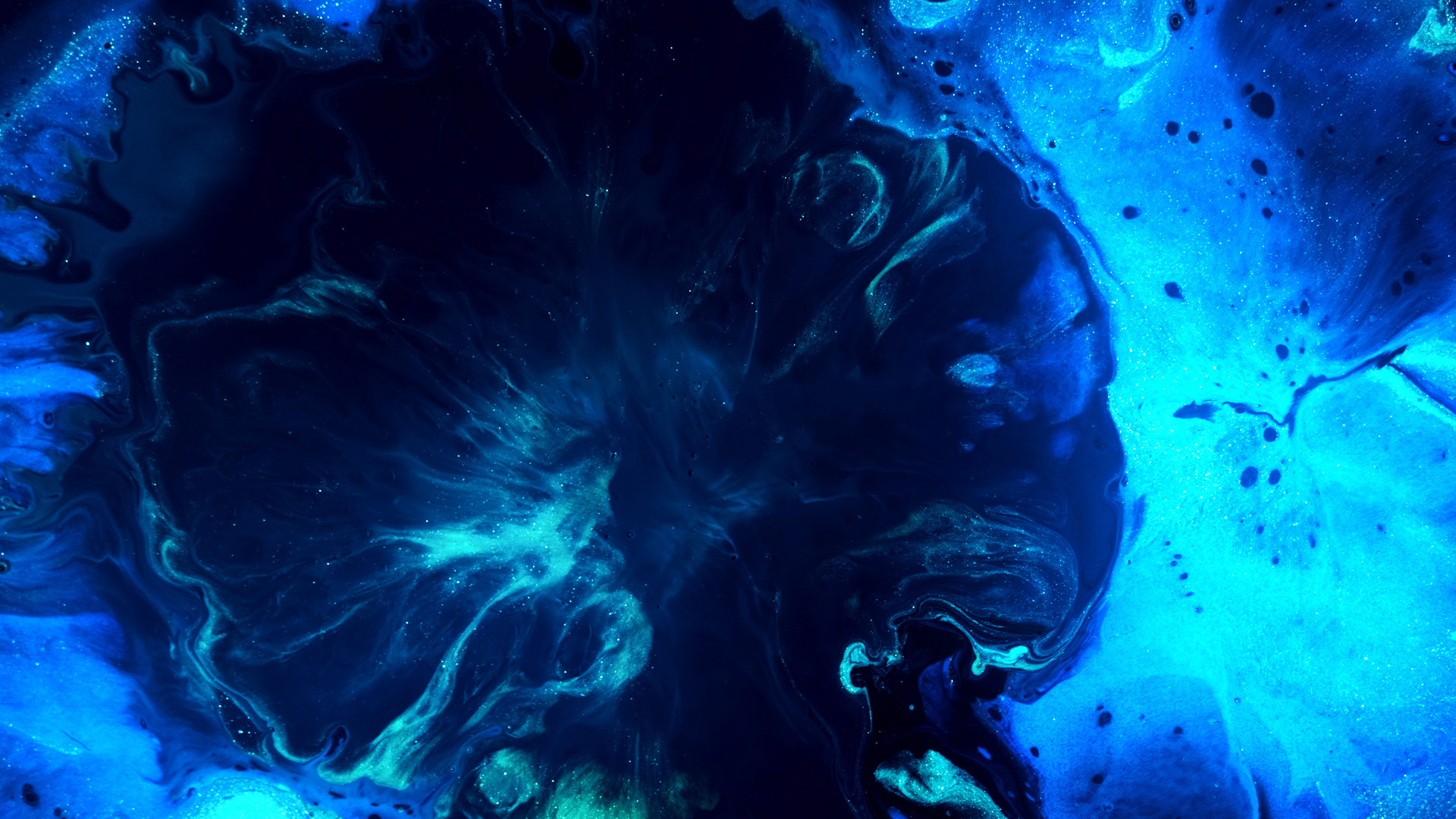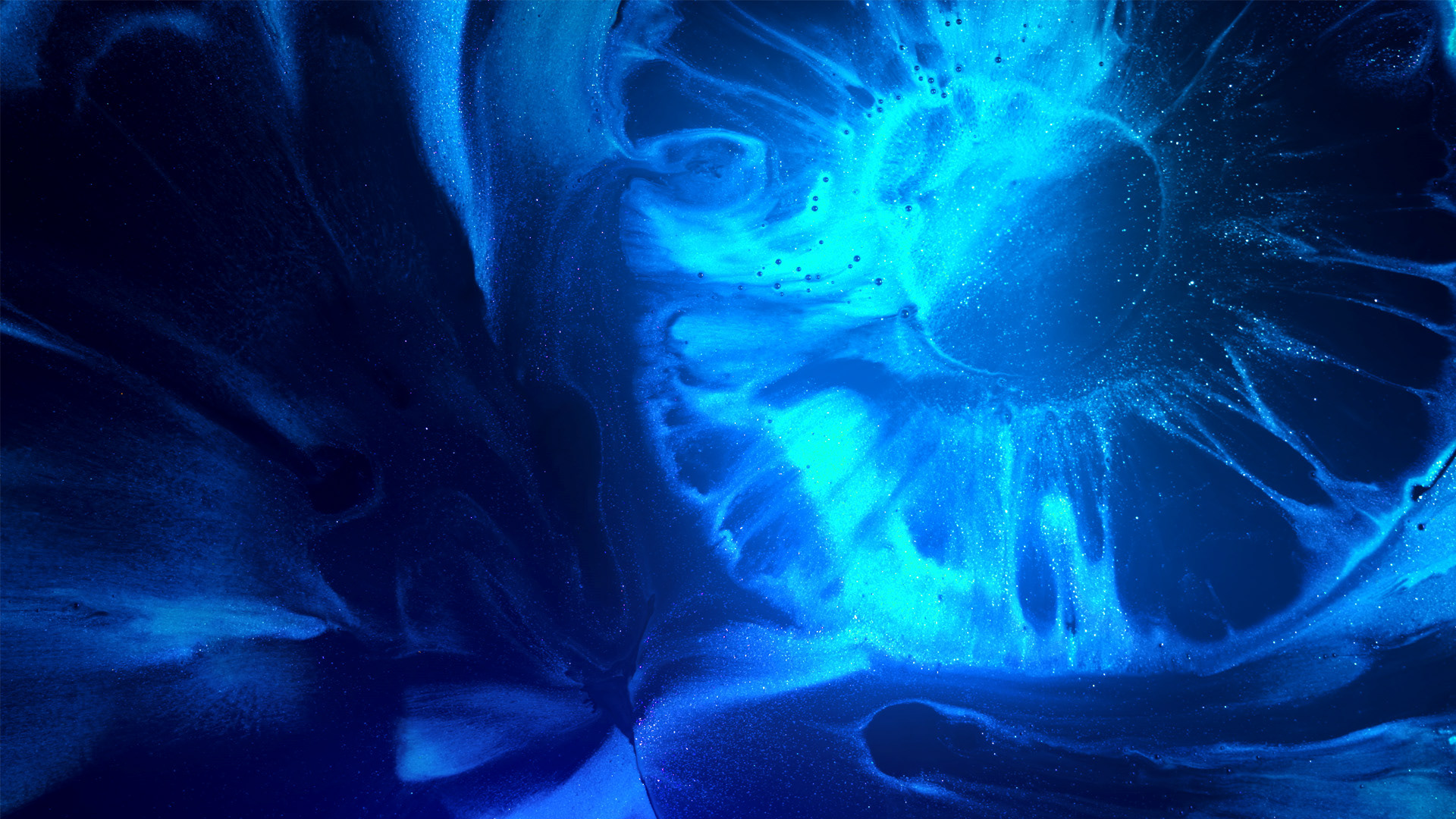 However, we realized that there were certain drawbacks regarding my process of shooting in 16:9. As opposed to anything that is based on particle generating software packages like RealFlow or X-Particles my outcome was limited to this aspect ratio making it harder to integrate it into the massive 5K projection. Tool stepped in and supplied us with a useful previz software called Amateras which was specifically designed to visualize content mapped on a full dome geometric object. 
It turned out I had to stitch several clips together in order to feed the custom After Effects VR output pipeline really putting the Z4 to the test. All of this while factoring in the main viewing area inside the dome. Eventually Harrison and Joyce came up with a very intriguing method of staging my visuals in 3D-space for the transition into the final segment.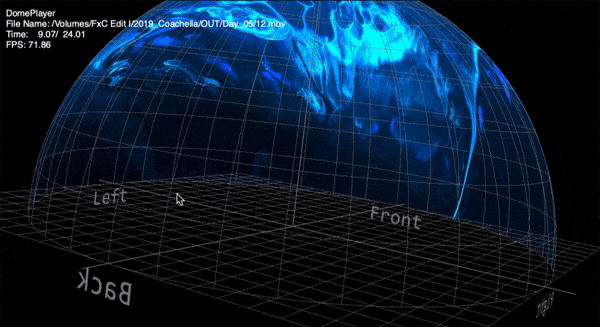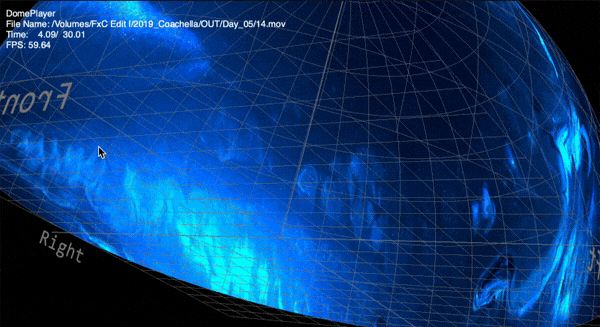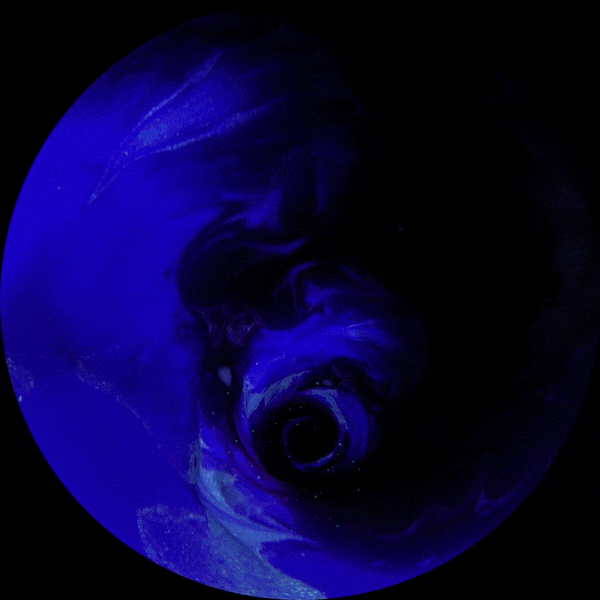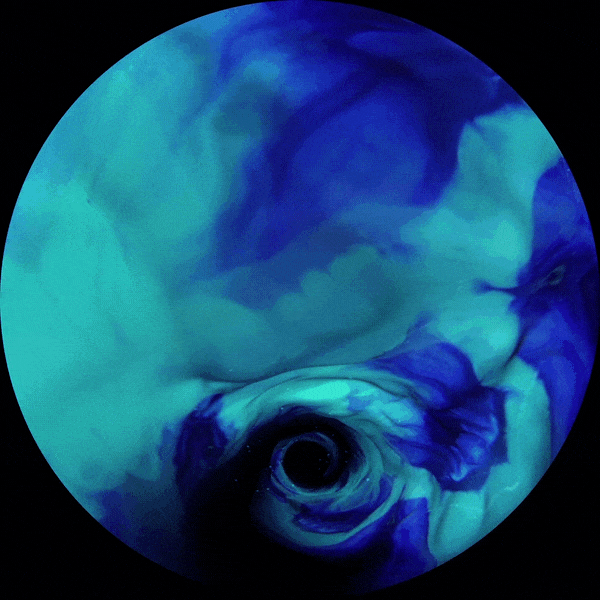 It was an amazing experience simply watching a team of all-star Digital Artists working at full throttle. At some point it felt like the project completely took off in a positive way. Everybody helped out each other with a sharp focus on the extremely tight schedule. Rebeca Diaz' and Dan Kent's expertise and keep cool attitude really took the pressure off of the artists while James Frost's laid back yet over the top professional supervision helped navigating this ship home on point. Lastly, Rüfüs Du Sol turned out to be the client of any artists dreams with a perfect balance of helpful input and general grasp.
During the final stage of the project we luckily got our hands on a couple of tickets for the festival including photo wristbands allowing us to cover the project on site. Deciding to hop on an intercontinental plain flight joining the team for an unforgettable weekend was a no brainer.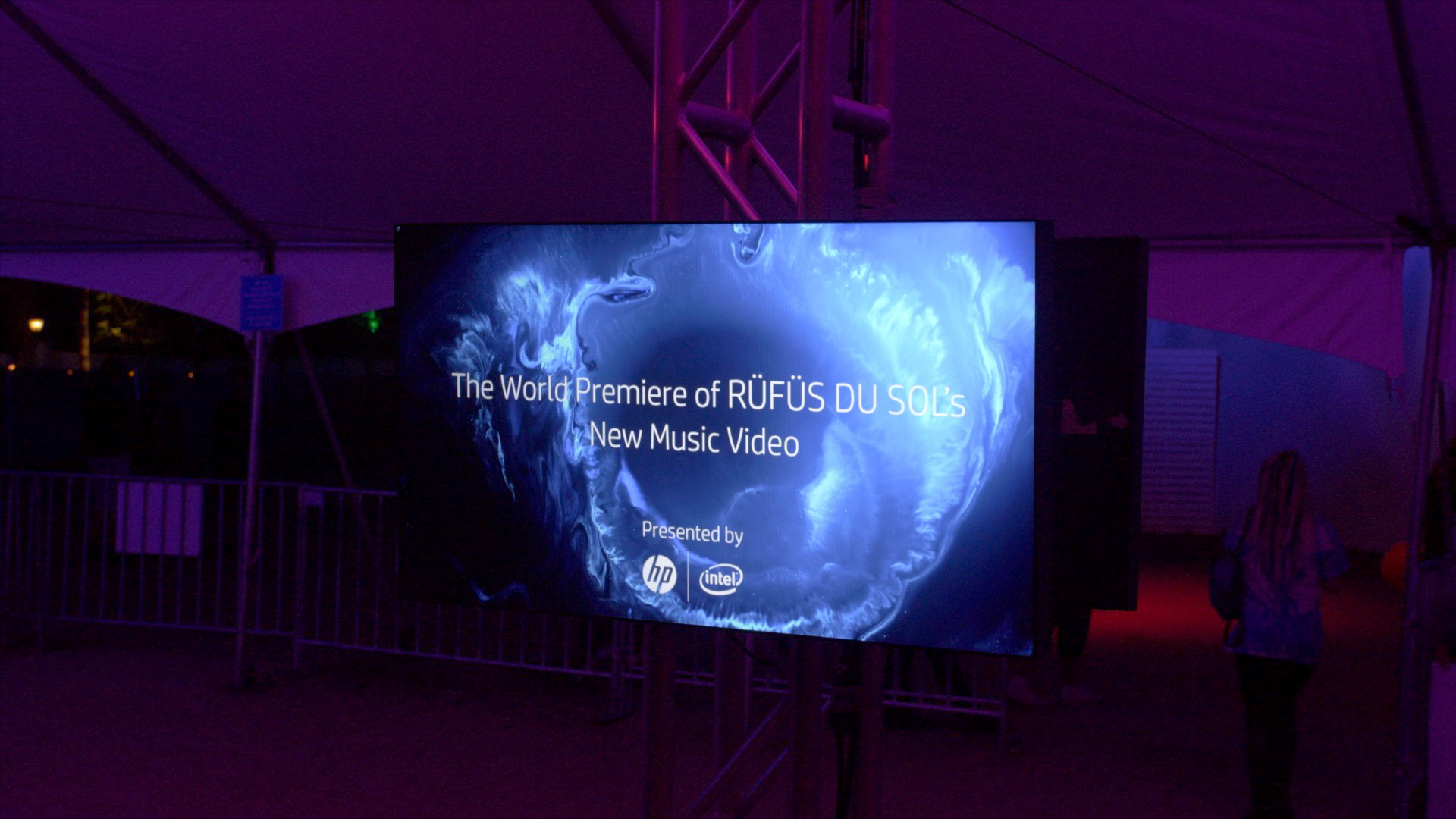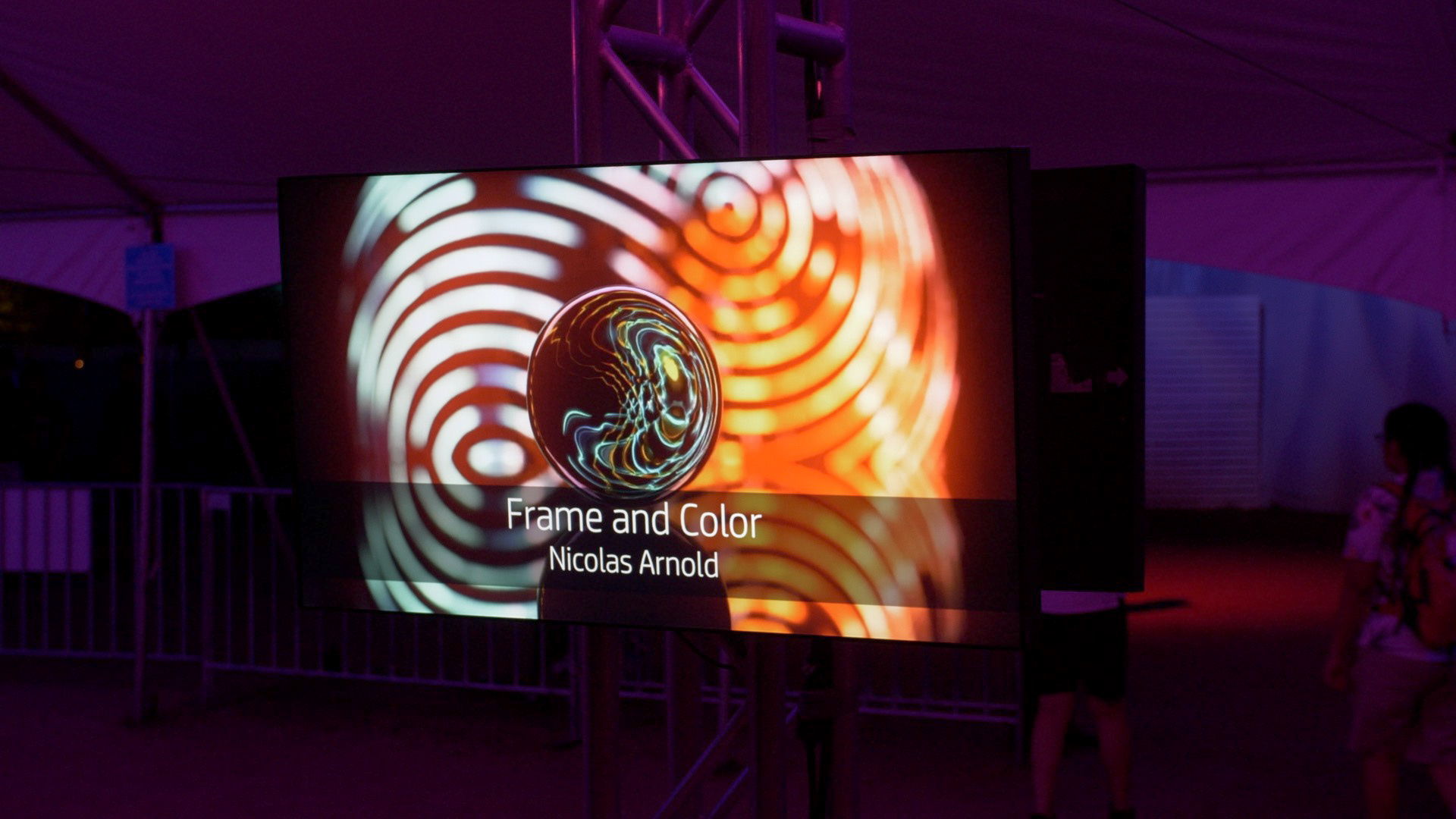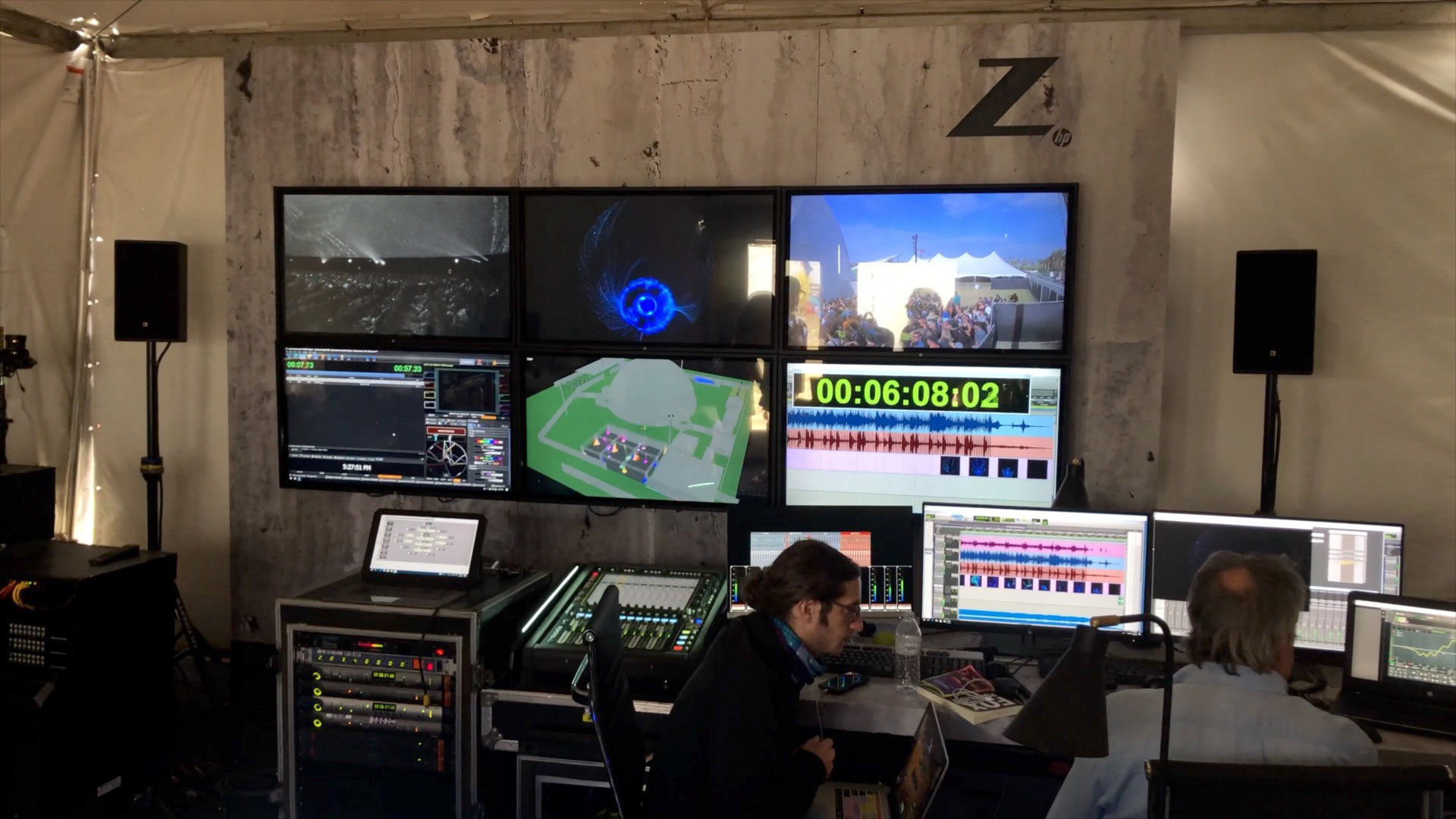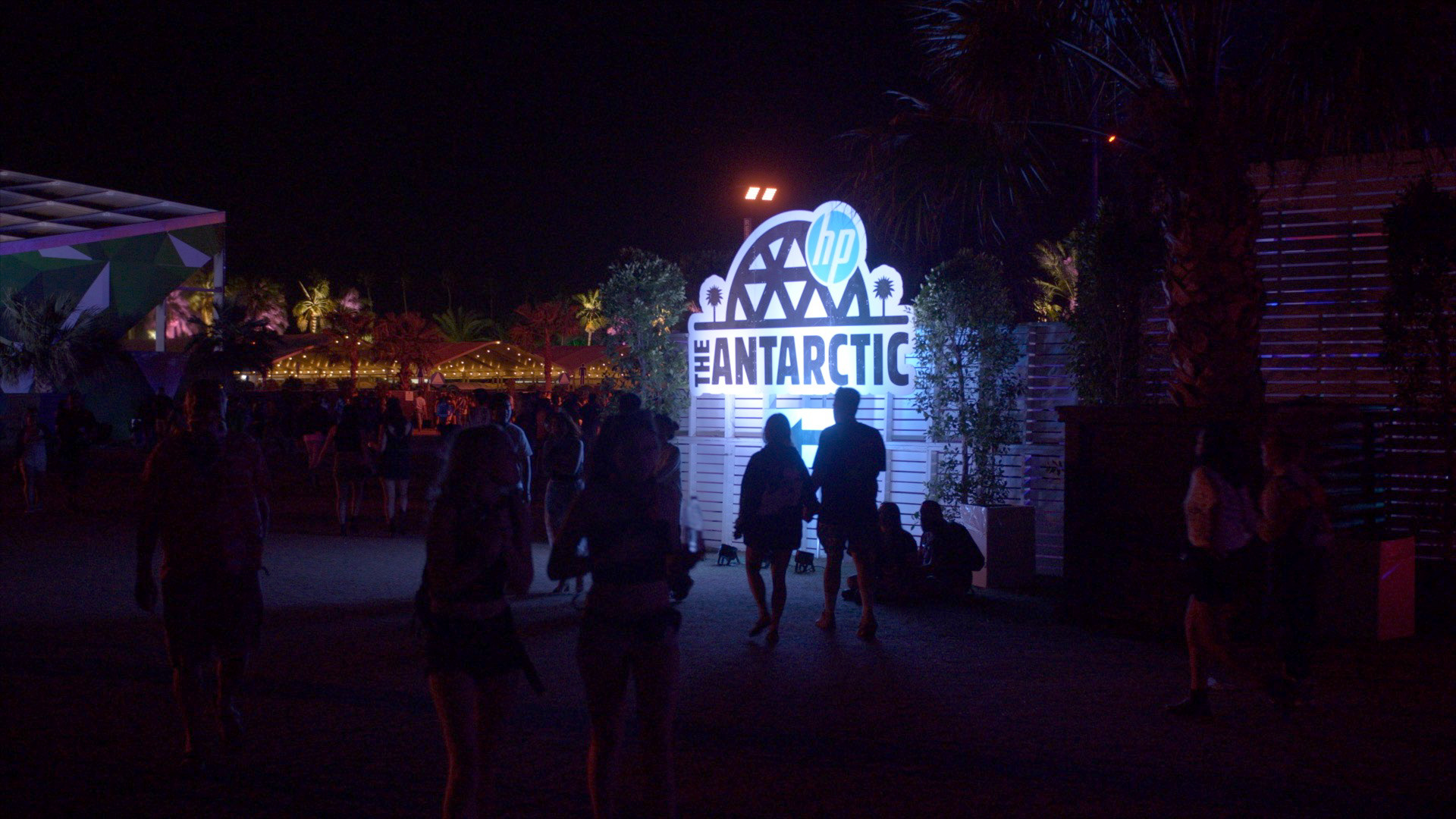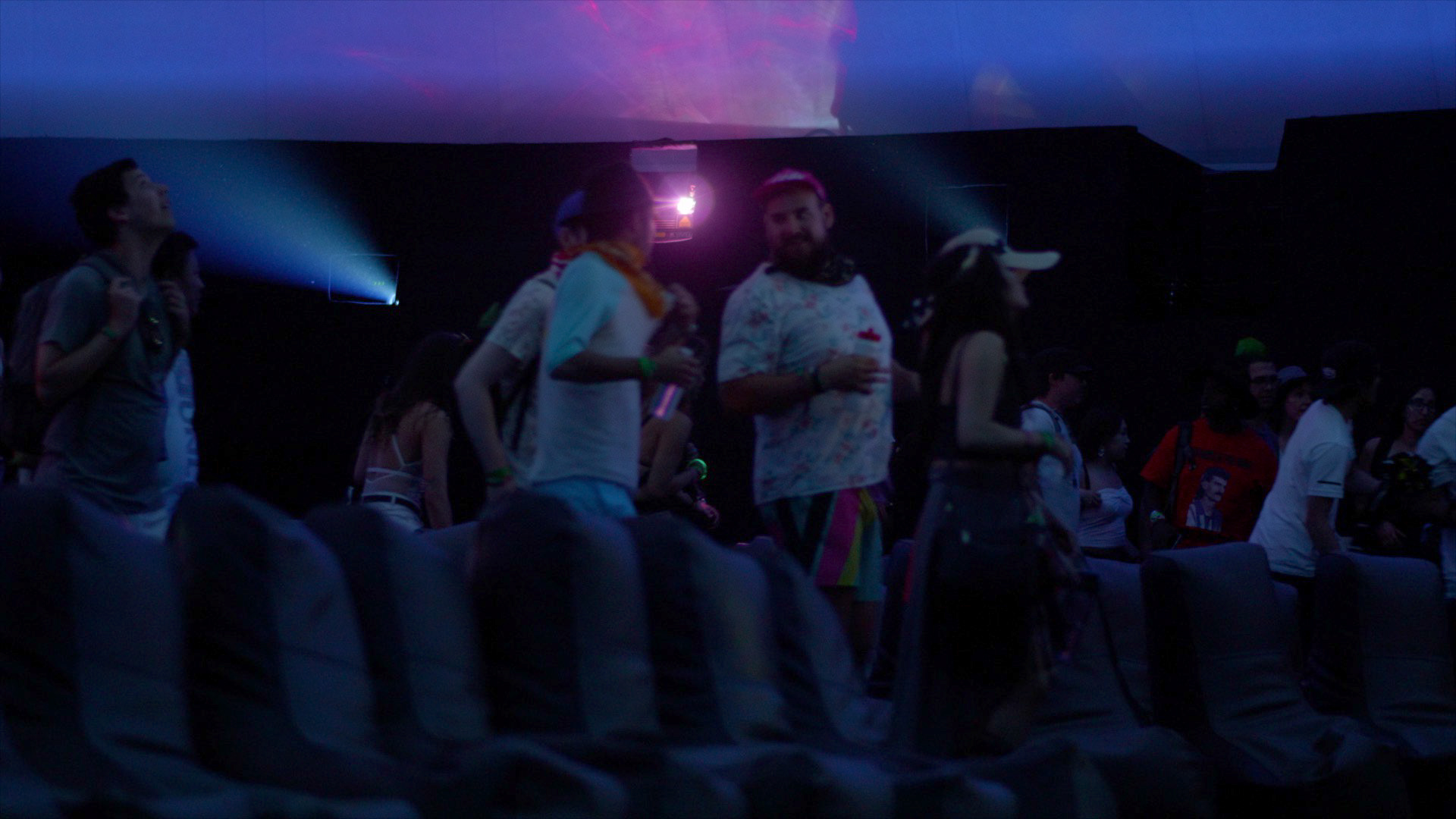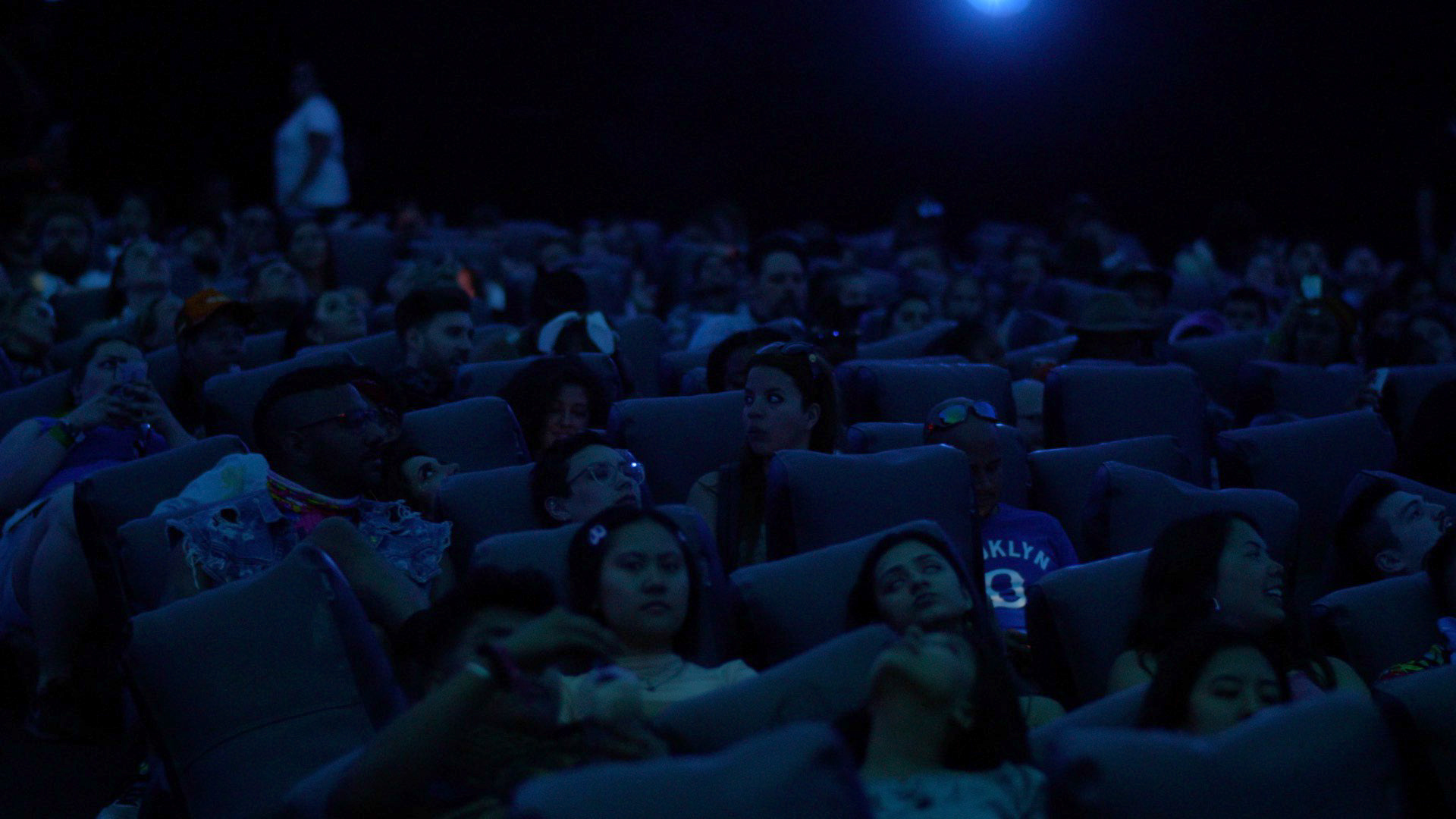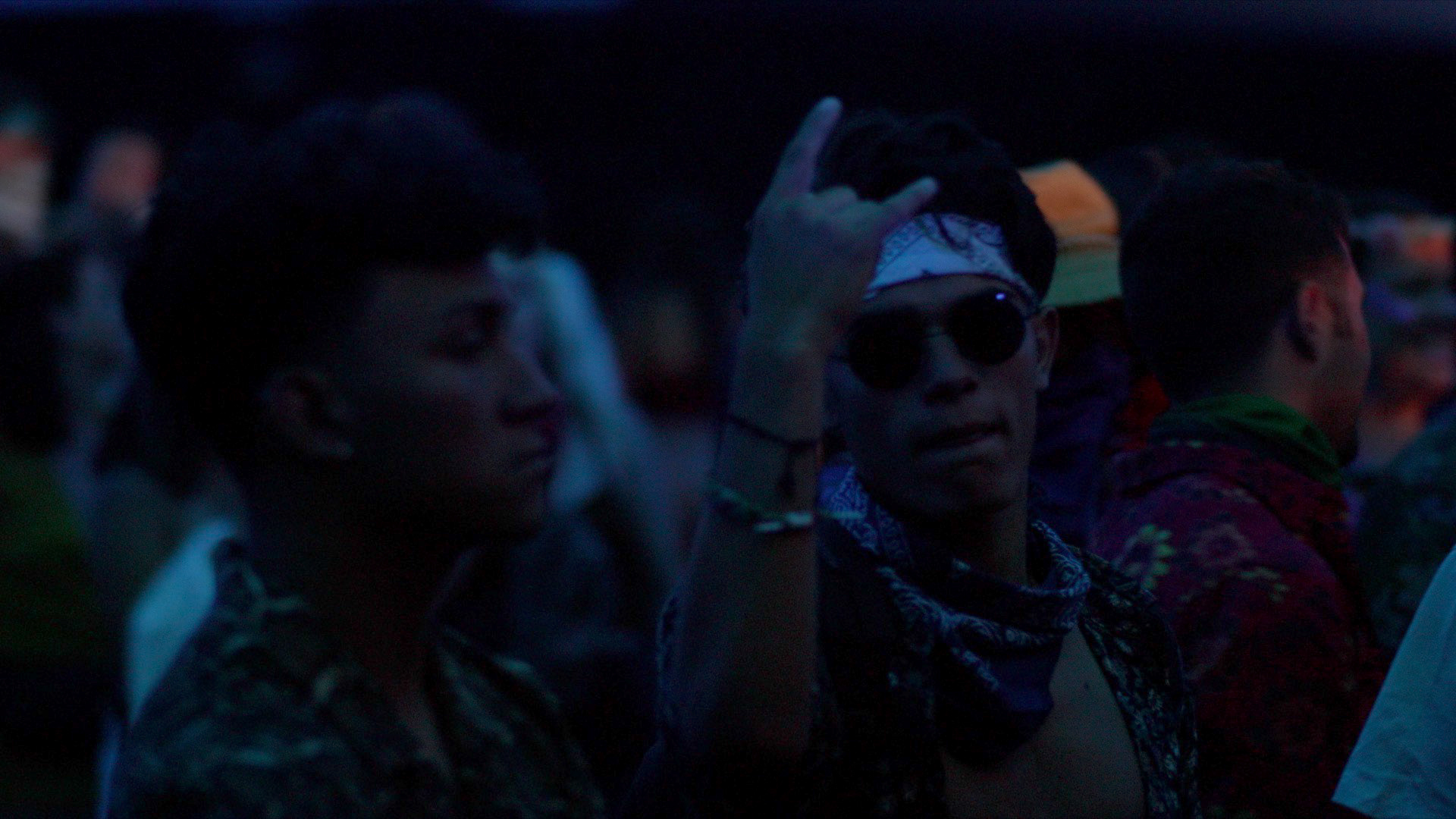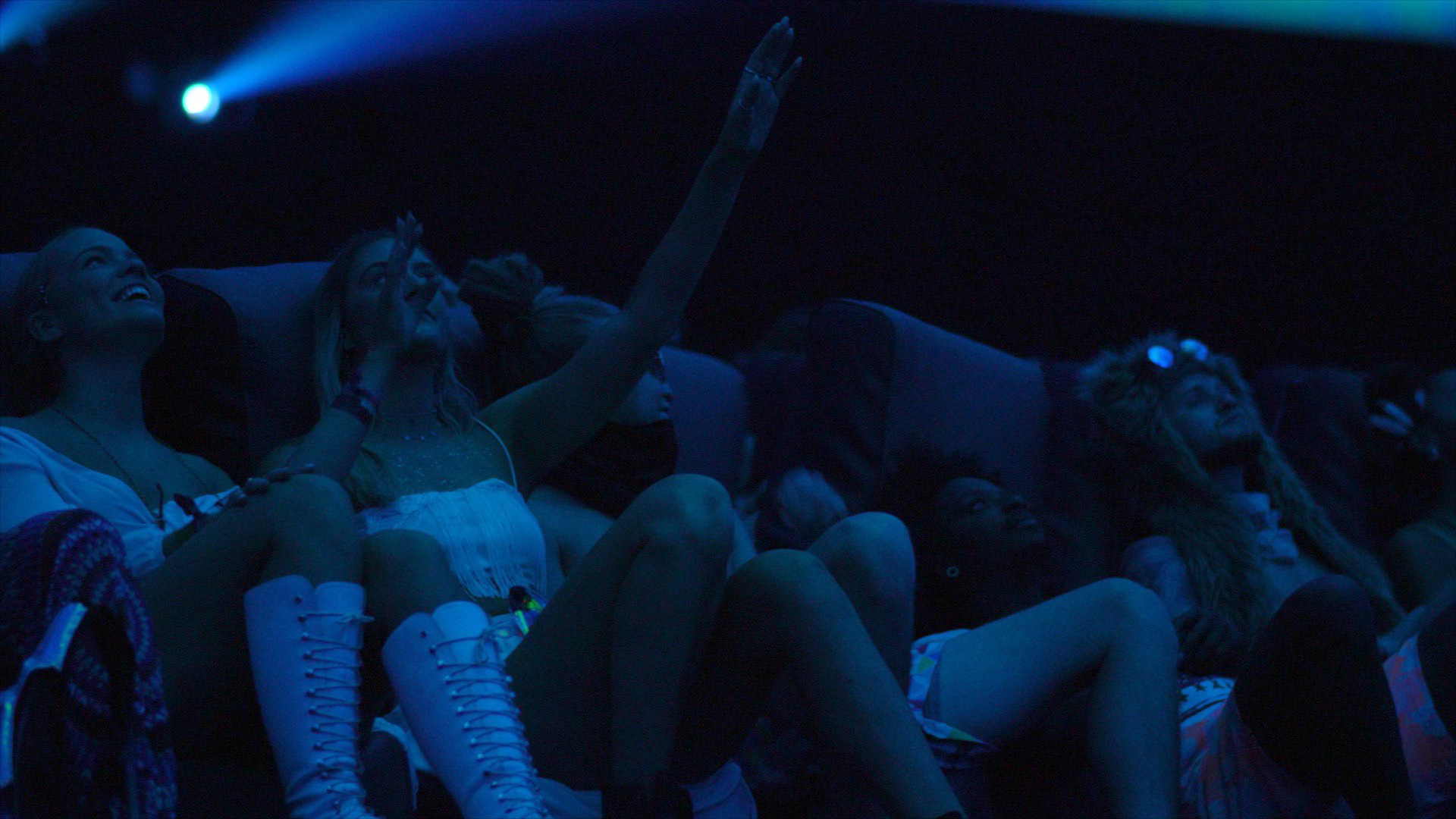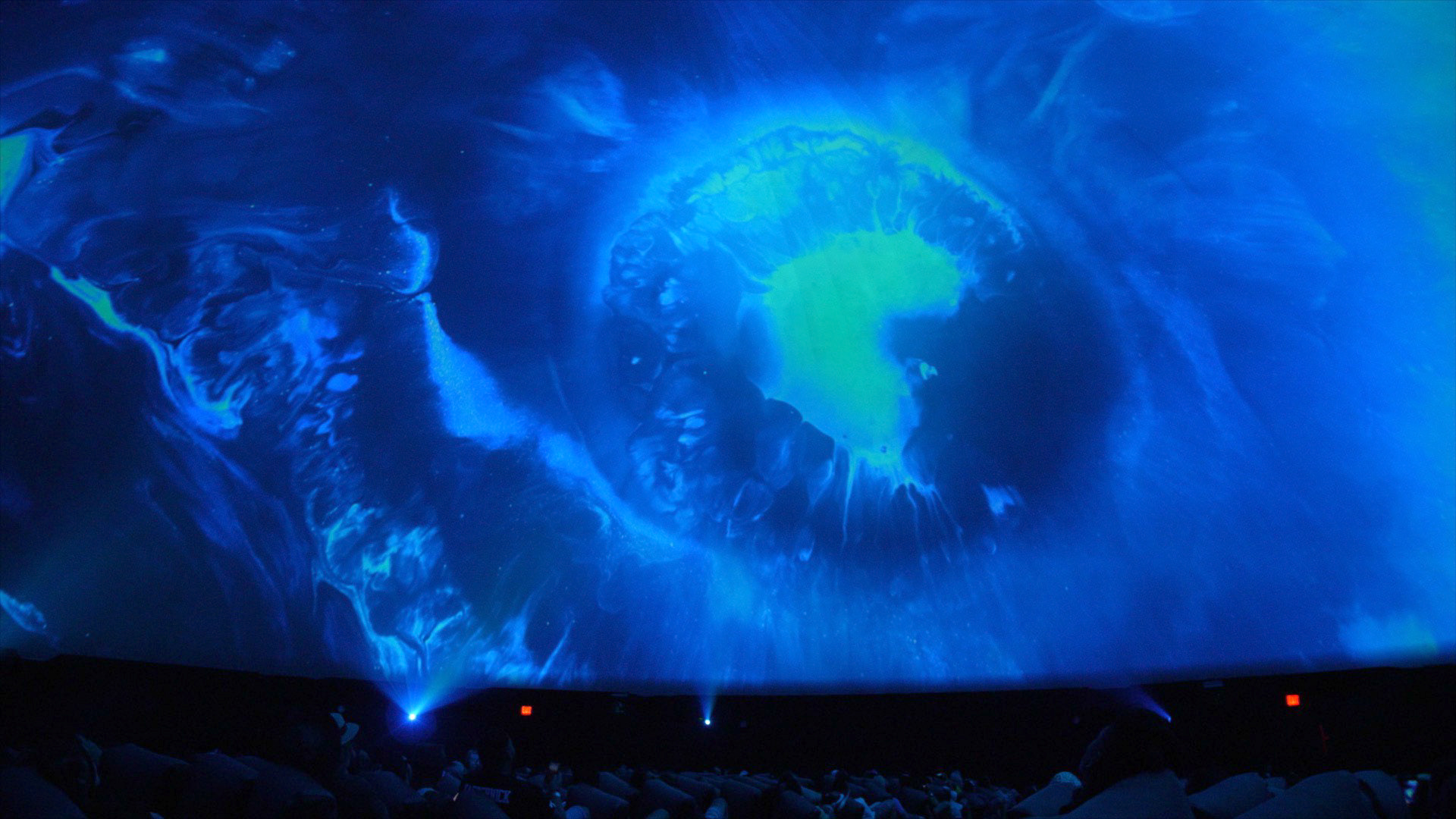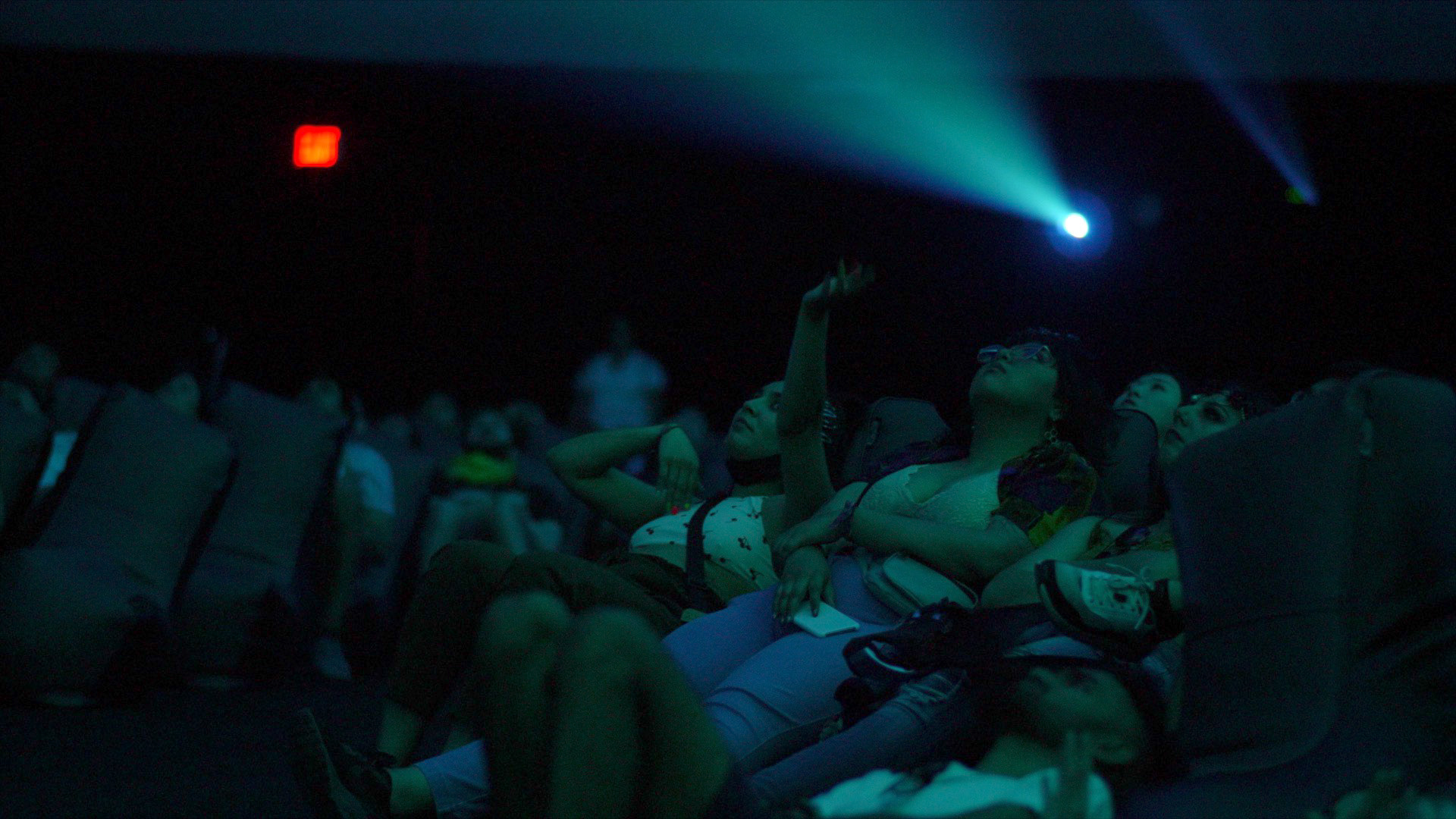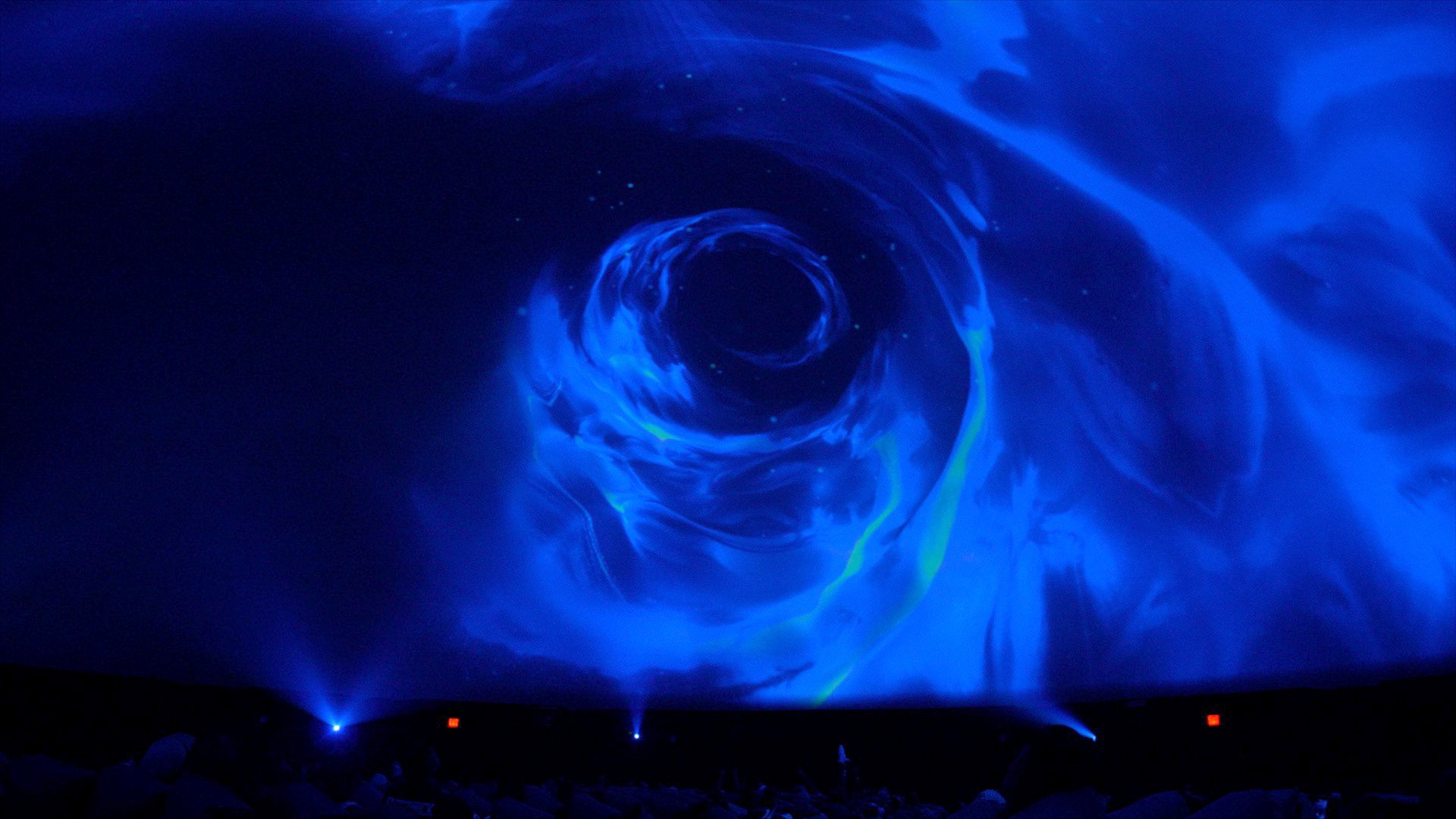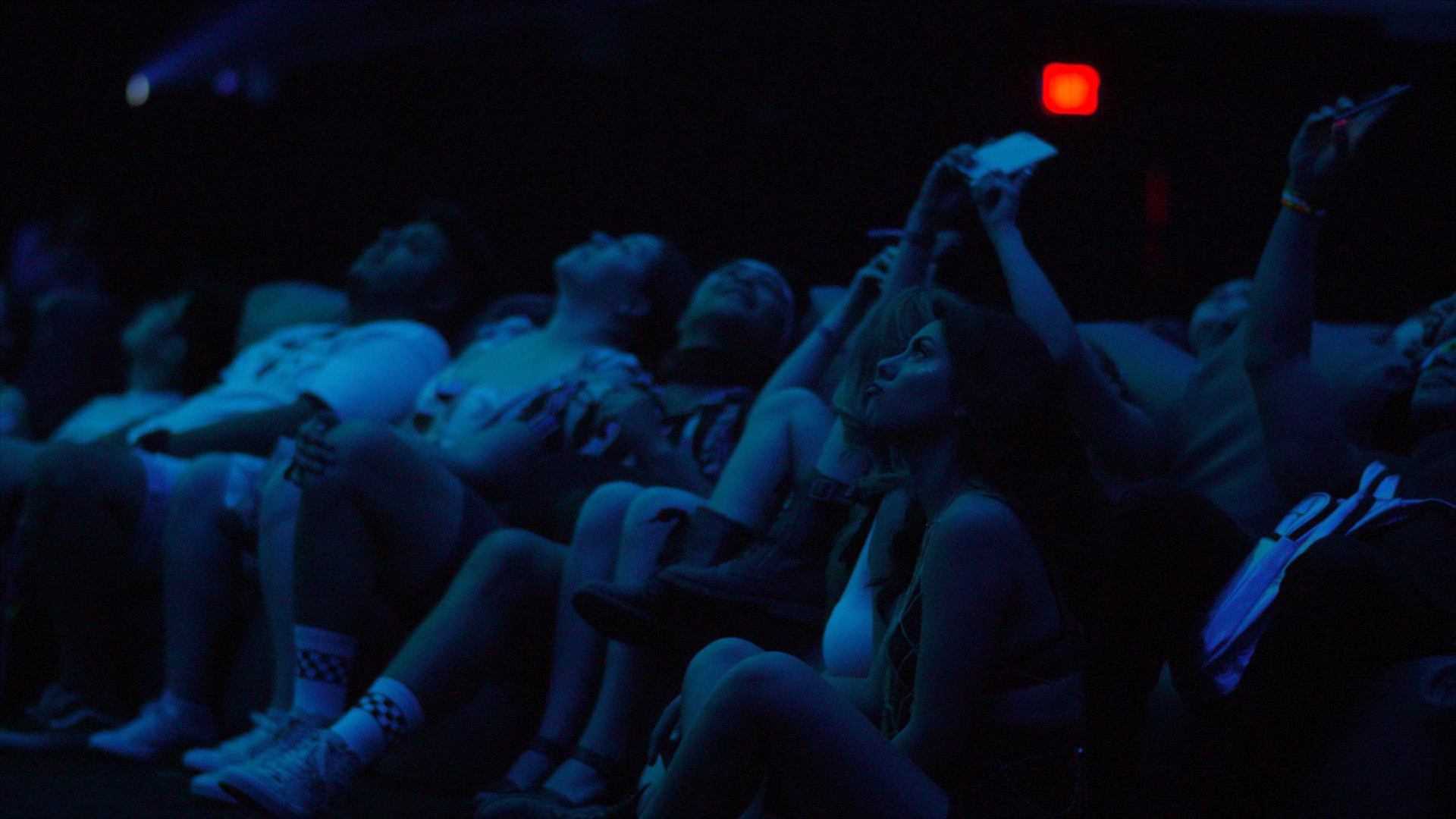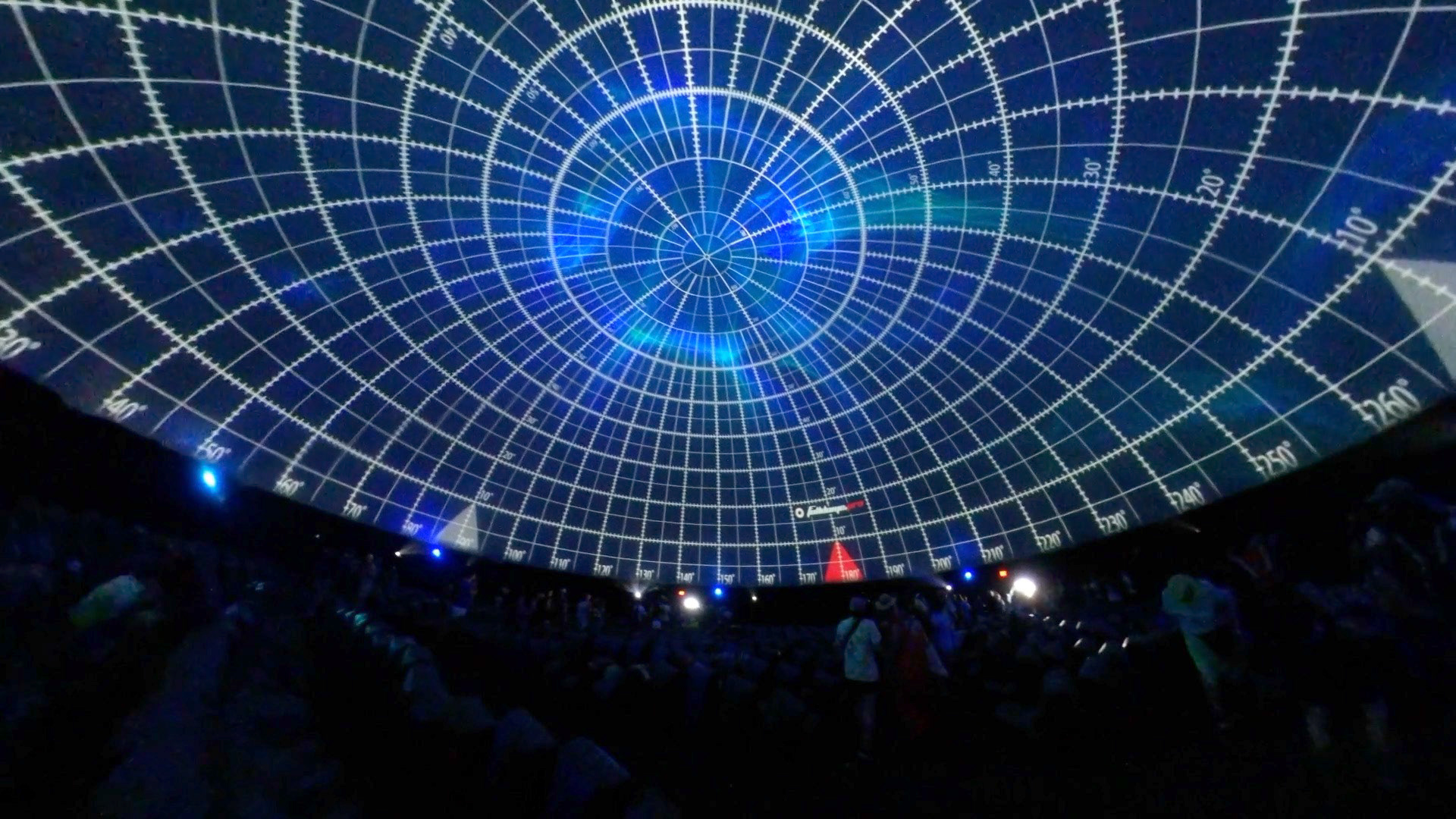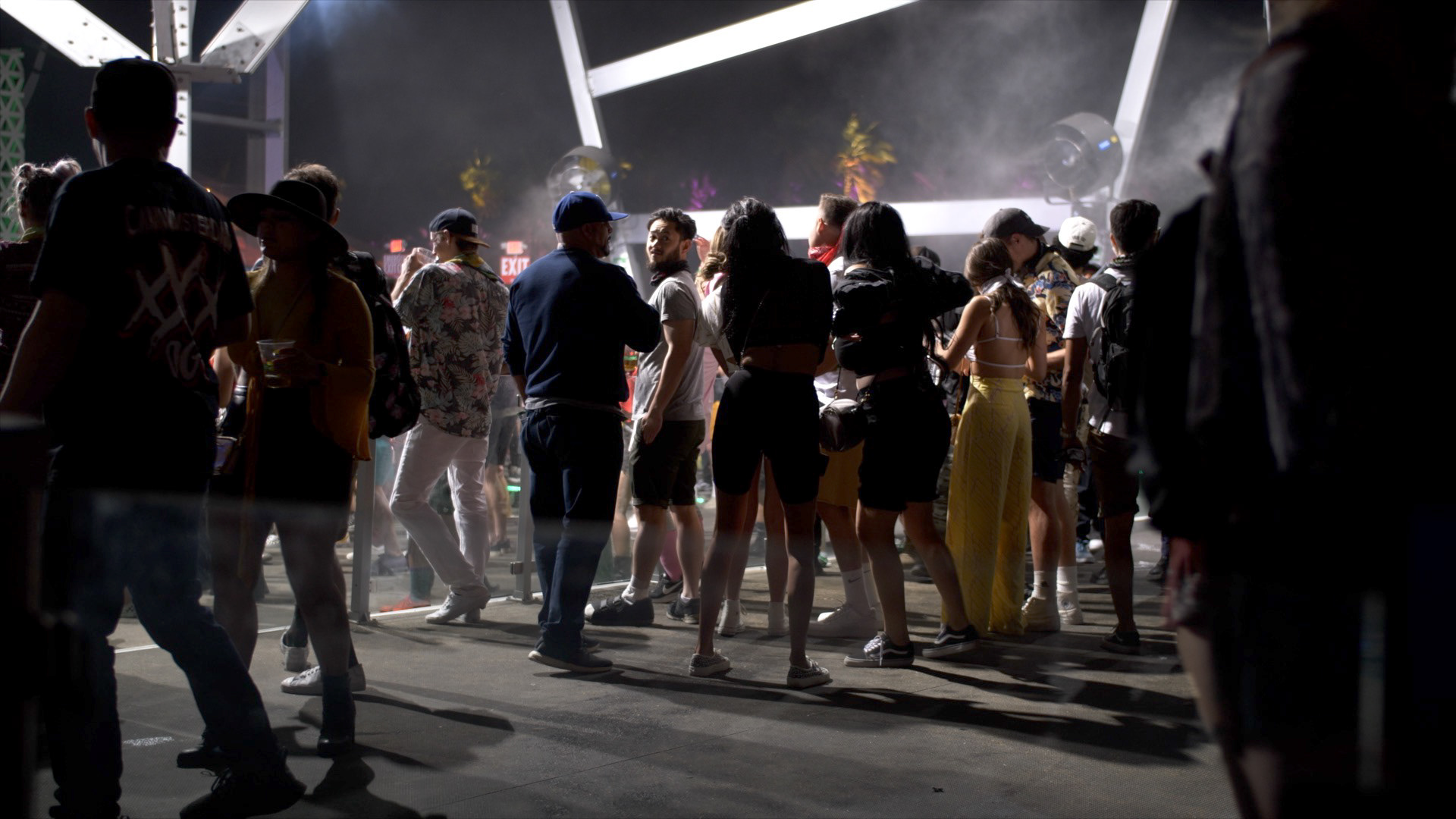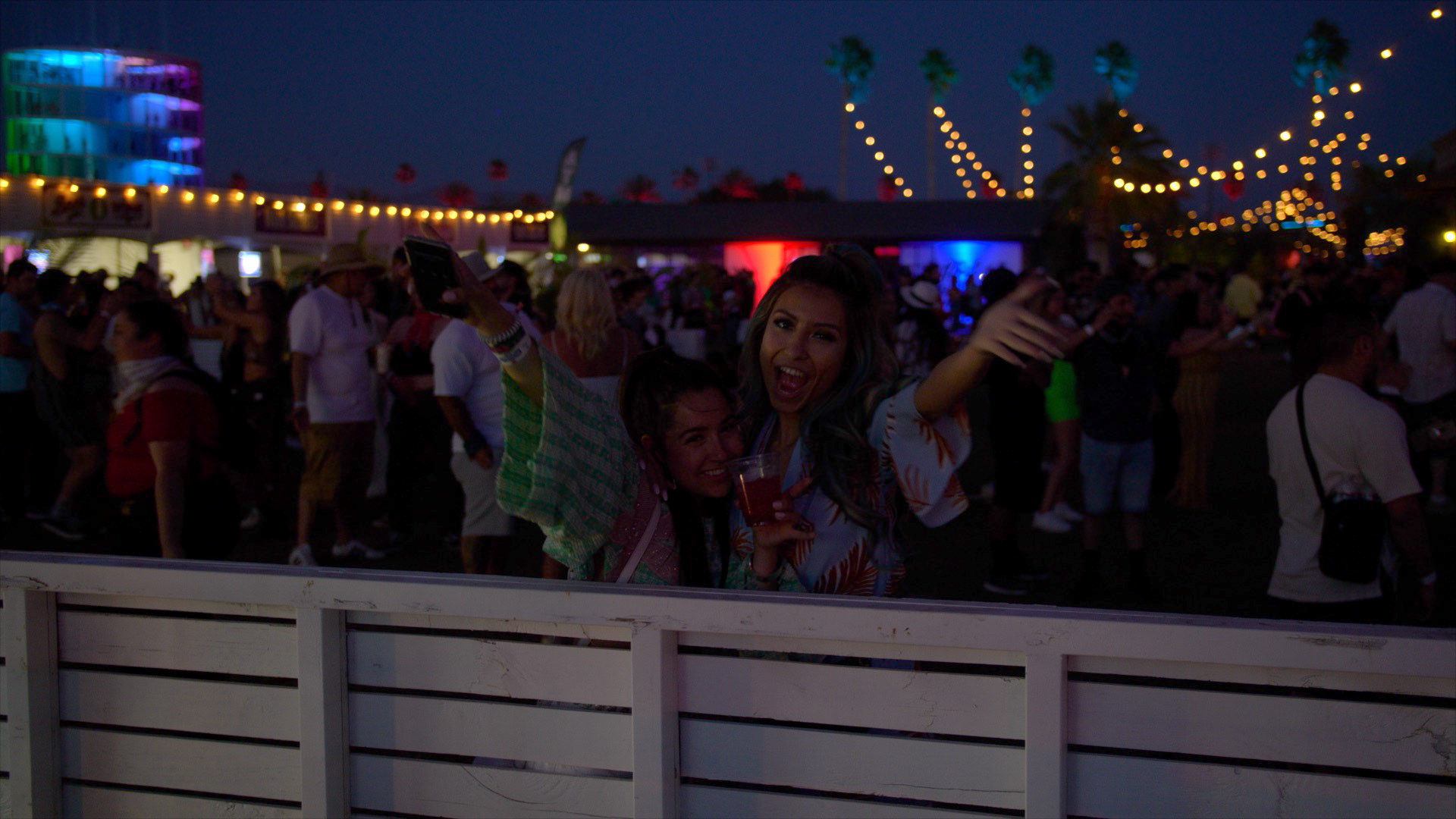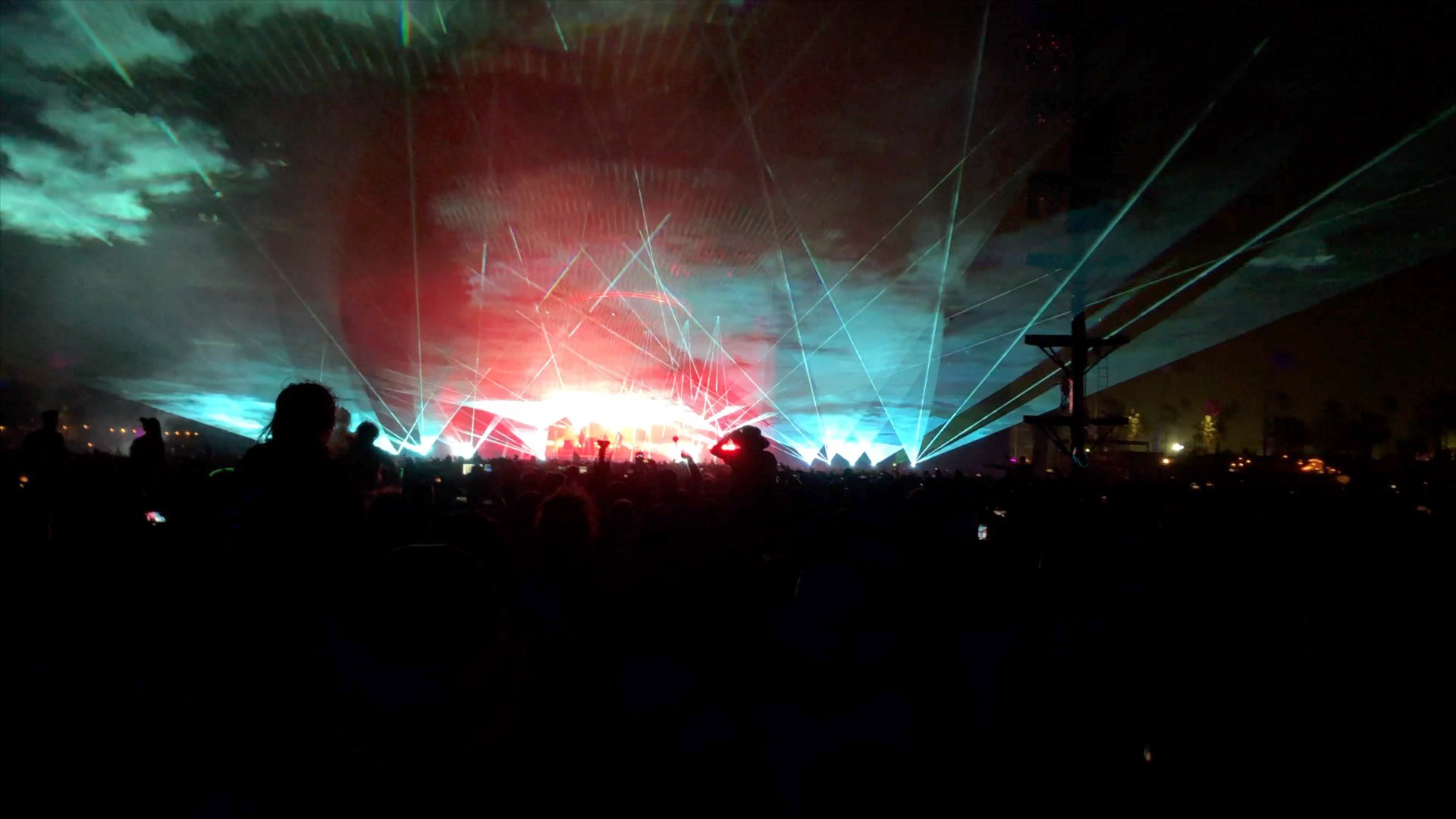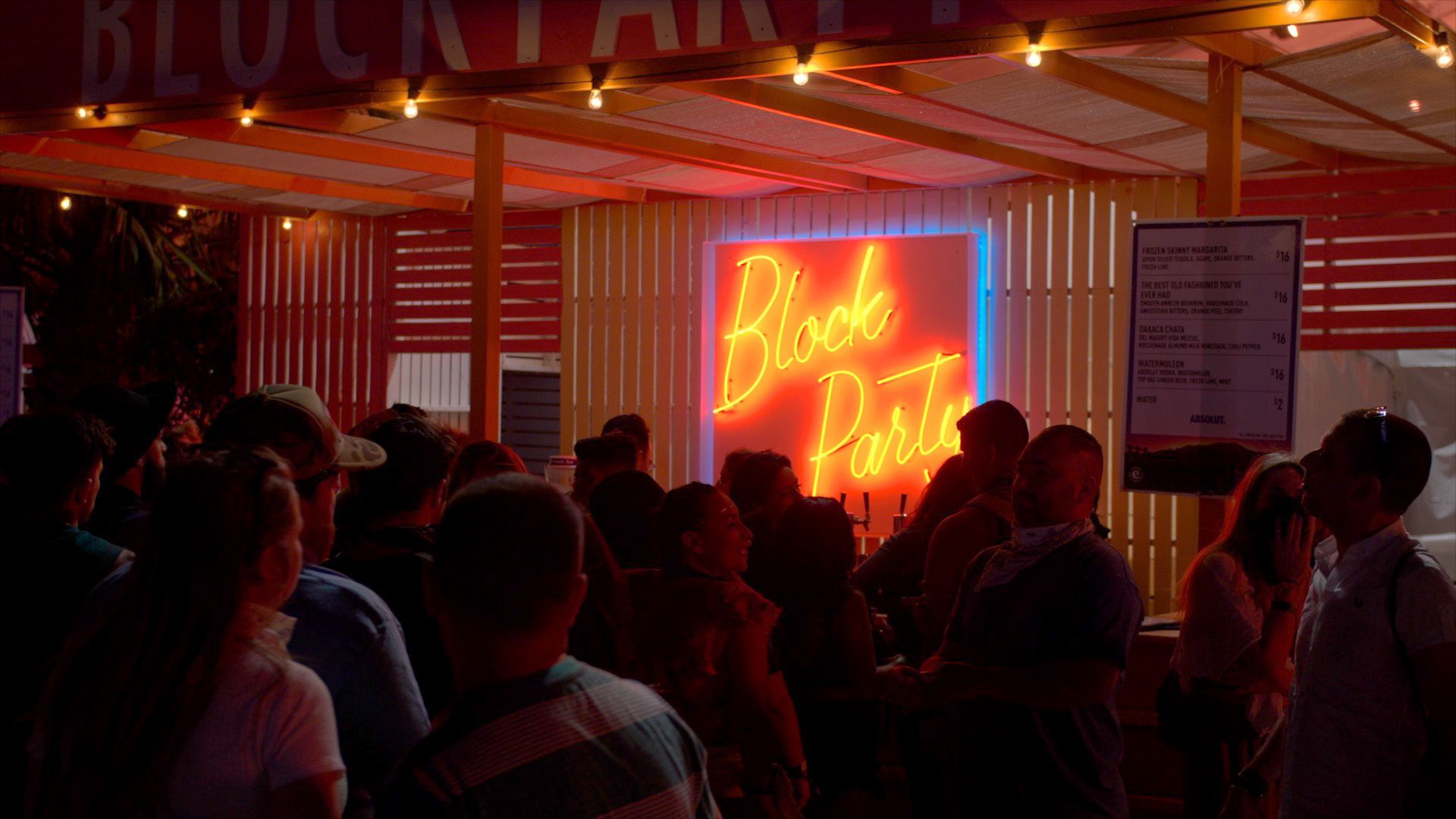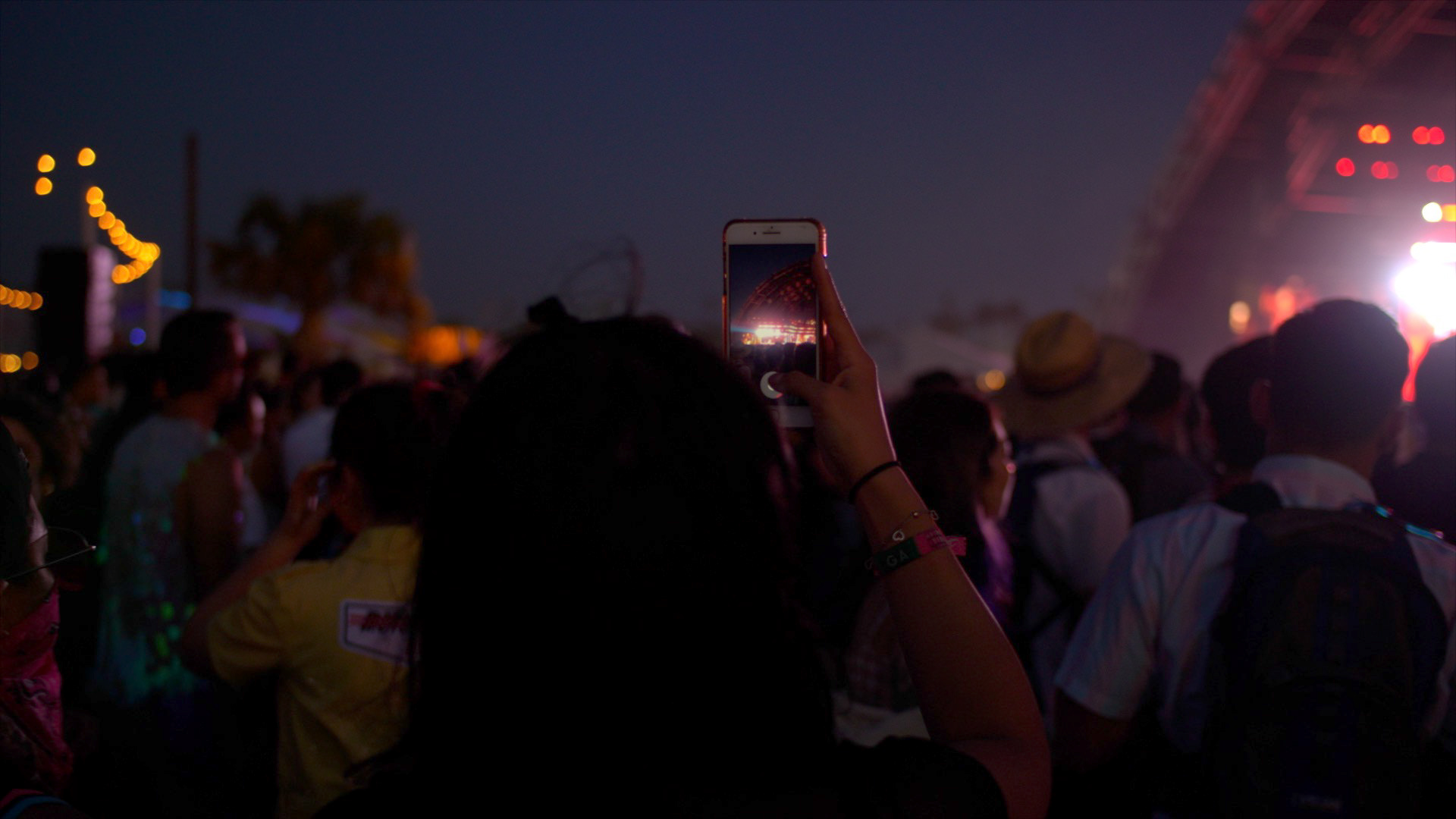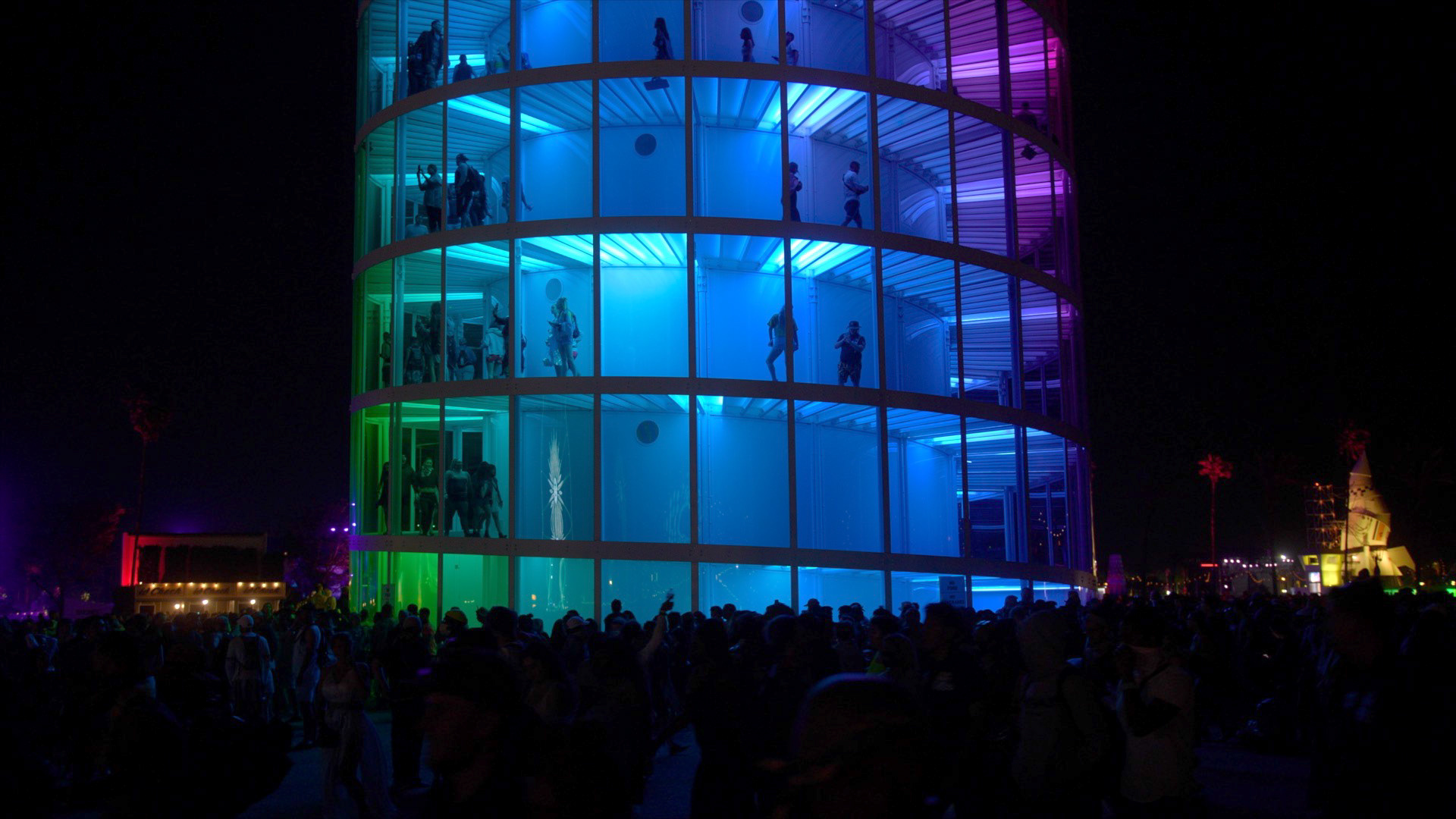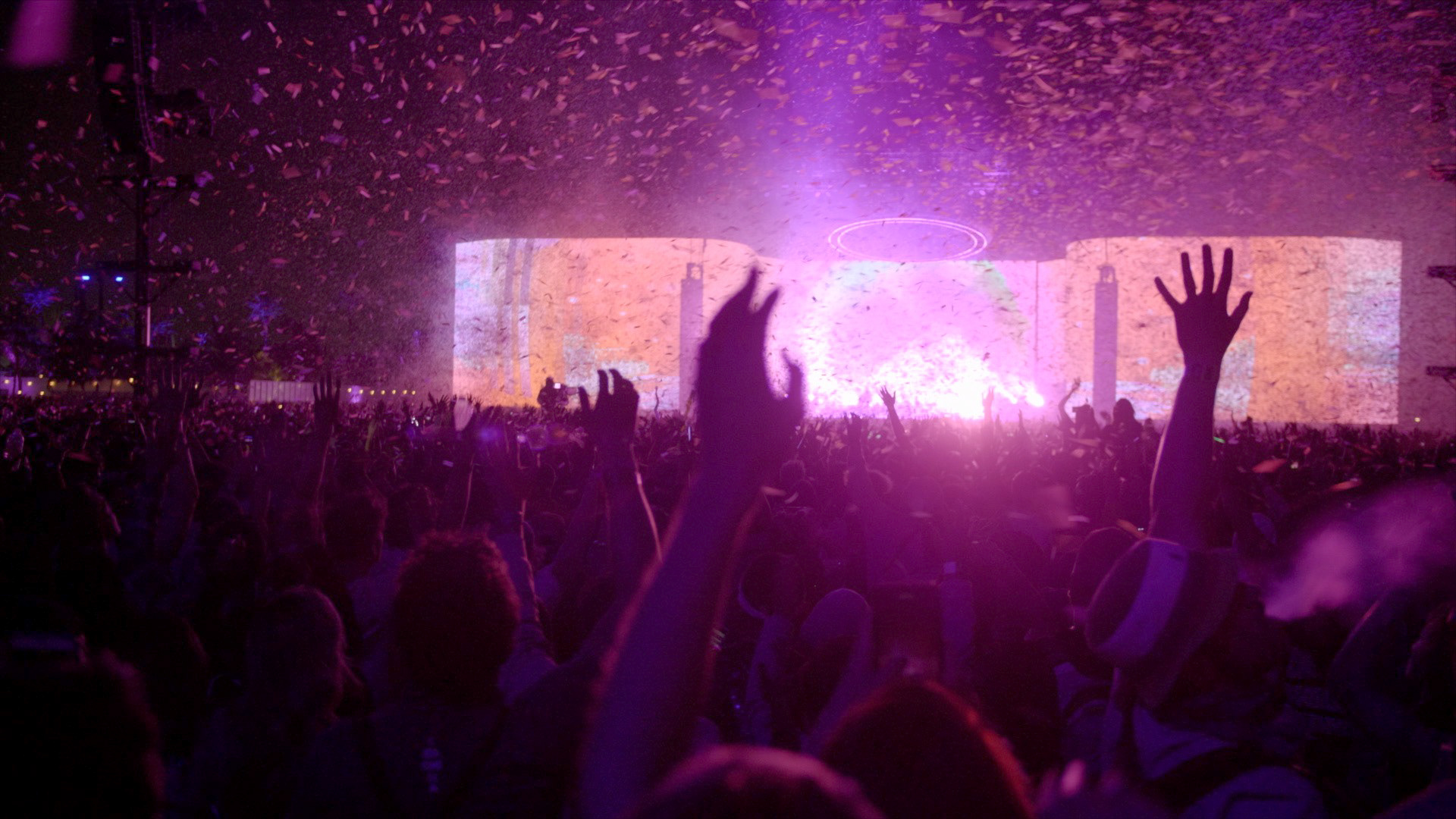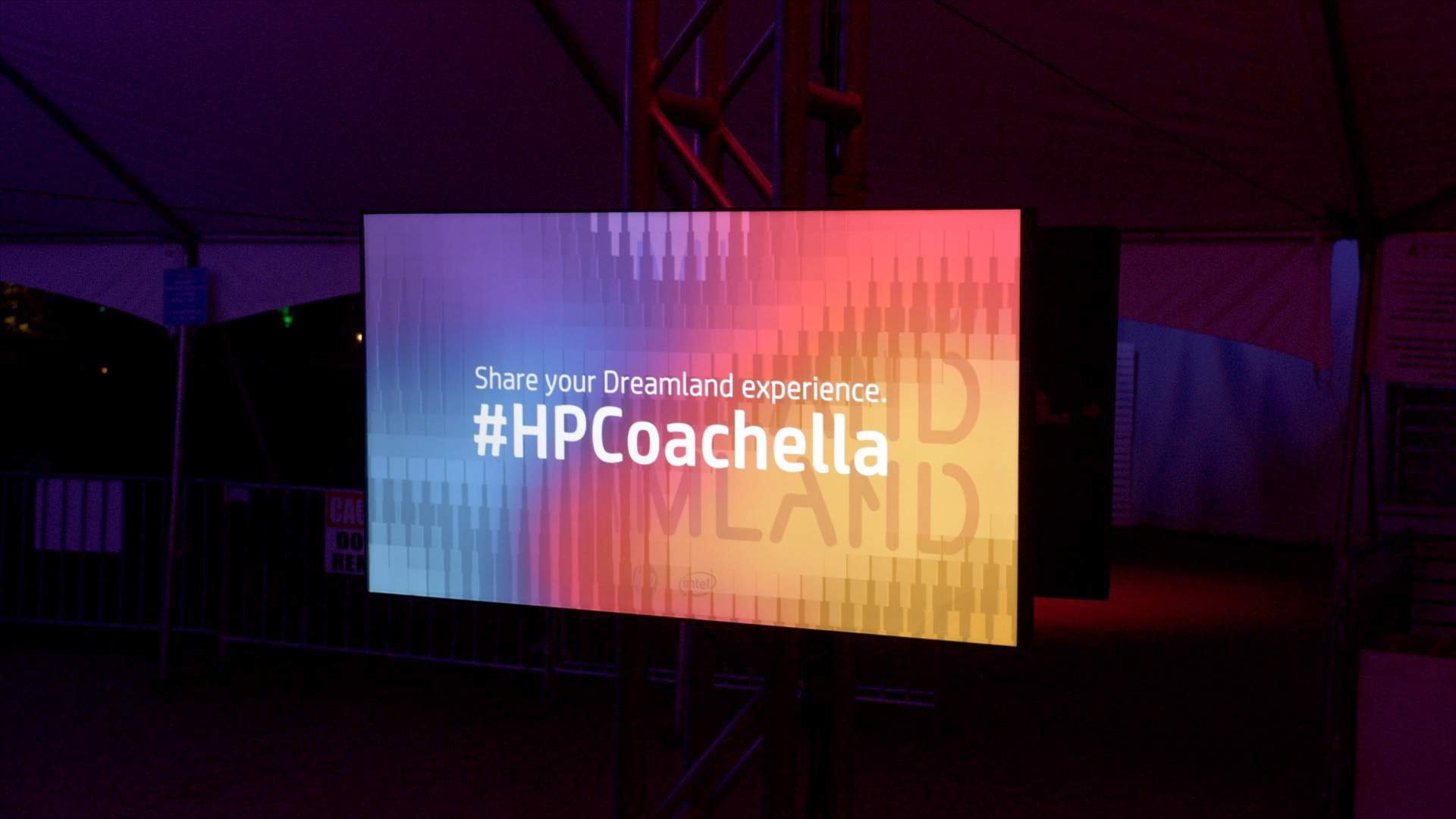 In the media
During the festival "Underwater" generated quite some Buzz in social and traditional media. Grammy.com held an interview with James and John of Rüfüs Du Sol. Cultr called the installation a "stunning visual companion" for the song. The LA Times think the projection represents "
a planetarium-style arena where their cosmic vibes felt more intimate and immersive". Also, Billboard.com described the experience as "a truly mind-bending music video".
Client:

  HP / Warner Music Group
Production Company:

  Tool of North America
Agency:

  Infinity Marketing
Producer:
Rebeca Diaz, Dan Kent, Julia Sourikoff