In July 2018 I was selected to create a Motion Response for the upcoming Pause Fest tackling this years theme "The Future Is Intimate". I spent the next four months shooting all sorts of materials – from glas orbs over liquids to prisms – trying  to illustrate my visual interpretation of Emily Dickinson's famous quote "Forever – Is Composed Of Nows". The film  is loosely based on Robert Plutchik's "Wheel Of Emotions" which describes eight primary emotions we experience in life. Just like Plutchik I tried to create visual clusters in order to disassemble the term "forever". "Forever" climaxes in a key visual representing a sequence of moments and emotions.
Technology gives us infinite opportunities to design our lives everyday. We create, copy and upload leading a fast-paced existence. It is an overwhelming and numbing process. More so we lose the ability to form deep relationships because we do not have to - a better one might be waiting around the corner. This Is why the concept of "forever" scares us. We even prefer superficial friendships in order to avoid potential crisis.
This is my attempt to tell a story - "forever" might be an intimidating notion but ultimately it still is composed of a few different but repetitive "nows" in life which is not scary at all - it is just life.
​​​​​​​​​​​​​​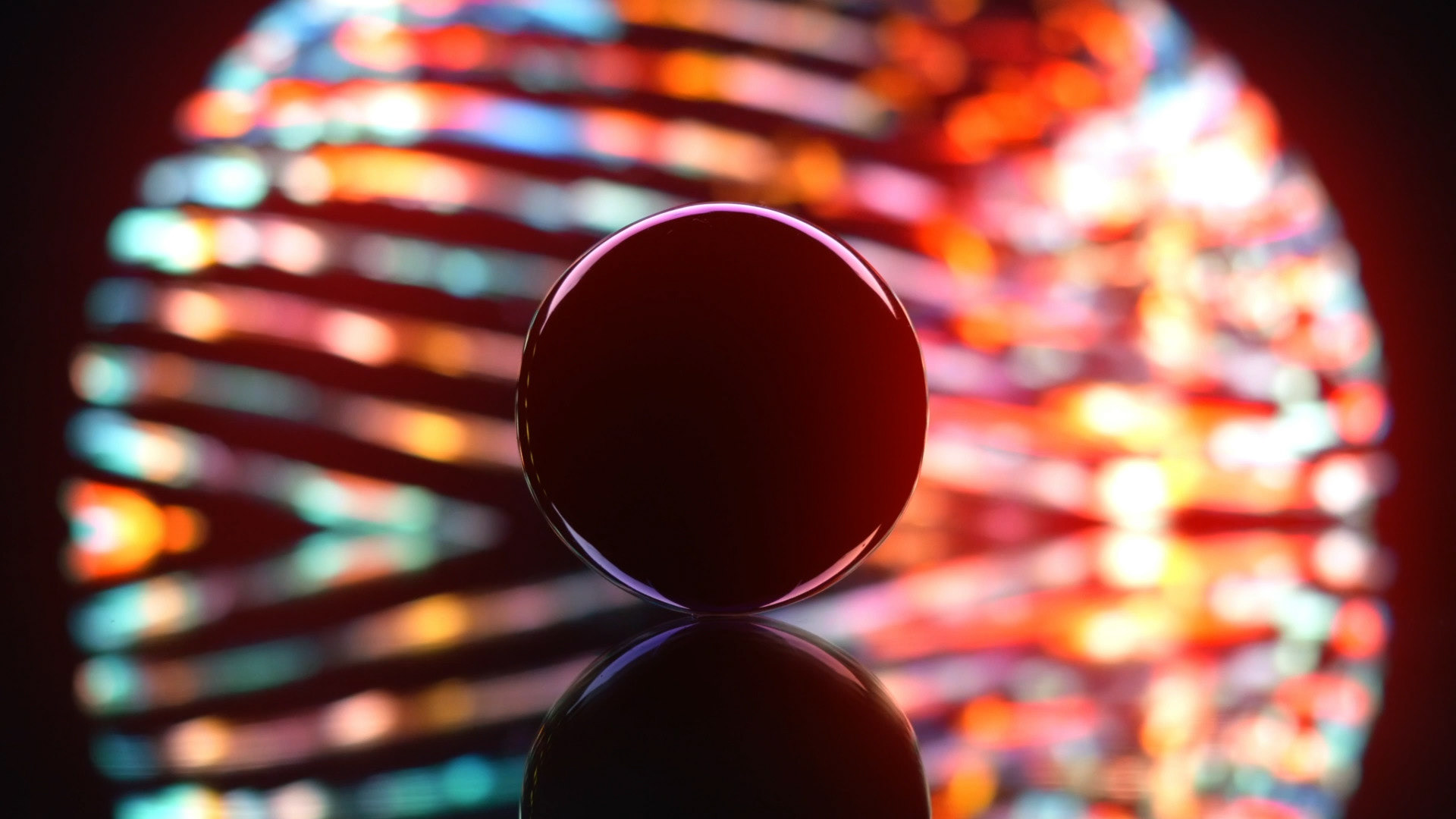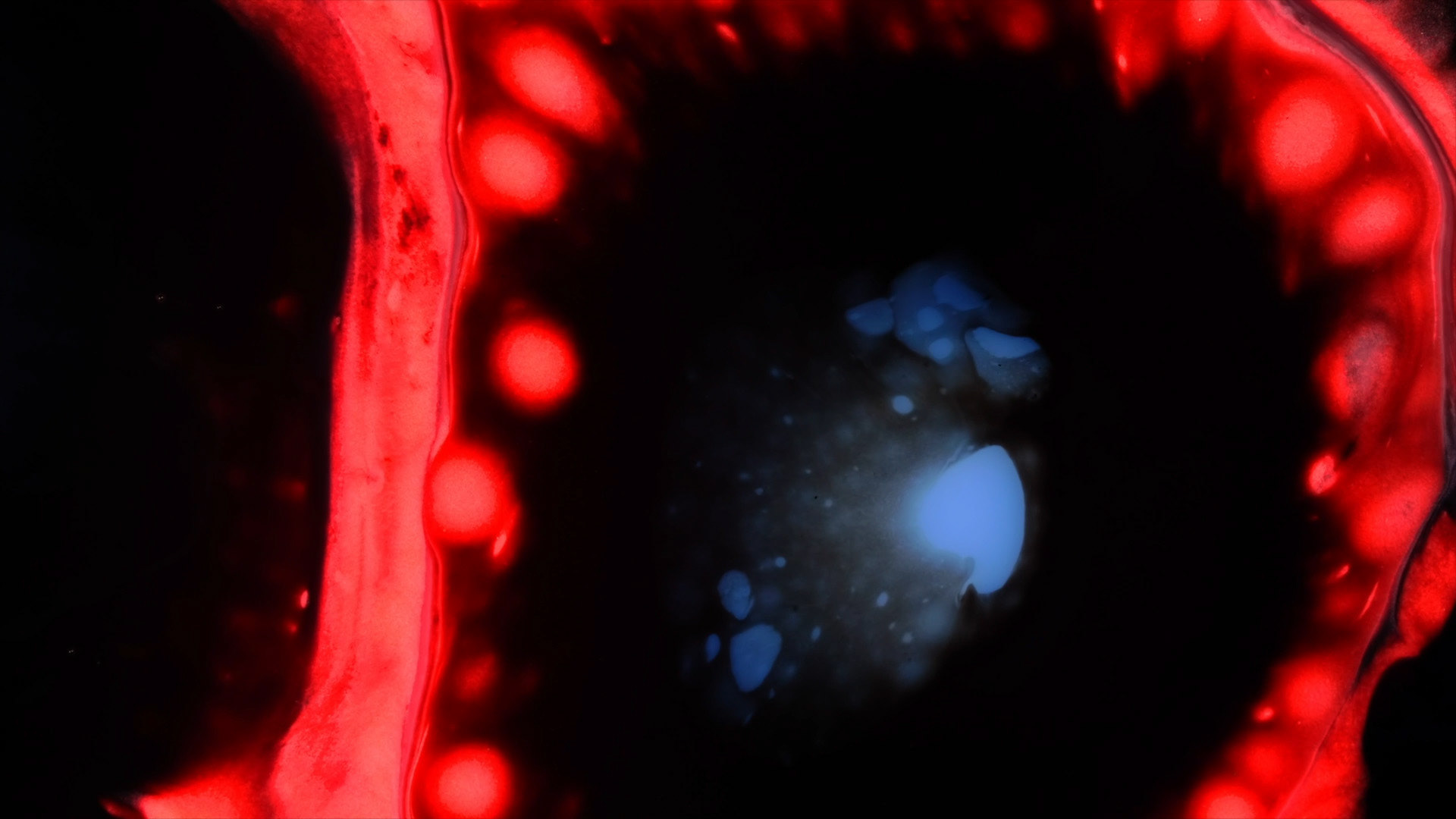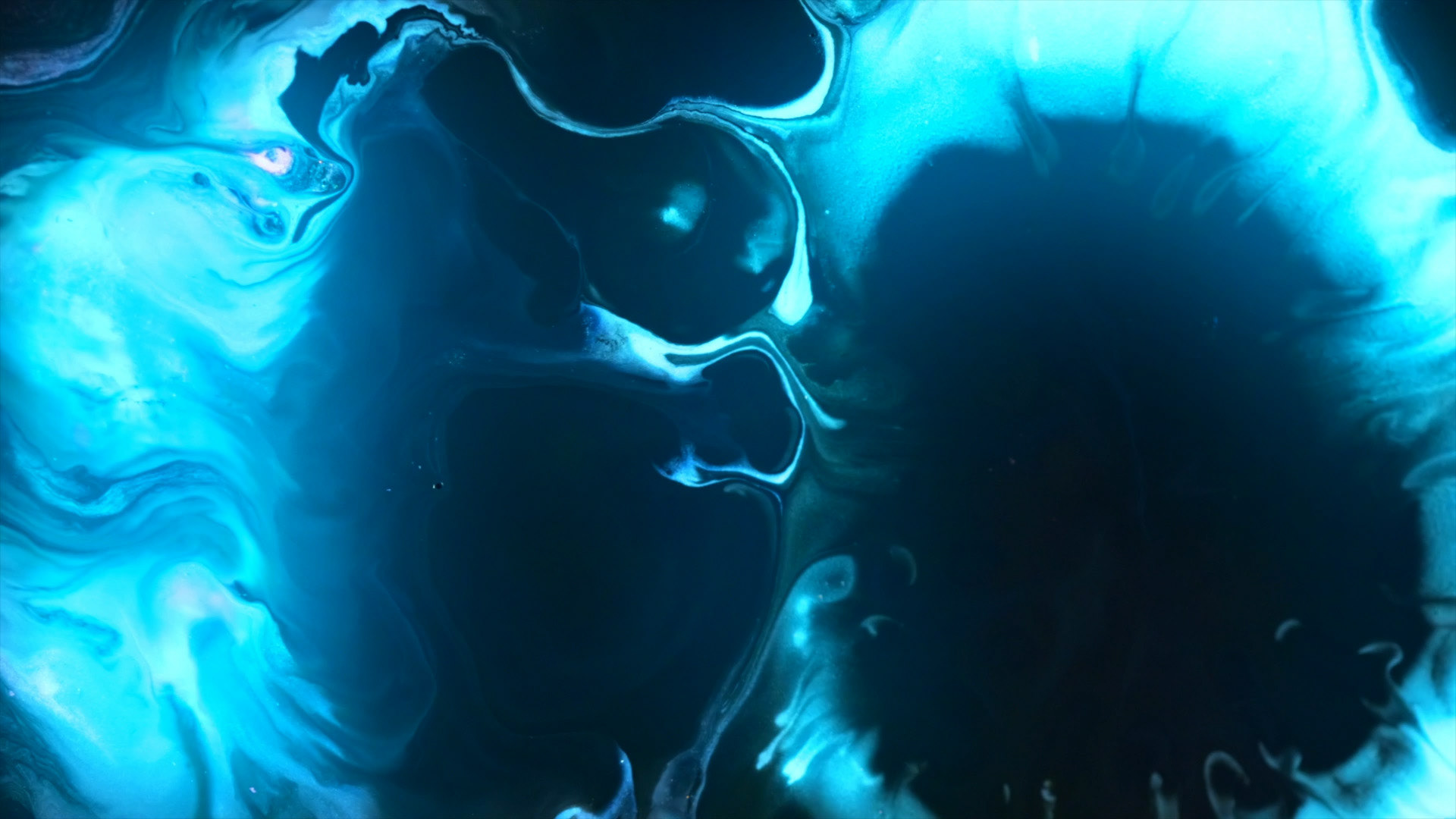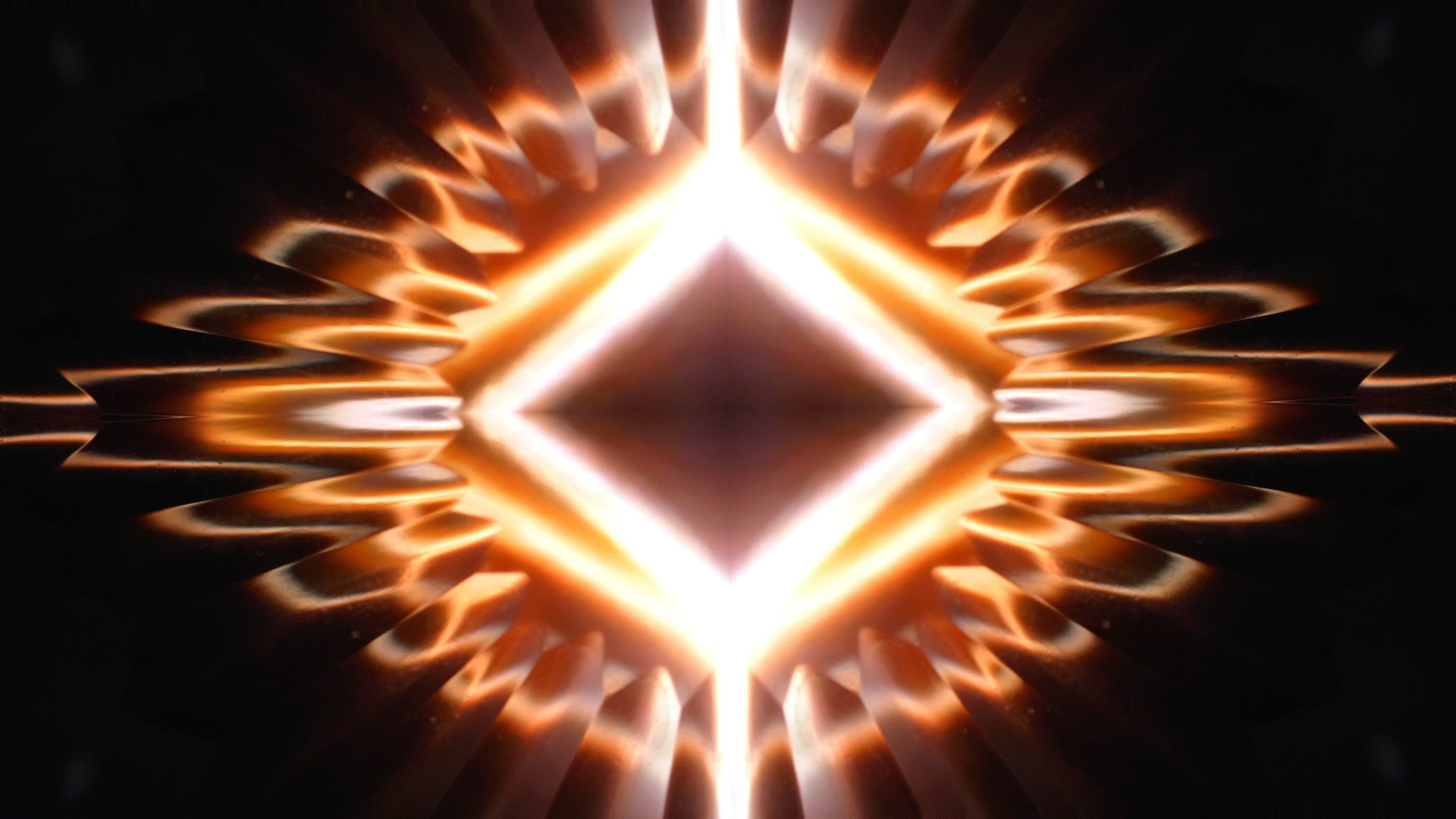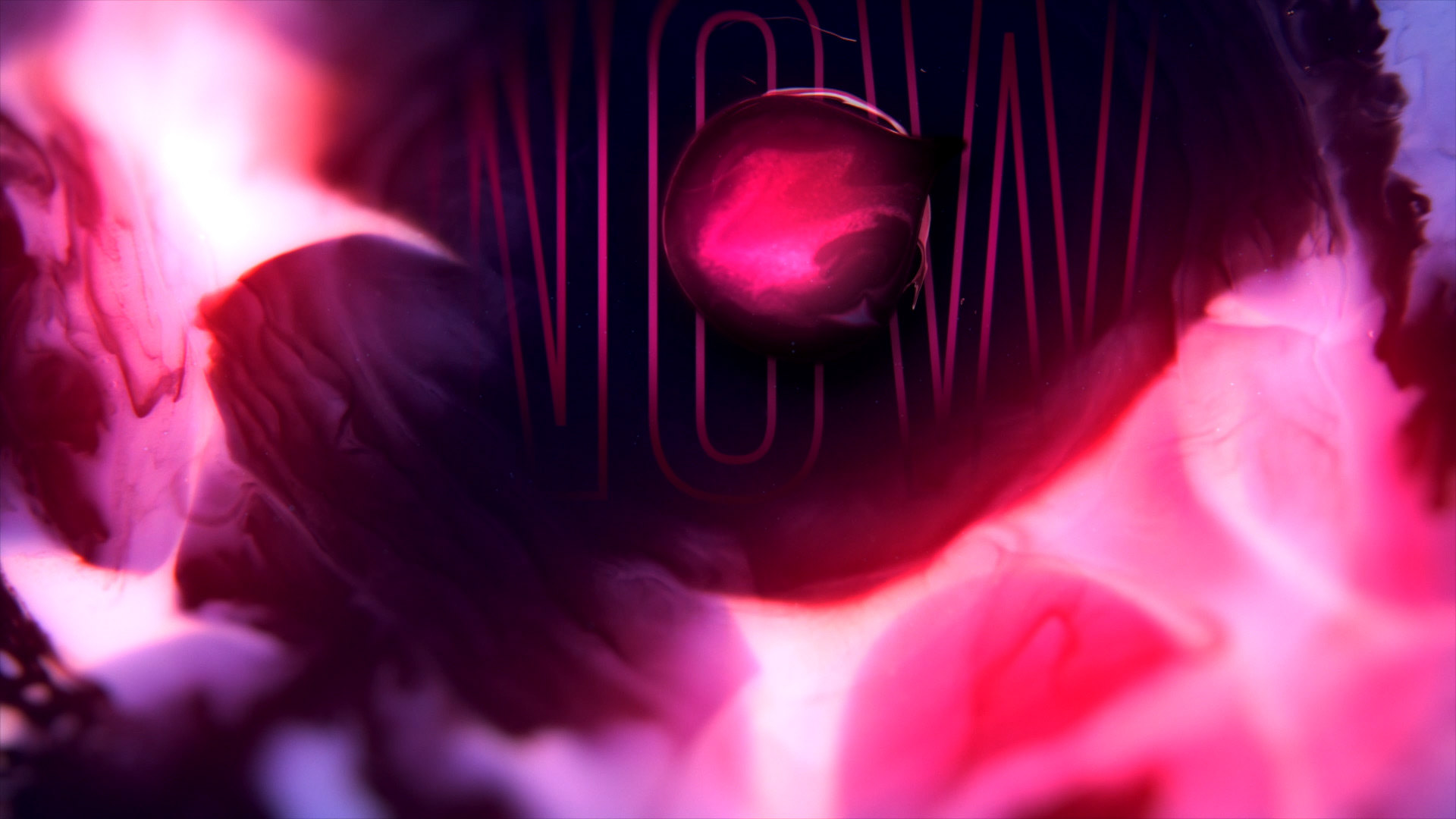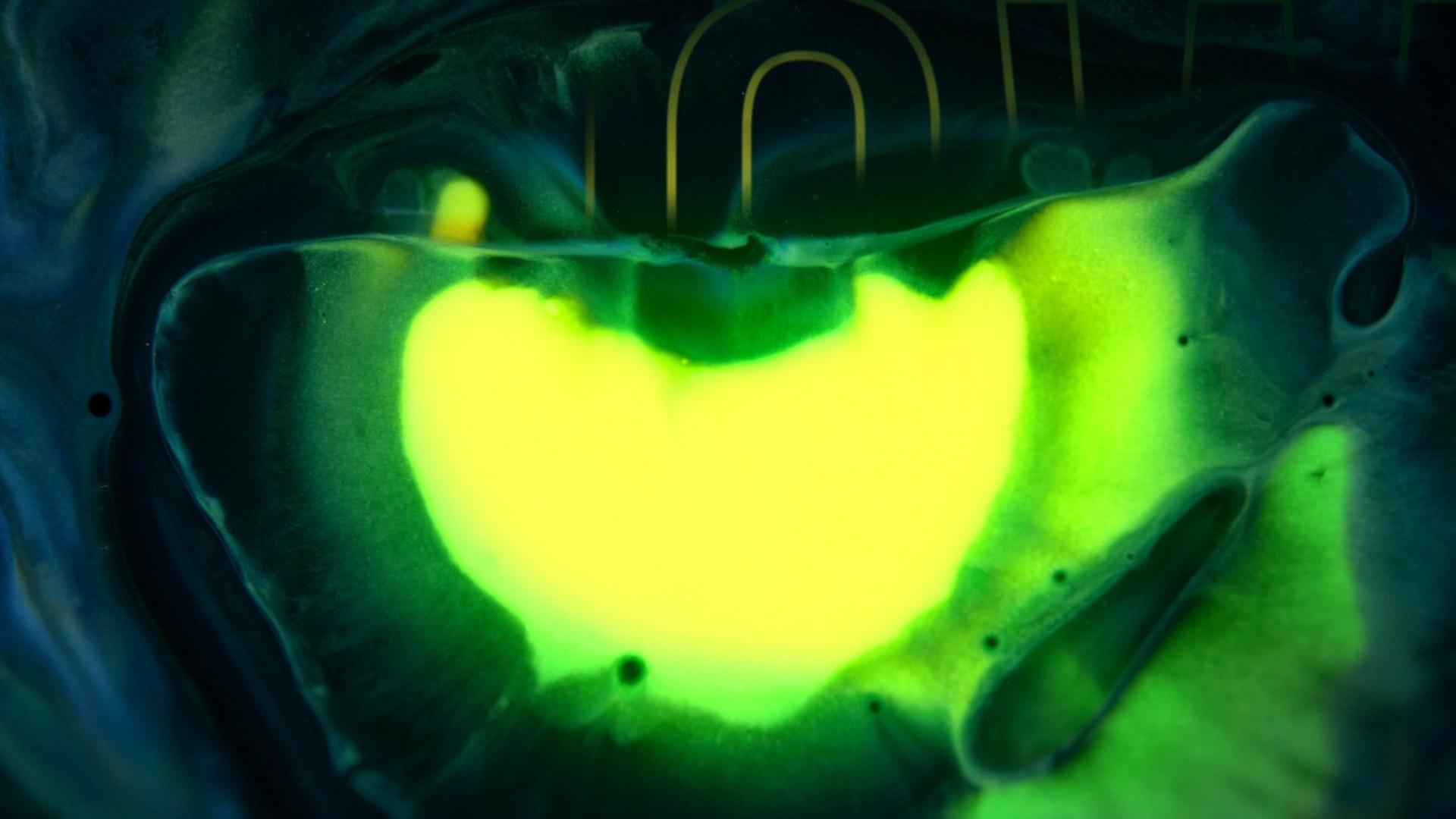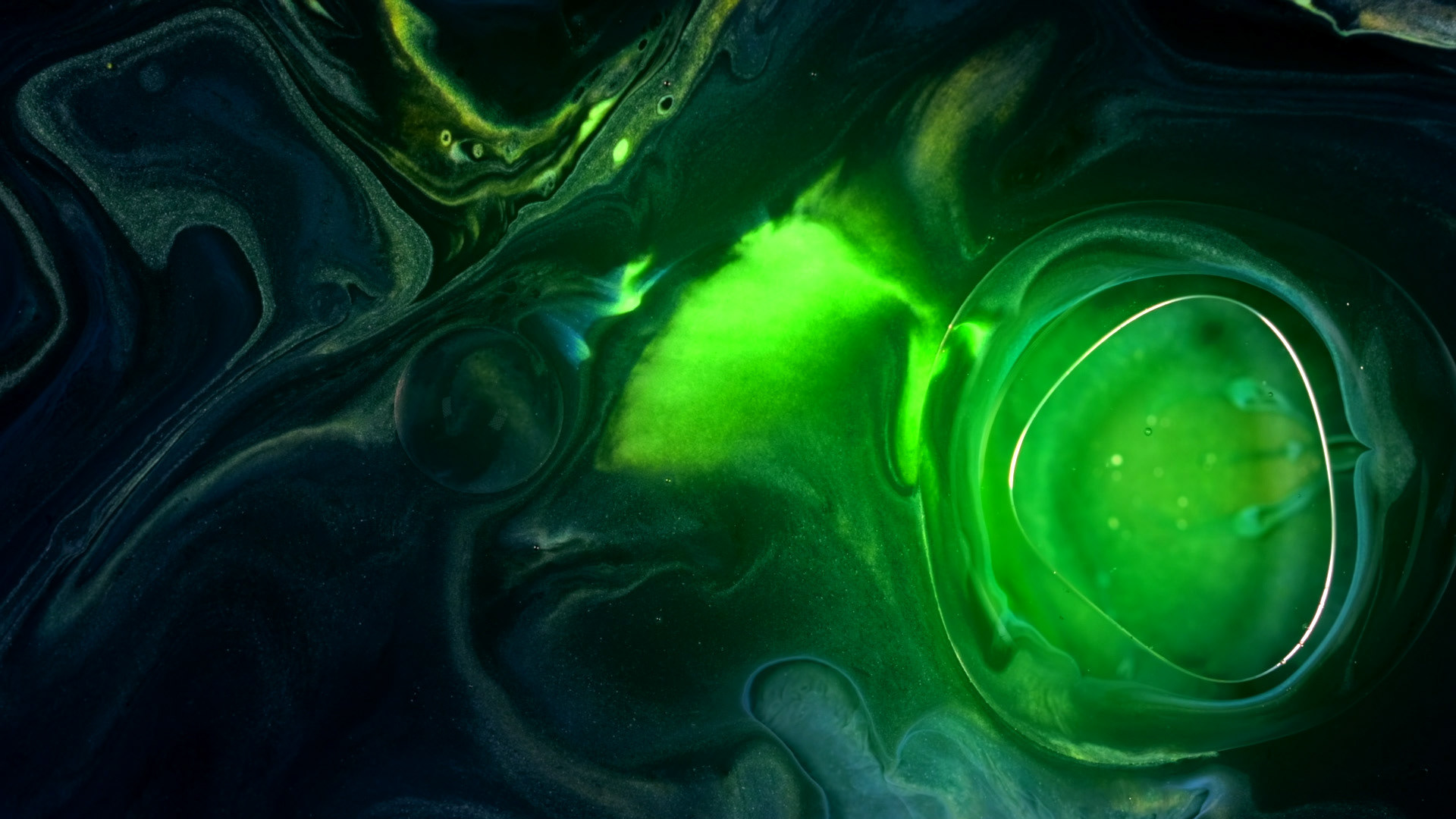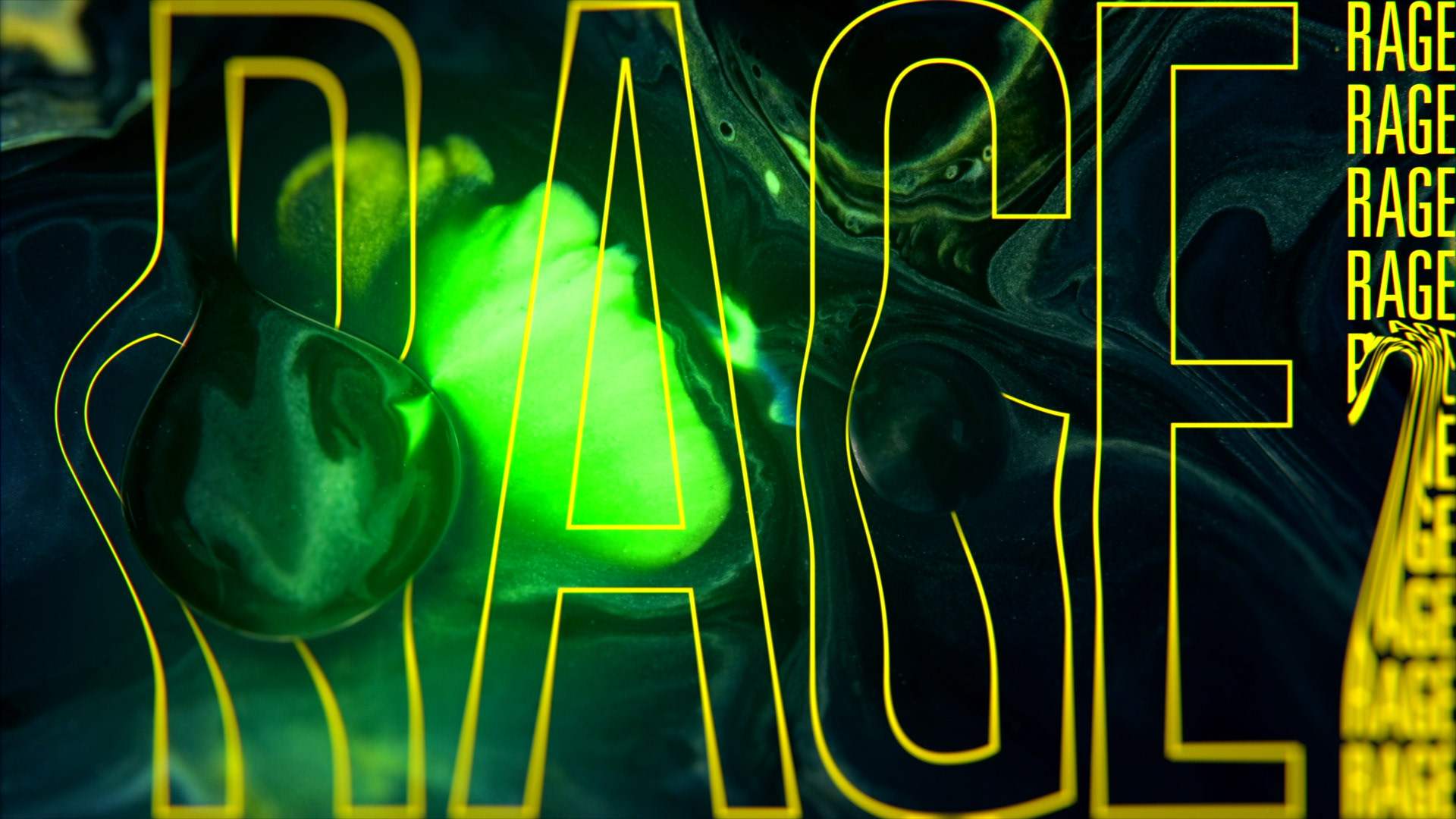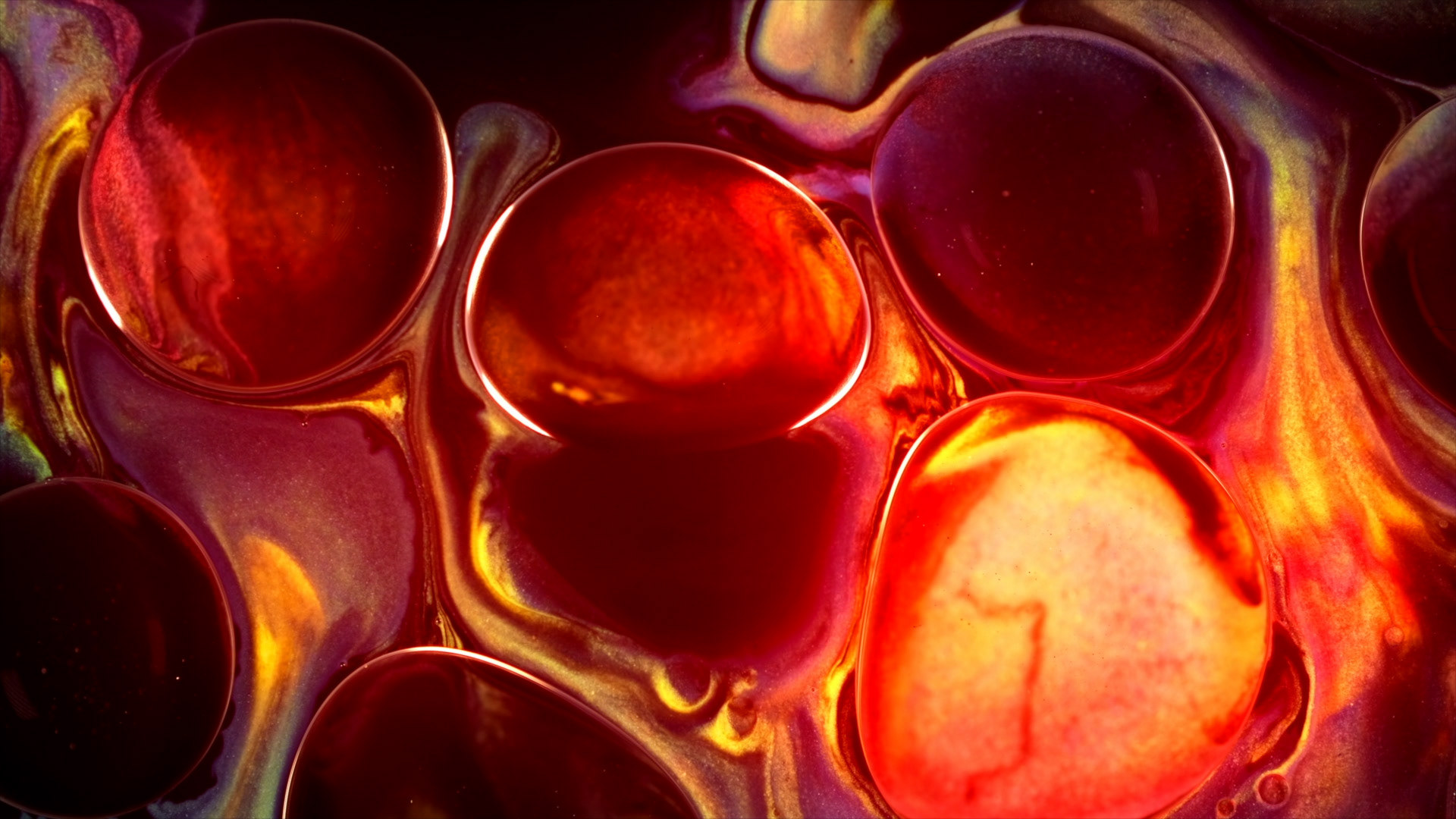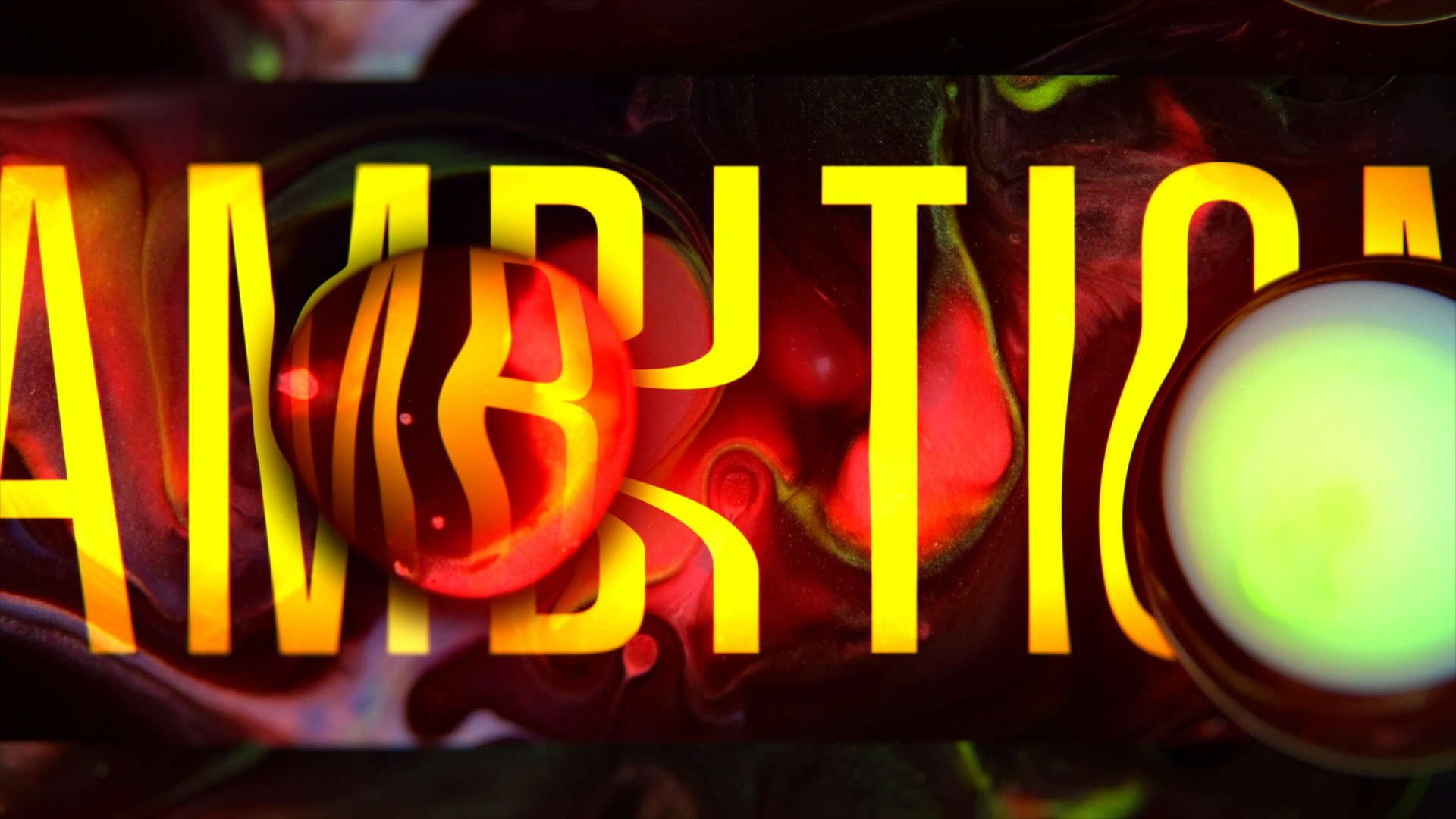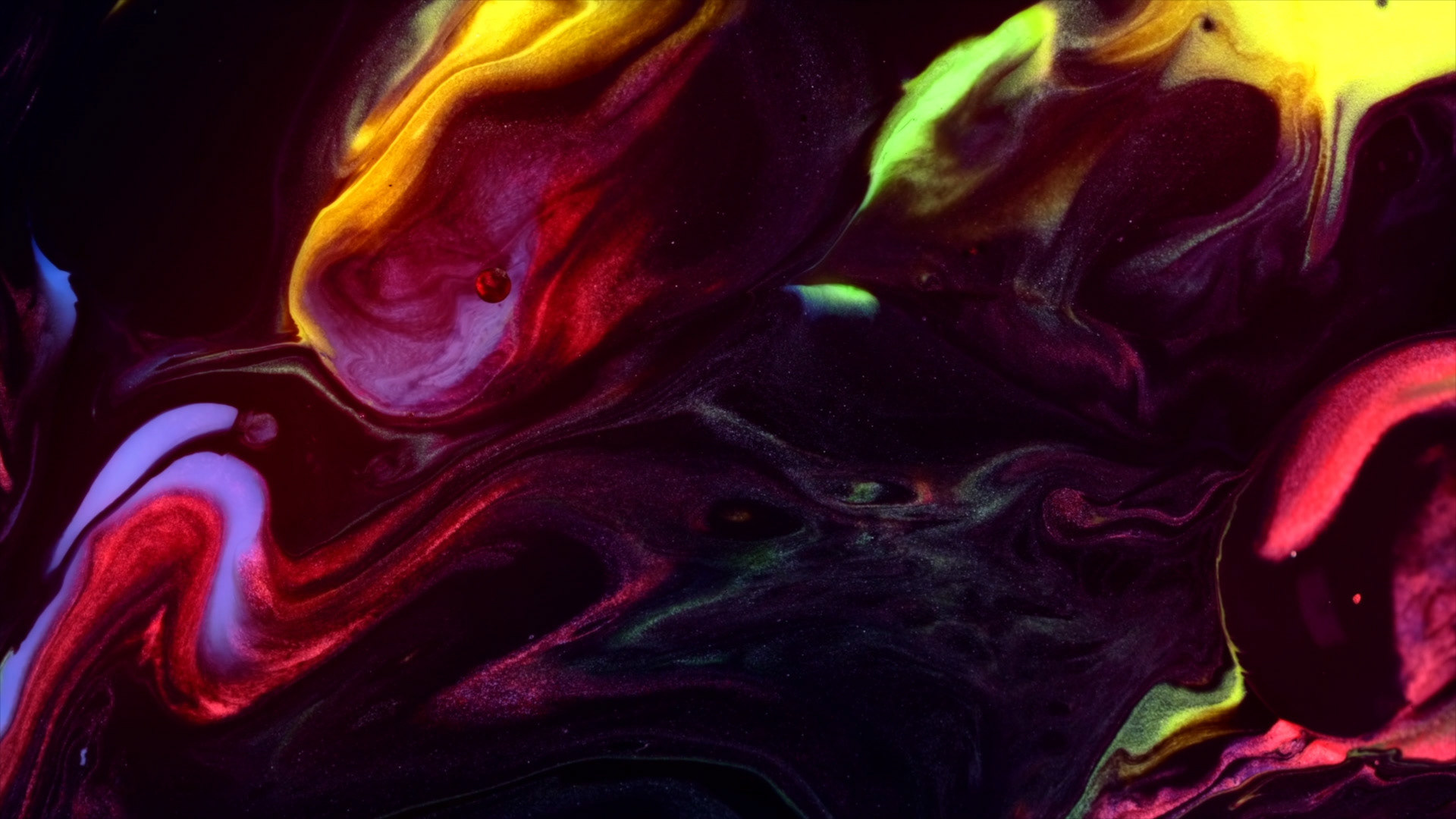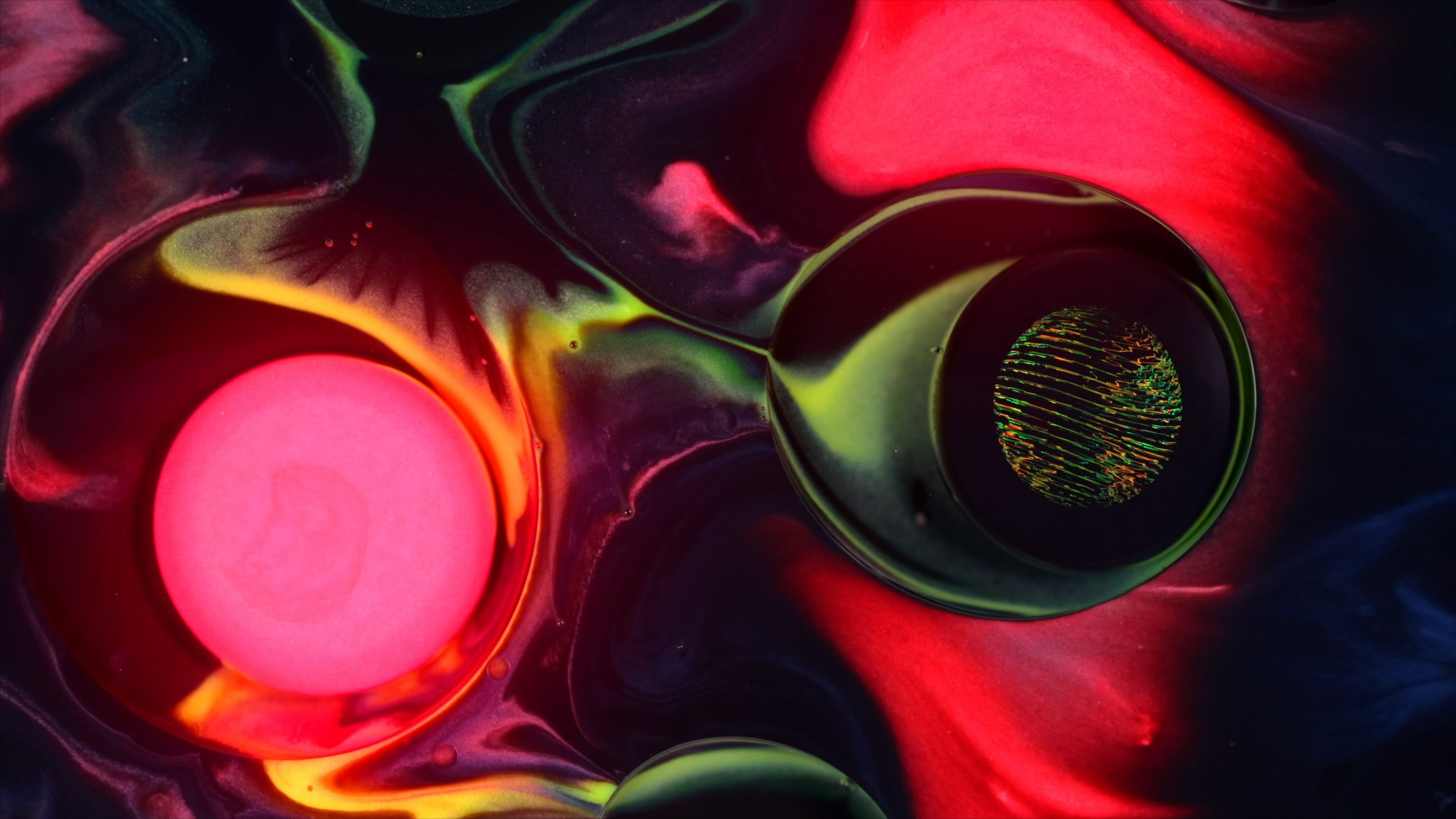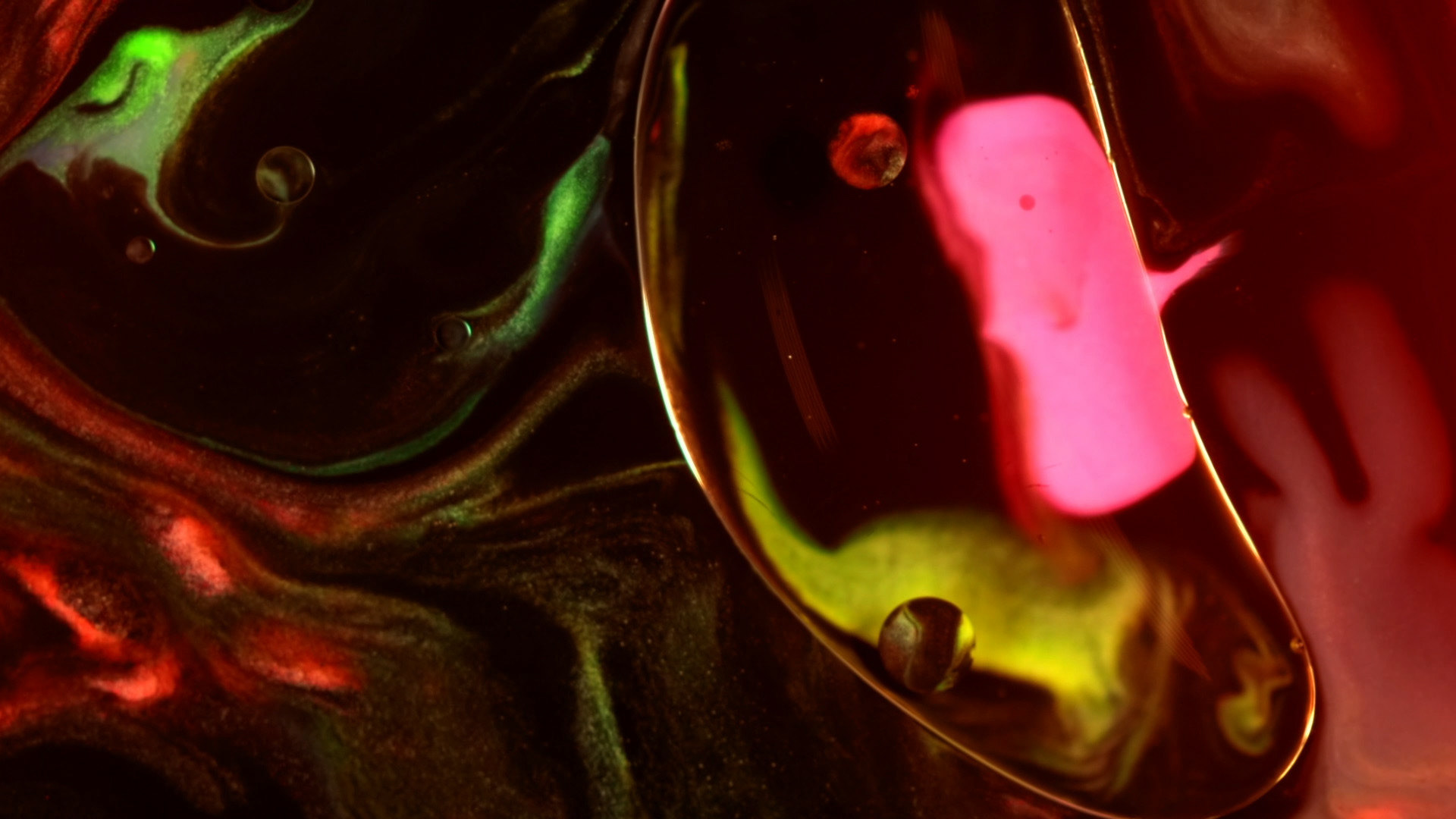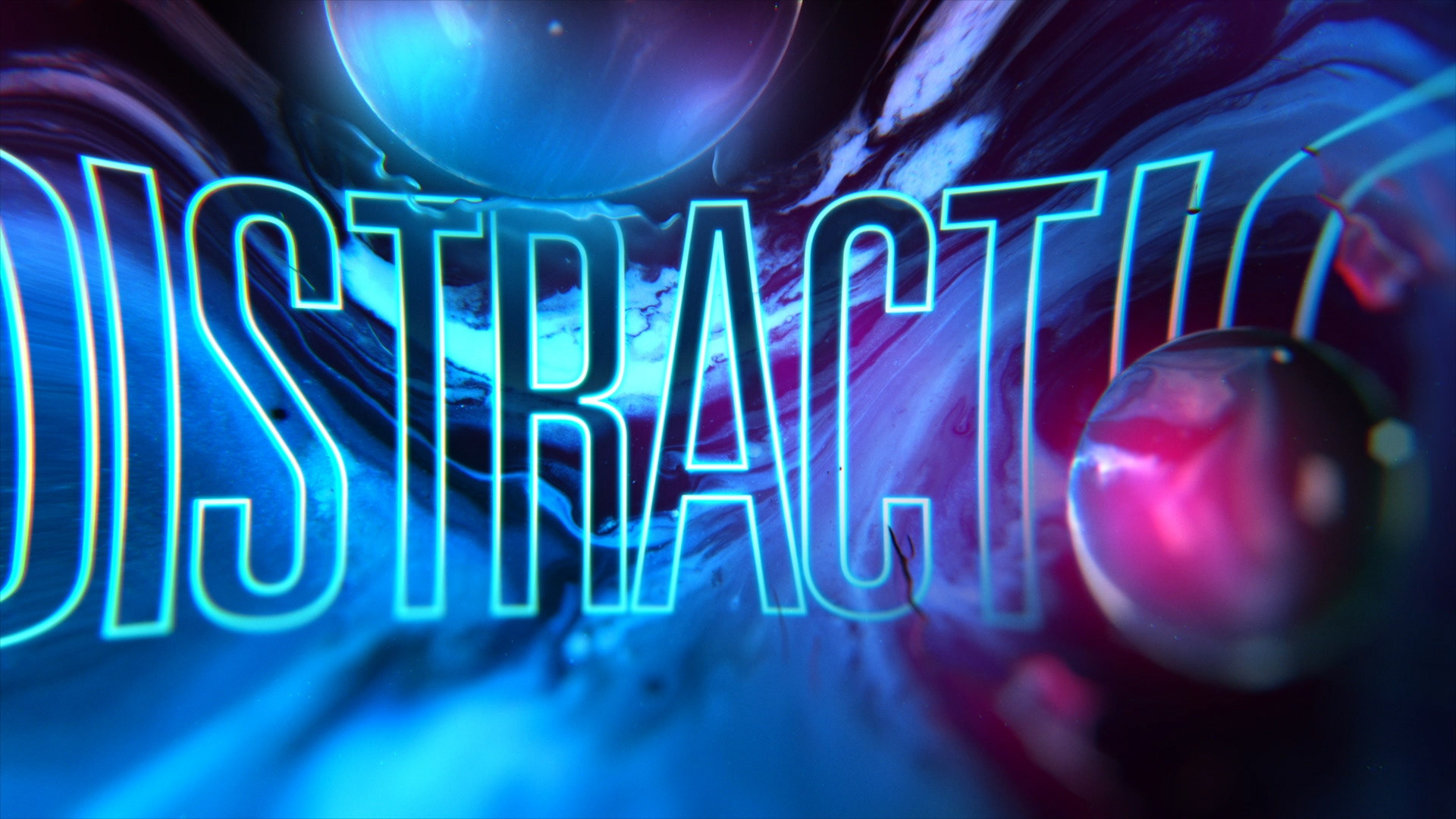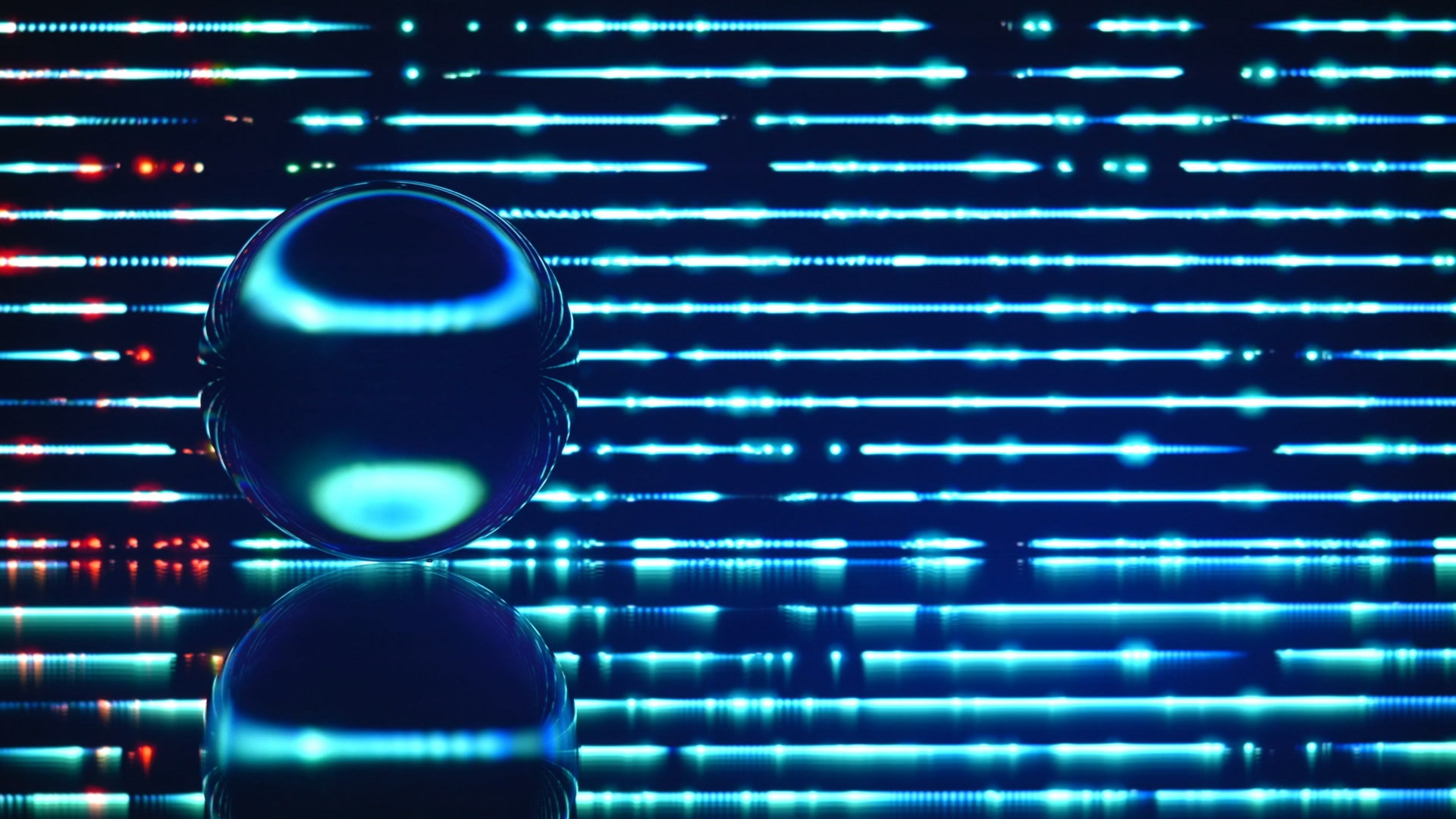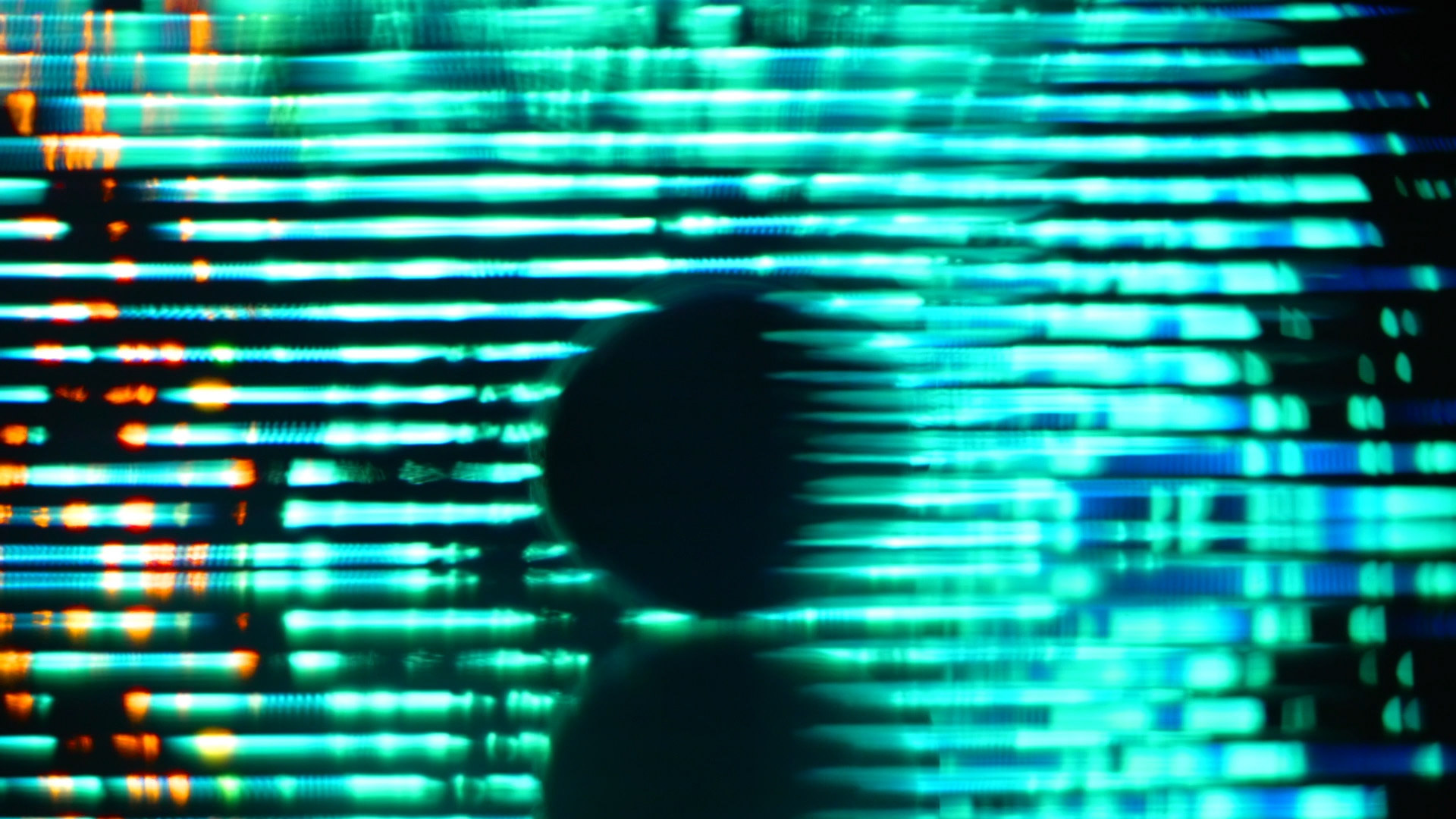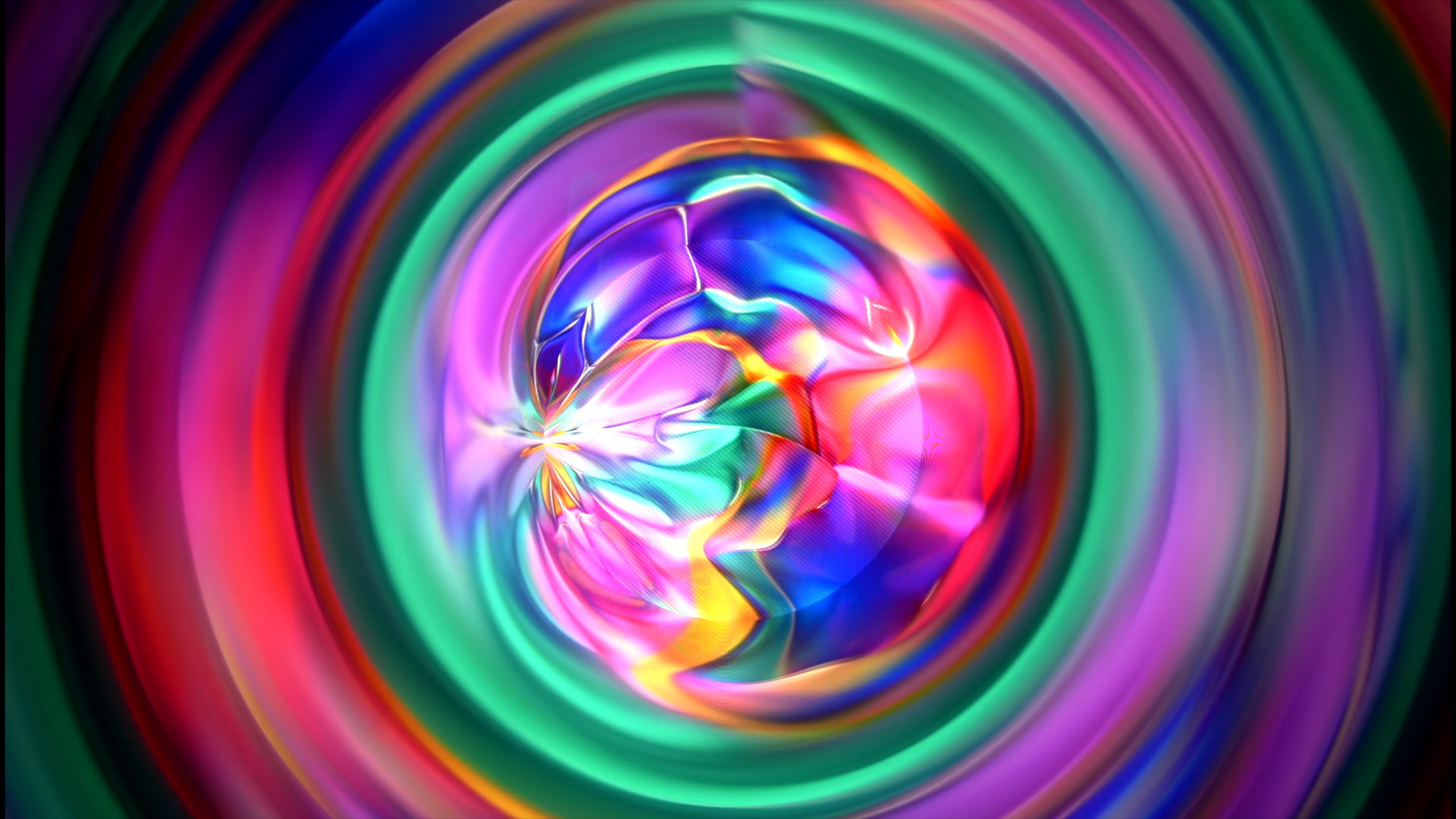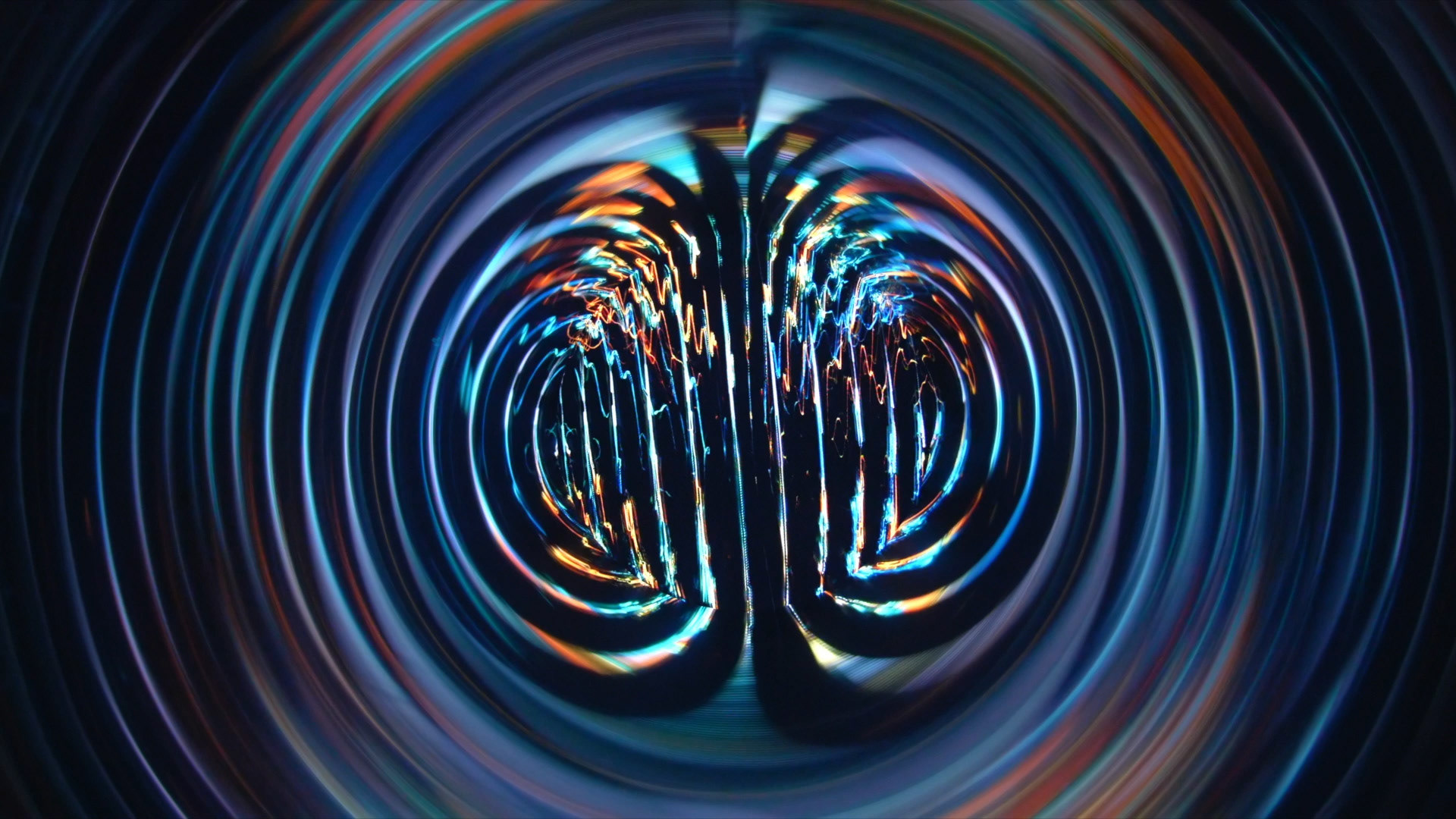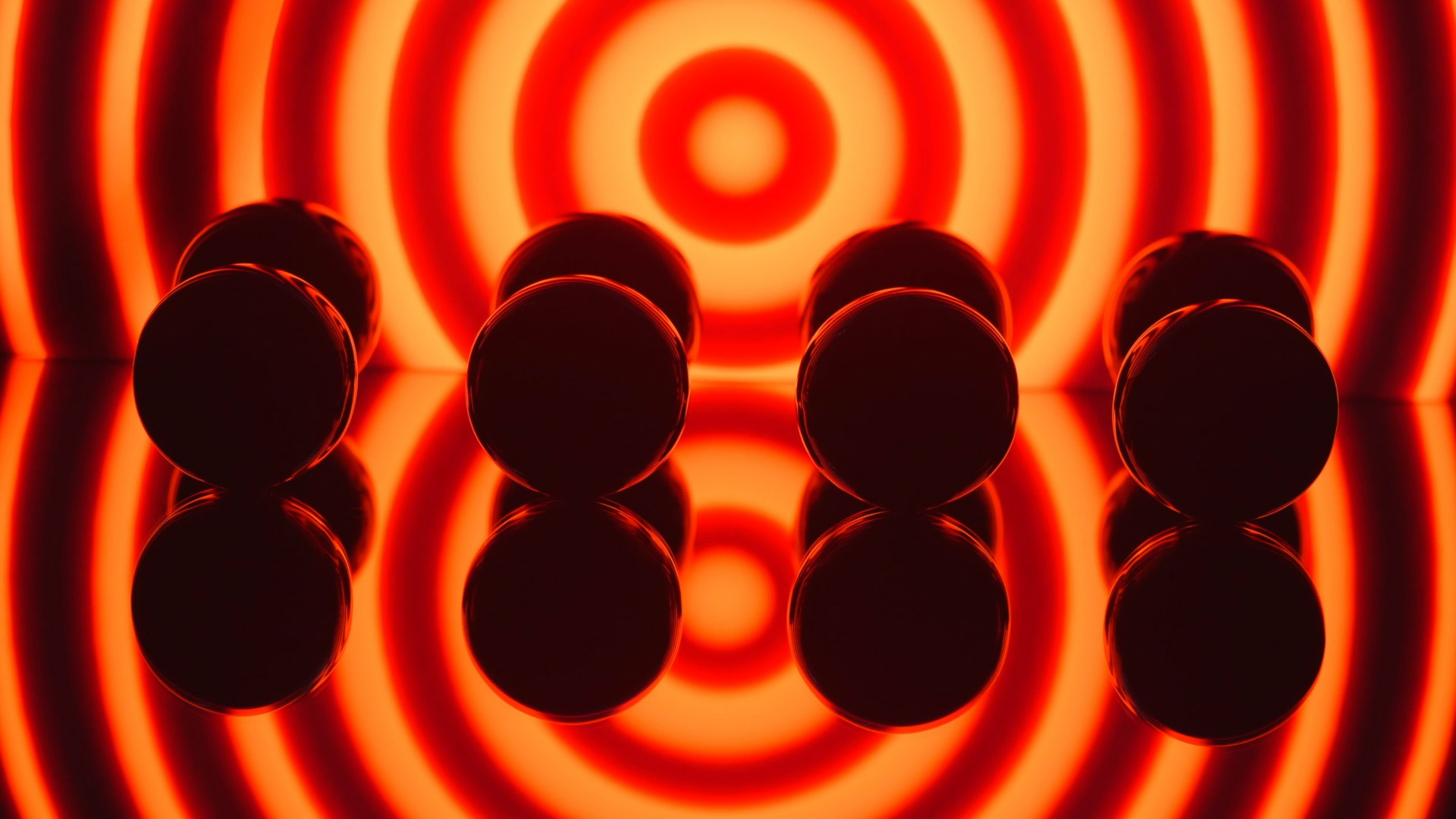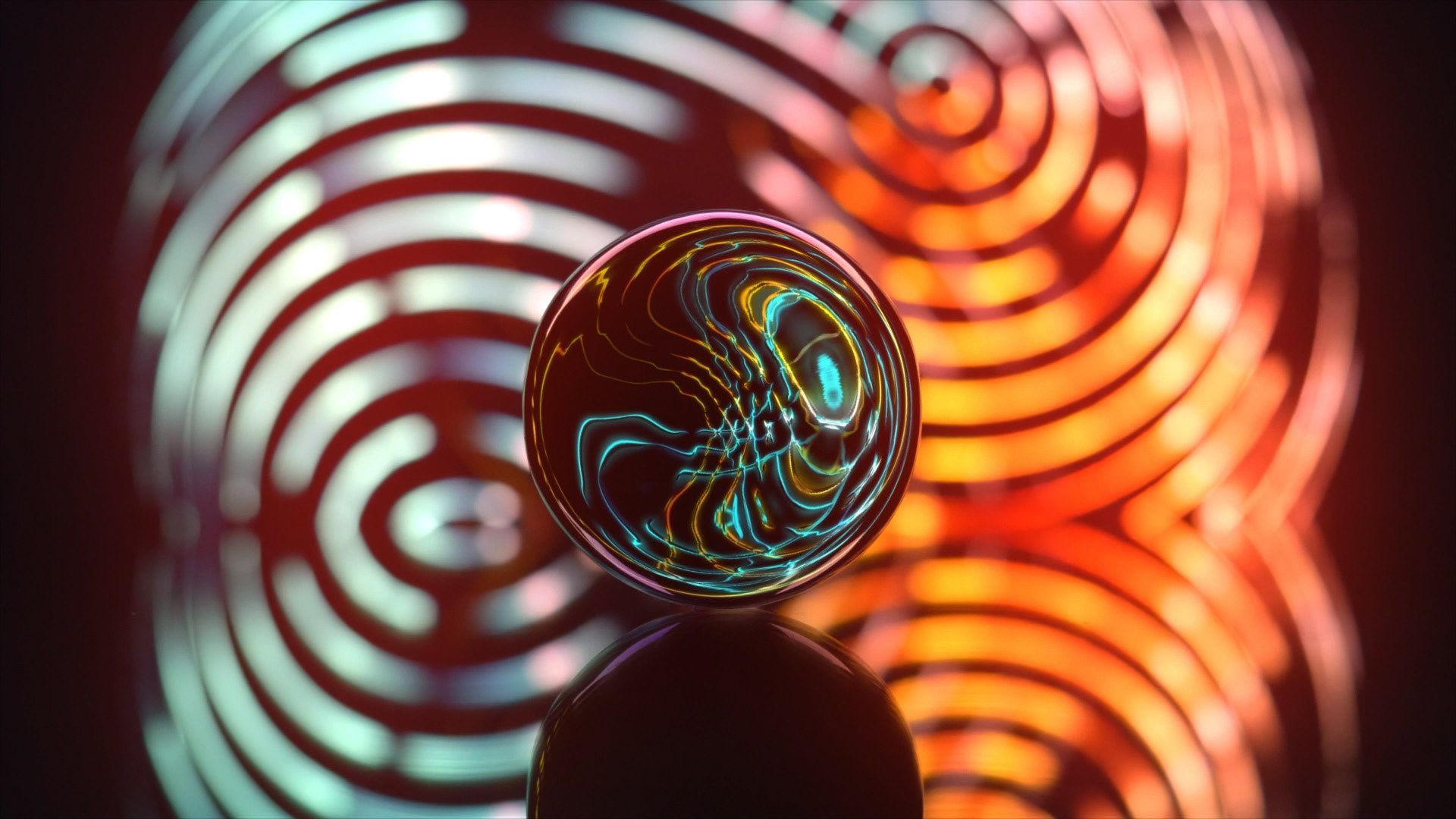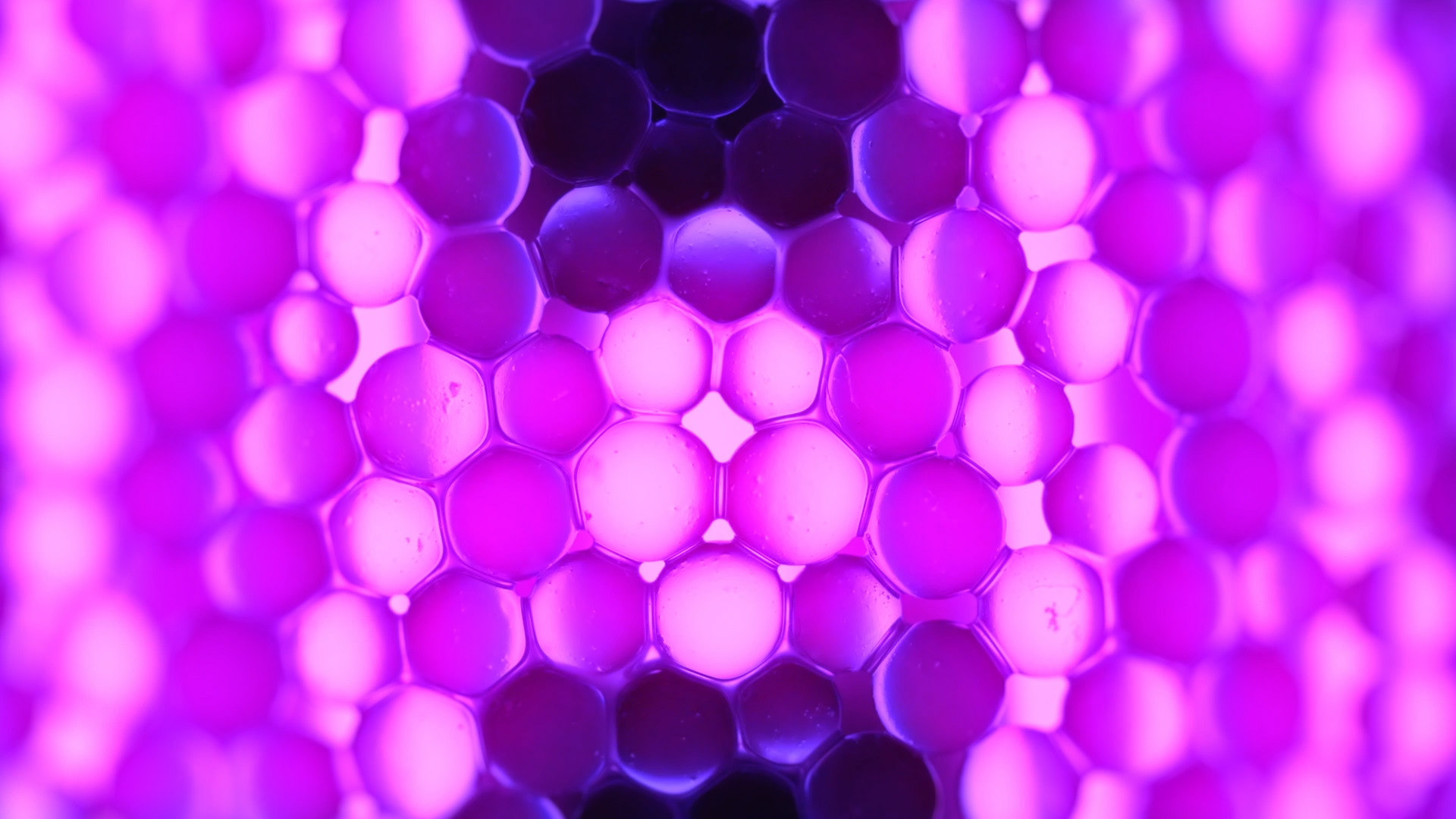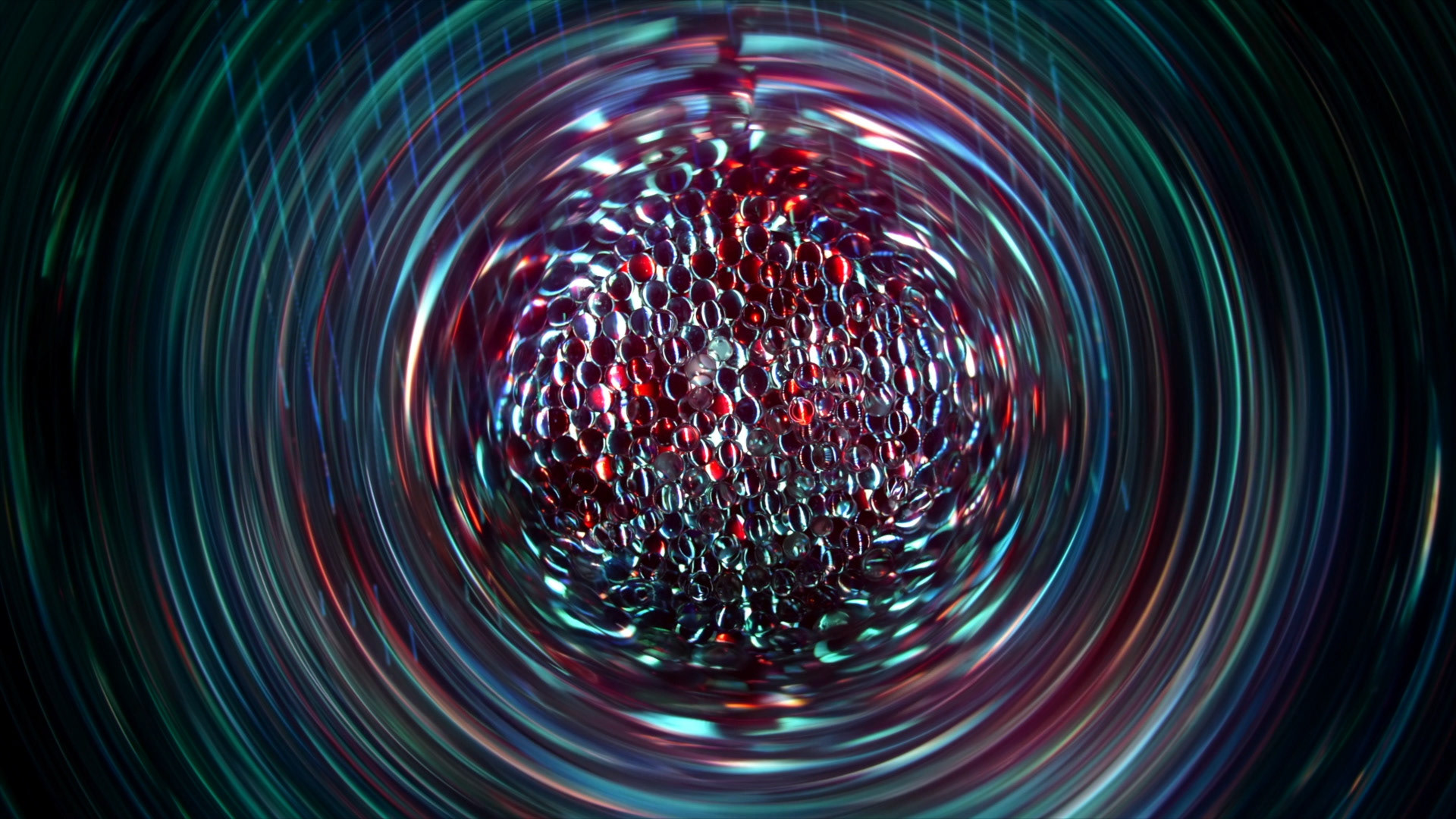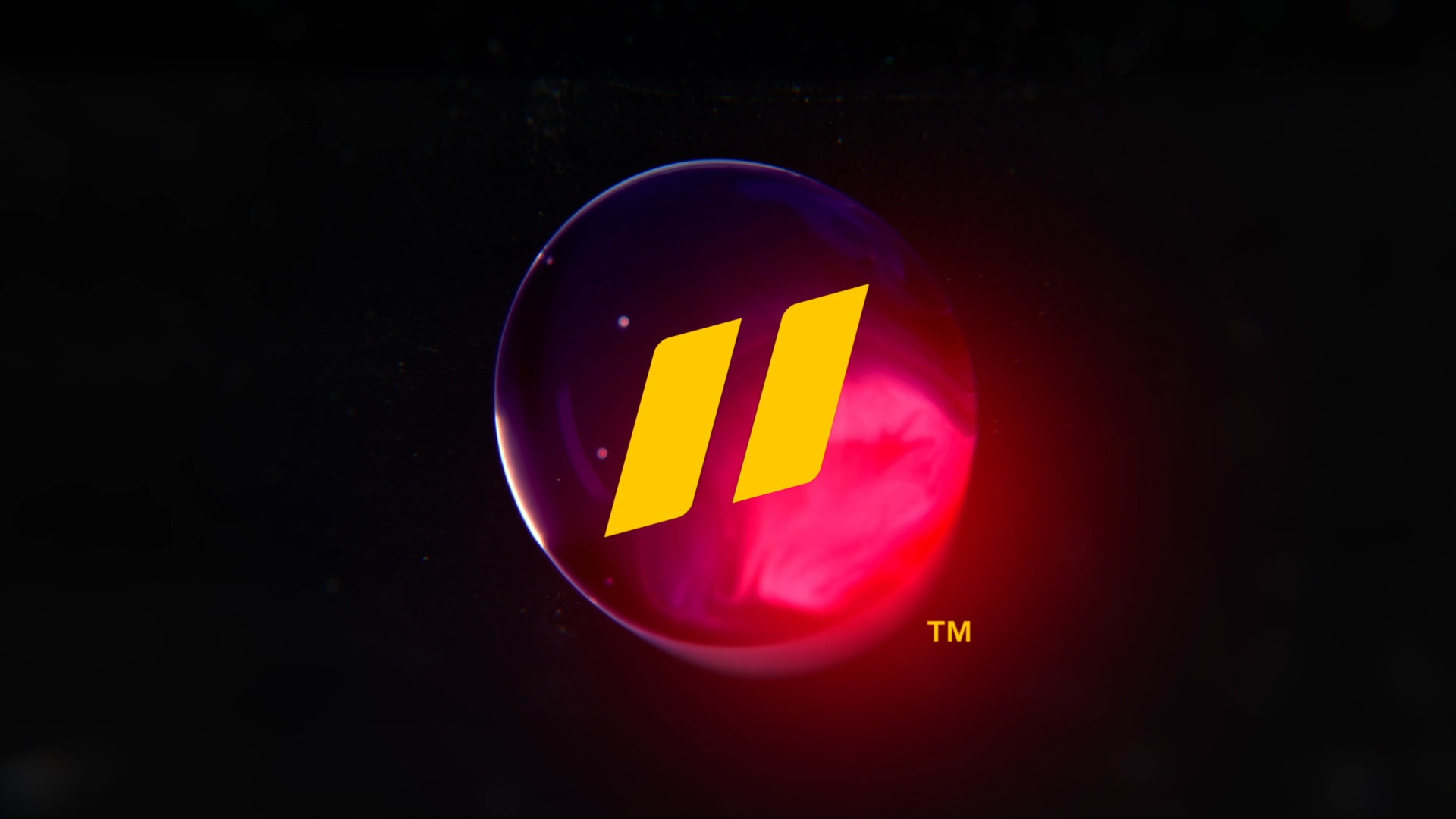 Process - Behind The Scenes
I started shooting hundreds of clips in search of a narrative using liquids and various types of oil in order to generate "Orbs" each representing different "Nows" clustered by color. Experimenting with blacklight and blacklight colors turned out to be very promising as I was able to create a bridge between fluids and illuminated physical objects like glass balls. I shot iridescent materials and LED lights in macro to drive the texture channels in Trapcode MIR creating a few dozen asse

ts which I played back on my laptop as a backdrop.
Blade Runner 2049 had a huge impact on the way I perceive color. The mixture of hazy, almost vintage colors and an extremely vibrant neon look was a great source of inspiration. John Whitney's explorations, the history of the Scanimate and this short VICE doc about an engineer preserving the last analog motion graphics machine greatly influenced me. Also, I was striving to recreate the "octane look" originally introduced to us by people like Joey Camacho and Beeple with practical effects shot in-camera.
It was a gift being randomly contacted by Sound Designer and Composer Jochen Mader aka Zenthing just a few weeks before George Hedon (Founder @PauseFest) reached out to me. His effort and contribution gives "Forever" the amount of magnitude it needed and I am extremely humbled that I had him in the team.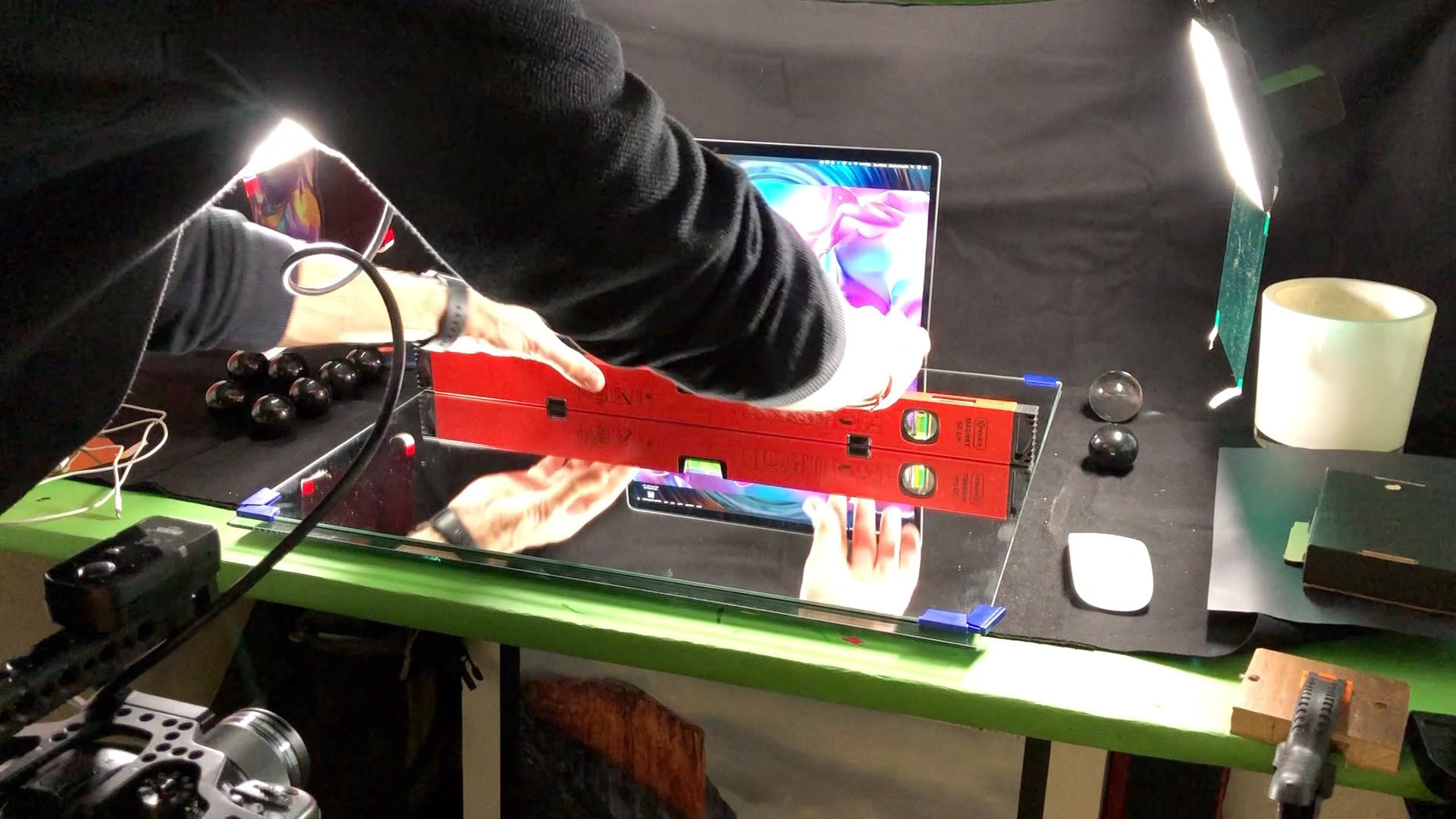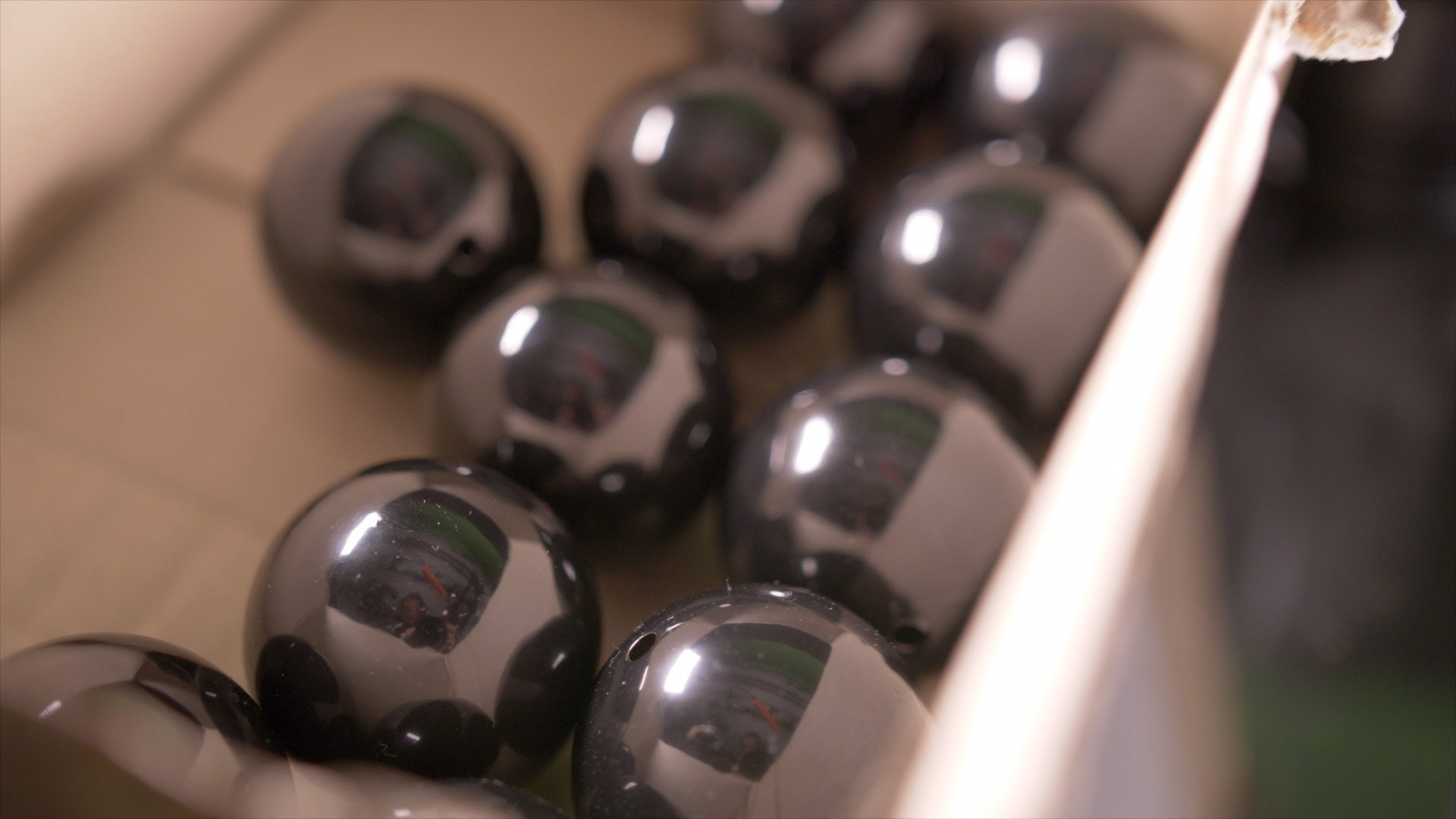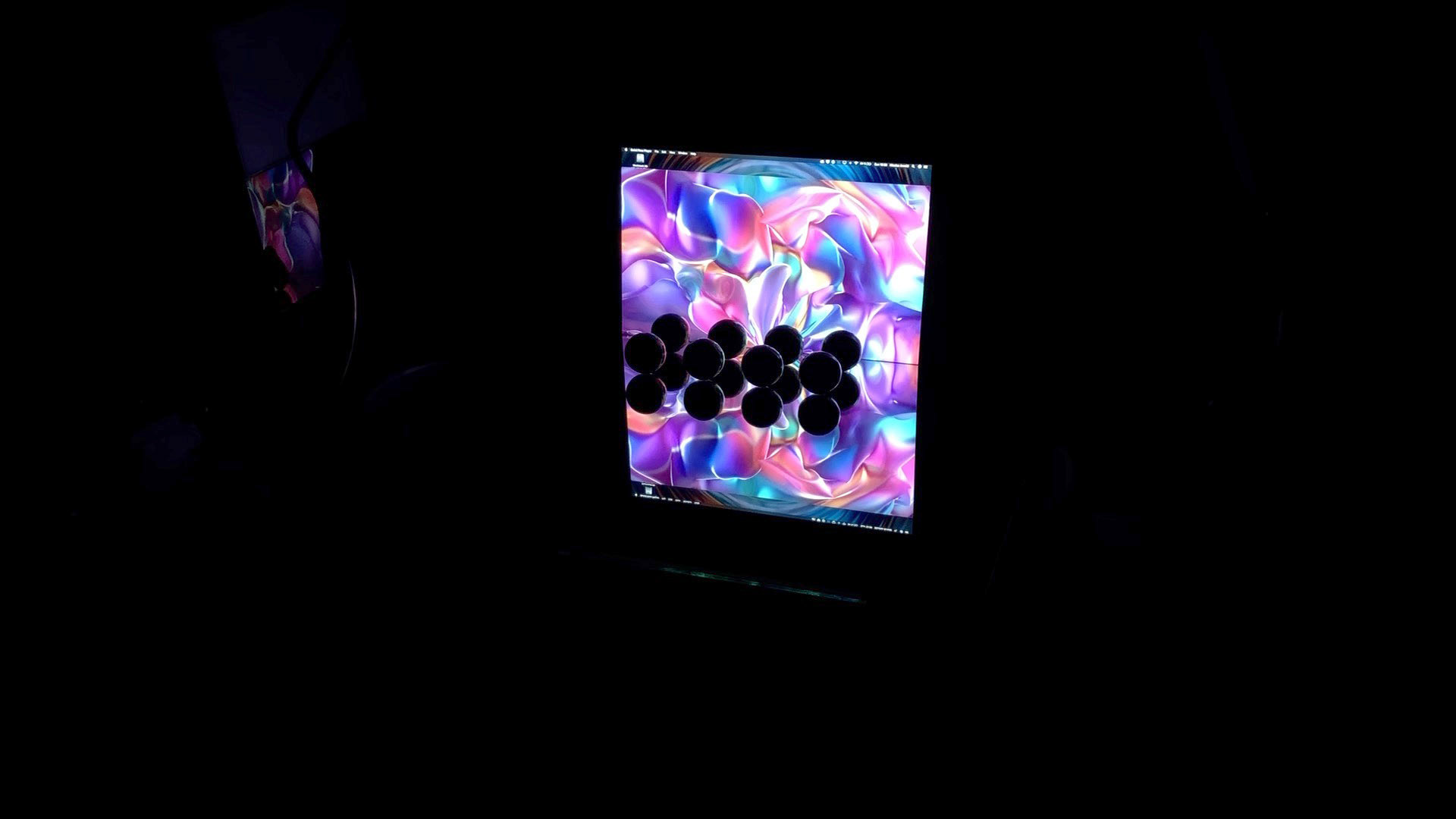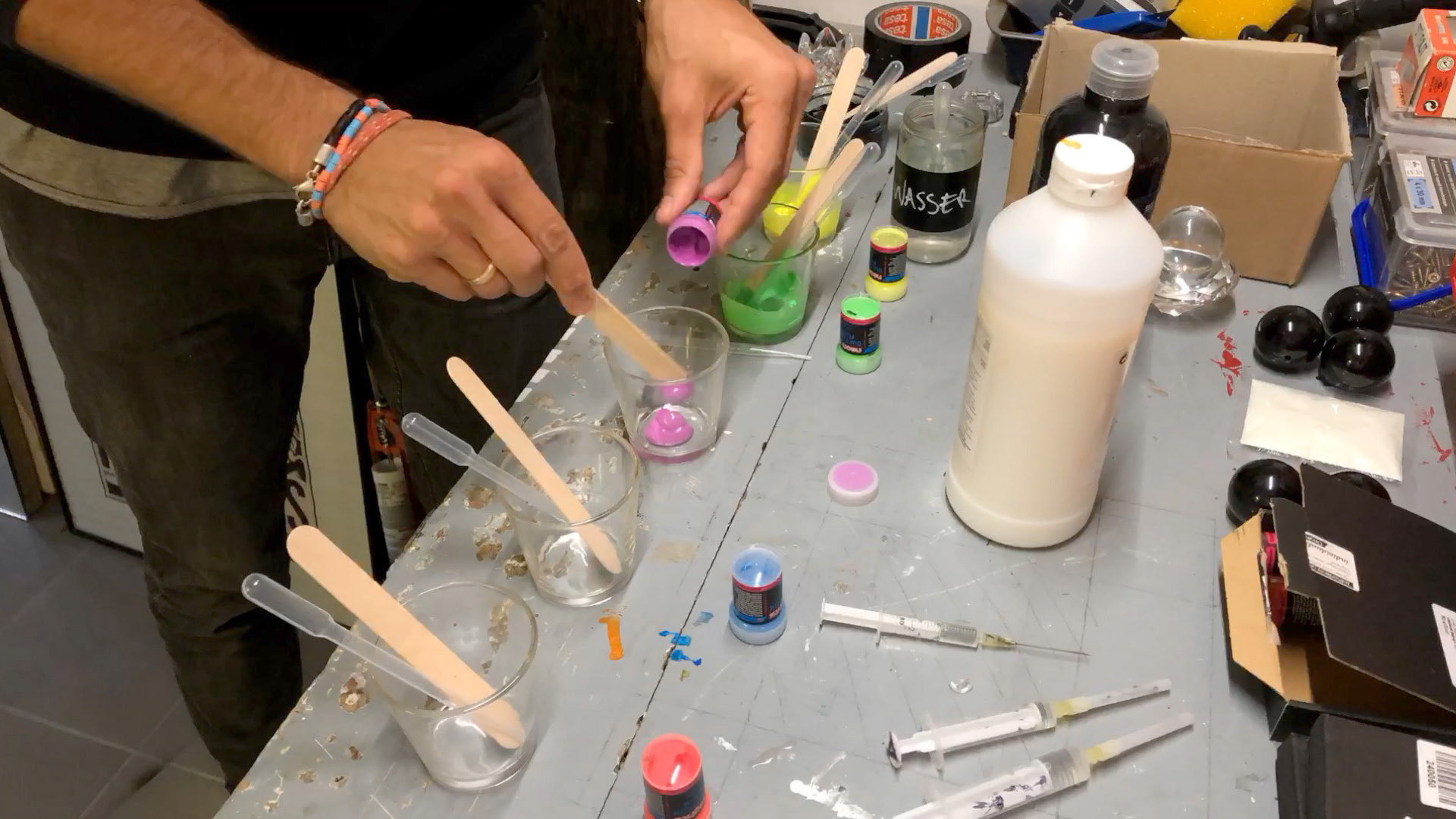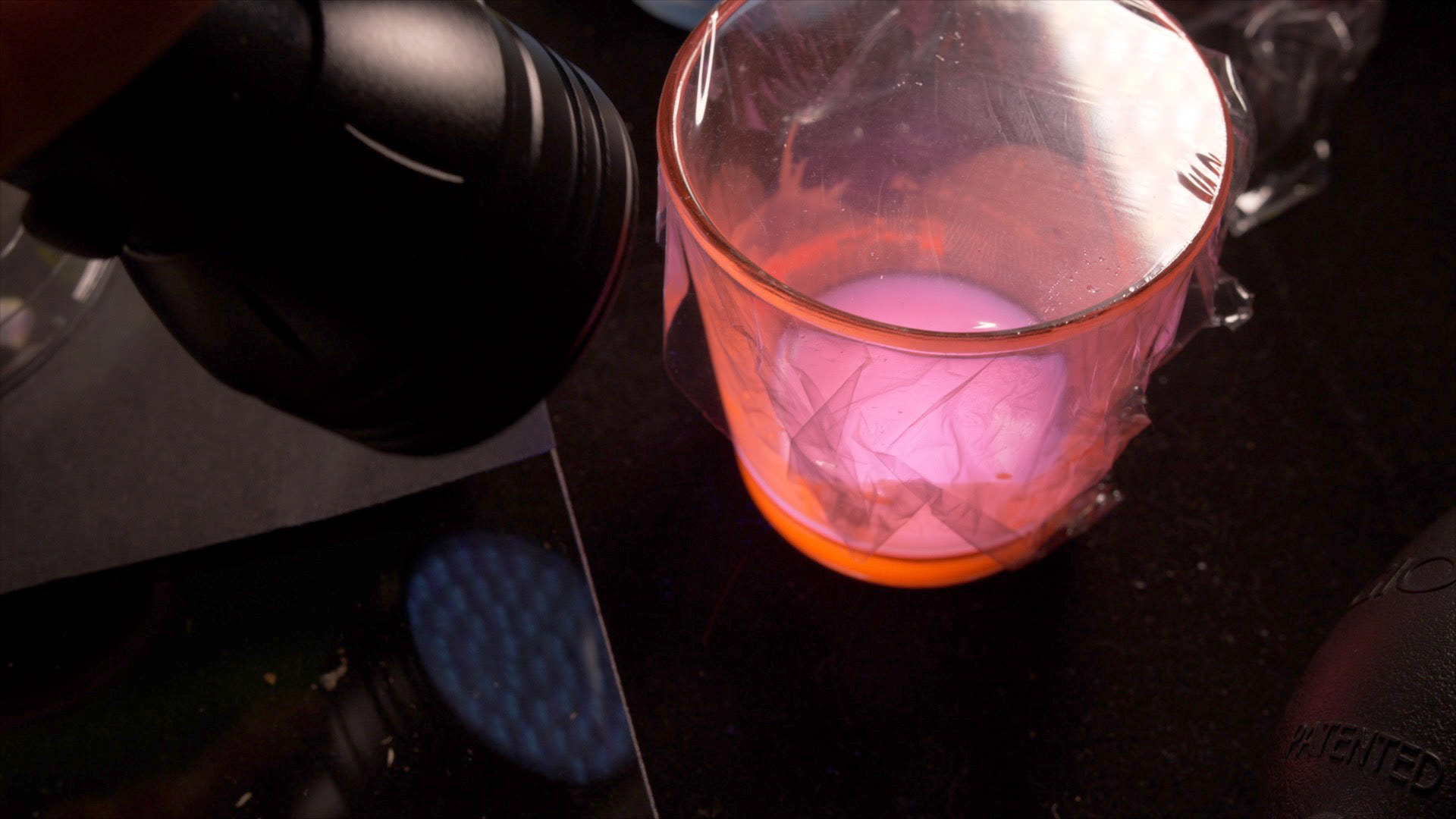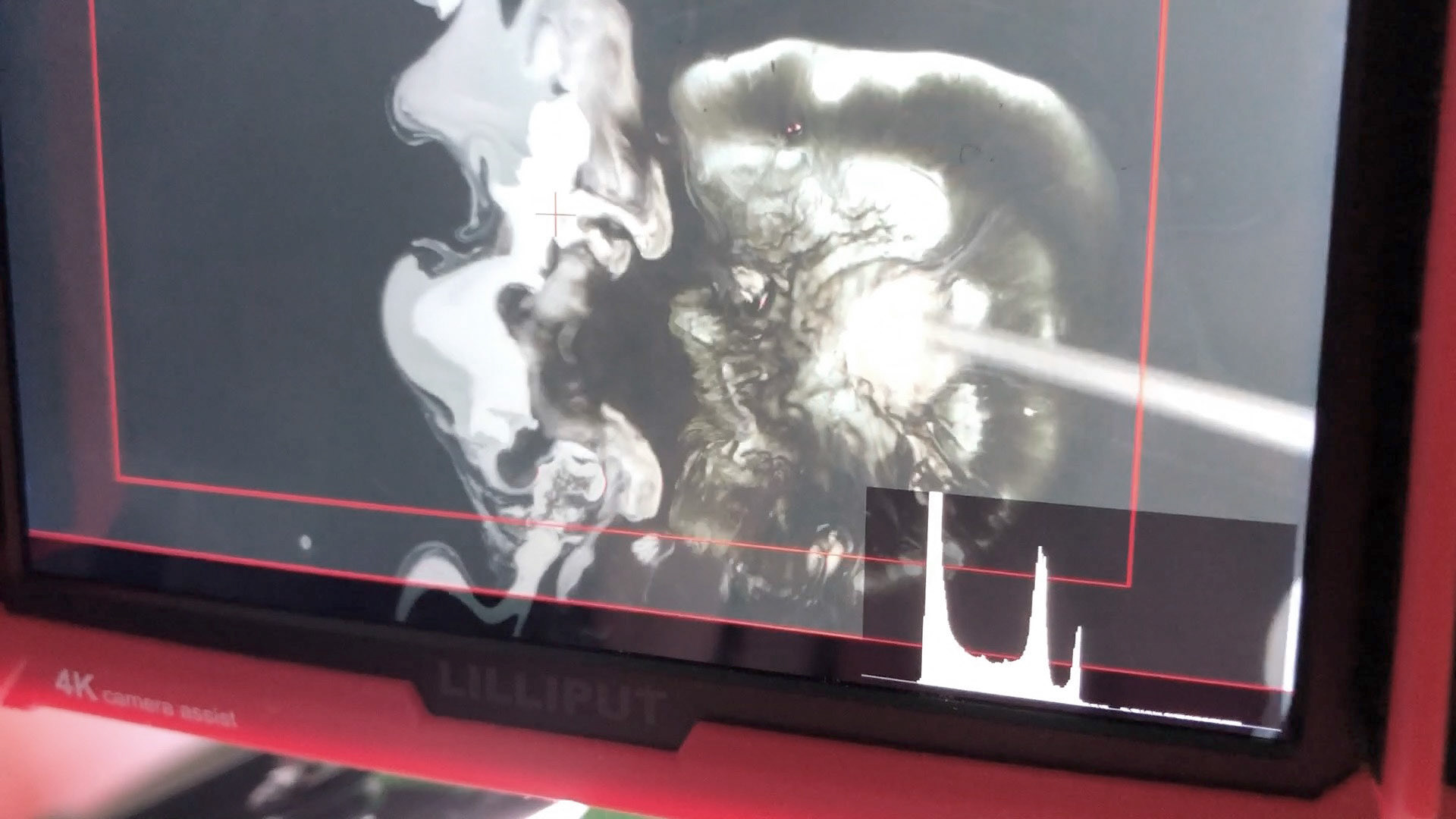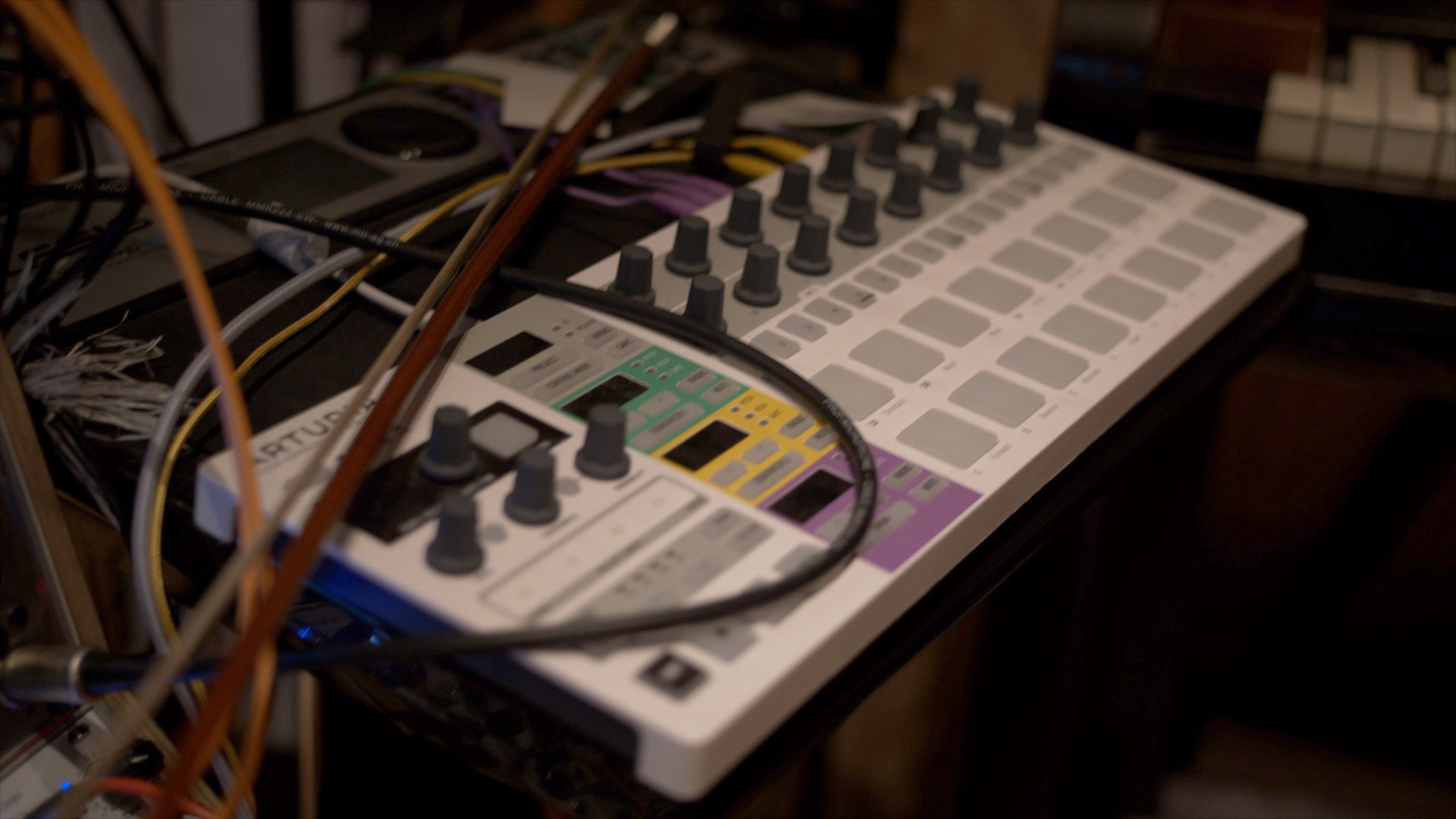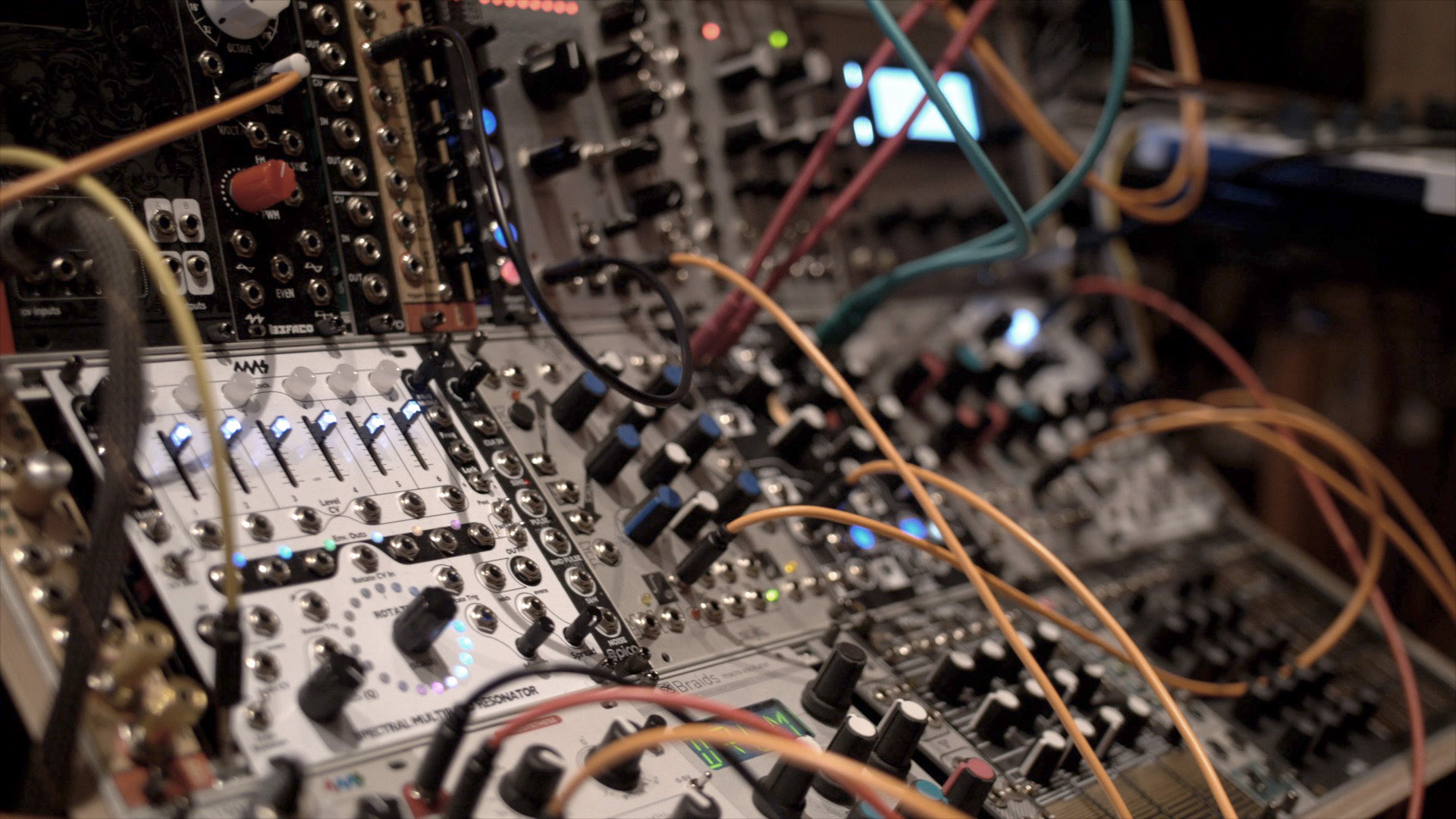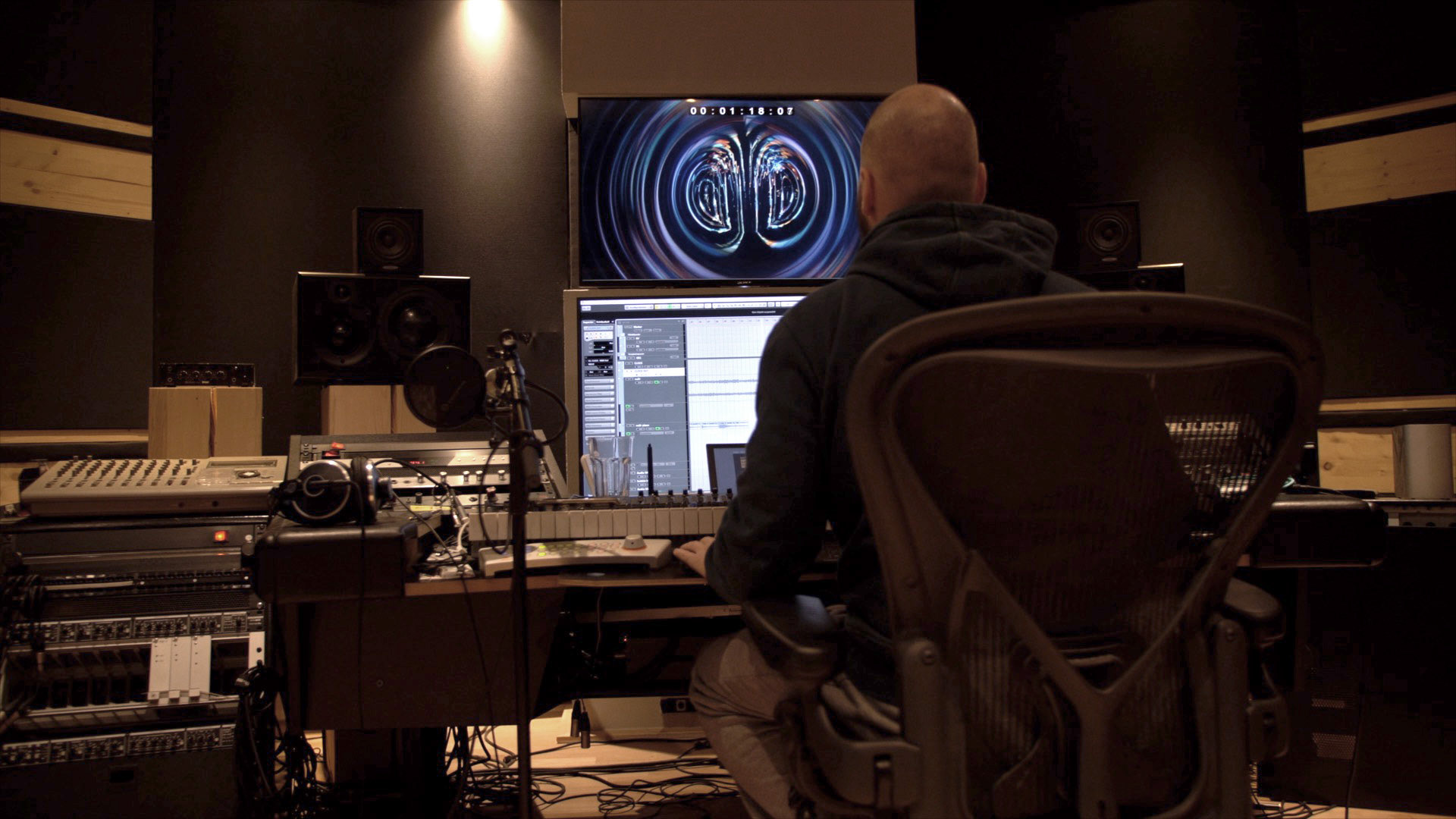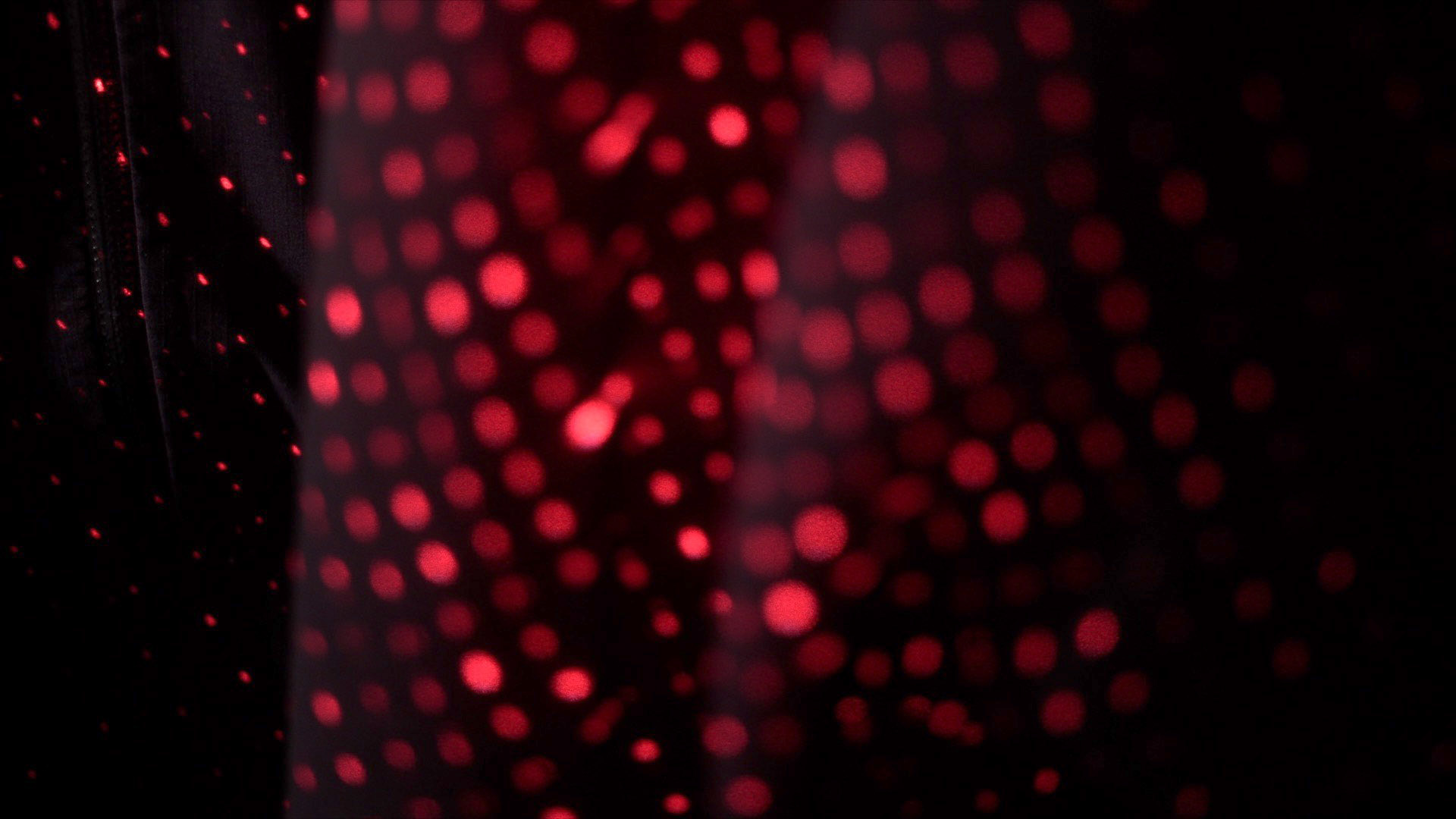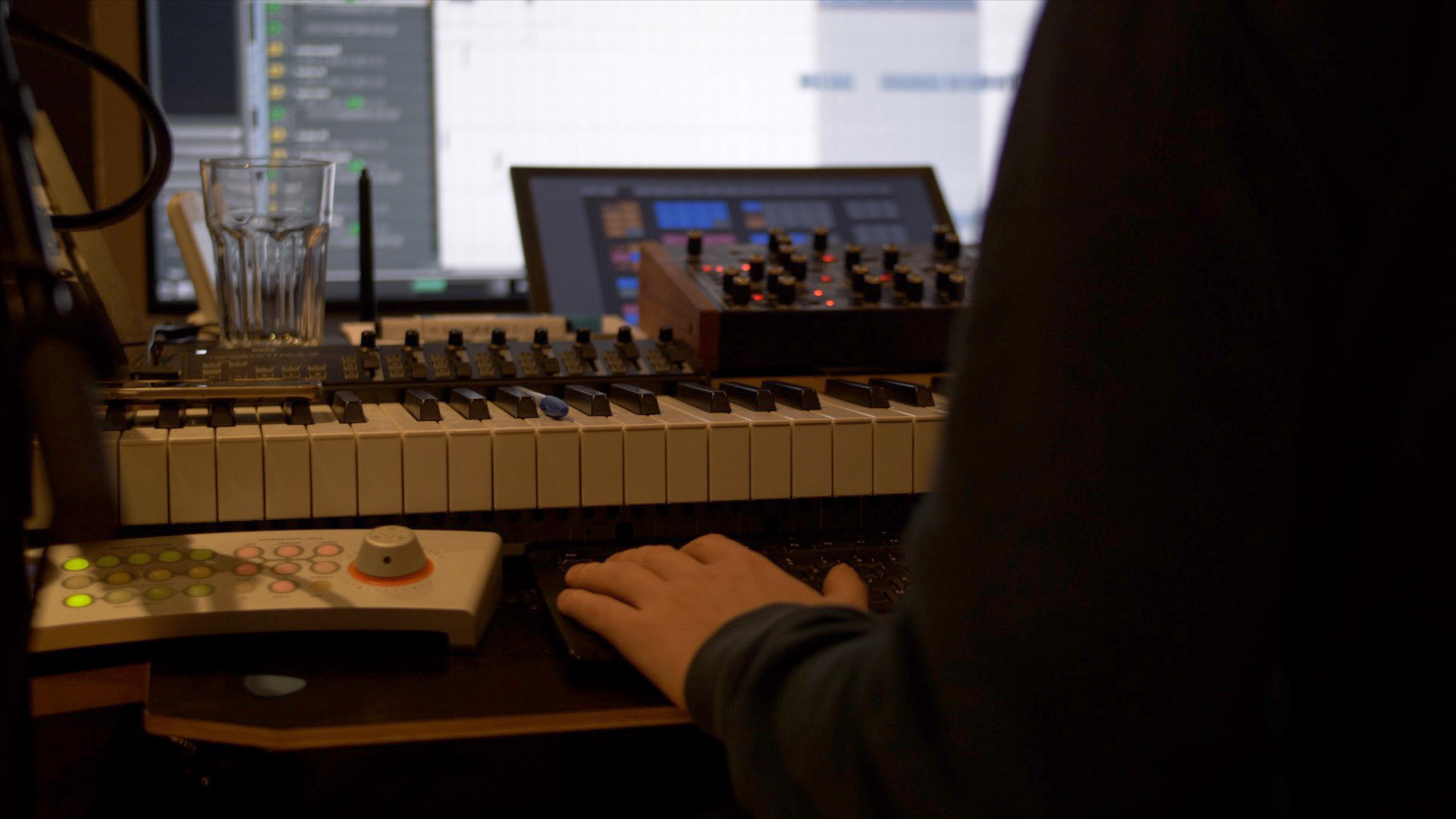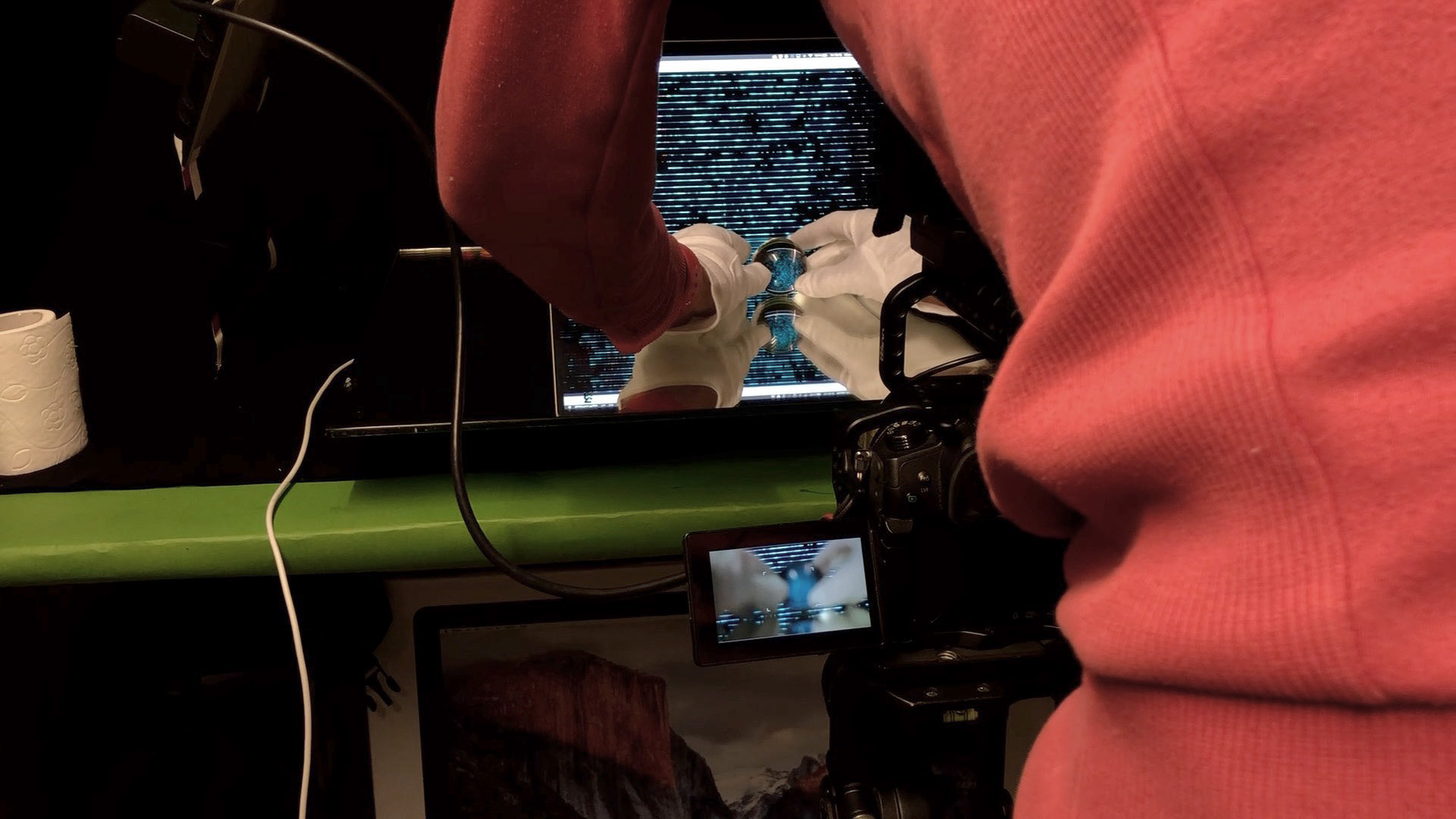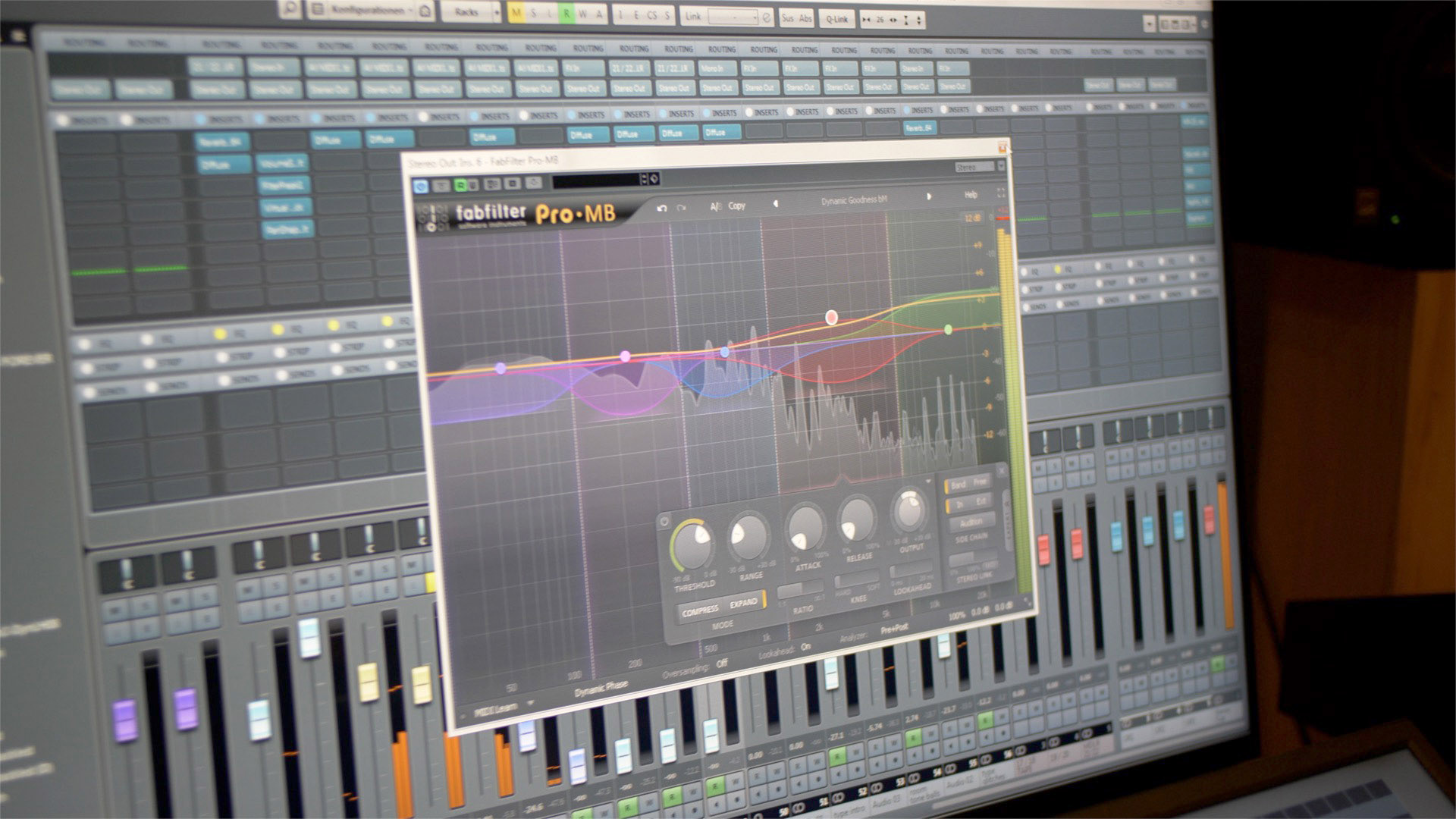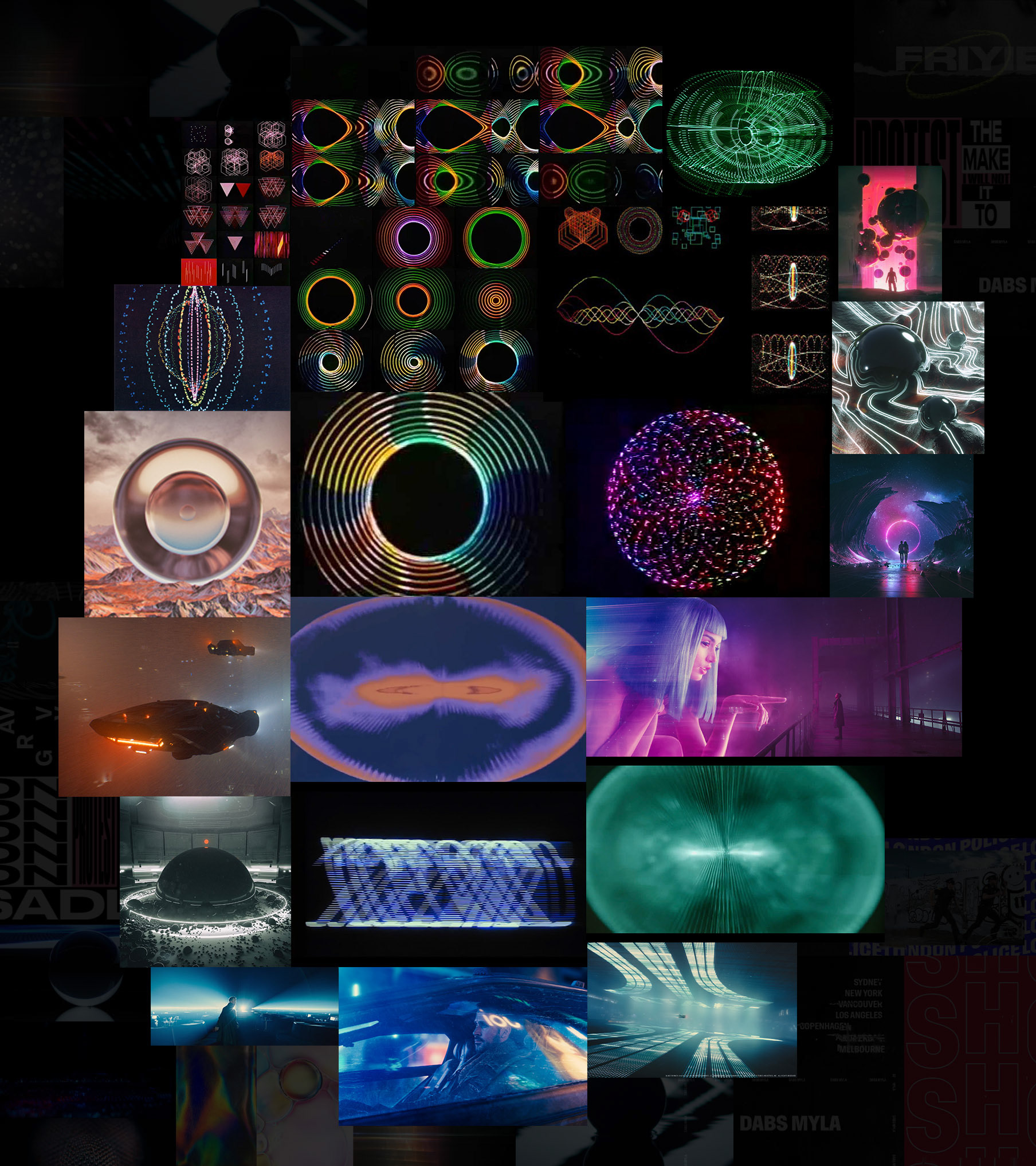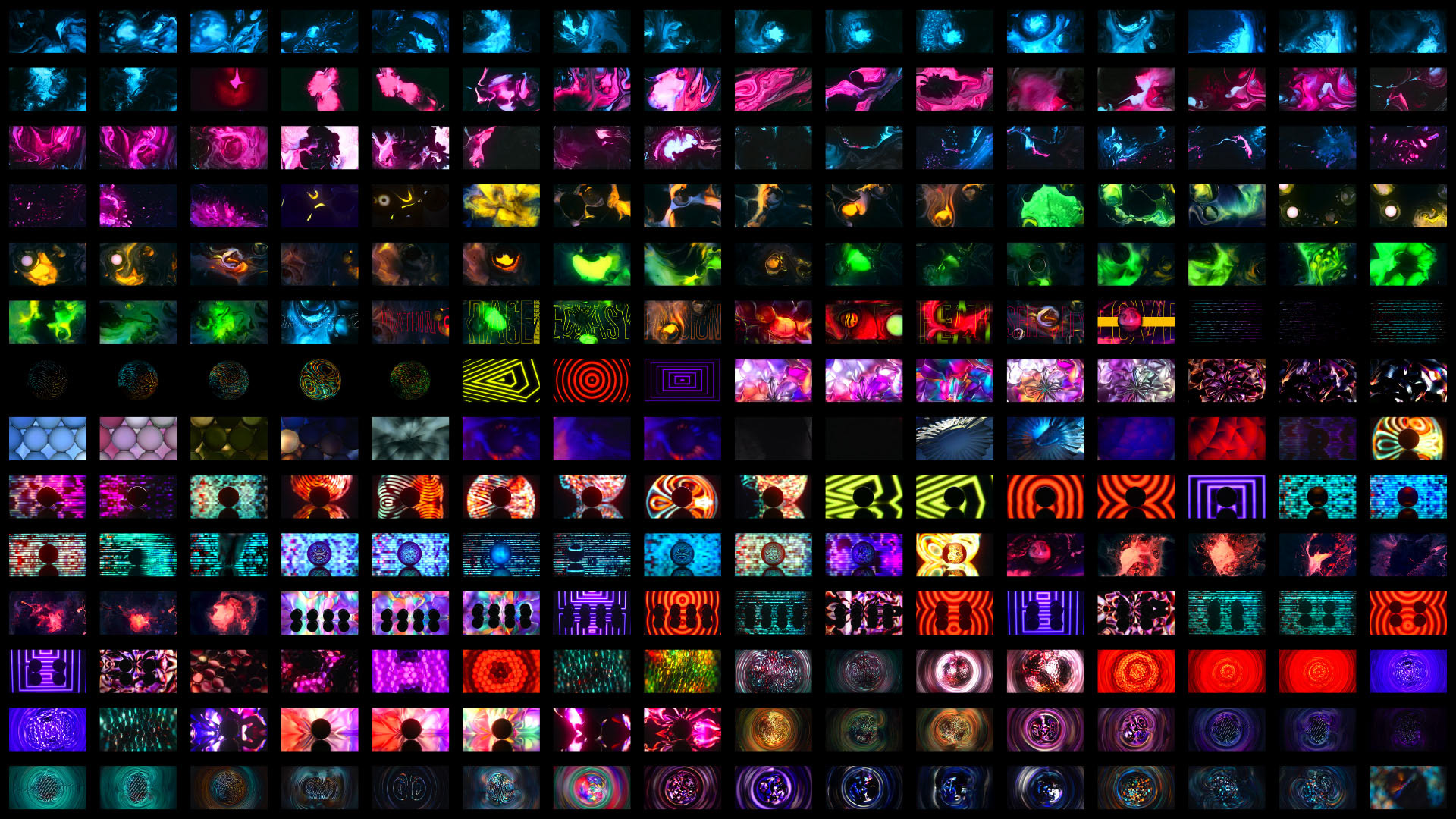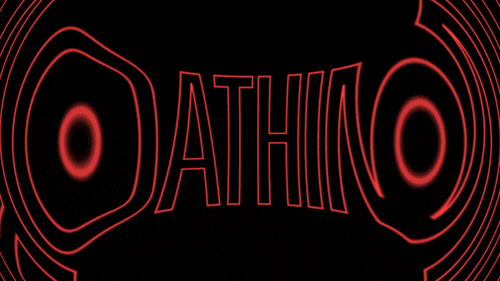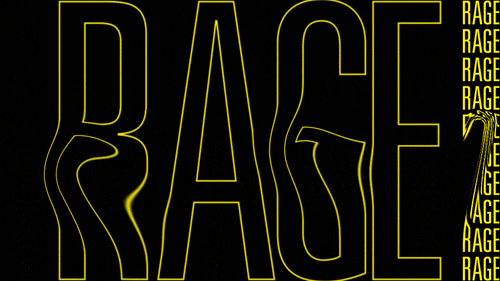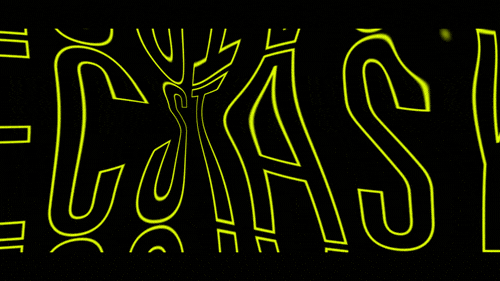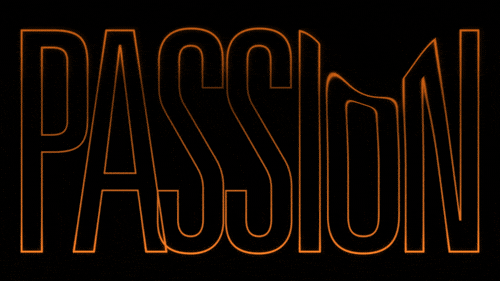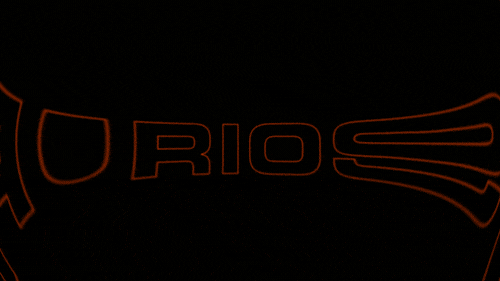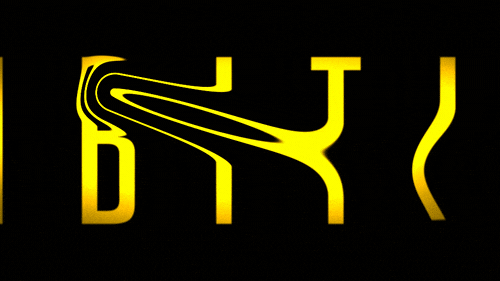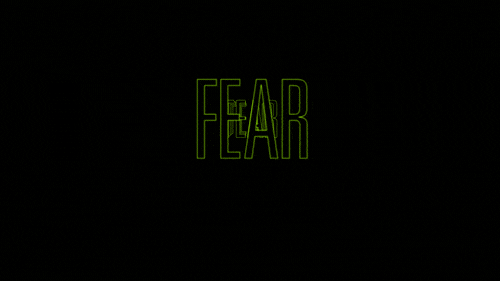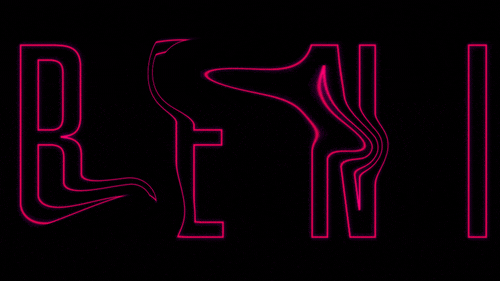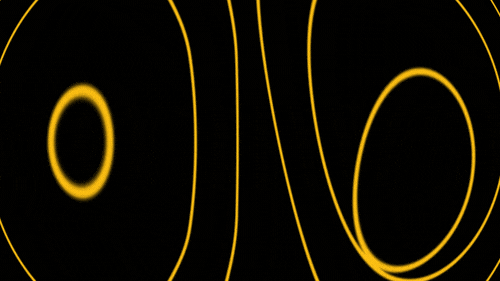 As part of the briefing I was asked to create a couple of promo elements like posters, social media loops, highlight stills, a VLOG kind of introduction video showing myself (!) and even a "30 cutdown which will be displayed on digital billboards across the city of Los Angeles. While struggling like an idiot shooting the VLOG the vast amount of assets that have been generated during the process of creation helped me designing some solid propaganda.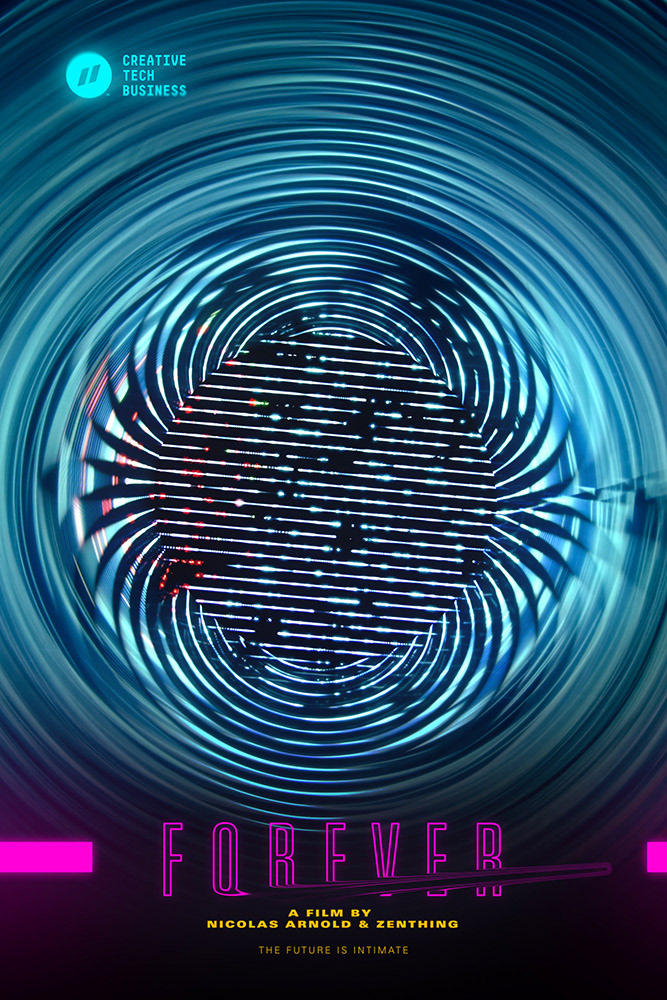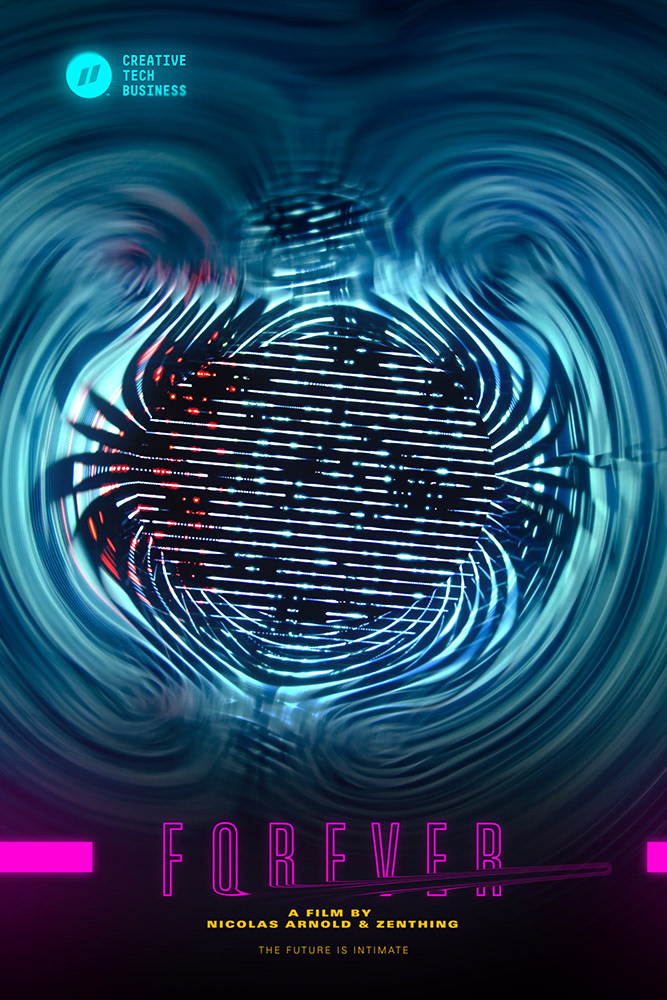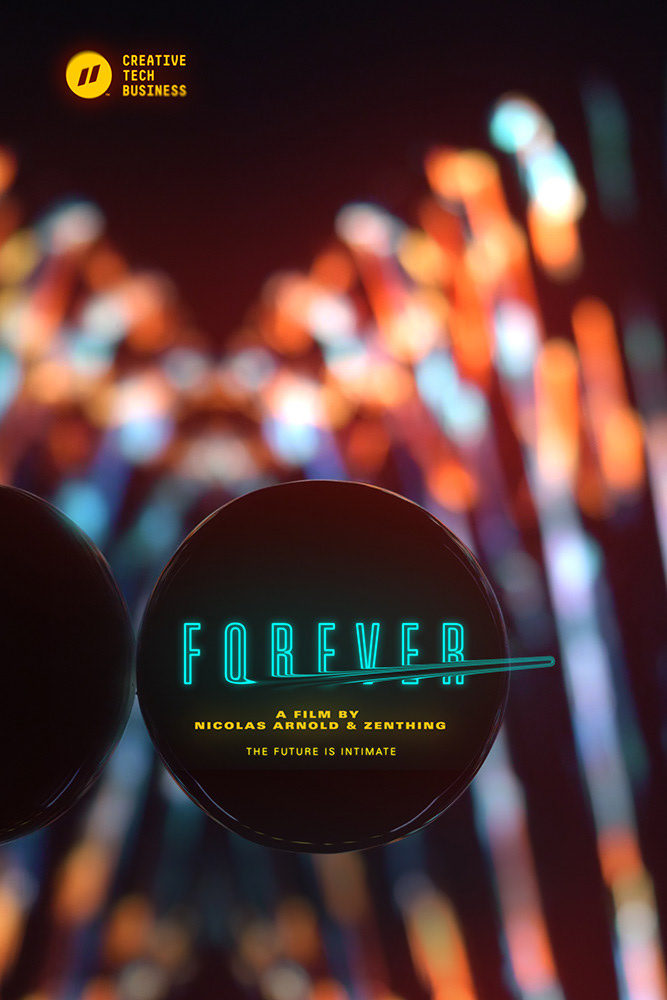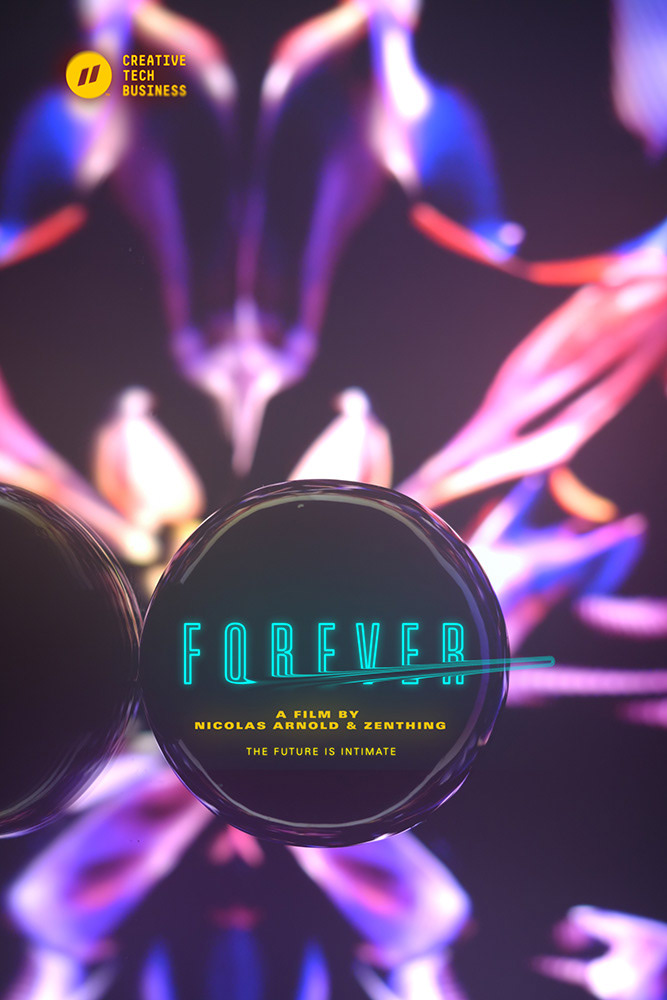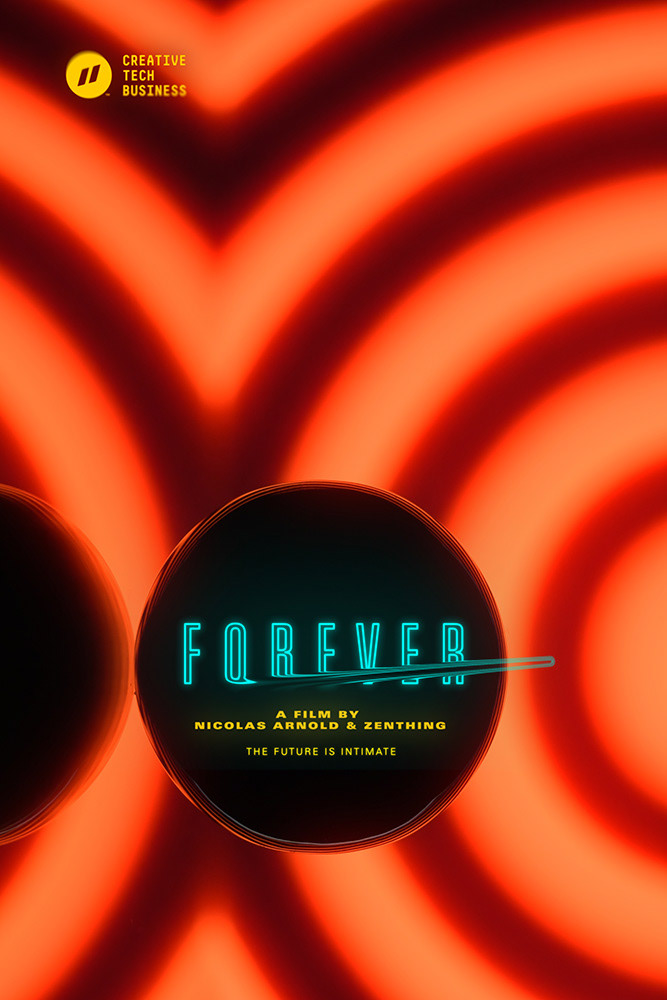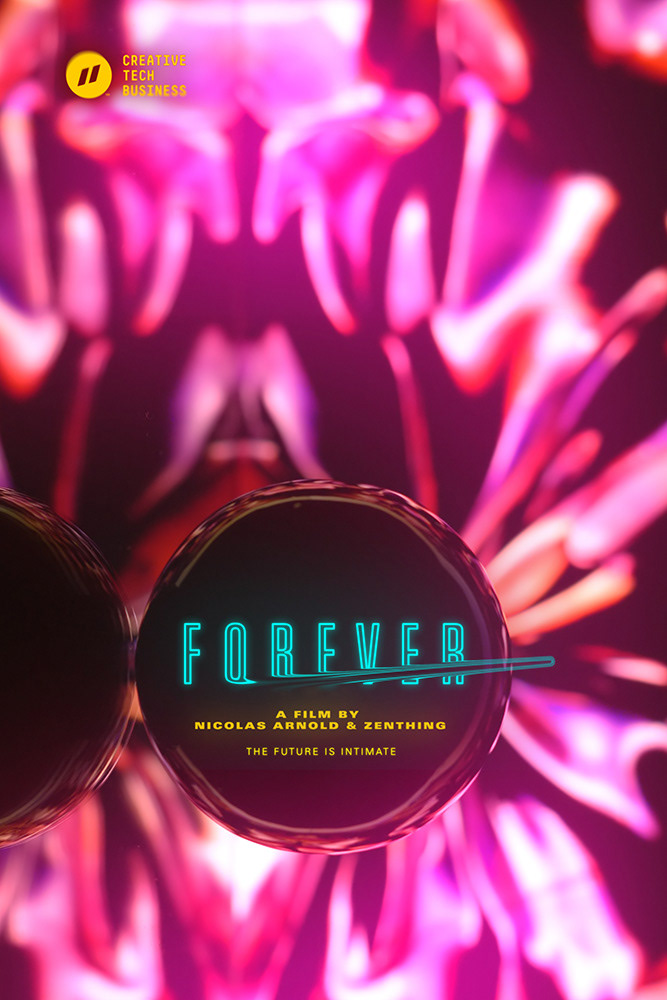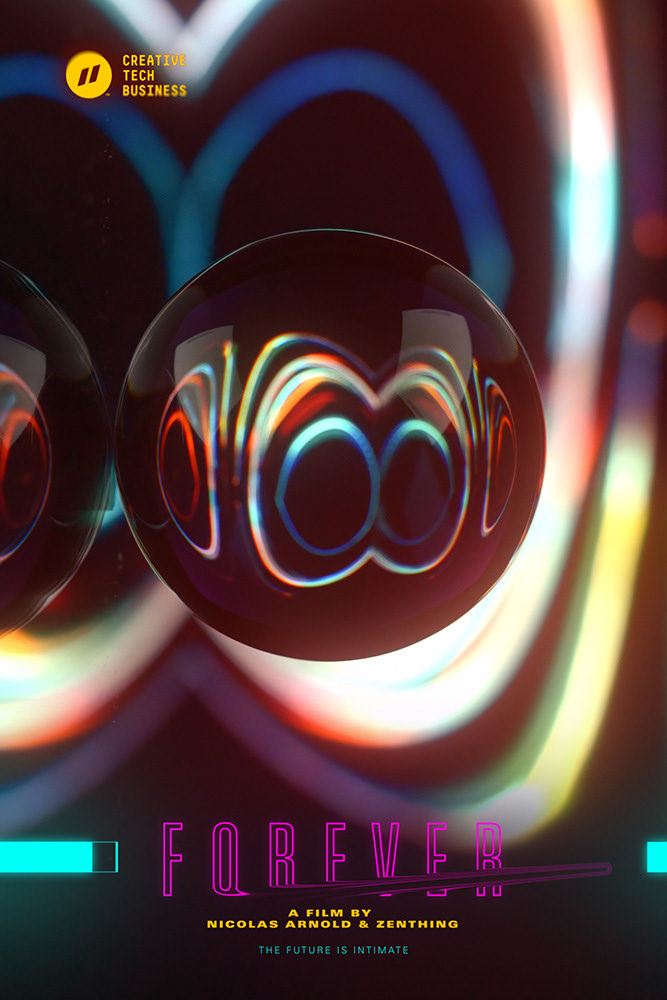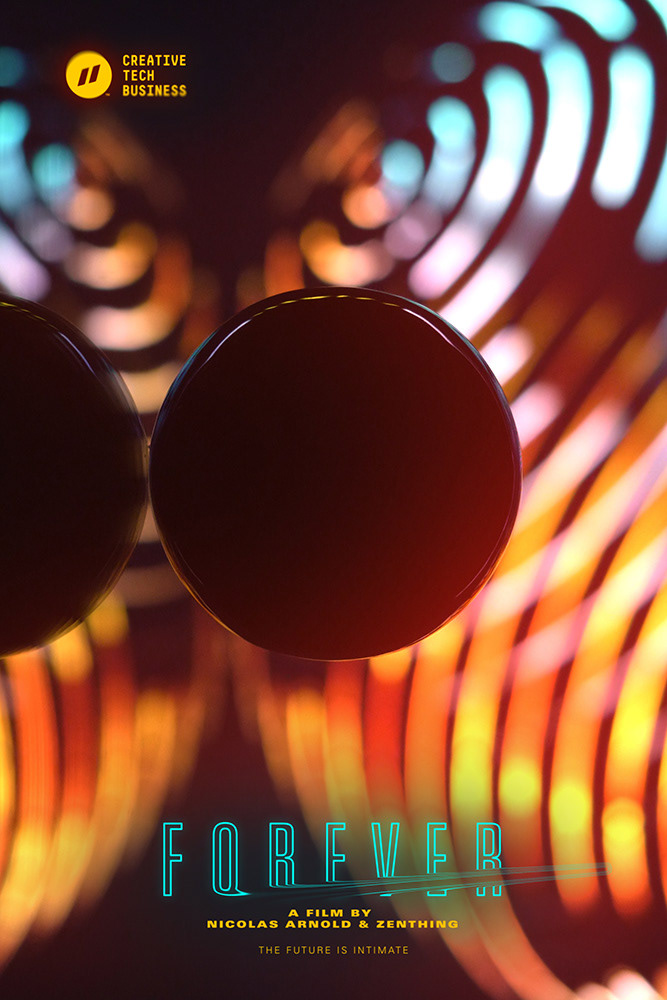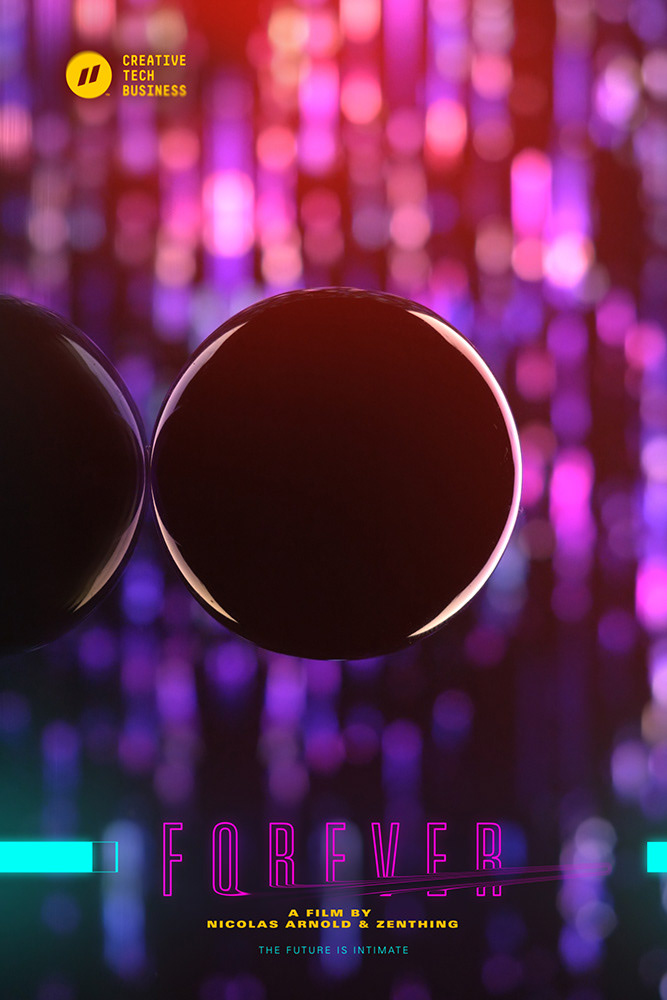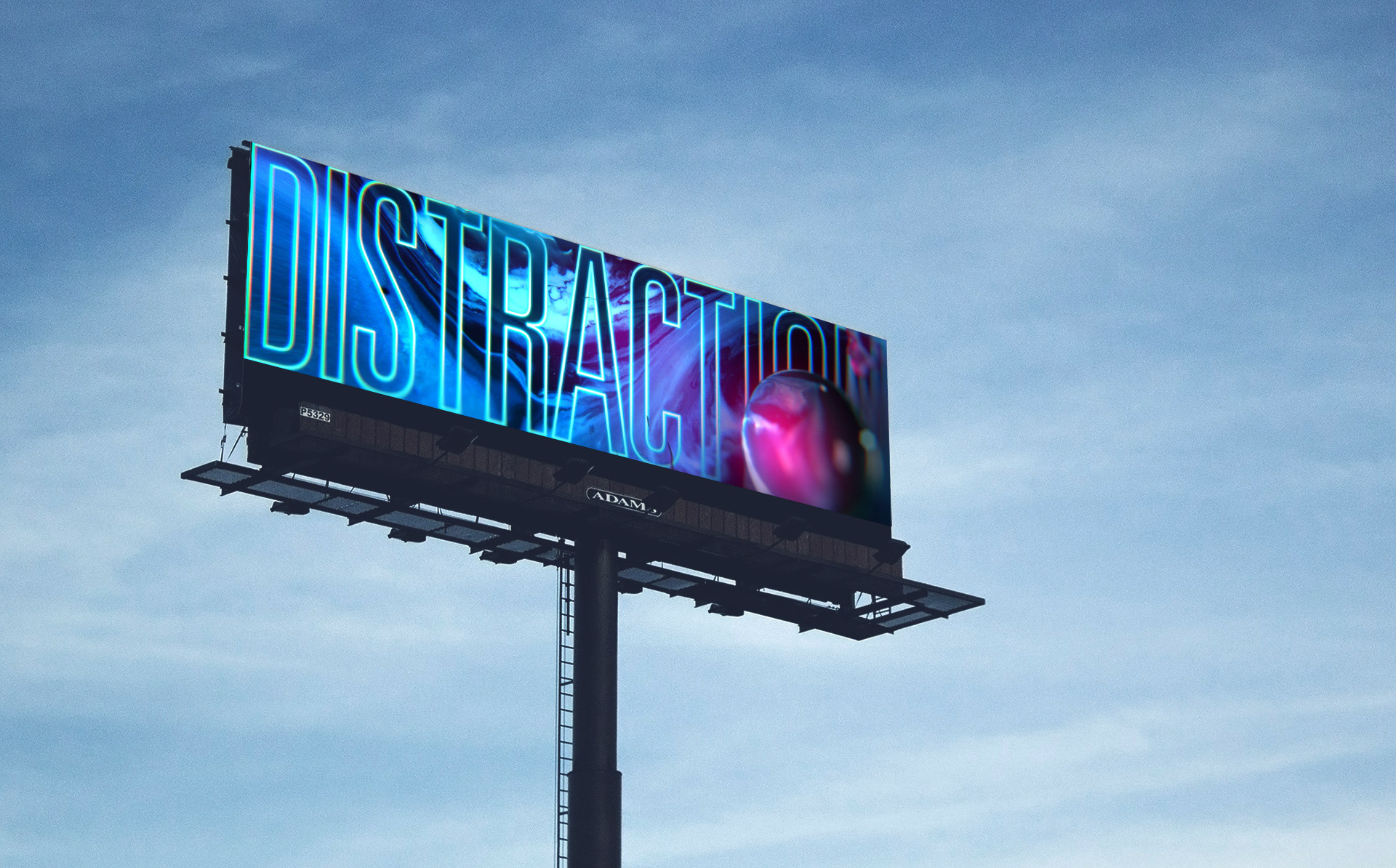 Design, Direction:
Nicolas Arnold
Sound Design:
Jochen Mader, zenthing.tv, IG: @zenthing.tv
Roto Artist:
Michel Arnold