Call it fan fiction or a spin-off - 'BREED – Epilogue' came to live after Harrison Vincent released his opus magnum personal project BREED. When he asked me if I would like to contribute a scene or two I did not think twice and went full force. With an early preview on my screen it was obvious that I had to turn it up a notch in order to keep up with the incredibly real and tactile experience Harrison was about to deliver.
The task was clear. BREED deals with pagan rituals and a deer getting another chance at life... and death. So how does the act of rebirth look like on a sub atomic level? Waving goodbye to my comfort zone I spent three days shooting never before tested chemicals and plenty of time with heavy color correction and compositing trying to blend in with the sinister feel of BREED. Initially it was my intention to work with two opposite colors in order to provide as much flexibility in post for Harrison's black and white workflow as possible. 
However, the resulting color scheme turned out to be so satisfying that I decided to breath cinematic life into these sweet little terrabytes which otherwise would have ended on some sad anonymous cloud storage server.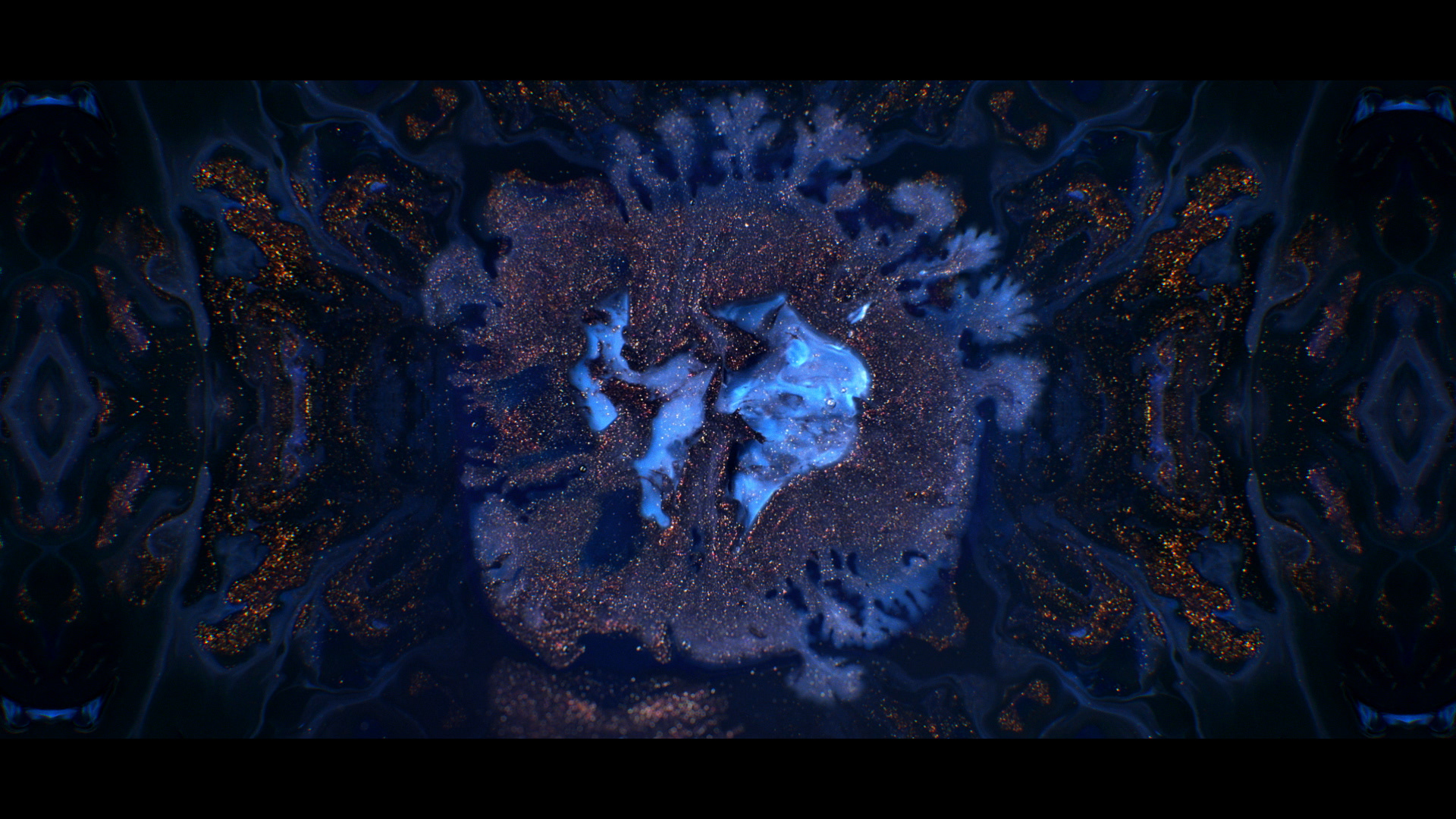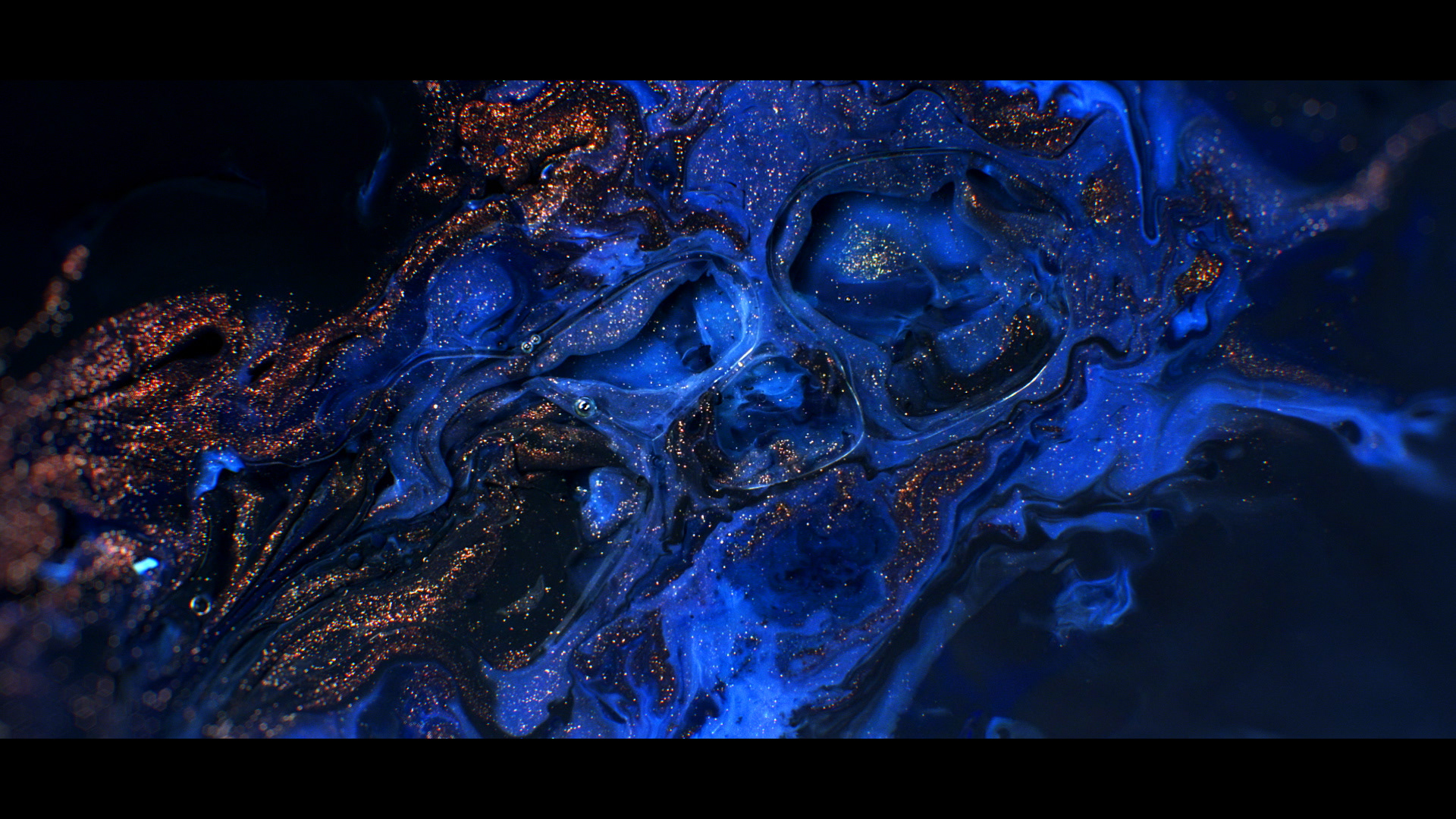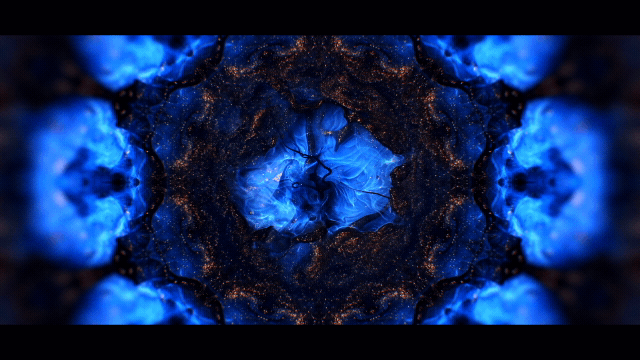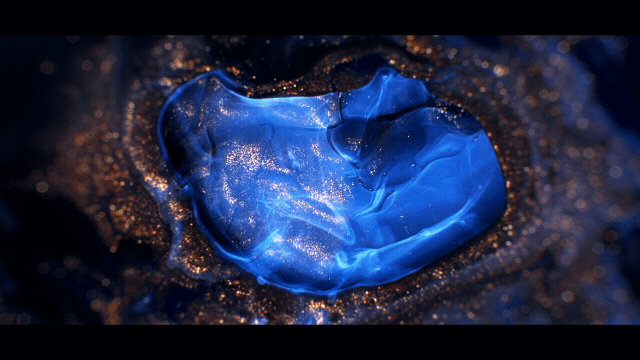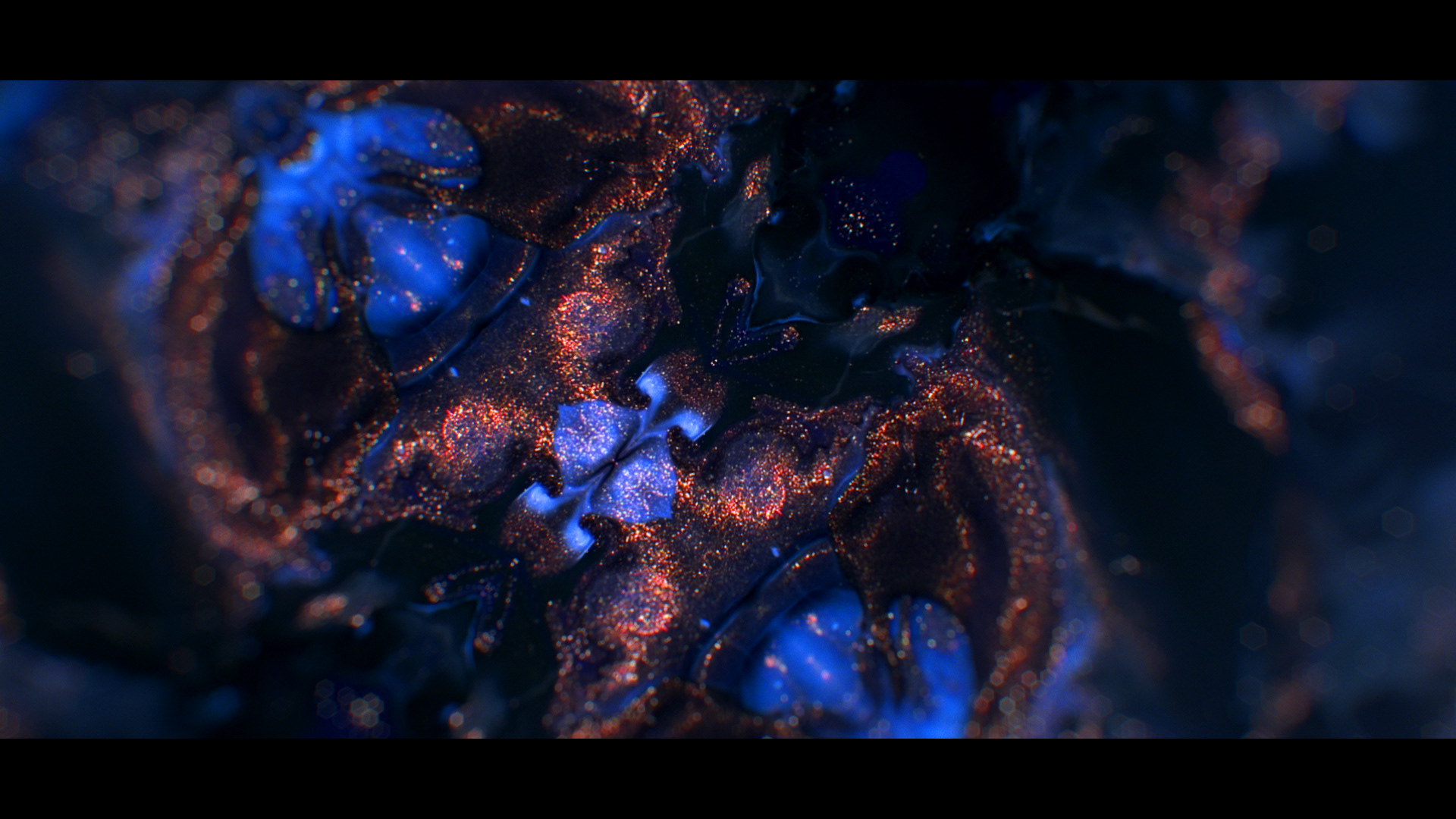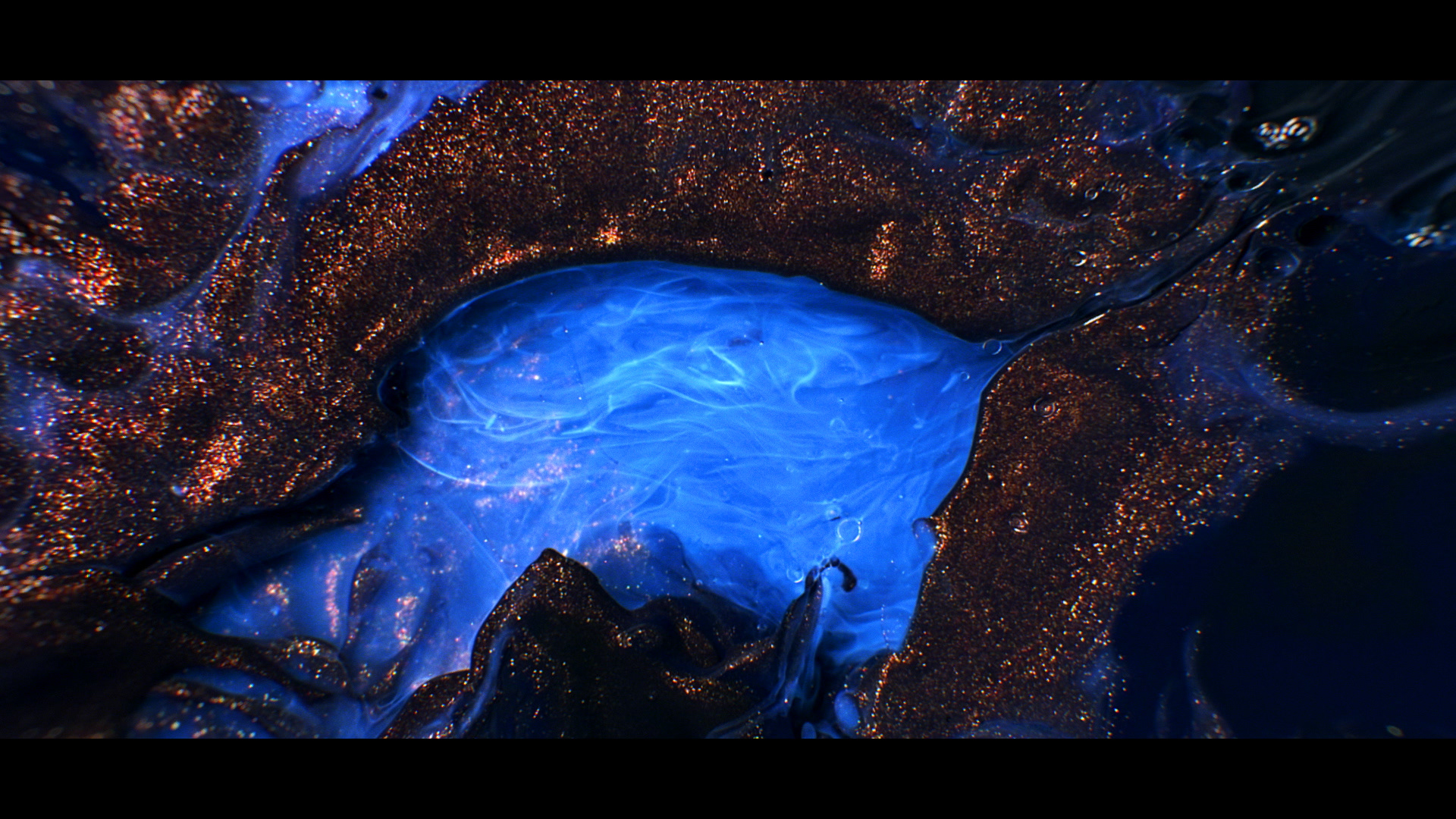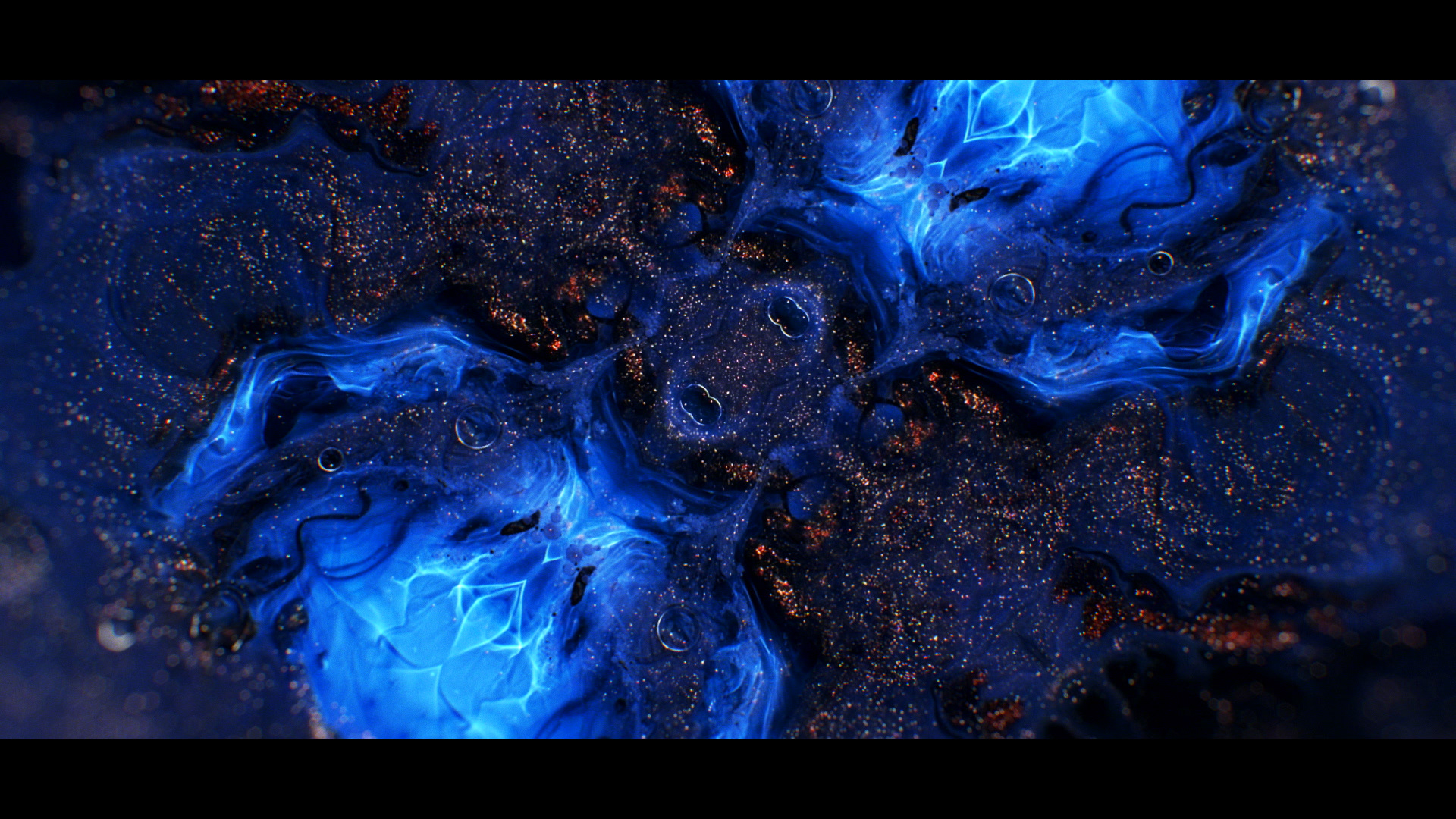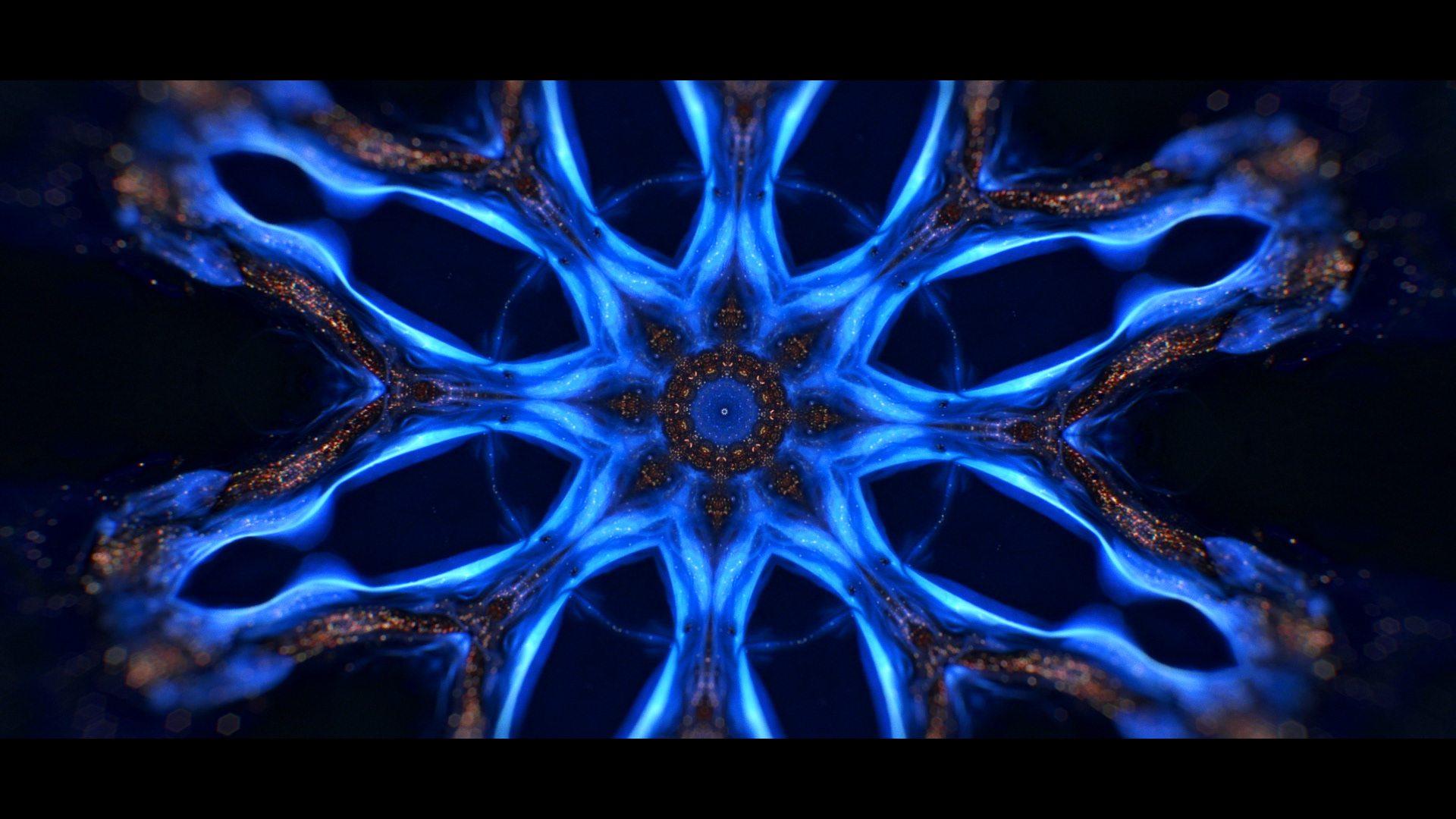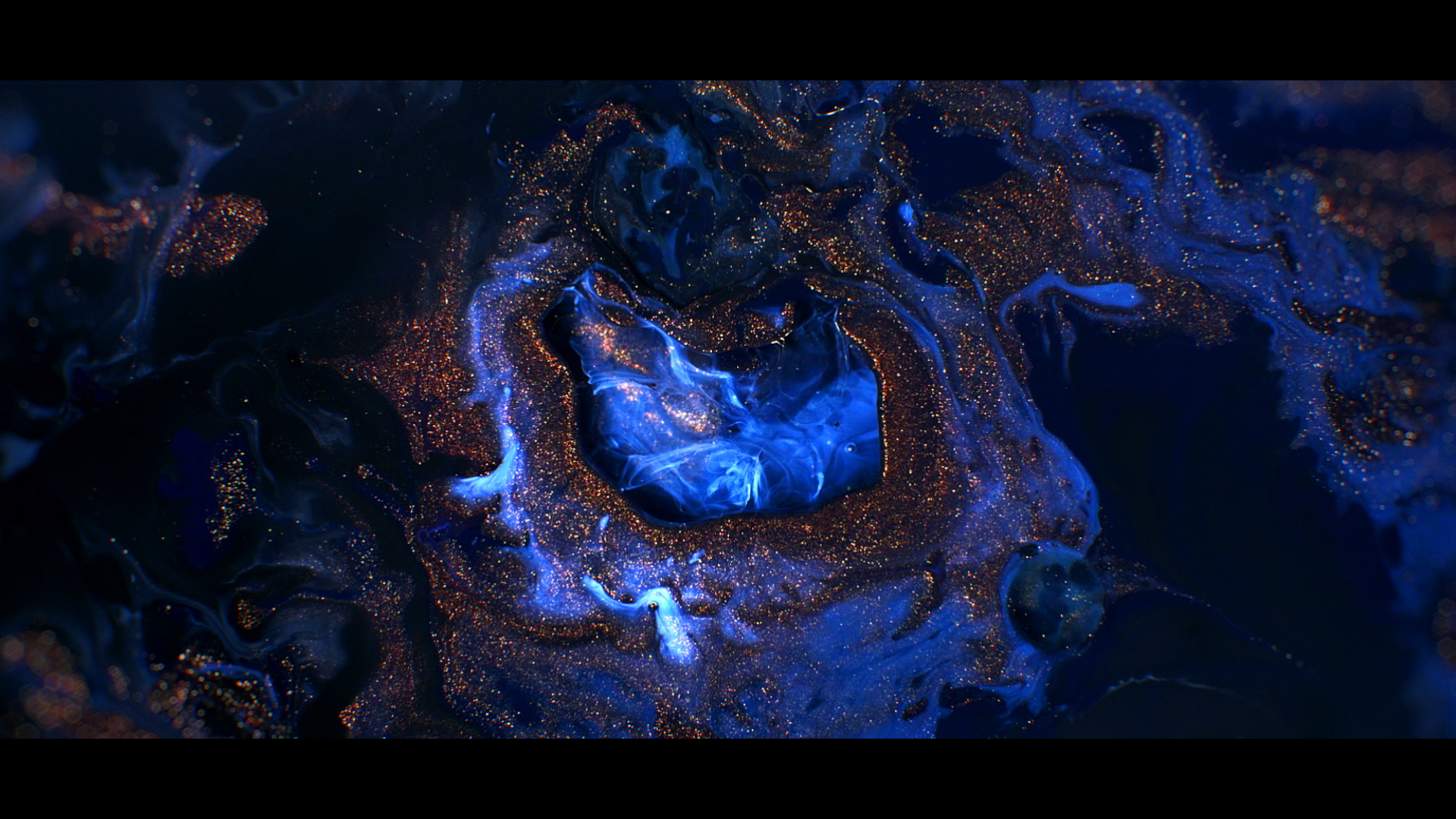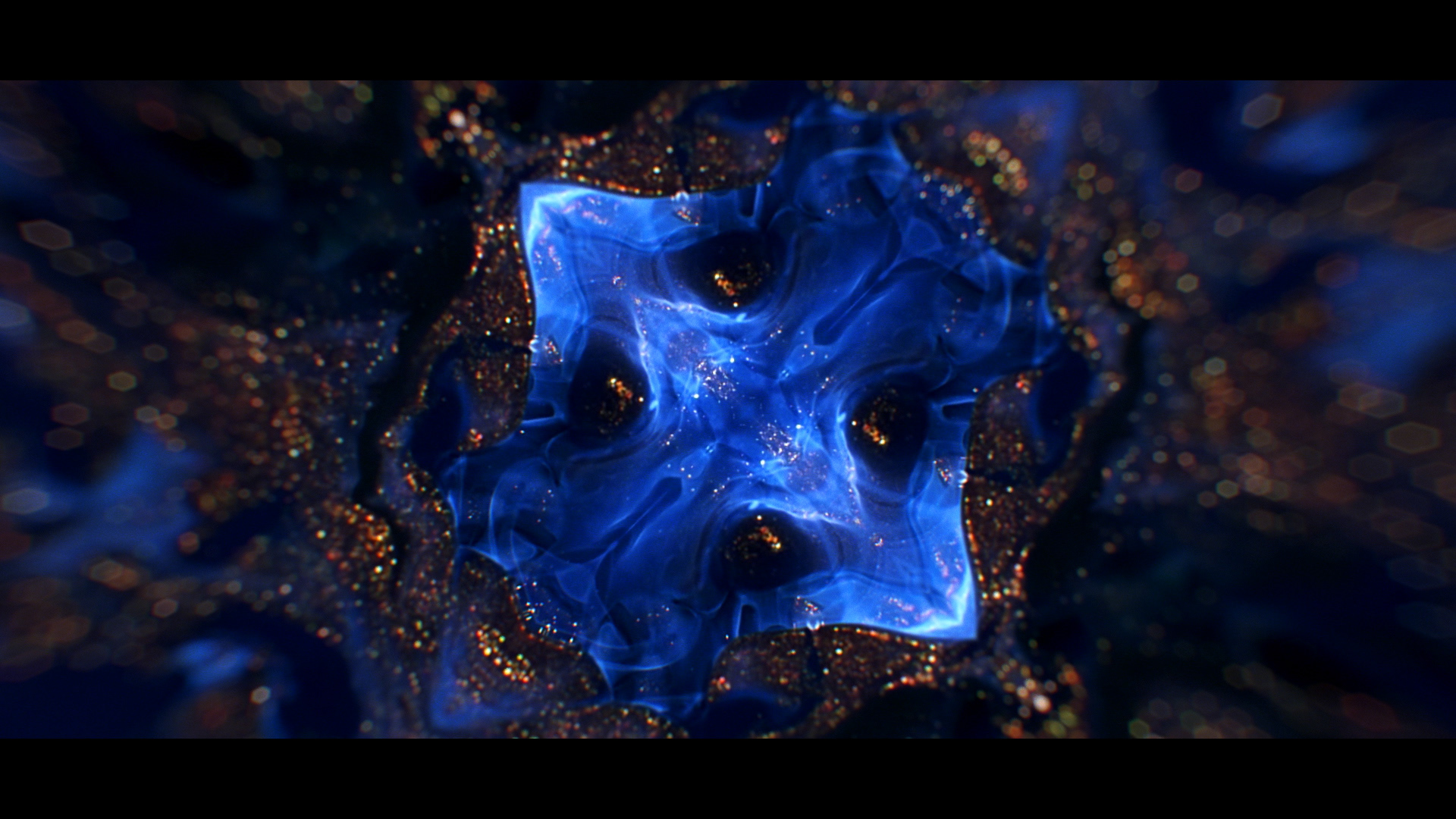 BREED – By Harrison Vincent
Harrison Vincent's BREED is a monster of a passion project which spanned 14 months of production in both Cinema 4D and Houdini. Harrison proves an incredible eye for detail handling all major technical disciplines like animation, lighting, compositing and editing in a Triple-A-Studio manner. BREED is a bright example for what is possible without any client limitation.
I remember vividly that I almost lost it when I first saw BREED. Some of these scenes – especially the gory parts – felt so stunningly real that I could not believe they were computer generated. Incorporating a couple of practical effects shots made perfect sense blurring the line between what is real and what is not even more. Harrison did a brilliant job taking over my plates color matching them seemlessly into BREED and I am very proud having been a small part of it.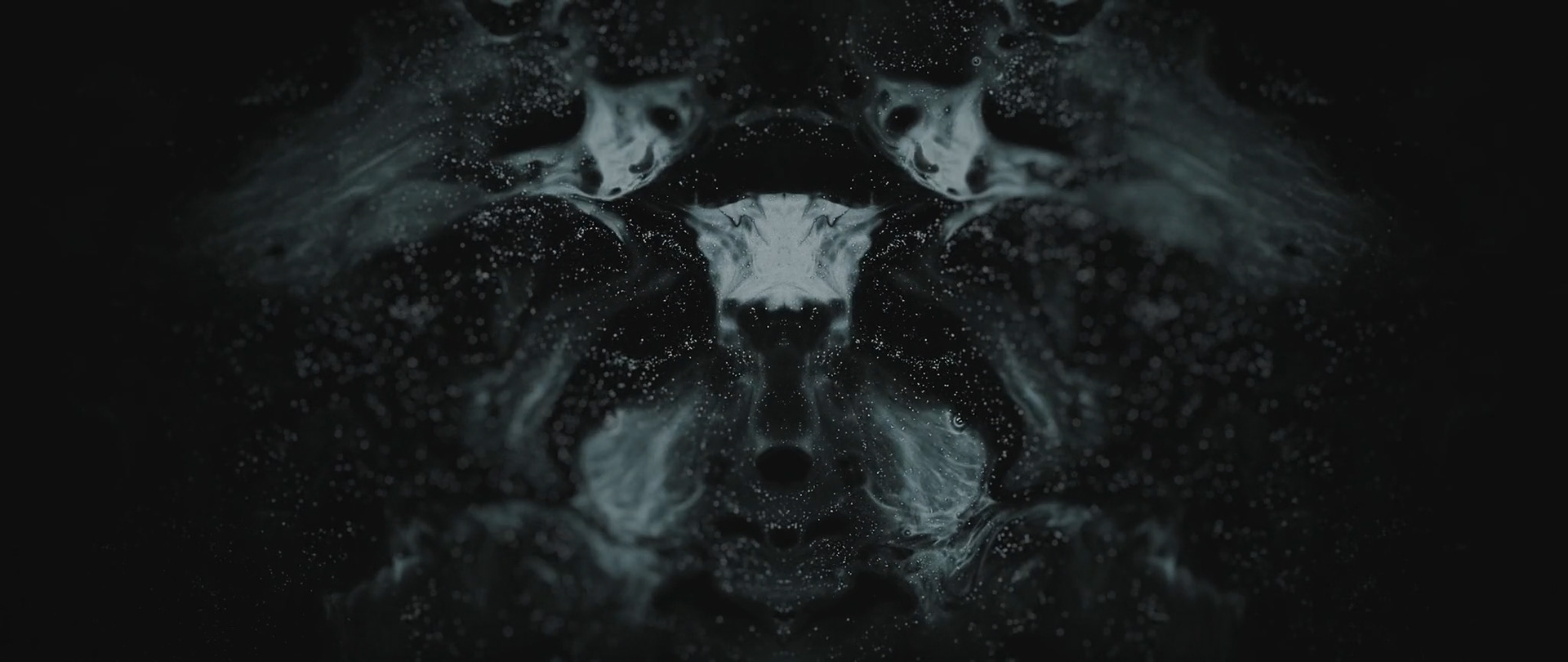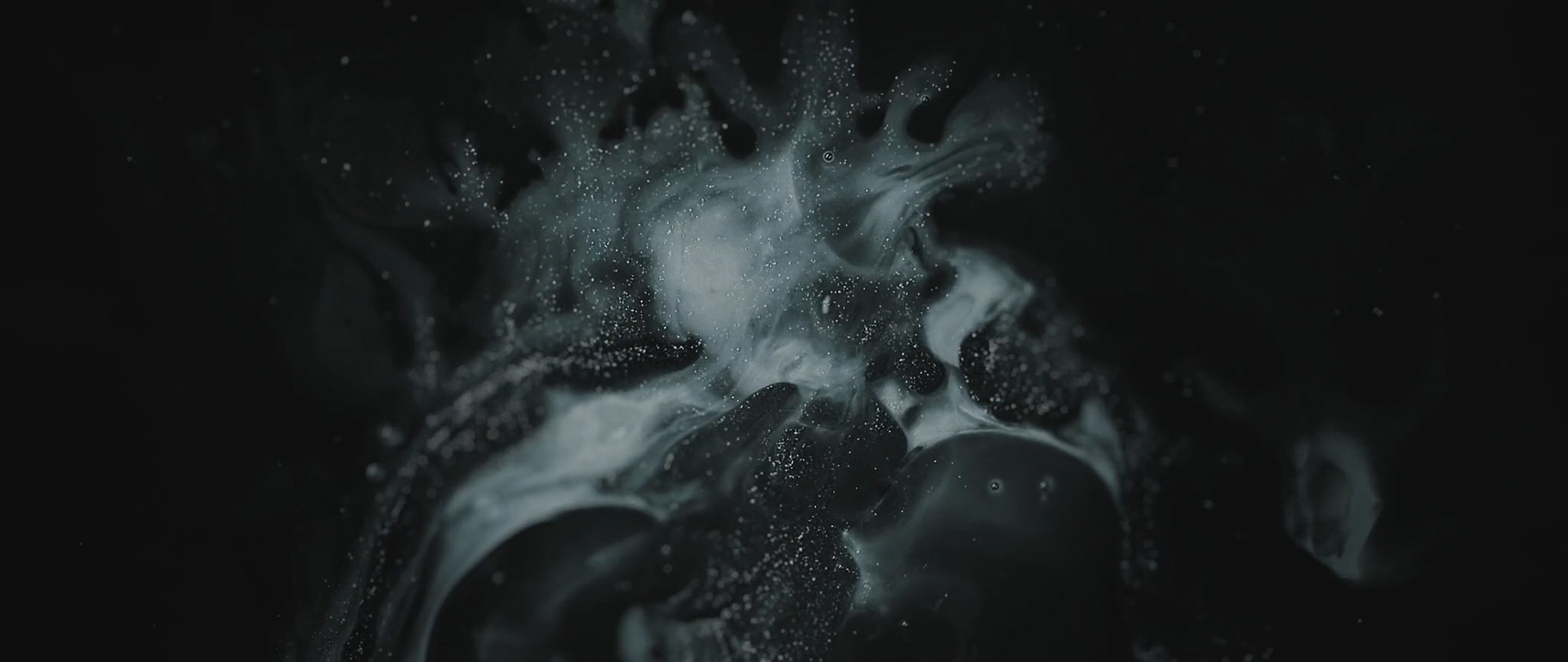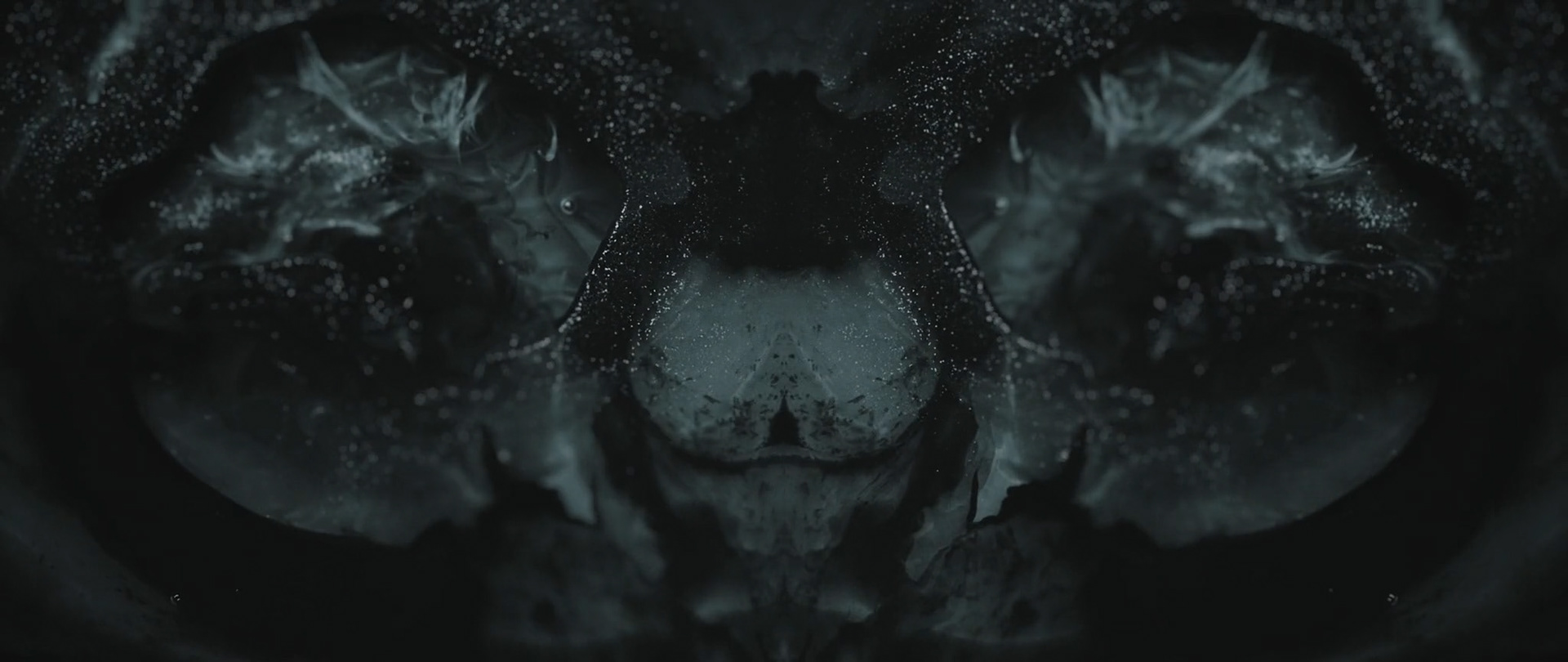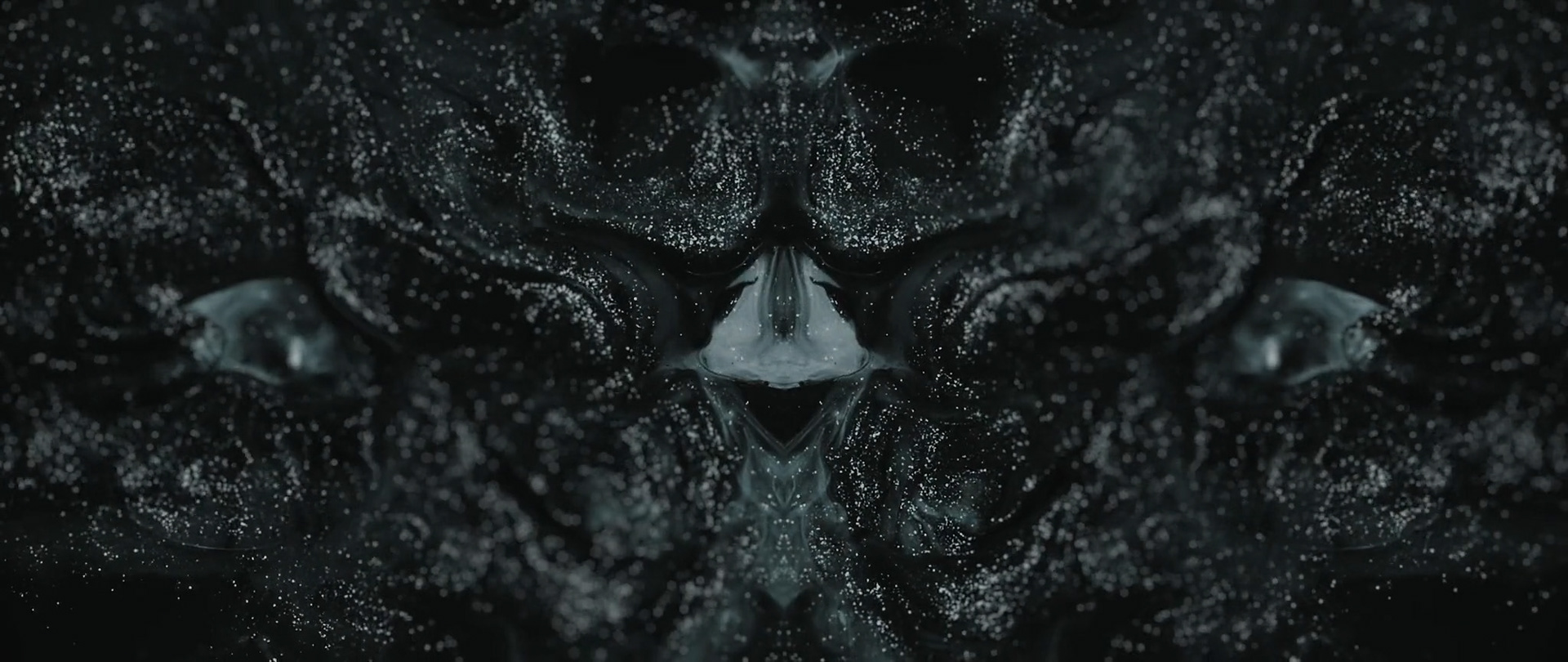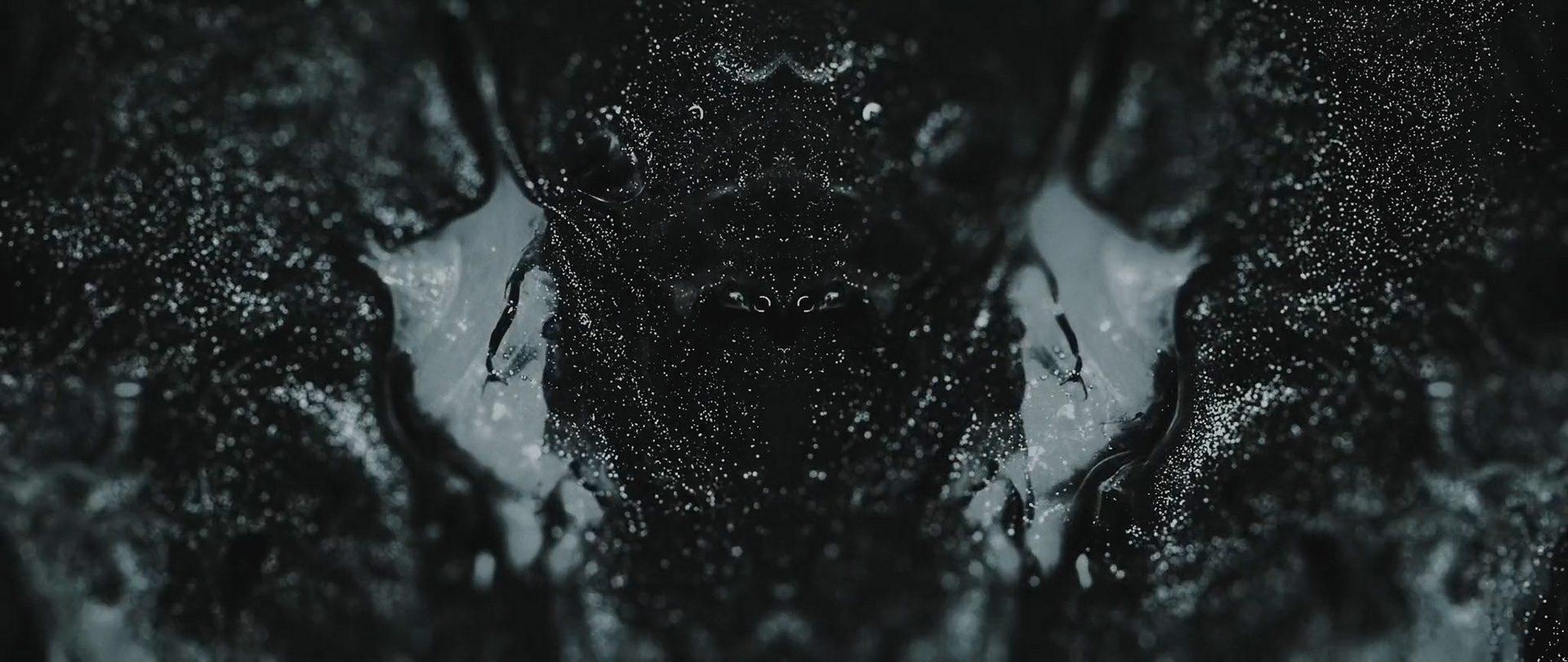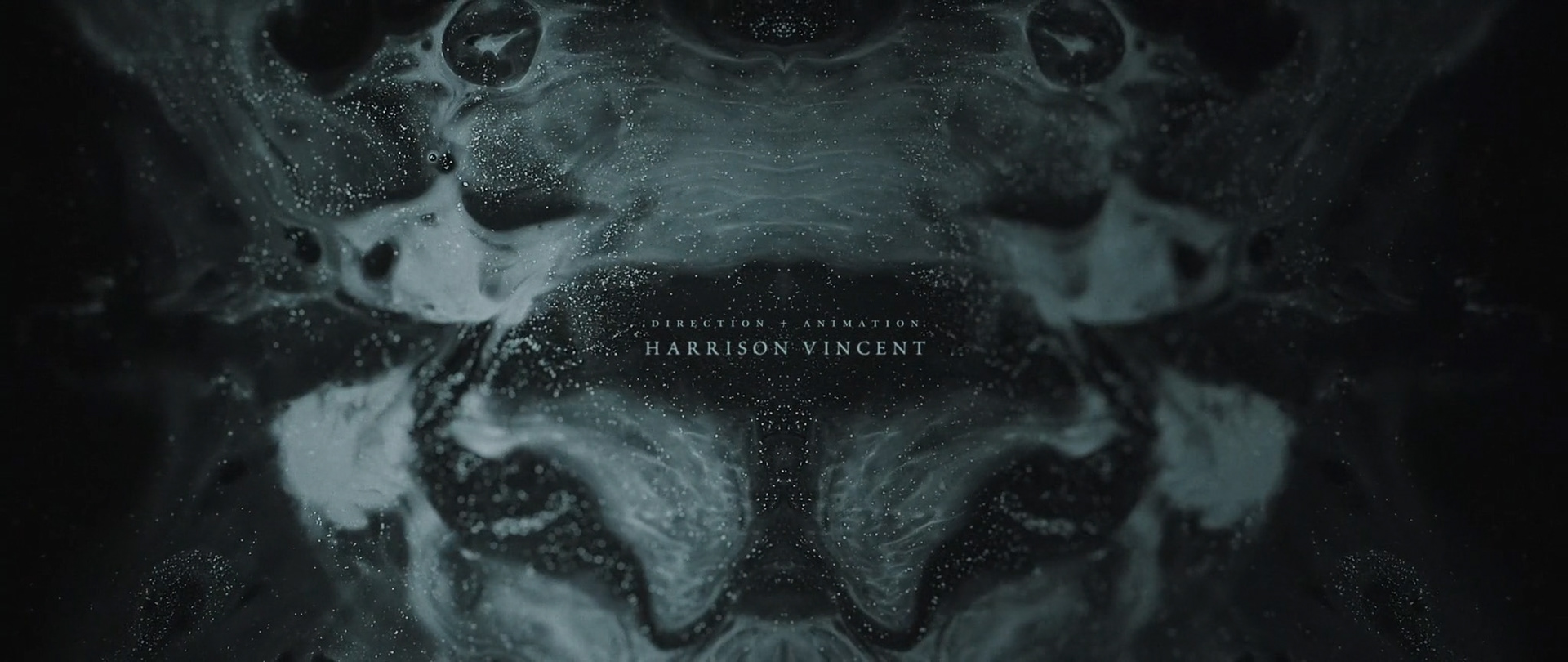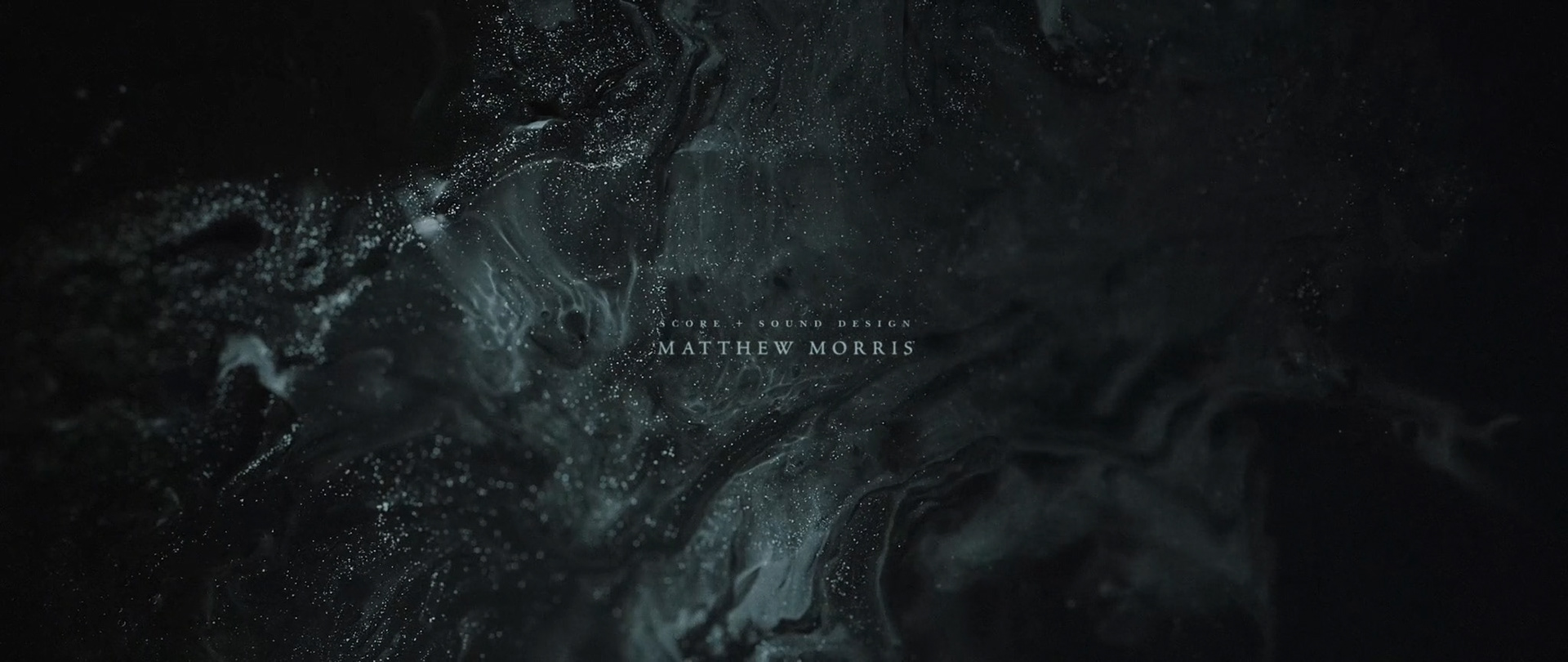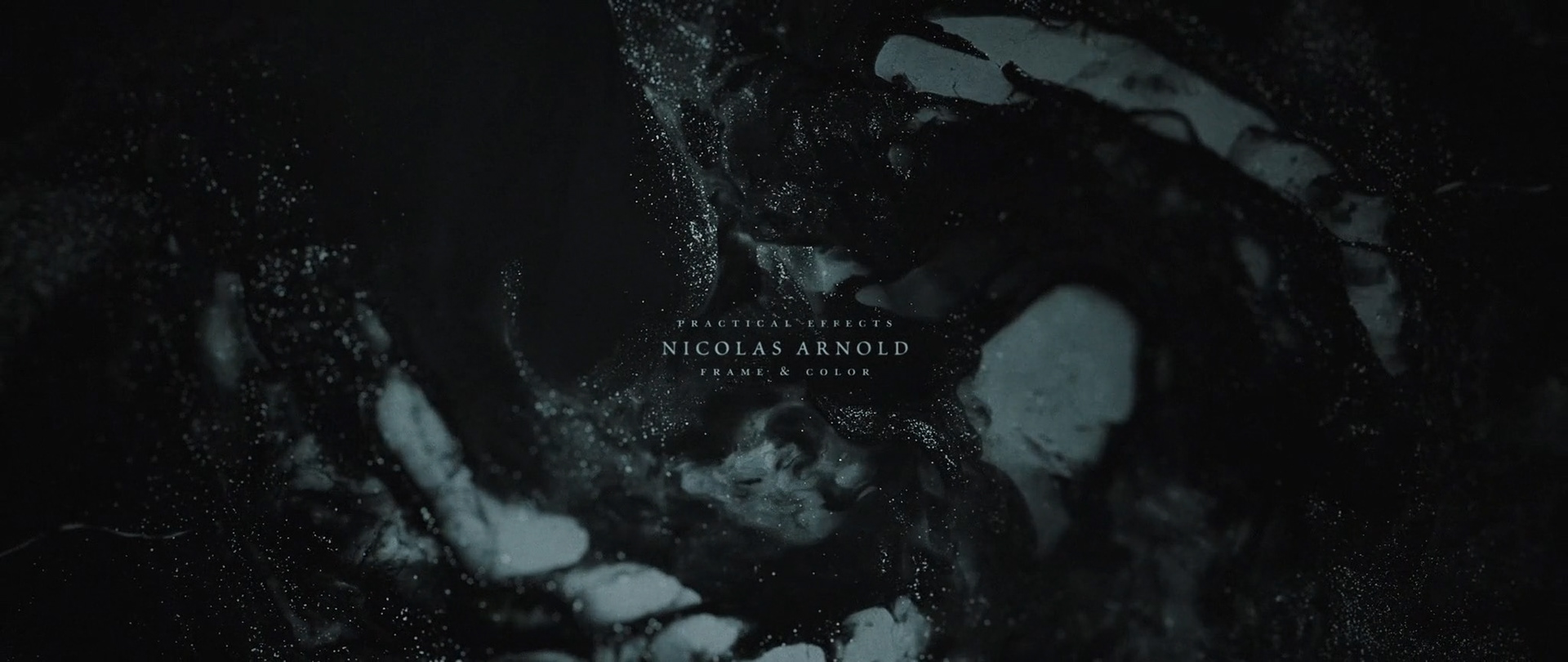 More Hero Loops & Title Design
Sound Design & Composition
I am very happy that Bristol based multi award-winning Sound Designer Tom Joyce of Sound Canvas joined me creating 'BREED – Epilogue'. Tom and I have been talking about collaborating for quite a while and this seemed like the perfect opportunity. He came up with the excellent idea to bring Composer Jim Cornick on board splitting forces very efficiently. 
Tom made use of his modular setup taking care of the golden elements while Jim focused on the blue areas creating this twisted and dark yet gentle and pleasing score. I feel very blessed being supported by industry rockstars.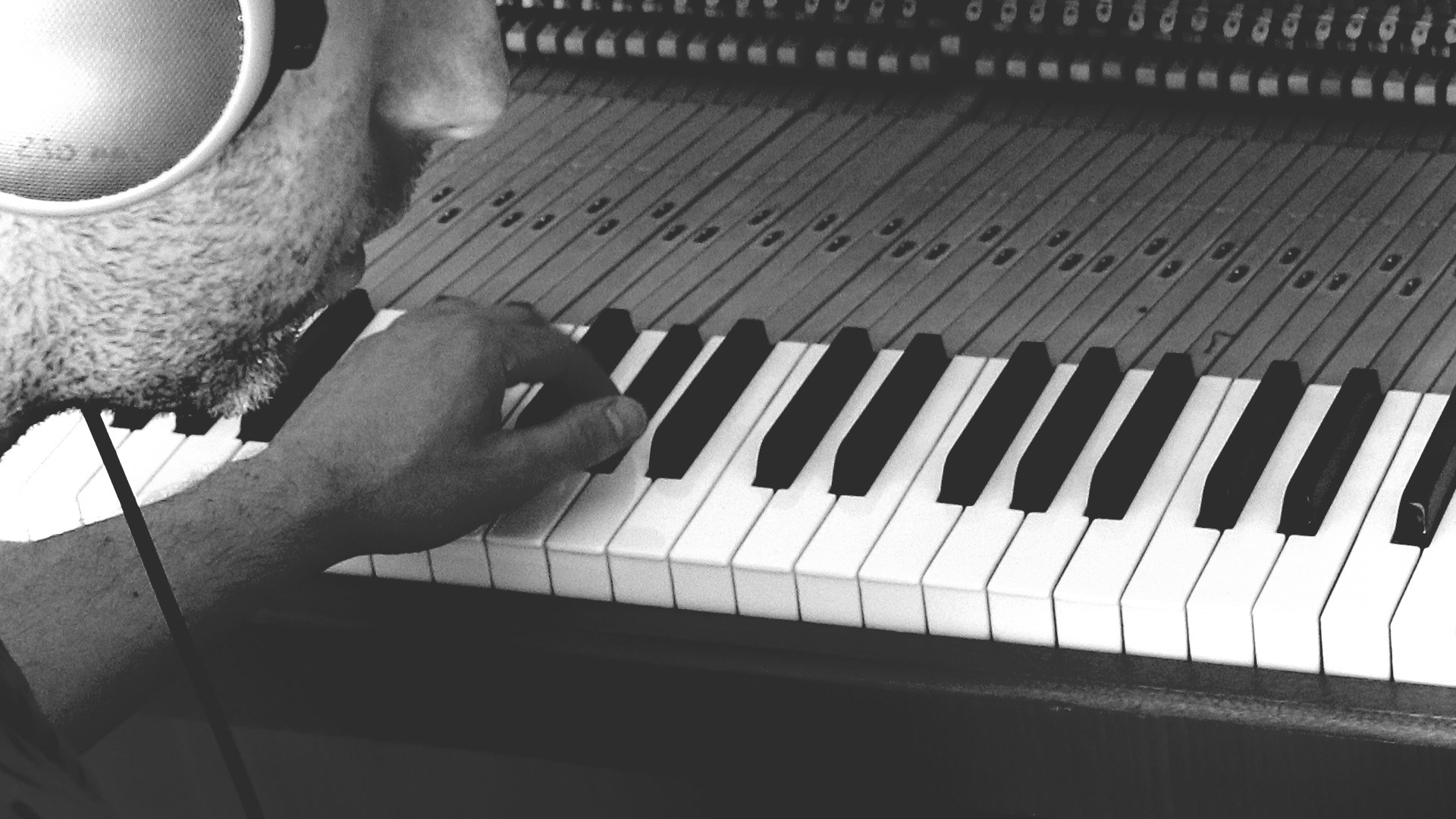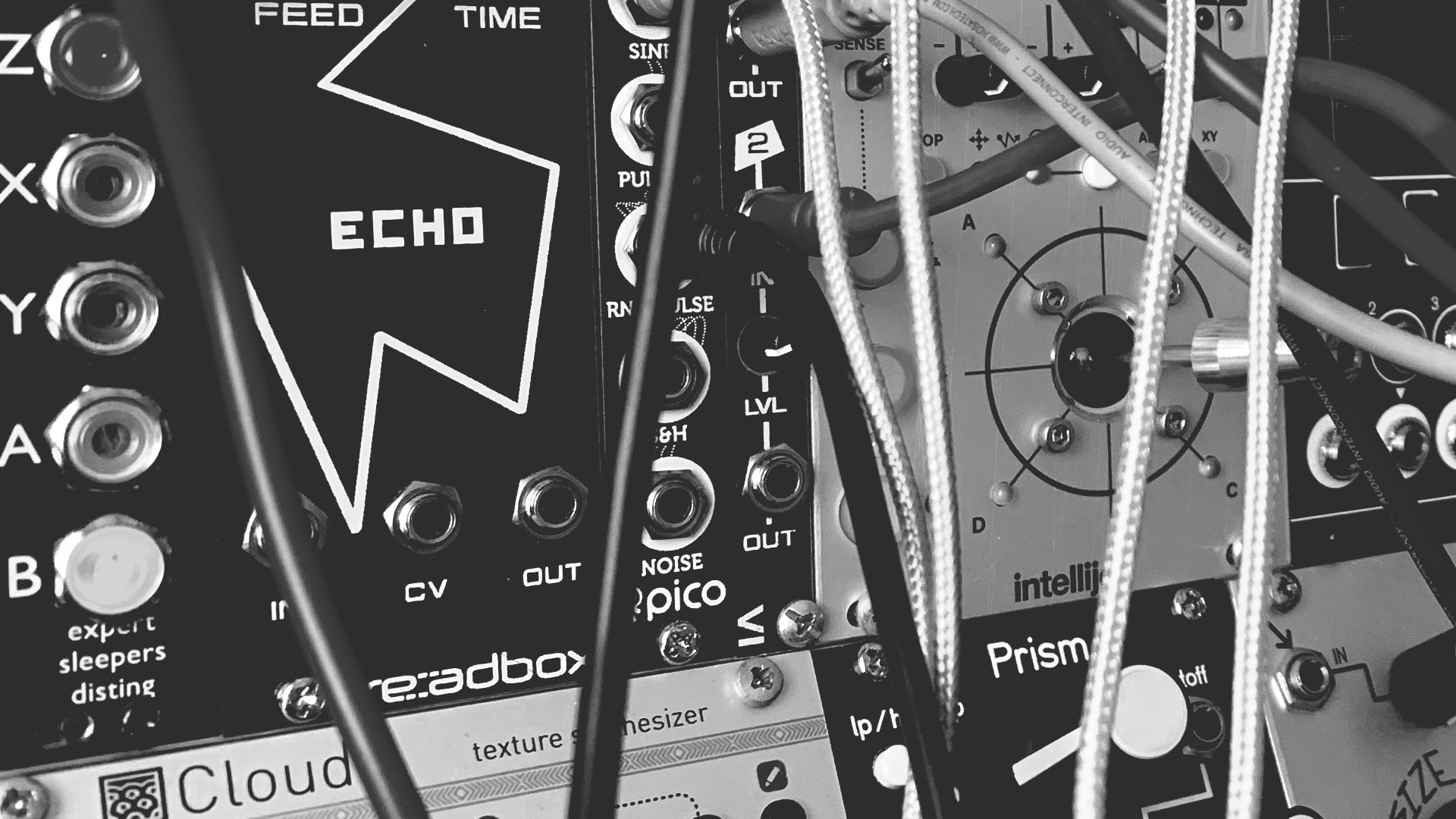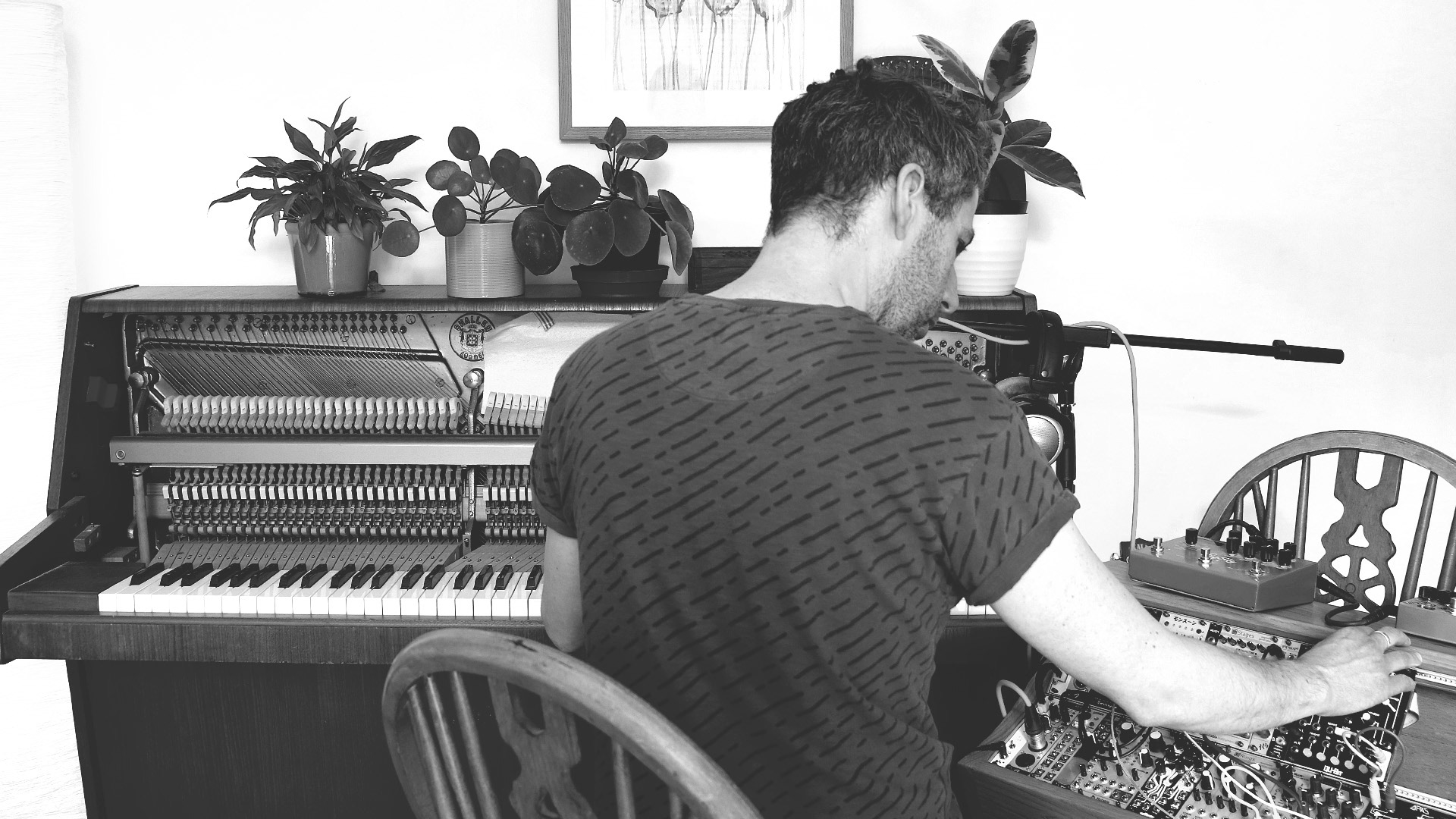 Design, Direction:
Nicolas Arnold