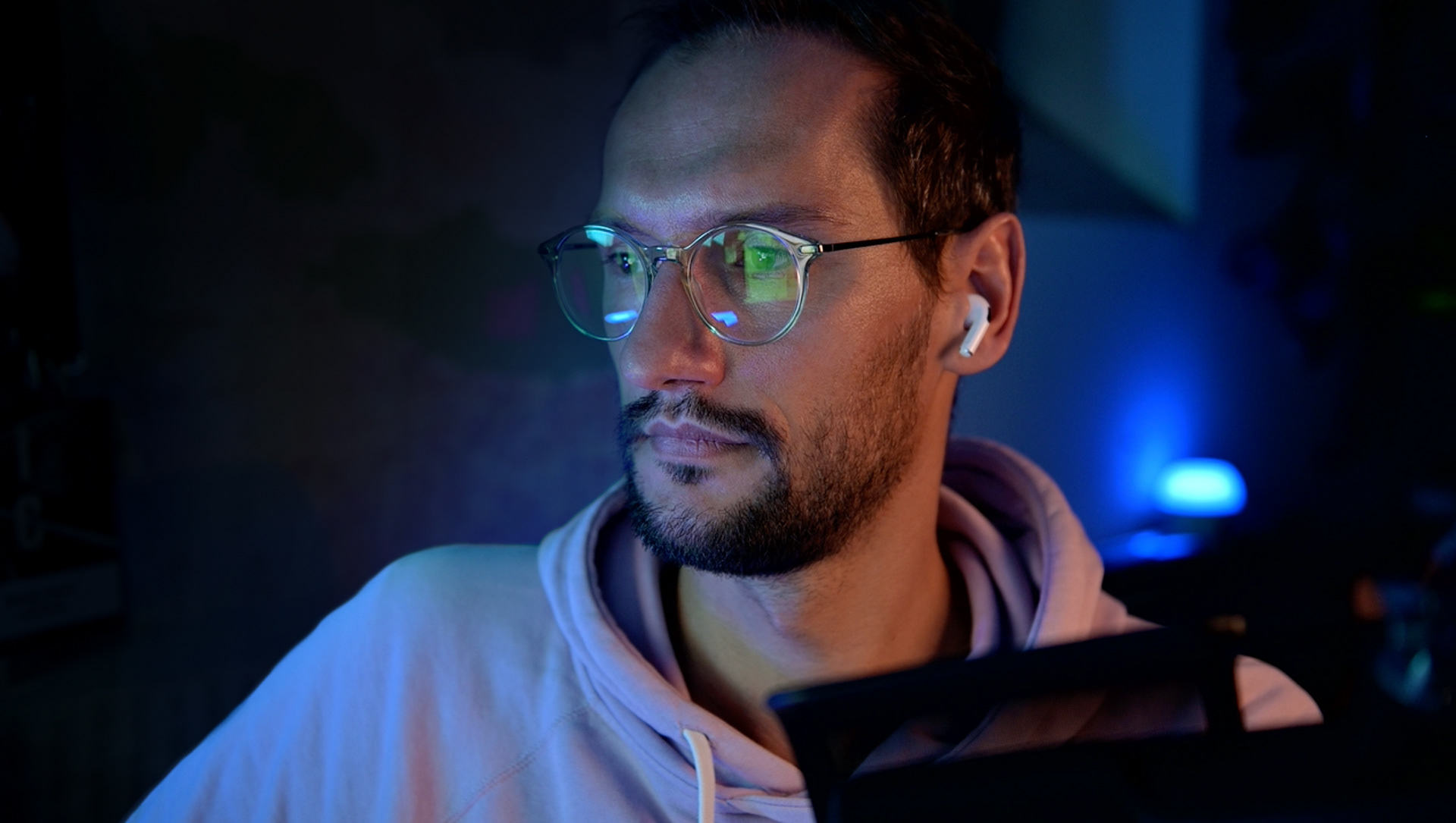 ​​​​​​​
Frame & Color is home to my visual research and prototyping work. 
I love colors. Like all colors. Even the colors other people make fun of. Being a firm believer that CGI needs to be tangible, I like to work at the intersection of technology and real world practical effects 
utilizing a broad variety of tools
. With a manic attention to detail and a strong passion for anything crisp, chromatic and funky, I am driven to learn and grow. This ethos makes me open to both commercial inquiries and experimental collaborations in the fields of motion graphics and broadcast design, VFX and digital cinematography.
My work has been featured on Fubiz, Behance, Digital Arts, Kottke.org, Directors Notes, Motion Designers, Design Collector, Lucid Screen, Motiongraphics Collective, DYI Photography, Lester Banks, The Awesomer, Lost at E Minor and Feature Shoot. 
Studios: Goodbye Kansas, Kill 2 Birds / TBIK, Native Foreign, Trizz, Triglass Productions, CUM Creative and BrandNew. 
Brands: XiaoMi, Sephora, Minnesota Timberwolves, Hewlett Packard, Rüfus Du Sol, Pause Fest, SyFy, Warner Bros./HULU, Razer, Audi, EA Sports, NIVEA/Beiersdorf, Subaru and major German TV Stations like ARD, NDR, ZDF, ZDFneo, ZDFinfo, SAT.1 and ki.ka among others.
Helios has been shown on the HafenKunstKino Festival in Düsseldorf and was shortlisted for Best Film at the International Motion Festival 2019 in Cyprus.